Life
The First Wash
By
|
That feeling of doing something for the first time with your car is something special. A bond was created with this first wash and will be the start of many memories together. David loves treating his babies right, always giving his cars that special treatment, whether it involves car washes or getting the cars an endless amount of air fresheners.
Car actually didn't look dirty…he wanted to give it a wash anyway.
Let it air dry.
The only person I know who would pay for 15 minutes worth of the air drying machine and only use 5  minutes of it.
Afterwards, we went to our kick it spot at Tastea for some refreshing dranks. We had put some stickers around the area, but it looks like someone ripped them off.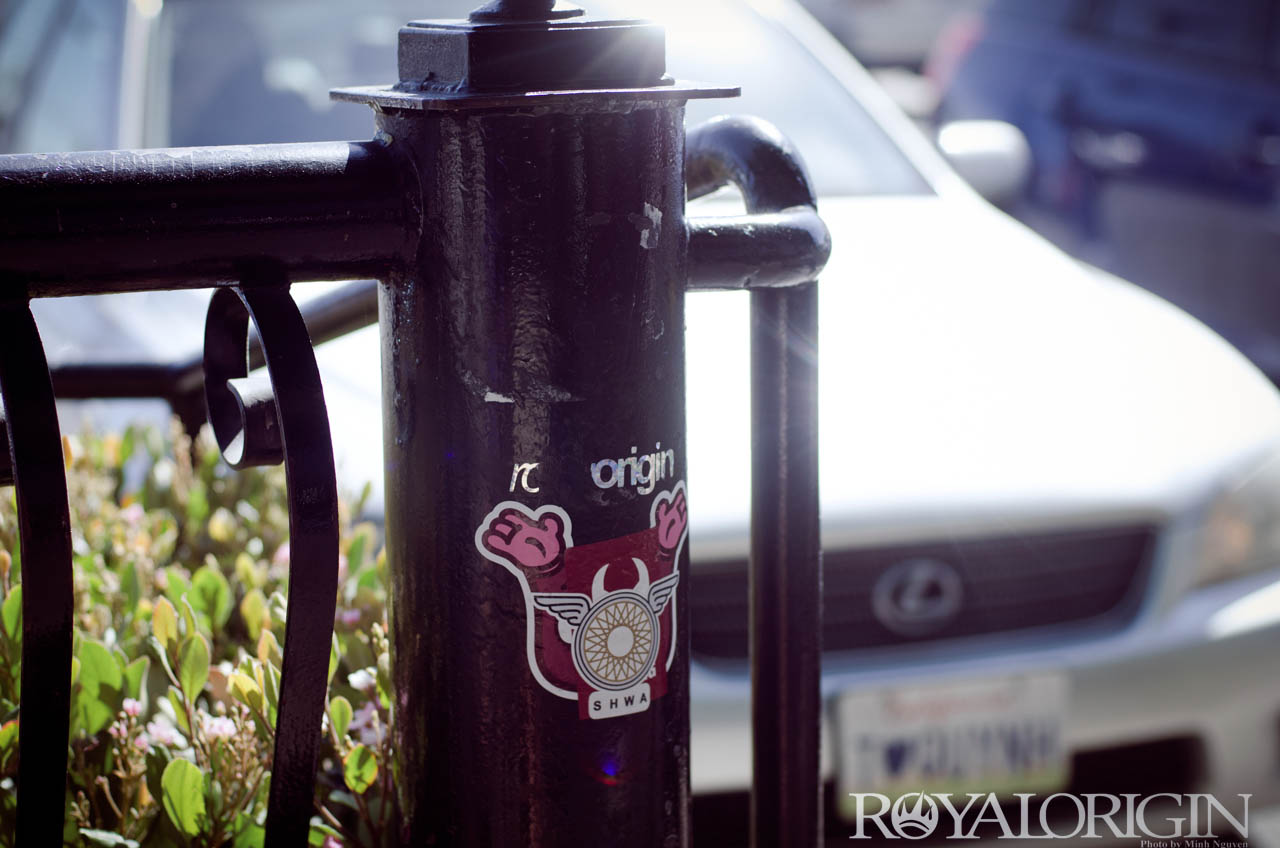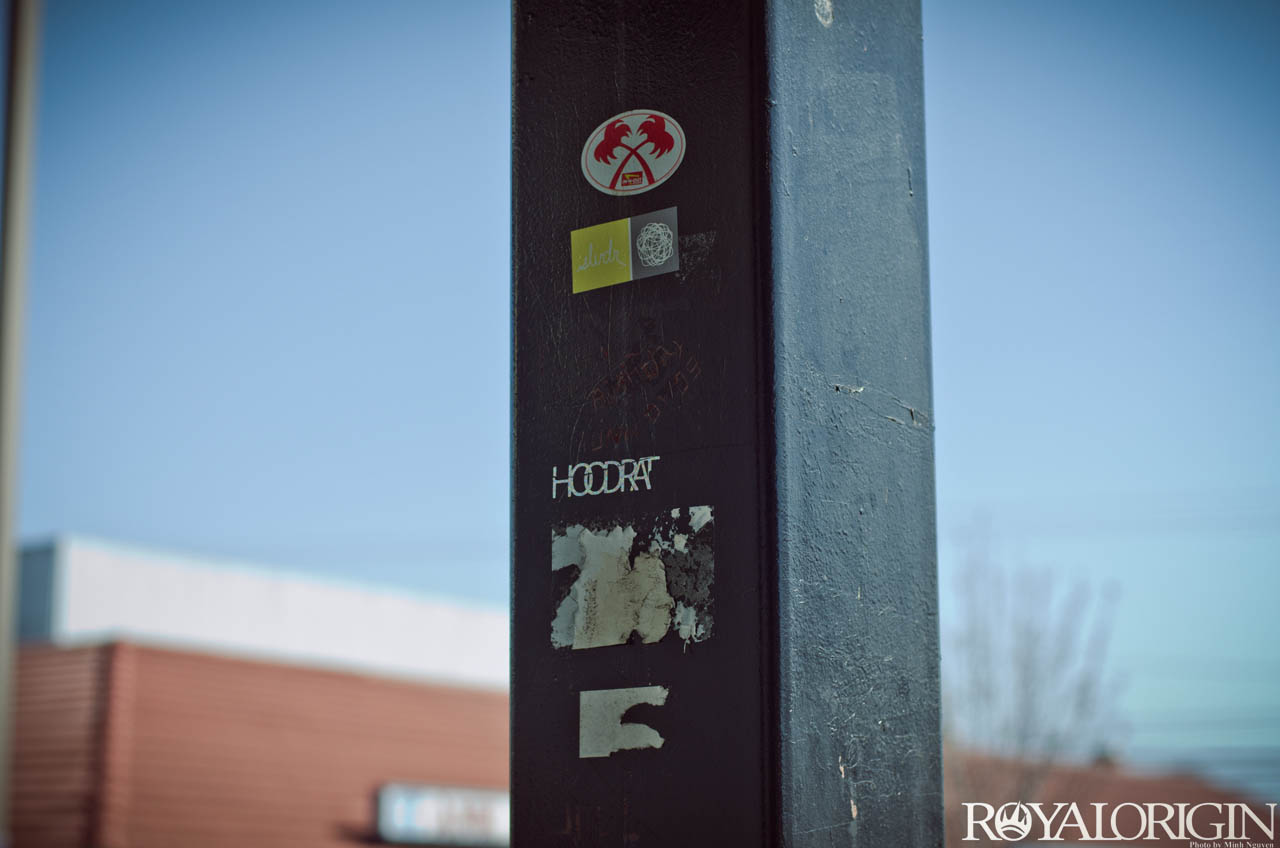 David has some big plans for the CRZ. Watch out for the changes throughout 2012.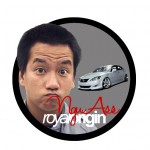 -NGU ASS