Life
Wheels N Meals 3: FoodElement
By
|
I always told myself, that I would stop by and check out Wheels N Meals if it was going down when I was in town. Coincidentally, the first two times occurred when I was back home, but my lazy ass didn't want to drive out two miles to attend. I guess the 3rd time's the charm. I was home for Spring Break and saw that it was happening, so I decided to finally check it out.
So basically, Wheels N Meals is just a Food Truck Meet in Milpitas, CA. The food trucks come and customers show up in their cars. It's been awhile since I've been to a Bay Area car meet. Wish I had my car with me to take out for a cruise. All good though! I went to the meet to eat some good food, and also ran into a old friends.
This clean Benz from SF Wekfest (sorry, it's blurry), still clean though!
My boy Patrick's Subie sitting on some Te37-SL. His car is FAST. Perfect example of Form & Function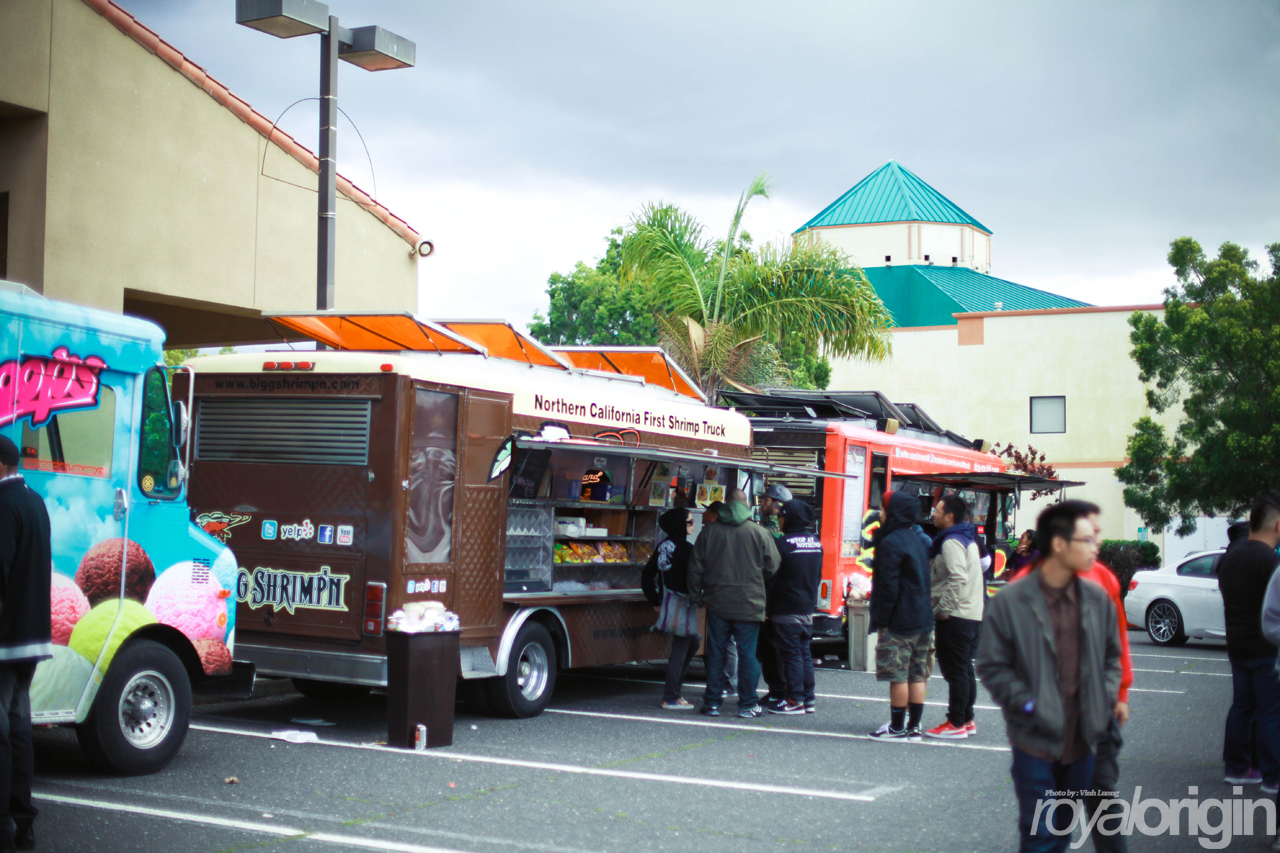 The homies chowing down
 Bomb tacos
SpeedElement came in full force
LOVE this E92
Clean IS-F
A lot of AE86's in the lot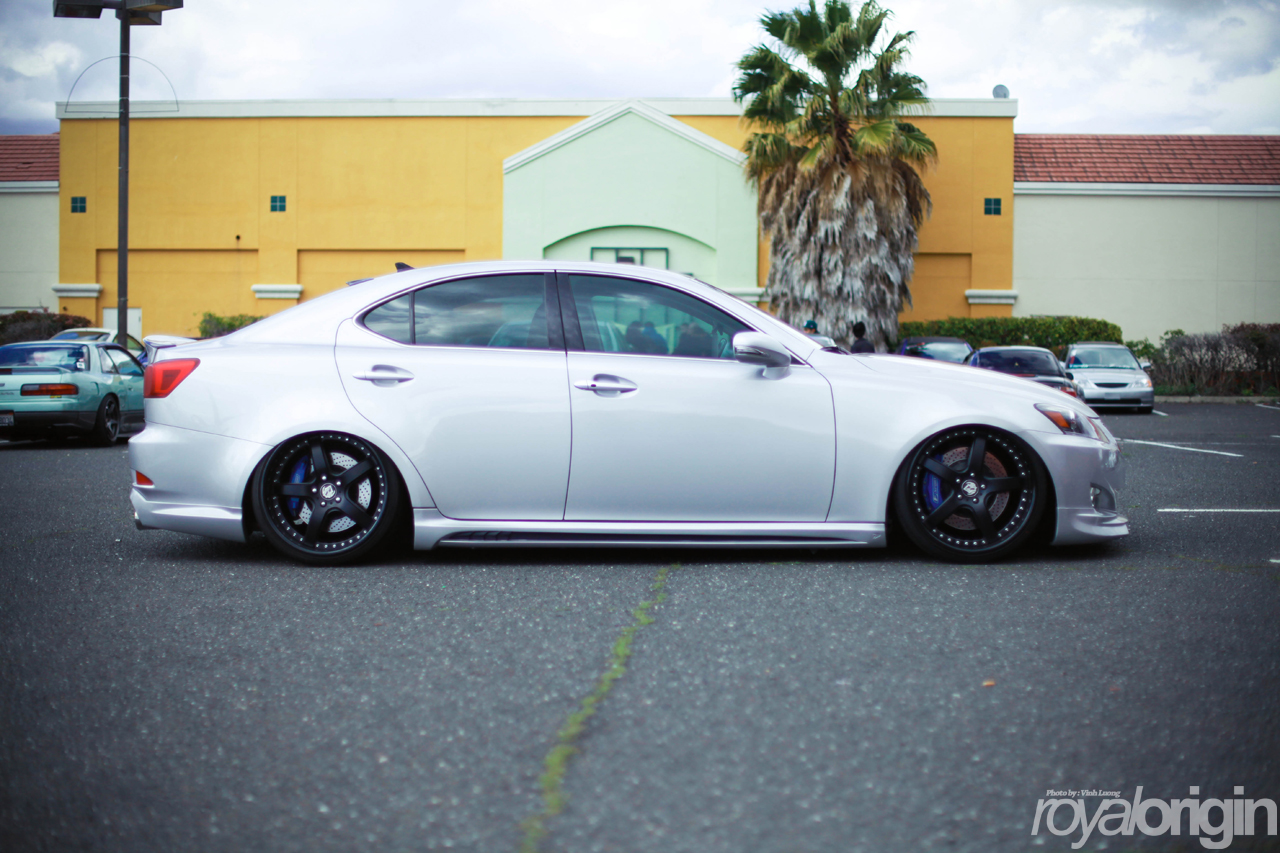 Wasn't able to capture these cars in the lot…wish I got there a little bit earlier.
Overall, the cars were pretty nice, but I heard I missed out on a lot more that left early. It was pretty crackin' and the weather was splendid! Maybe my 4th attempt to go will be better. I showed up pretty much at the end of the event. Next time, I'll go and go on time. Haha! Thanks for reading!
-Vinhnumber