Life
Random Sightings at Rotiform
By
|
Went to Rotiform once again, but this time to pick up a few items that were completed for me from when I dropped by last time. Most likely, be here a few more times in the next month or so.
Check out the last time I went to Rotiform here: Visiting Rotiform
This is what the Rotiform work station and some of the warehouse shelves look like as you take a walk inside. And here are some random sightings on a few items laying about the warehouse either to be sent out or completed for the future happy customers.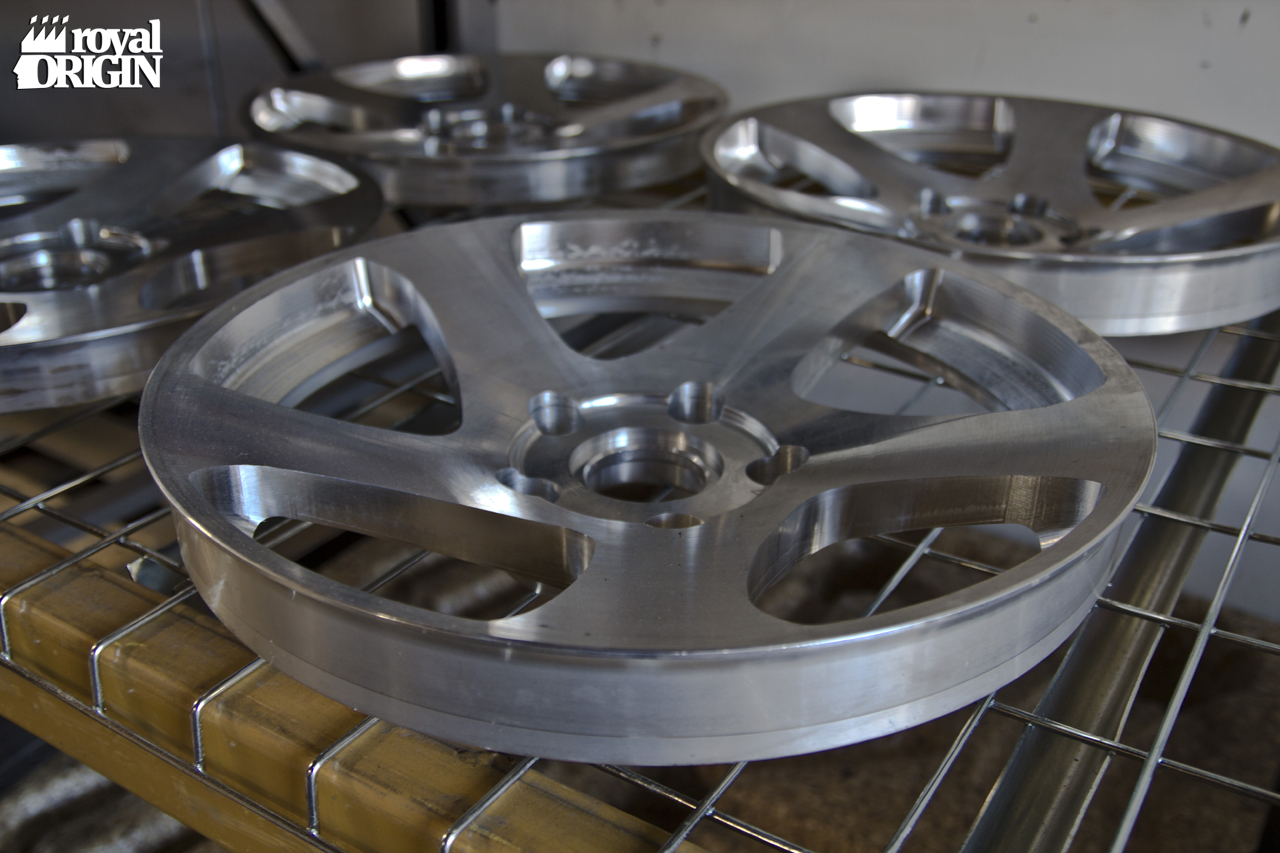 Hope you liked what you see, because I know its always a treat for me. Be on the look out till the next time I come back!

-Shavi W.