Life
you dim sum, you lose some.
By
|
David treated everyone out to Dim Sum the other day for the fuck of it. It was awesome. Just like this camry with some BBS.
!–more–>
Yes, Dick Supermarket. What's up?
Waiting for the laggers.
Functional Jay Tien had to take his time on the speed bump for some reason..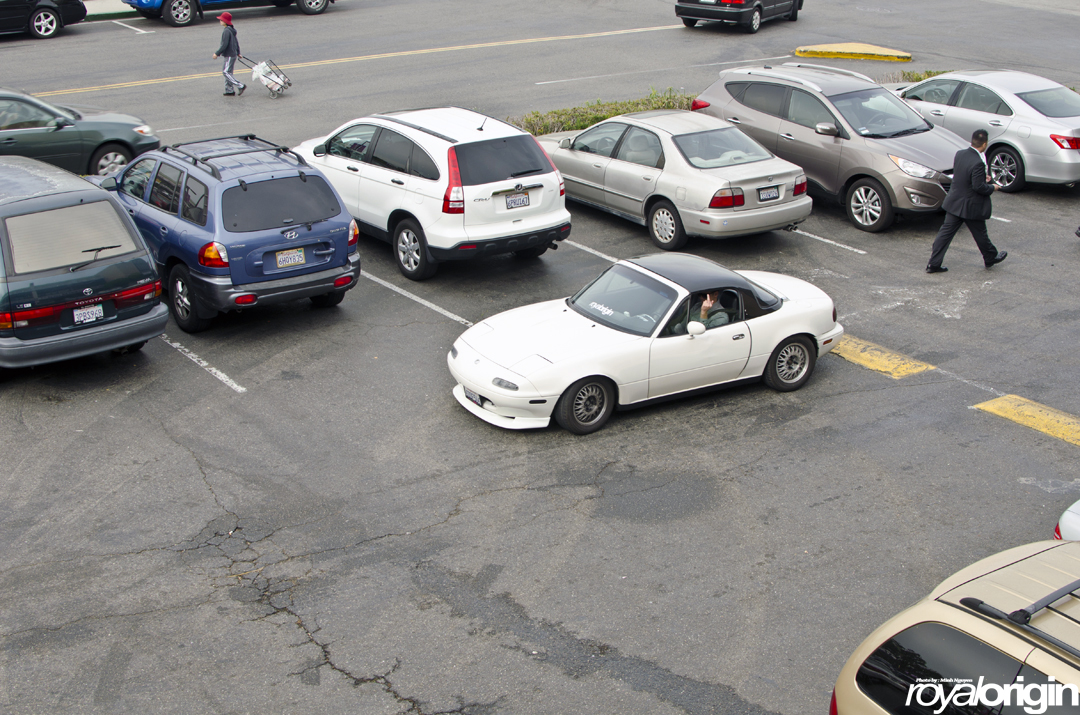 Man of the hour, David Vu treating the ninjas out to some dim sum.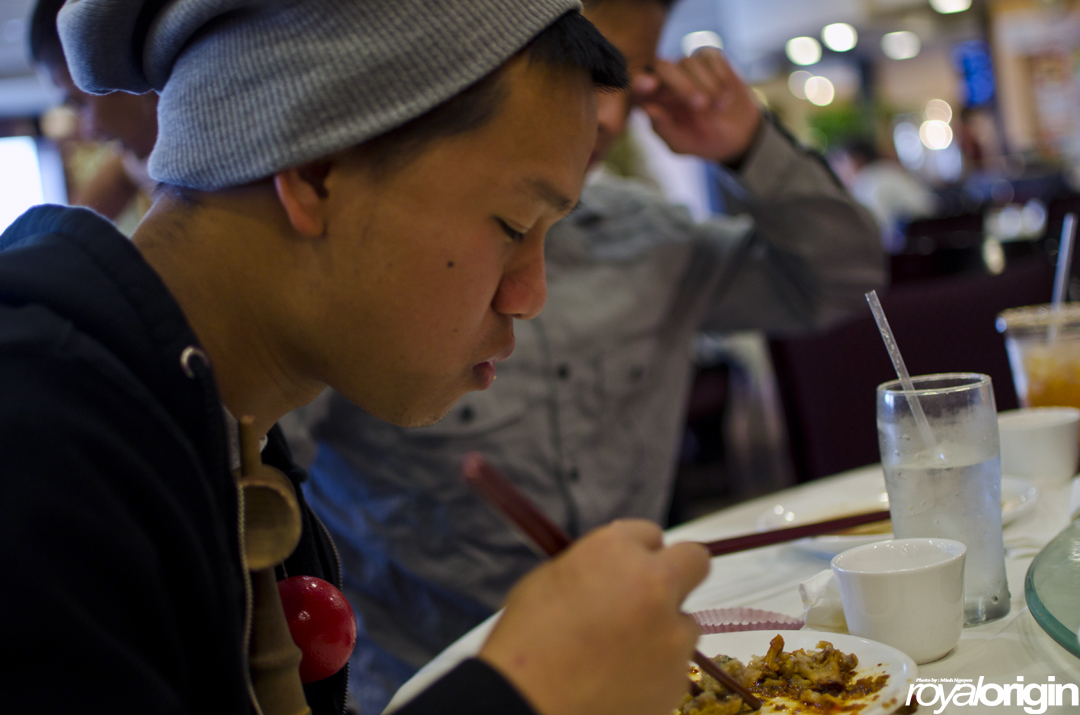 KPOP star Jay Hyung Joon Hyuk Woo.
Satisfied Jeff is full enough to hibernate for the winter.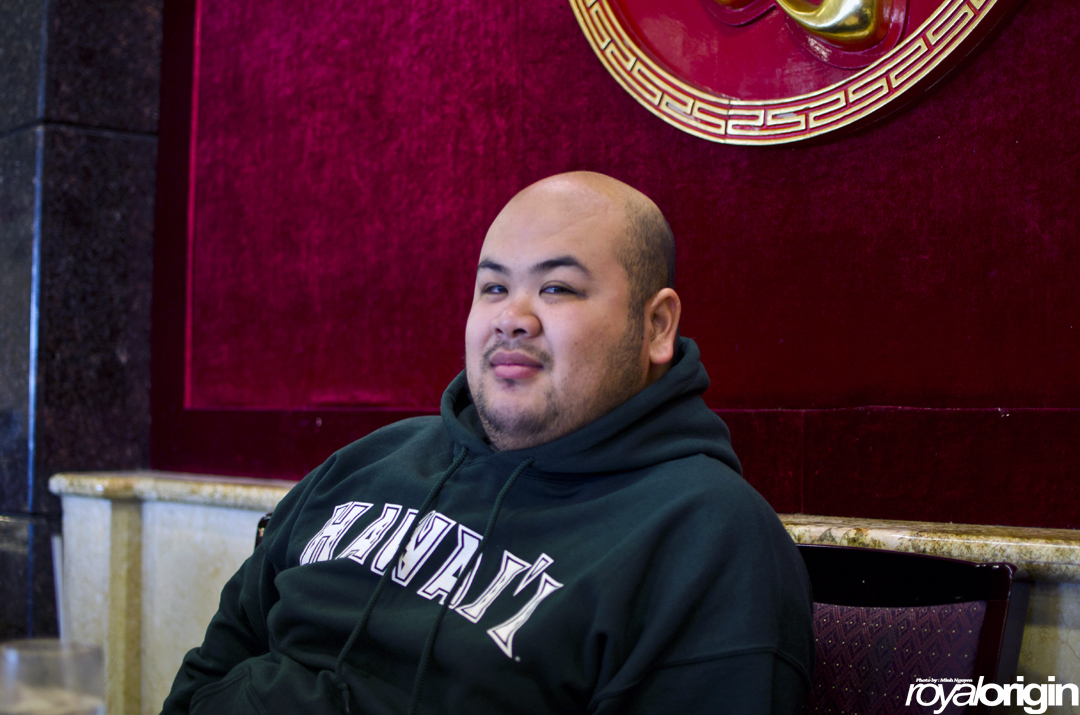 Holly disappointed this isn't KBBQ.
Keith happy we're eating something Chinese.
Afterwards we gave David a group blow job for the meal and wanted to get rid of the taste of his semen with yogurt.  Yogurt Passion was the nearest place and they have so many toppings!
For some reason Jeff likes his yogurt poking out of his cup. Too much offsets in his yogurt.
href="https://royal-origin.com/wp-content/uploads/2012/01/DSC_5430.jpg">
We want to make a POV porno and have Jay star in it, so David started stripping Jay.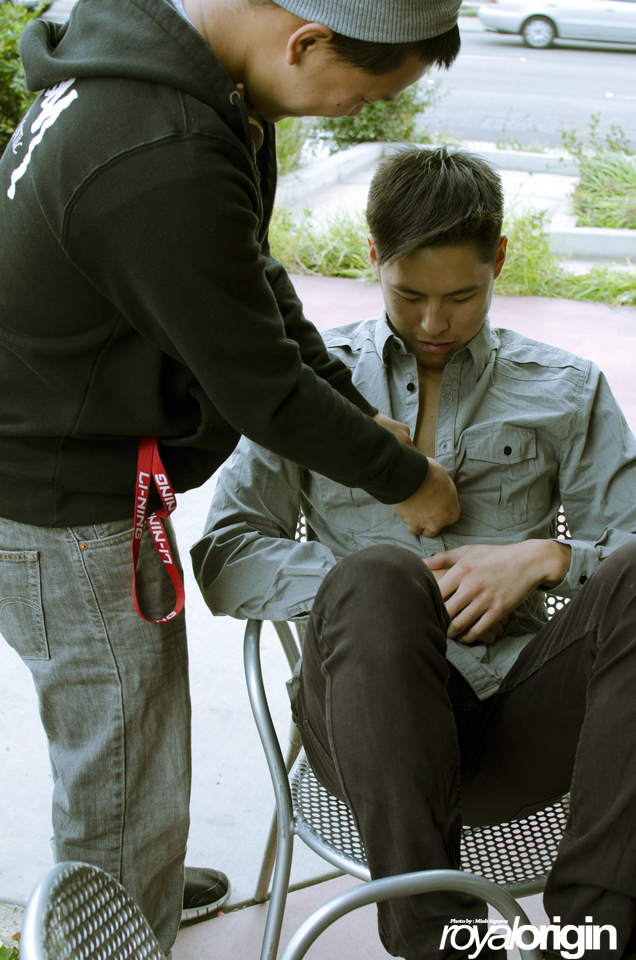 Jay getting ready to mount the GO-PRO to his face.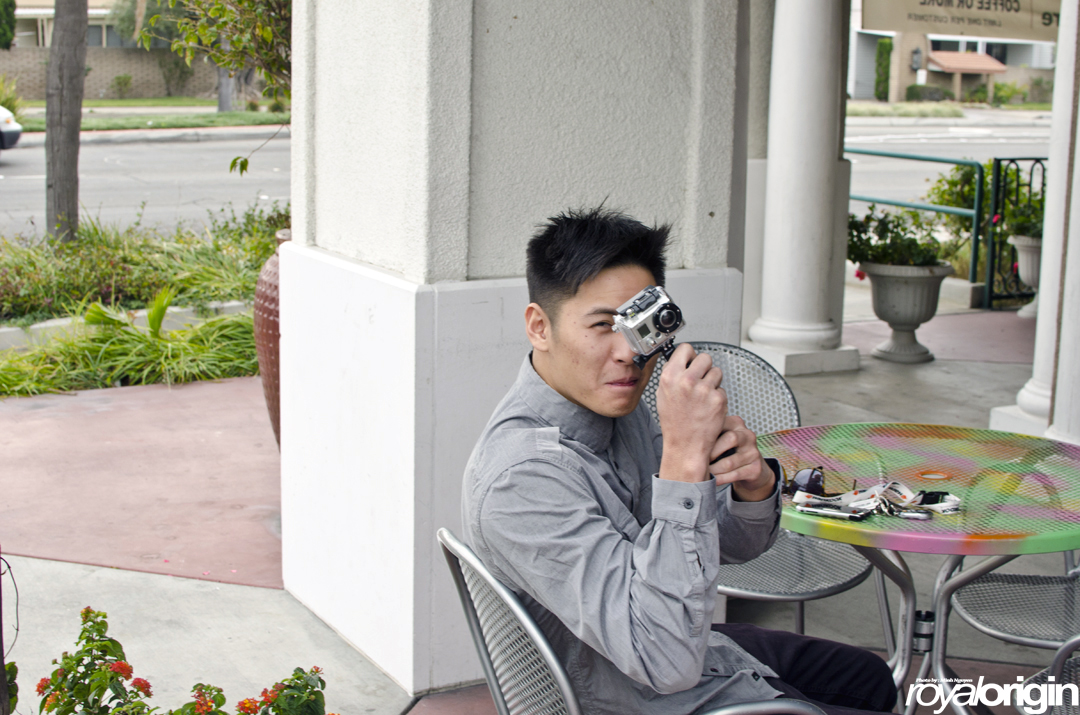 We decided that shooting a porno in front of a Yogurt shop wasn't sanitary and decided to schedule it another time. Got some pics of Jeff's CR-Z and Keith's Accord with a cop LURKN.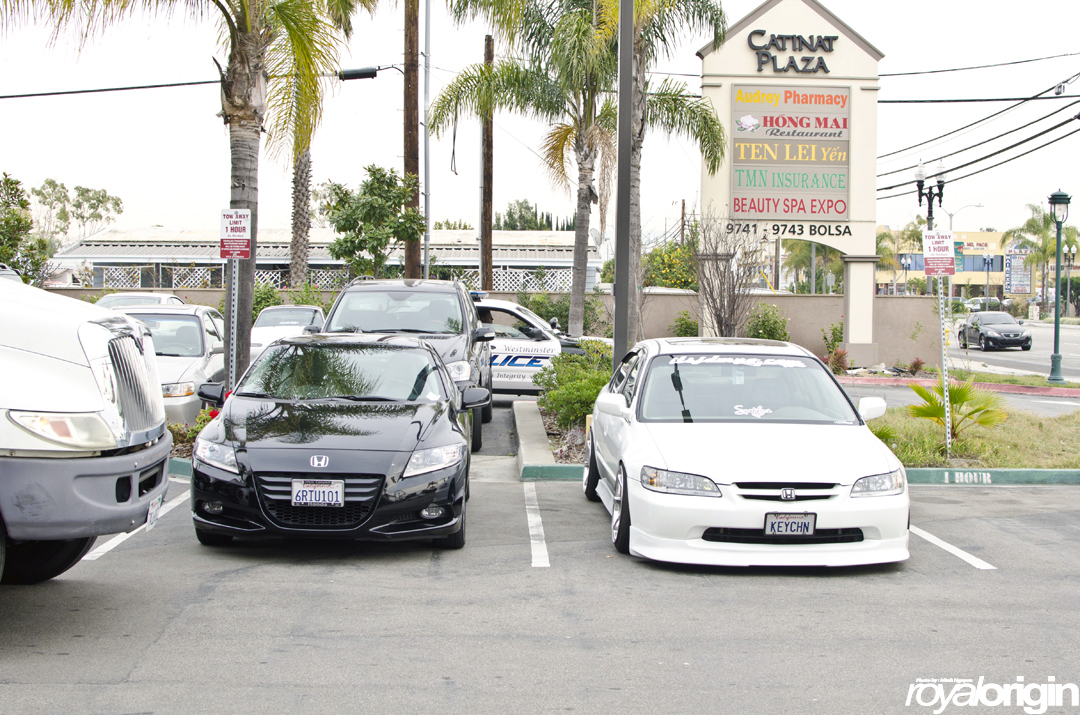 STAY LURKN.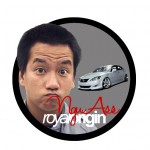 -NGU ASS