Life
Tho's Auto Collision Show Case
By
|
Woke up to a call one morning from last minute Jimmy, he told me he was at a car showcase where he was displaying his car. I wasn't really interested because his car sucks and I wanted more beauty sleep. He said that he was bored and wanted some company. I was still not interested. He told me there was free food and I was there in less than 5 minutes. The shop was Tho's Auto Collision, they were displaying some of their best work this past year. Some of the Royal Origin guys have gone to him for paint jobs and body work, but Jimmy has been their number 1 customer lately because he fucks up his car so much. Anyways, it was a chill event with bomb food and nice people.
Jimmy's Civic. Look at that flawless paint.
Man I love red cars… If a Ferrari owner trusts this place than it must be legit.
Nick's GS300. I know that he only gets the most quality parts, so for him to go to this shop for his paint needs must mean they're good.
What's up IMKING?
Did I mention there was bomb food?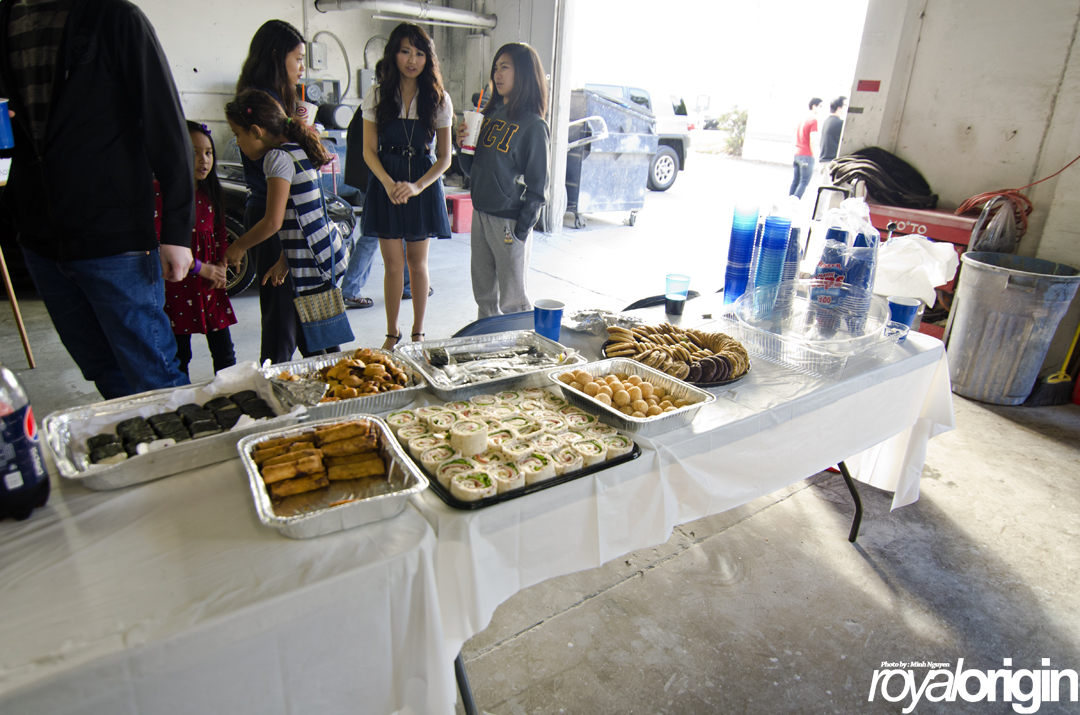 I'll be taking my car here to get my fenders fixed. Hopefully, they have the food there for customers..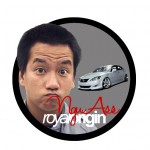 -NGU ASS