Life
A Full Day.. Literally..
By
|
Today was jam packed with stuff to do, Shavi and I had to get some tires dismounted/mounted at 714 tires and then go get some KBBQ with the fam.  The guys at 714 tires really hook it up and they do great work with mounting tires on aftermarket wheels. Rotiform trusts them, so we approve.
Enough tire labels to wrap the car if he wanted.
They have tons of tires in stock.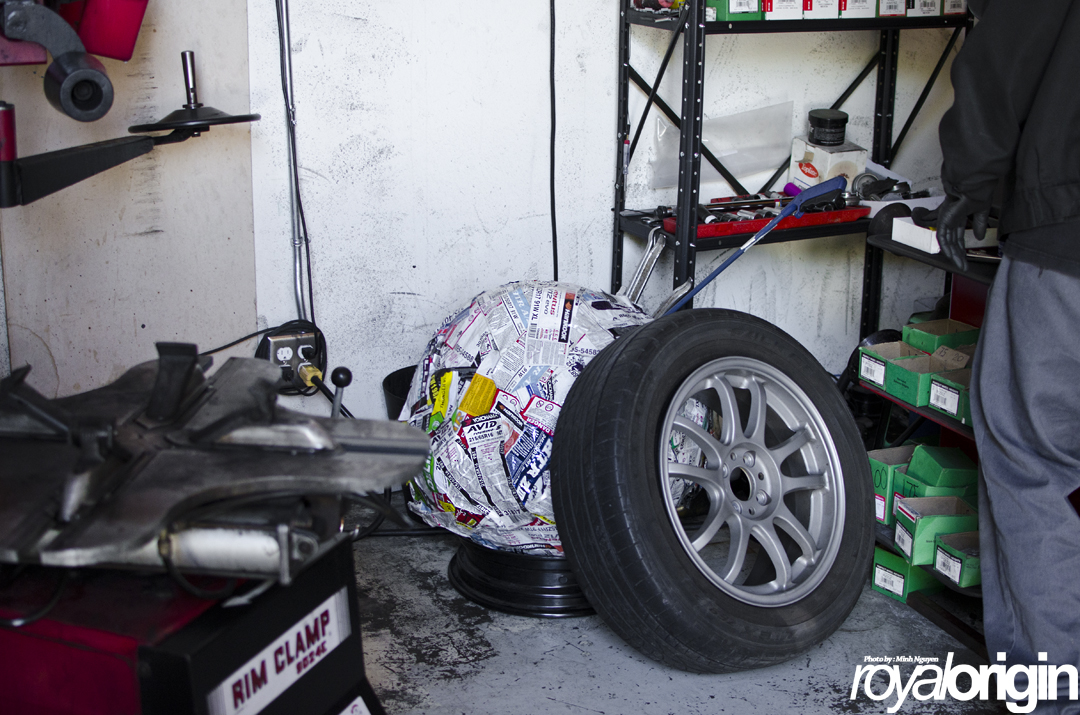 That tire sticker ball thing is the size of that wheel..
After wards, the Royal Origin family decided get together for a nice Korean BBQ lunch date. We also had good friends in town visiting from Seattle, Washington and Las Vegas, Nevada.  So, nothing can get better than having AYCE KBBQ and some good company. So we headed to meet up with the fellas at one of our favorite places to go for meat and ice cream, Cham Soot Gol in Buena Park, California.
Brisket cooking on the grill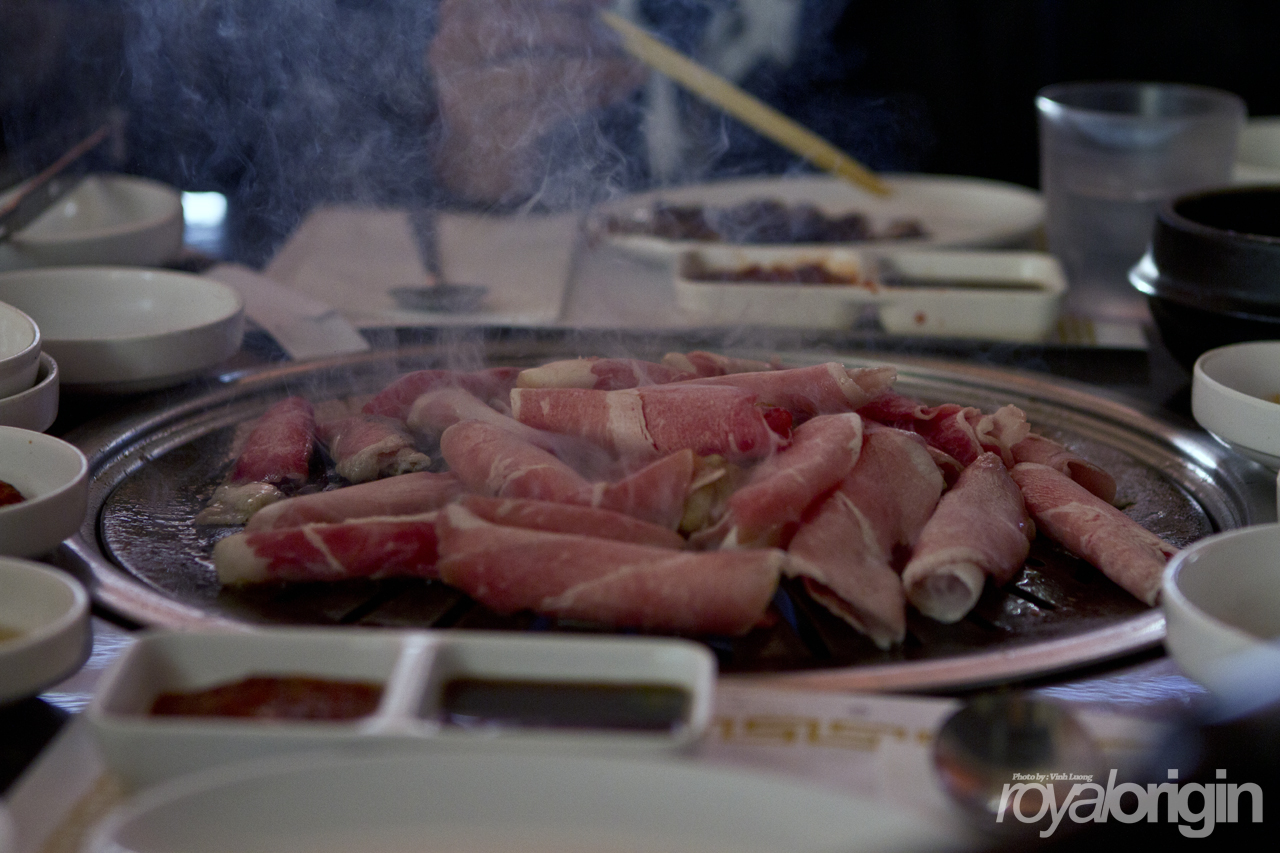 AWFILMS (Abbitt Wilkerson) in the house! All the way from Seattle, Washington!
David and Minh chowing down
Meats ready
The Vegas Lowballers also in town to chill. Chivas and Neek Lurk'in behind him
YES! THAT IS AW FILMS AND SW FILMS!
Neek is always doing awkward shit when someone takes a picture of him. Ultimate.
Holly loves Savini wheels so much she got it tattooed on her arm..
Keychain's car posted in front
Gotta have our ice cream
Everyone chillen. Trying to digest
This guy broke his neck when he saw us leaving and it led to this..
Till next time my loves.
-Vinhnumber & Nguass