Life
Shower and Demon Werkz
By
|
Got a goodfeeling car wash the other day and then went to the Demon Werkz x Rehv Clothing opening. Had fun kicking it with the goodfeeling crew and talking about genies that grant you wishes.. I wanted some epic car wash pictures, but no one was down. So, here are some pics of a regular car wash…
Big Vinh's LS430. Boss Company X goodfeeling.
KY'S CAR AIRED UP! YOU WILL NEVER SEE THIS THING AIRED ALL THE WAY UP!
Demon Werkz opening was cool. Tons of cars that thought they were bad ass were there. So little cars to shoot and all the cool cars that I wanted to take pics of were either right next to a tent that was crowded as fuck or sandwiched between other cars. So, I took pictures of Tony.. his mustache beard combo is awesome for an Asian male. Swag on another level.
Sitting clean with some VIP MODULARS. Needs more air down tho.
Boss Company Charles causin a ruckus in the middle of the show area. Giving neck braces left and right.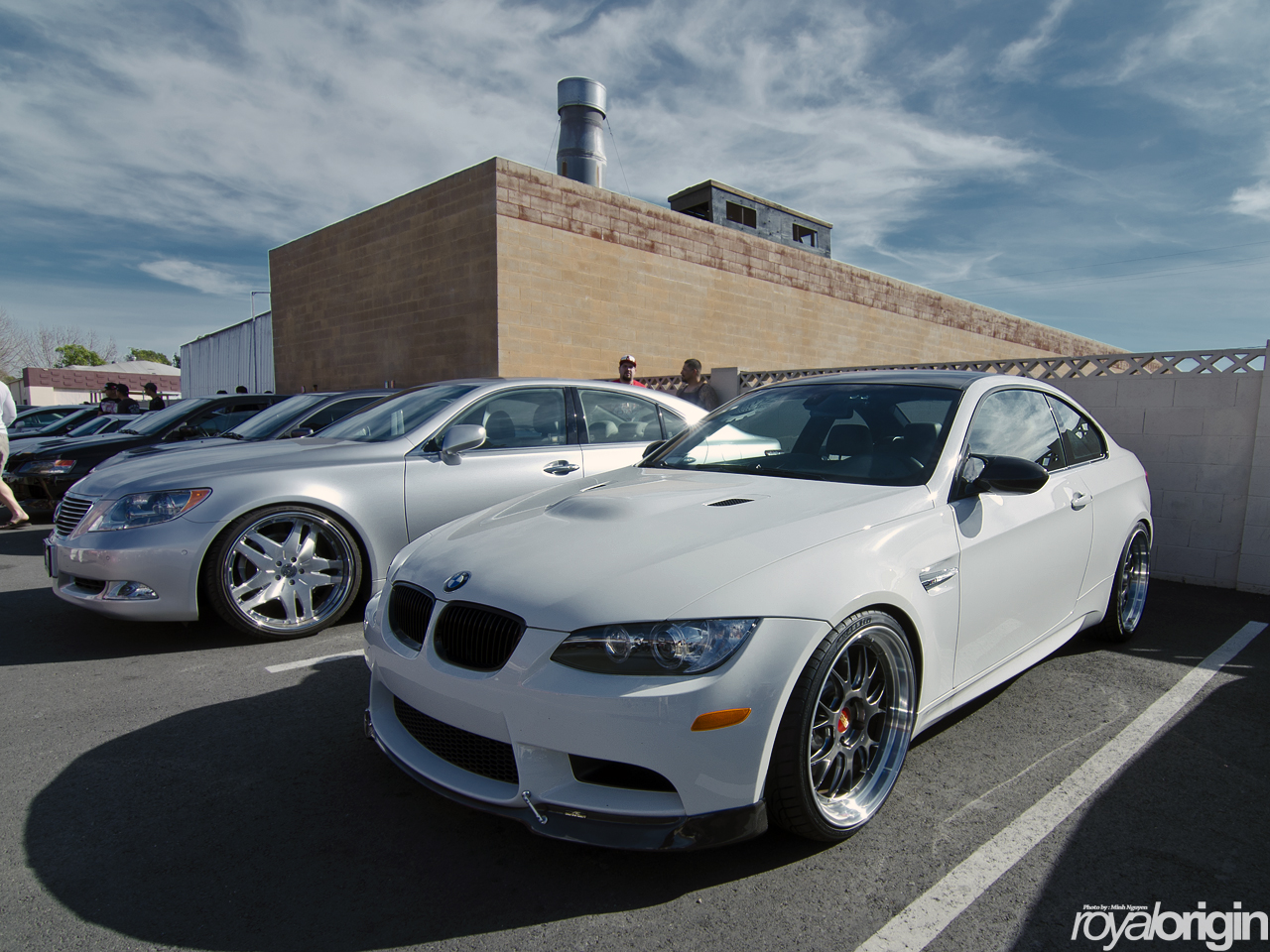 Armand showing off his tread wear.
So beautiful. Vinh's SC has been an inspiration of mine for a while probably cuz I see it so much. The only thing I would change is probably a more contrasting wheel. We'll be changing that sometime this week.
The coolest car at the event. That's why I actually tried editing it..
I had more photos, but Vinh forgot his memory card and needed some photos for a spread on DSPORT. Make sure to get a subscription! https://dsportmag.com/subscribe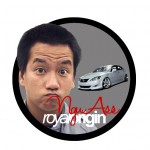 -NGU ASS