Life
#WEPUTINWORK
By
|
The days are counting down for the big event at AUTOCON. I'm trying to get my SC together before then and want to re barrel my WORK EQUIPS that I bought from CZ WHEELS. I went to David's house because he was already working on something on his car and he helped me take apart the wheels. Most of the nuts were super rusted and I wanted to get it replaced, went to three different shops and none of them carried it. Apparently, it's a special nut with special threading and no one around my area carried it. Even a specialty nut and bolt ware house where all they sell is nuts and bolts! Fuck life.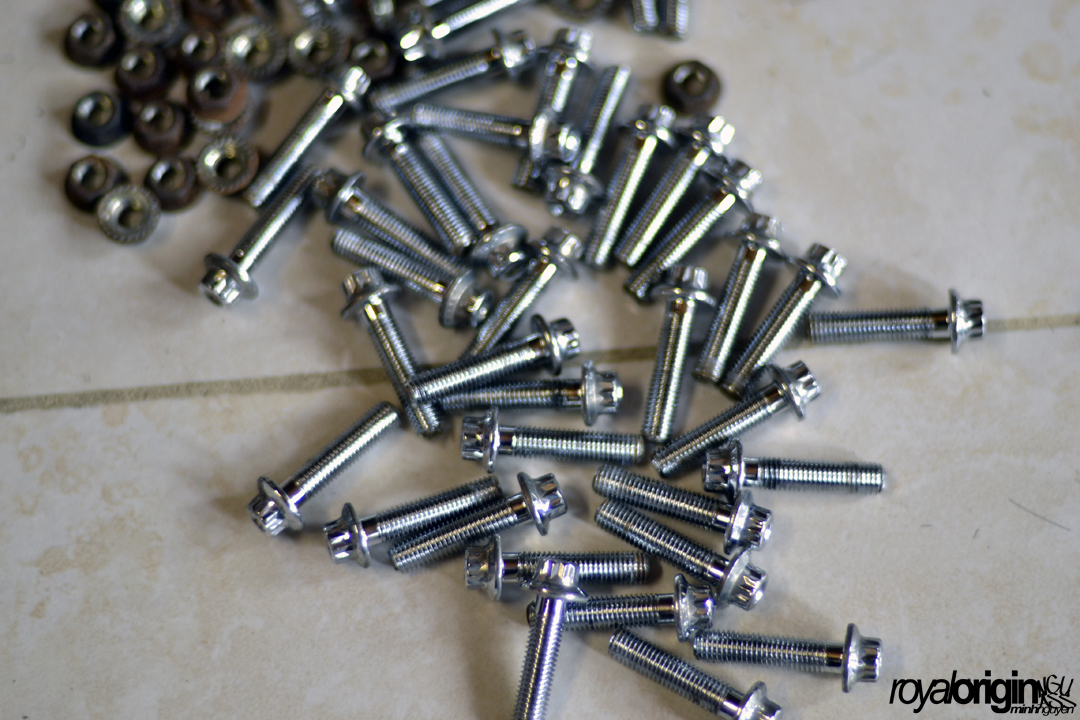 We were messing around and made the very first 18×4 Work Equip.
Cherri doesn't seem to like it. 
The next day, I dropped off my wheels at Ky's house from BOSS COMPANY for him to see if the lips he ordered will fit or not.  Ky drives a ridiculous looking GS300 you might have seen it from my previous post at AUTOFASHION. Yes, he's the one that almost killed a lady with his car by breaking her neck and then she drove into a fire hydrant.
Until next time..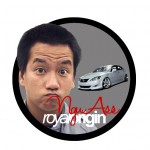 -NGU ASS