Life
The Impossible Will Take a While (The Story of my Lexus SC400)
By
|
Everyone has their dream cars, from the NSX  to the Murcielago. In all my years I was into cars, I was never really into those super cars that everyone would give an arm and a leg for. I have a slightly different liking for cars. I'm more into the cars that everyone sees everyday and then making them a beautiful form of moving  art. I know people say this is just a hobby and you'll probably get over it in years to come, but I believe it's something much more than that. It's my way of showing the world that there is a creative side of me because hell I can not draw or paint if my life depended on it. I'm trying to get my SC400 ready for AUTOCON because to me that event is like an art gallery and one of the pieces that I want to be displayed is my car.
You must be thinking, "Damn, Minh you have two cars?! Must be freaking nice" and I have to tell you it is nice. The story behind me buying this car was when I had the money I could have bought UAS(Universal Air System) aka bags for my IS250, but when I talked to my financial adviser(my girlfriend) she said, "With that much money, why don't you just buy another car?" and so we did. She helped put in half of the money, so half of this car belongs to her and whatever I do to it, I run it by her first. Good thing we have similar taste in everything. So, here it is my 1992 Lexus SC400…
The first thing you should do to any car is drop it. After months of research, I decided to go with Powered by Max coil overs. It was the most stiffest ride you can get(insert dirt joke here) and probably gives you the best drop for the SC. They also dip it in gold for you and give you copper plated springs.


My little brother Vinh is coming to that age where he's starting to get into cars and in a year or so he'll be on the road caravaning with me to car meets. So, I decided to start teaching him some of the basics of installing coil overs. Gotta start them young!
The water pump went to shit on me again and was leaking everywhere..
Long, Ian and Ky came over to help. Good thing they came because there were some tricky bolts that I needed expensive tools to take it out with.
The finished product
Also, tall white guys are not made to drive SCs…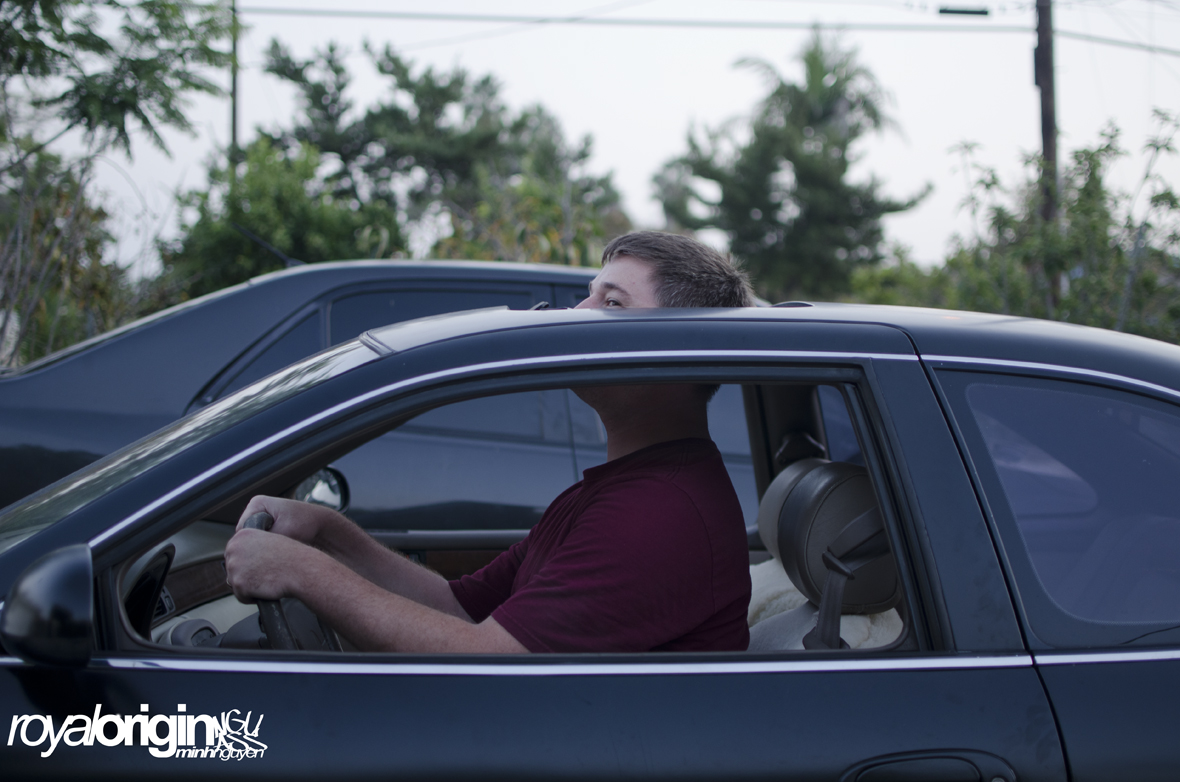 With everything done, some of the guys went to Tastea for some kendama sessioning.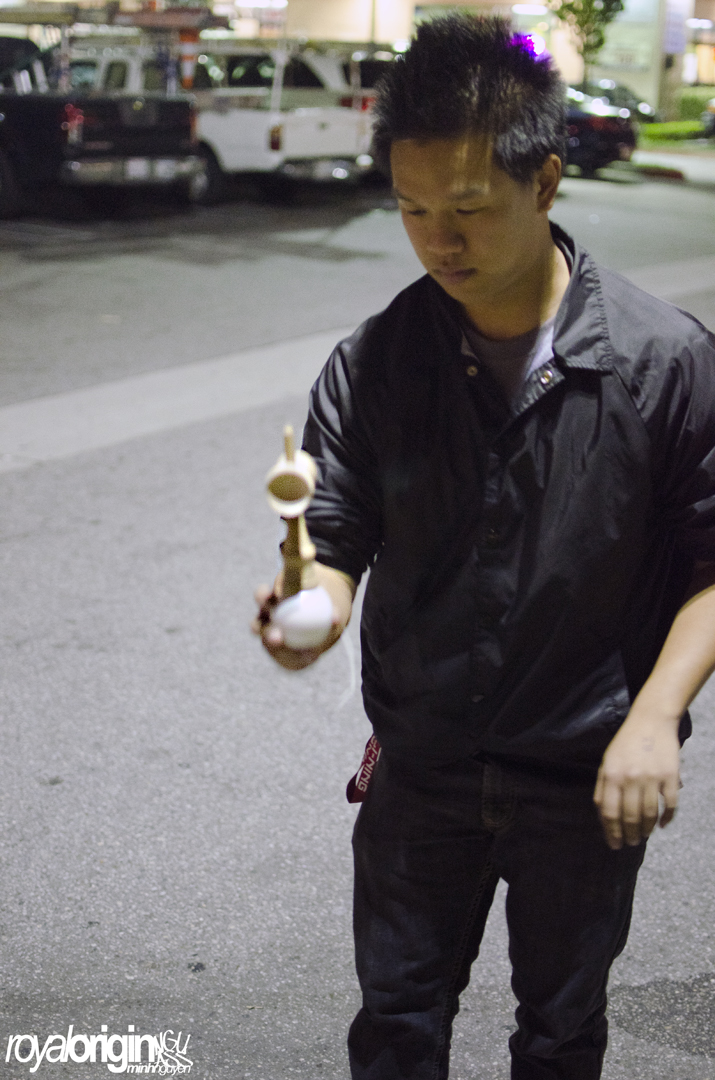 Today was a good day..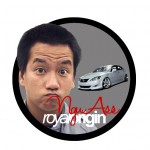 -NGU ASS