Main
The Pursuit 3.
By
|
The Pursuit 3 hosted by Longo Lexus is one of the biggest Lexus gatherings. The Pursuit is like Eibach for Lexus owners. Every year, they offer free drag racing for the day, In-N-Out and thousands of dollars worth of raffle prizes it's a no wonder that people from all over the United States come to attend this meet. Lucky for me it was only a 30 minute drive to get there and I got to roll hella deep with Erick, Daniel, Berlin and local Club Lexus members. The first thing I saw was an onslaught of Lexuses, felt like I was at a dealership and all the cars were modded.
and yes, your vision isn't going bad that is a PINK IS300.

The Wei brothers cleaning Daniel's car.
Me, Daniel's and Francis's cars.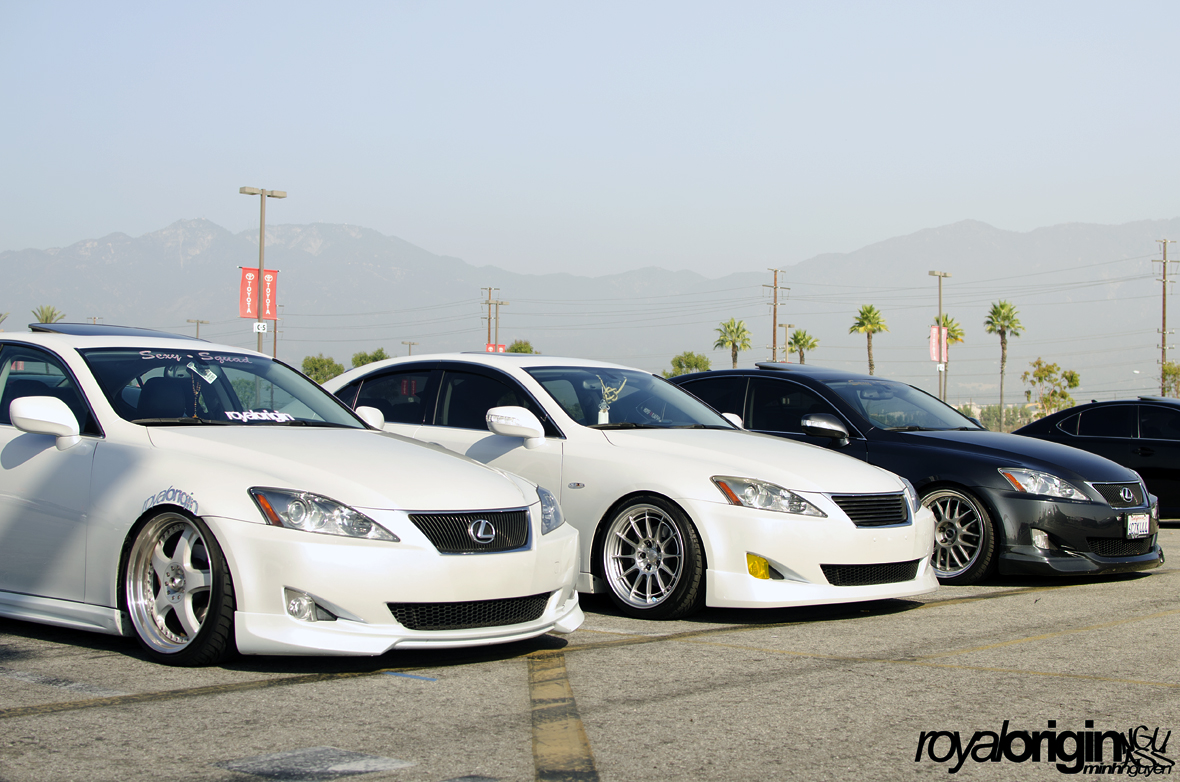 ]
Vertex booth… I miss having a Vertex body kit. So clean and classy!
Wheel flip's booth..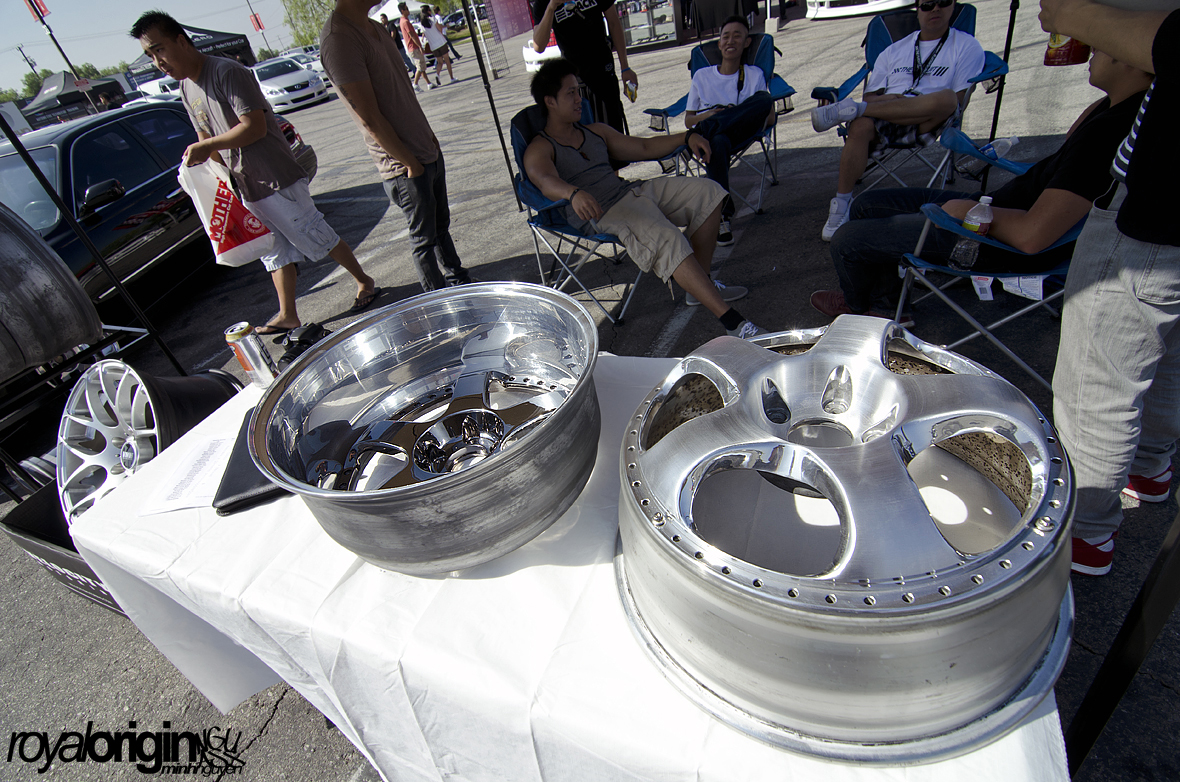 Watched a little bit of drag racing, I wasn't close enough to the track to get any decent pictures so I just had the infamous Nick Schultz of Night Import take some for me because he is awesome.
The crowd… anxiously waiting for the biggest race of the year… PRIUS VS. CT 200H. Which was so economically friendly no video was taken..
An IS350 got into an accident on the track, hopefully the owner is ok.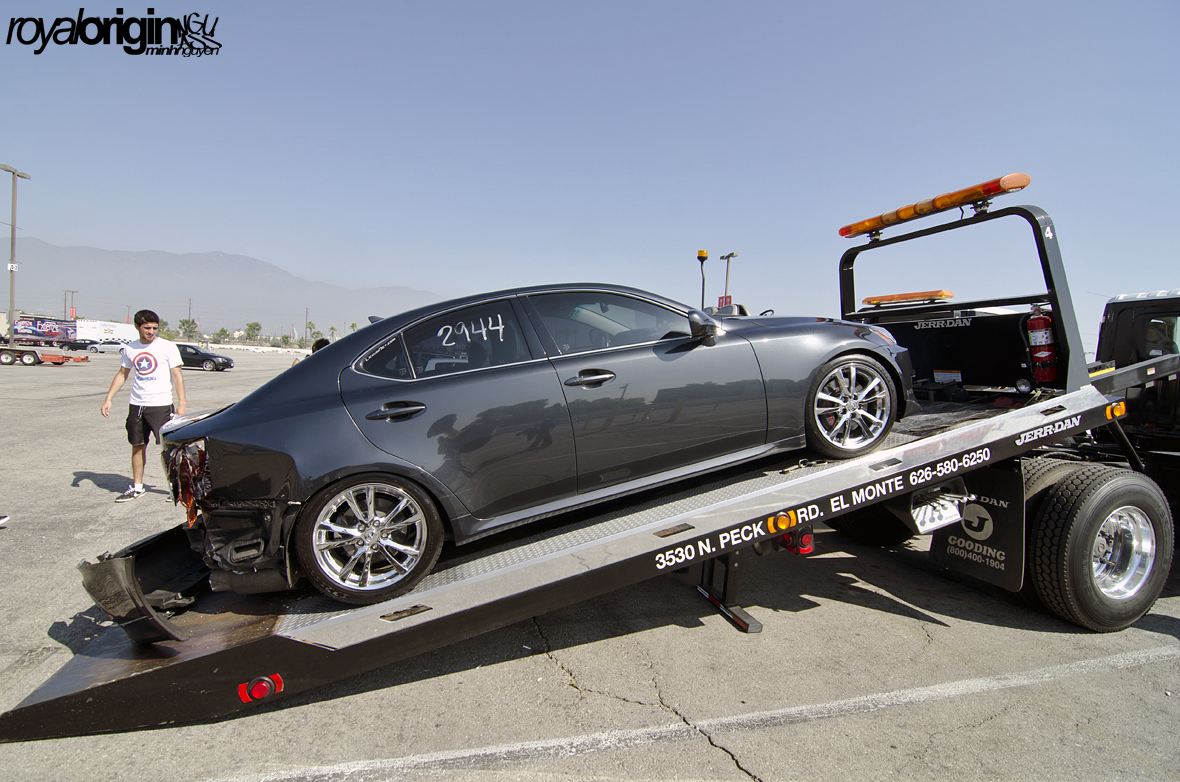 Wouldn't be a Lexus meet without an LFA….
Wish the Lambo and the LFA raced on the track…
Some sick cars that got my attention…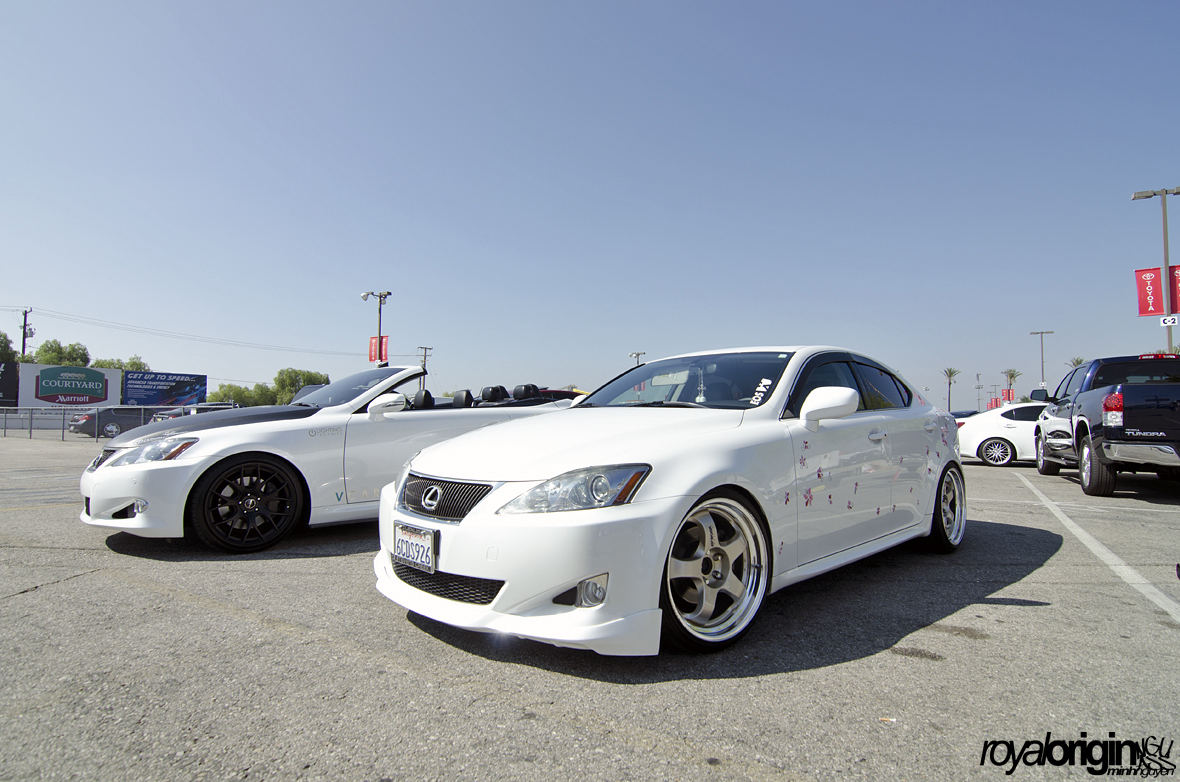 This would have been a cool car to see or they must have gotten the invisible paint job. I heard celebrities like Wonder Woman rock this paint job.
It got too hot, so we walked back to my car to use the AC. While we were walking, I noticed that Berlin and her cousins were matching! Soda cute!
Some more awesome pics of awesome cars by an awesome photographer..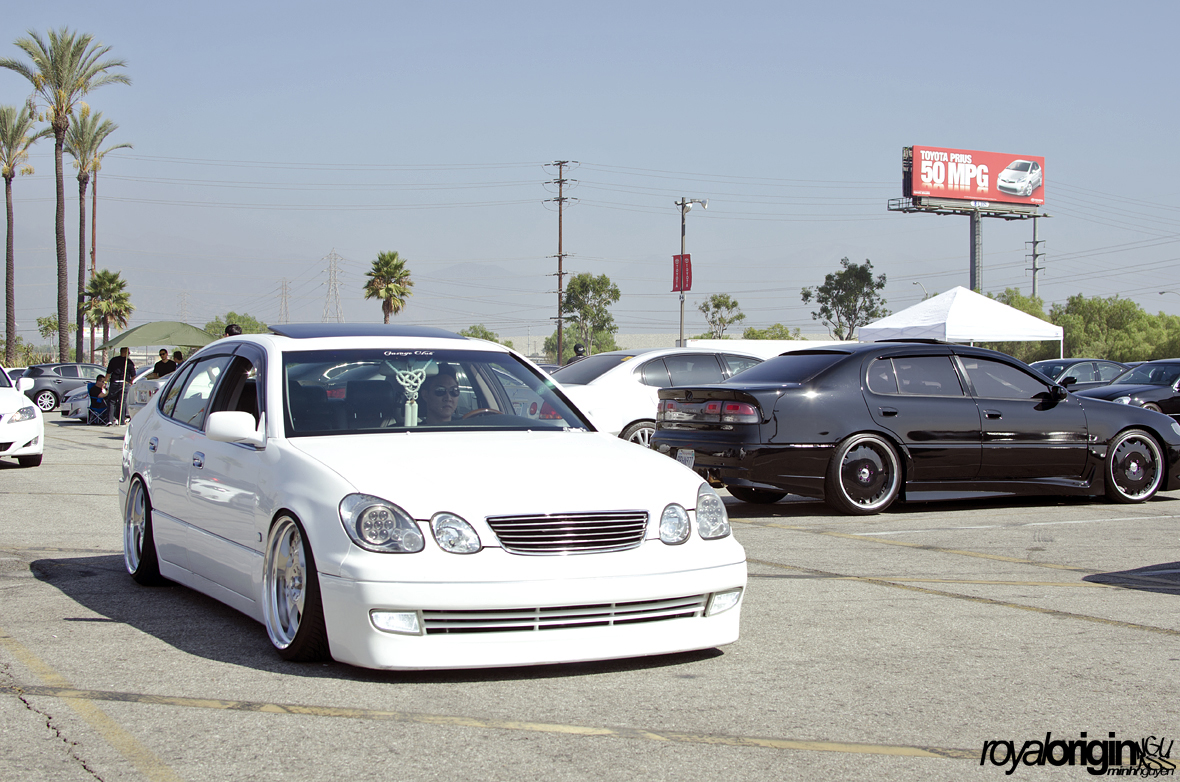 Jesus Christ… Big ass Junction Produce Tsuna and Fusa.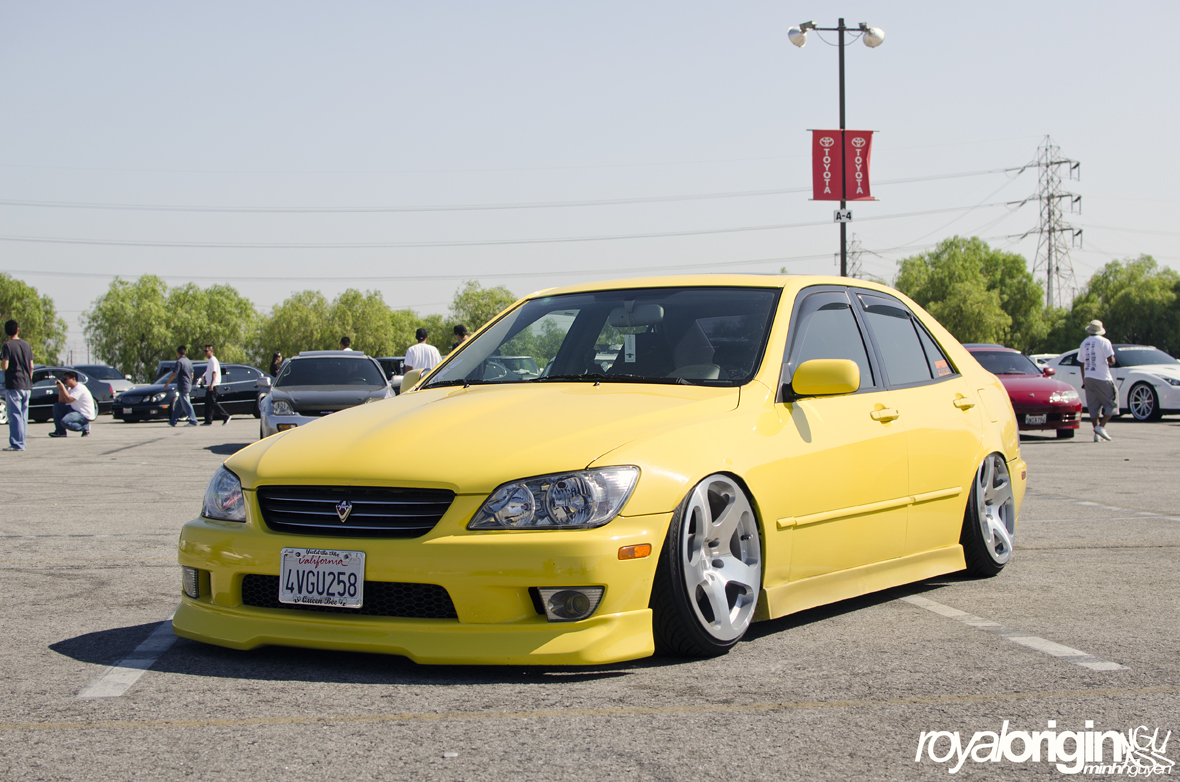 Out of no where I see Will from Night Import show up. For some reason when I saw him get out of his car, it felt really dramatic. Probably forgot to turn his swag off when he got out of the car.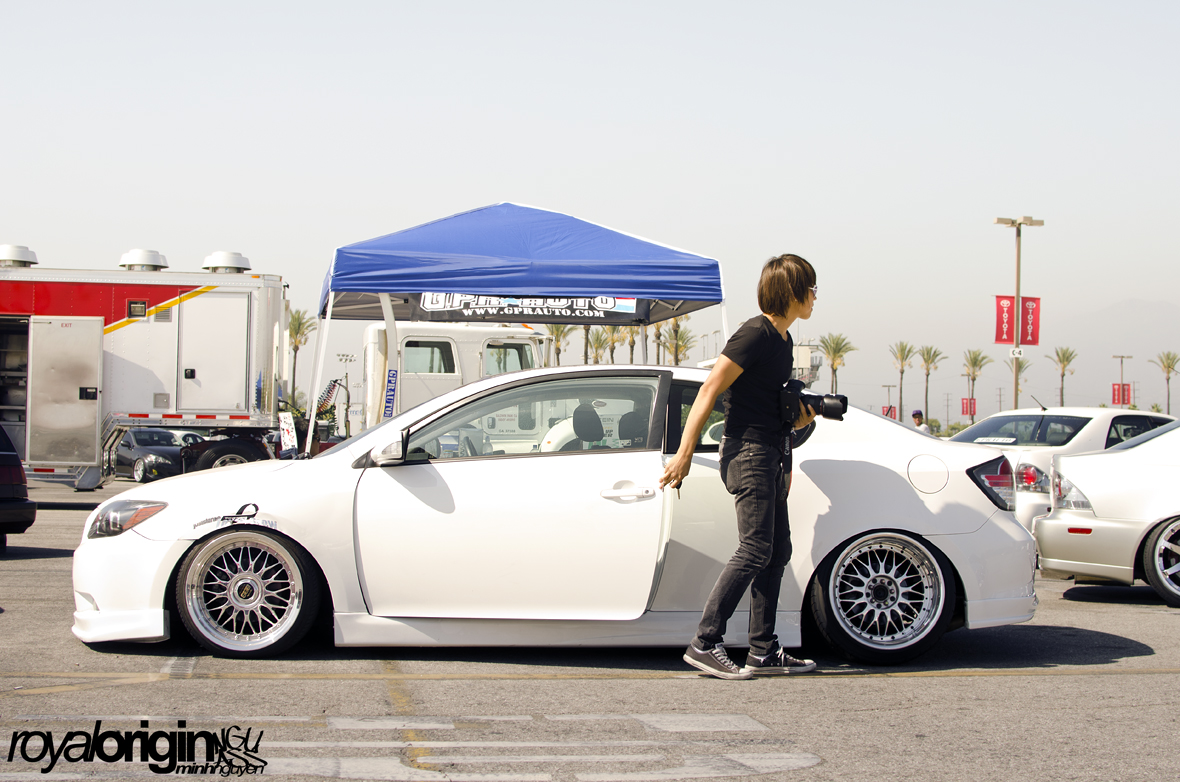 Erick drooling all over this girl's CR S2000. He was about to fuck it, but I stopped him by telling him the horrors of unprotected sex with a stranger.
HKS IS300.
Erick with some models. Women just seem to gravitate to his big arms…
Yeah… none of the models were looking at my camera,  so focused on Nick probably because he had a better camera and a bigger lens or was it because of this?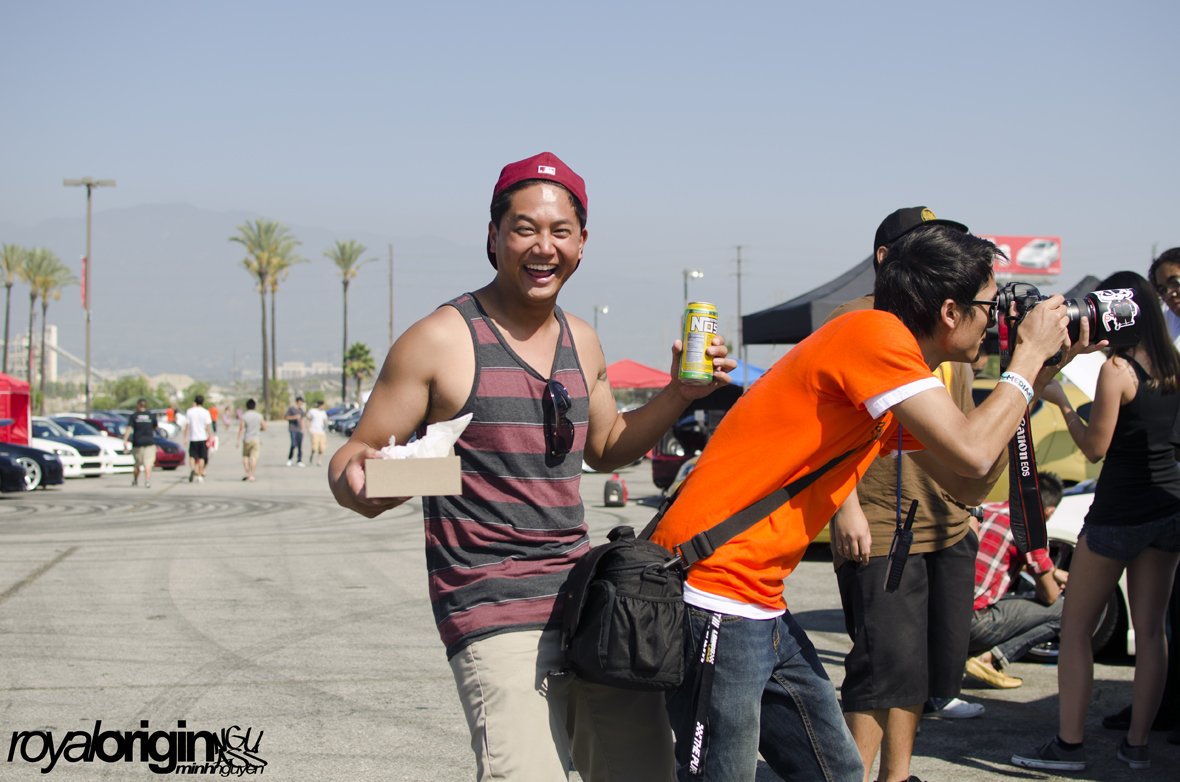 As the day was ending, the models started calling out the raffles.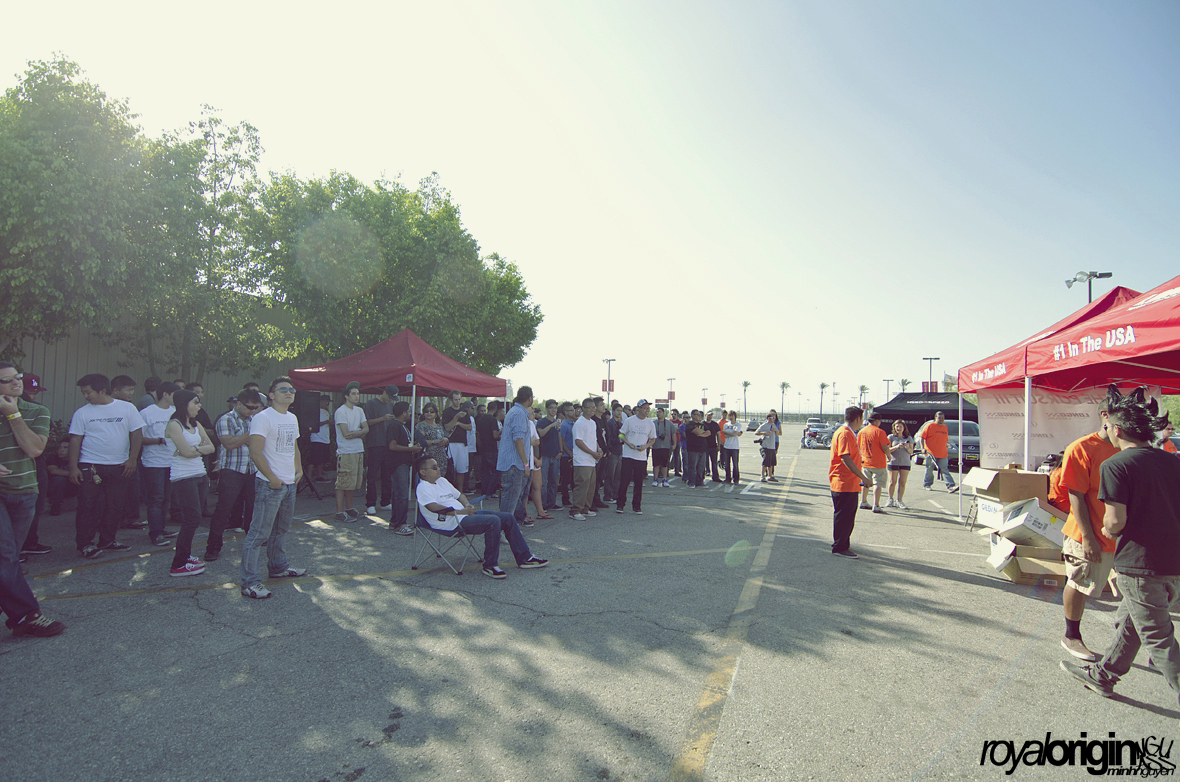 Everyone anxiously waiting for their number to be called…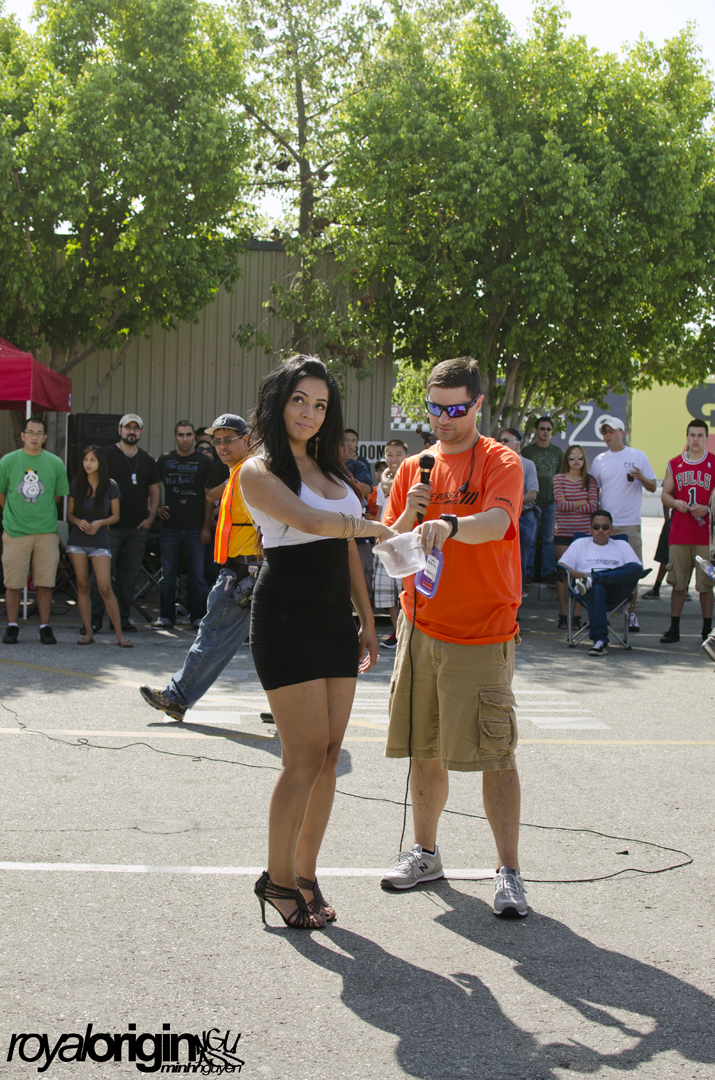 OOPS dropped the ticket. Look how happy the guy in the blue is… I was too.
Maya's turn to call the numbers..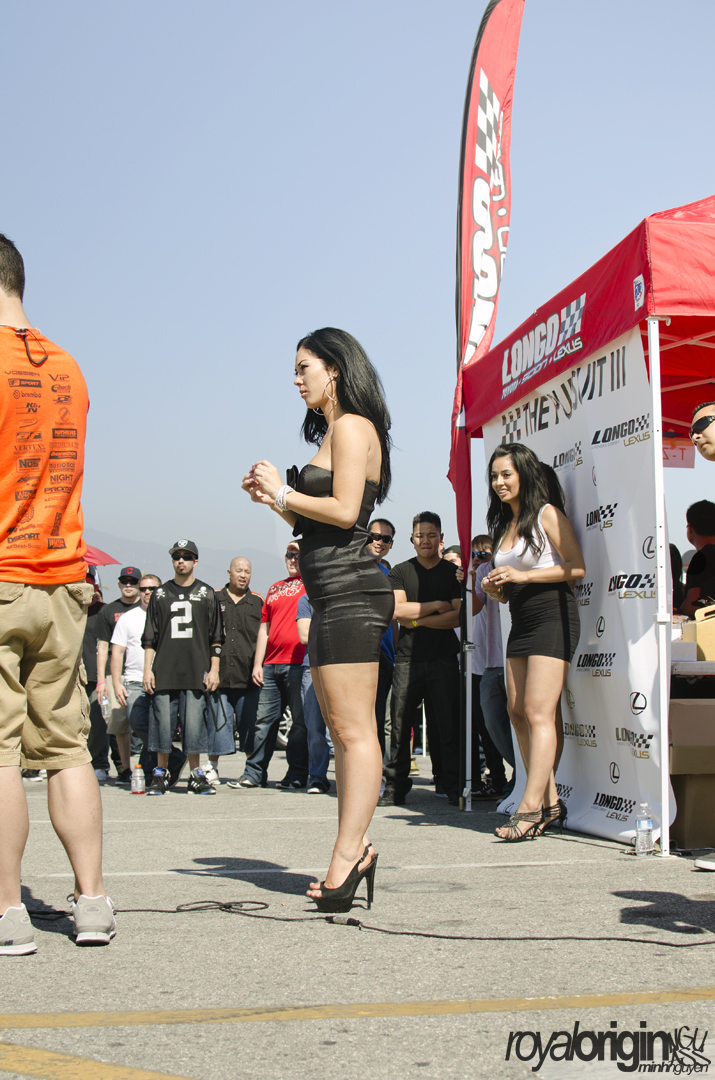 Wait a minute………..
That's it for my coverage of the Pursuit, tired of writing and a little constipated right now. I'm going to end it with pictures of RACE SOXS that F-Sport was giving away. What show do you know gives away socks? None. This is what's up!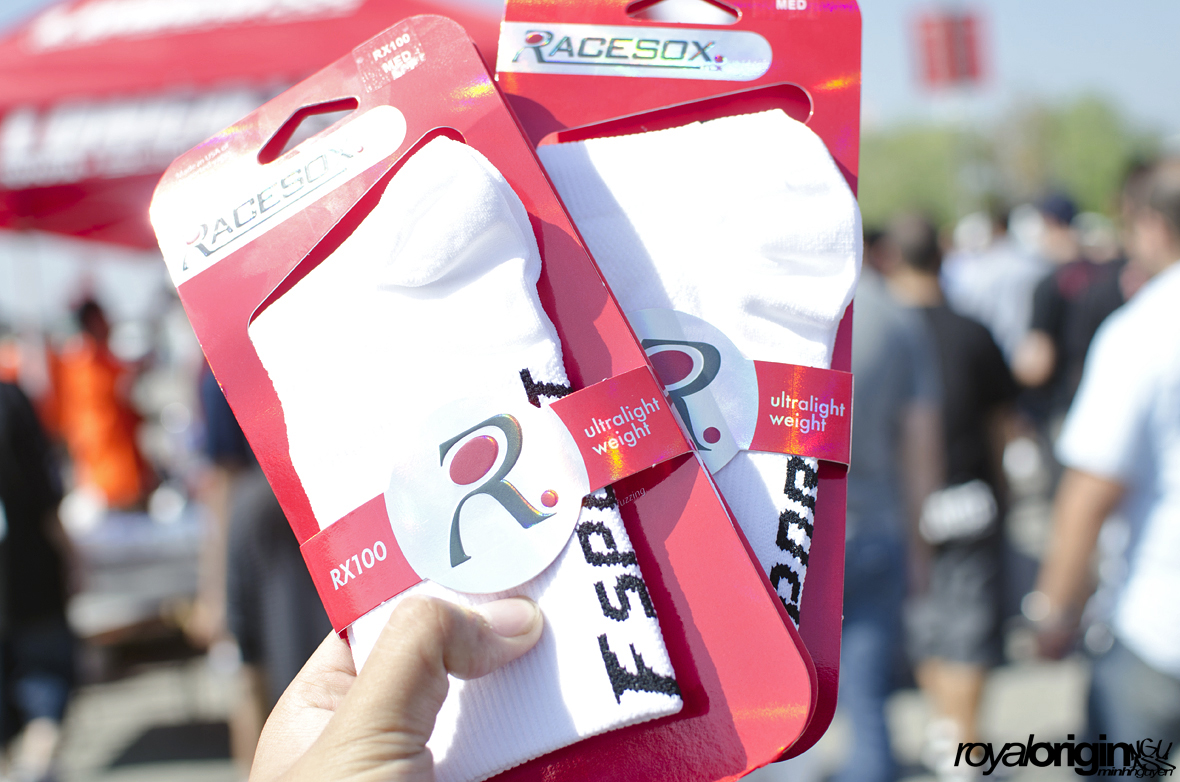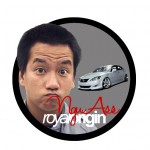 -NGU ASS