Main
Night Hangs
By
|
The best nights are the nights I get to spend time with my loved ones. Whether it be eating some oily food or we're just loitering in a parking lot talking shit on each other. It's usually a good time until someone gets butt hurt. Haha..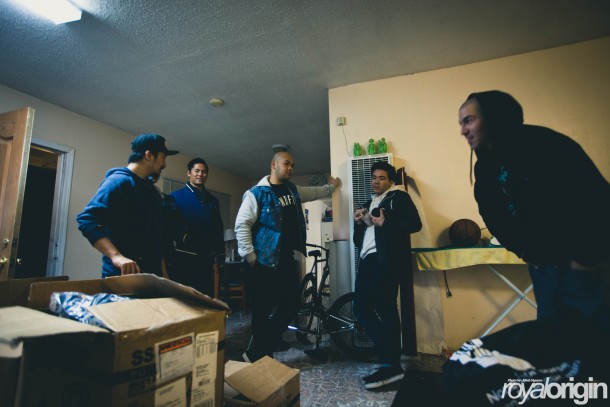 When you want to get into an all male orgy, these guys are the ones to call.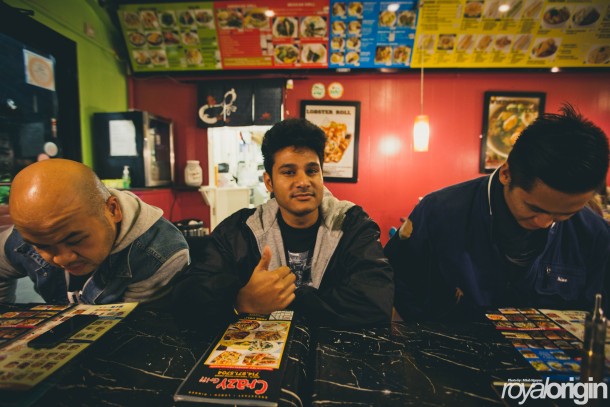 Shavi approves of this place. This place is called Crazy Grill and the reason why is that you can order pan cakes, breakfast items, KBBQ meat, sushi, udon and American food like burgers and chili cheese fries in this fine establishment. So, you can basically get anything you want and customize your order like have KBBQ meat topped onto your chili cheese fries! CRAZY!
Abbitt looking real excited to eat.
Tacos seem to be a big hit here too.
Phat pouring his favorite sauce besides semen, siracha. With his portable siracha bottle.
Jeff got a basic chicken sandwich.
Ashton got a salmon roll.
My chili cheese fries.
and my volcano roll. Seriously where can you go get chili cheese fries and sushi in the same order?
Afterwards we went to Jimmy's work, so Jeff could shoot the HOODRATstuff holiday look book with Heather.
Doing bad things.
It really is..
The heart wants what it wants and it's to do bad things.
Details.
The bad lips tee.
Jimmy counting his stacks while rockin the OO hoodie.
Keep it together.
Always on the look out.
Dressed in all black to mourn the death of your motivation.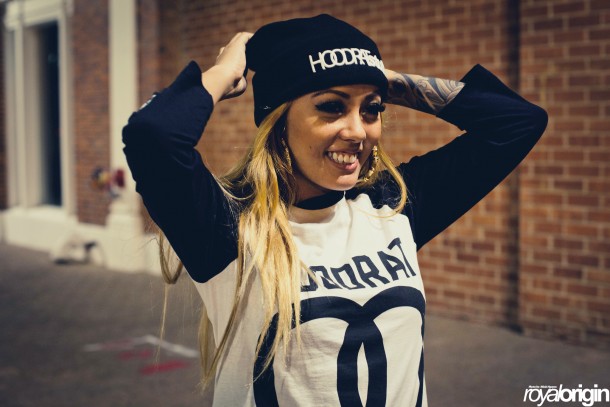 It's nice to see Heather smile because her normal mean face is scary.
Styled by Jeff Payuan.
Let's put our new shirt into dirty squares.
We're all waiting for something.
John be stuntin in his new snap back.
Thanks Heather for coming out for the last minute shoot. You're the best. The real look book is coming soon via Jeff. Make sure you go to shop.royal-origin.com and buy a t-shirt for 25 something.
-NGU ASS