Main
Donut Runs
By
|
If you know how we are, we like to do everything last minute for some fucking reason. We had this meet for my friend Tai from Hectopascal and Sara who I don't really know. It was a pretty decent turn out for a meet that was promoted four hours before hand.
This is an S2K.
This is a Cayman with an S.
These donuts match the color of the skin of these people.
Sara loves these blueberry donuts just as much she loves wearing rugs for sweaters.
When bae says we're on a diet.
Three cars.
Two Camrys.
Japan X Korea.
This Audi A5 from Pure VIP shows a drop and wheels can make your car a x100 beetter.
Dat phone case..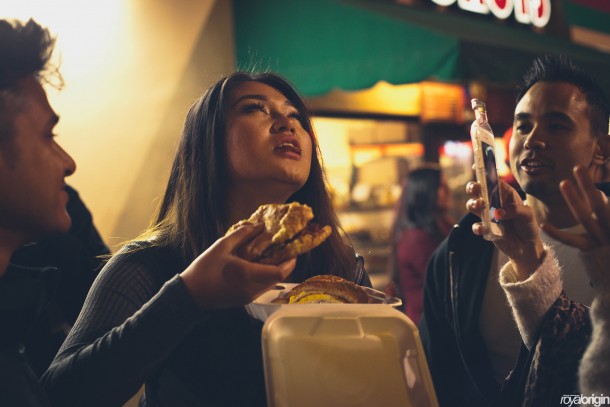 Foodgasm is an understatement.
This ain't Beach Burger and Edris if you're reading this "HAHAHAHA" -Shavi.
This car is so lowcool.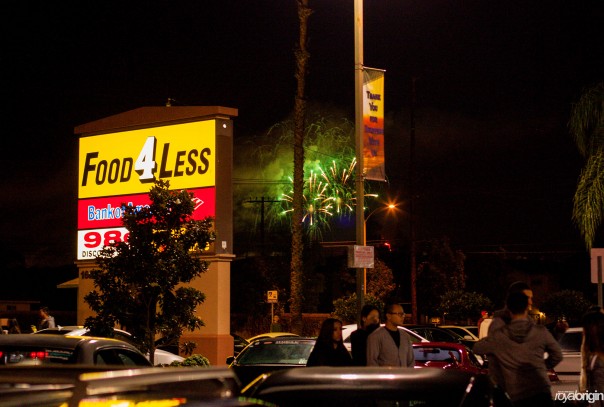 Fire works for a romantic setting, getting laid for sure.
Nimo fucked up.
 That 70's show showed up.
John finally got his wheels to fit with a front bag set up.
Check out this bag set up, custom plastic lines.
The ultimate UCI college Asian girl car now modified.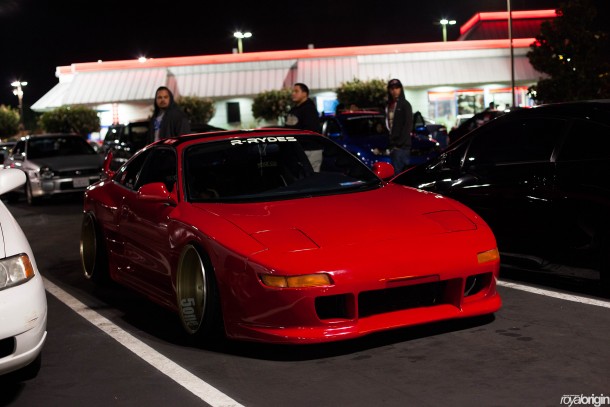 You know you're an alcoholic when you take photos of yourself with an Absolut Vodka bottle.
Das the bae.
This is concave. Dem stickers doe.
You've been seeing a ton of s2000s because they all wanted to meet the S2K Queen Sara.
Baesic.
Not so basic. Henry where you at?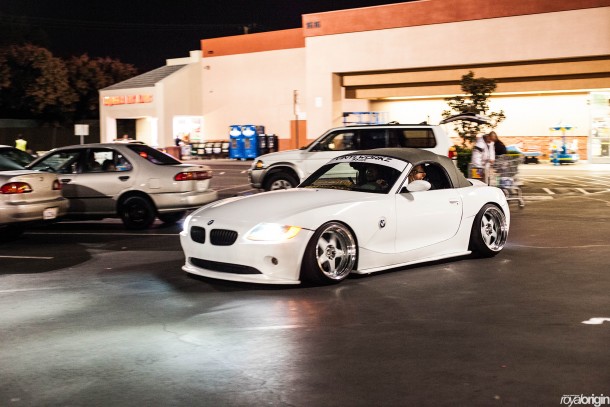 Not a Miata.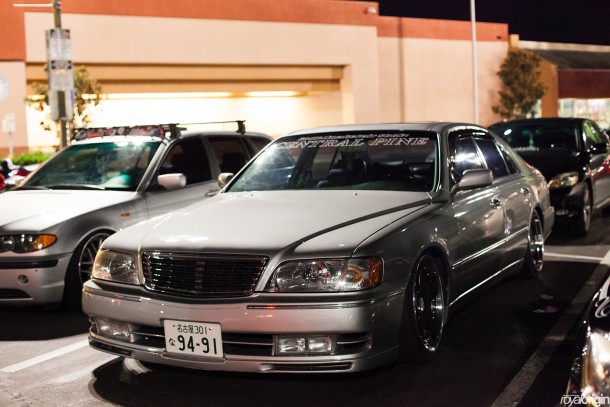 King of Fitment.
Fan boys taking photos of Sara and her rug.
Crazy how cops will kick us out when all we do is bring customers to businesses.
When bae won't kiss you because you're too short.
Fuck the police.
http://shop.royal-origin.com/product/ftp-ticket-sticker
-NGU ASS