Main
RO in Japan | KDAY
By
|
 While in Japan, we got a tip that KDAY was a car show that we should check out. Kday is a show that celebrates USDM styling which is weird for us Americans because all we want to do is make our cars look Japanese. Since, it was only a 30-40 minute train ride we decided to venture out to the northern part of Japan to check out the show.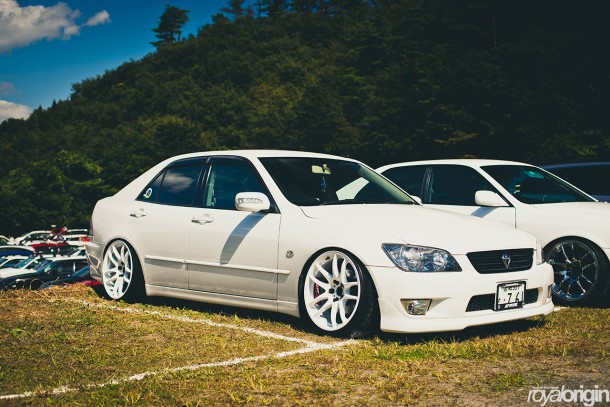 Just walking around the parking lot, we knew this was going to be an good car show to be at.
It felt like we were at home at one of our car meets in socal.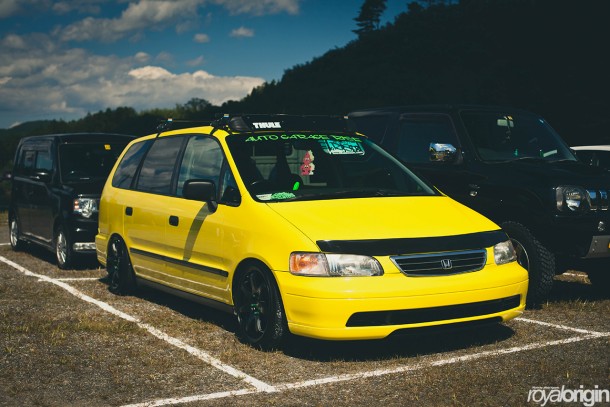 Even though they're trying to copy our style, how do the Japanese make it look so much better?
Dream car.
Legacy slammed on Work CR-Kais.


Our friend Masaki's pristine S13. Full feature coming soon.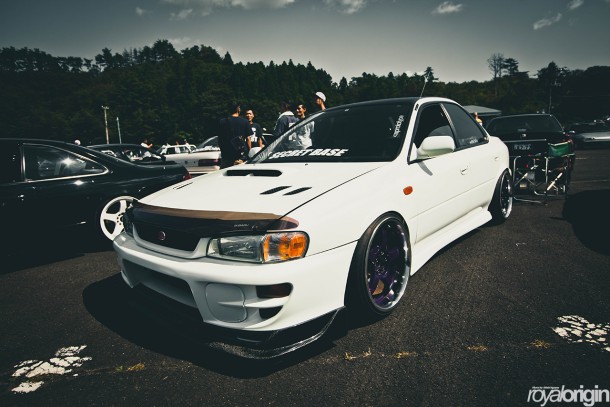 It was hard pressed to find a car that I didn't like at this show. Everyone hard their own styles just like in America, but they still just kept it clean.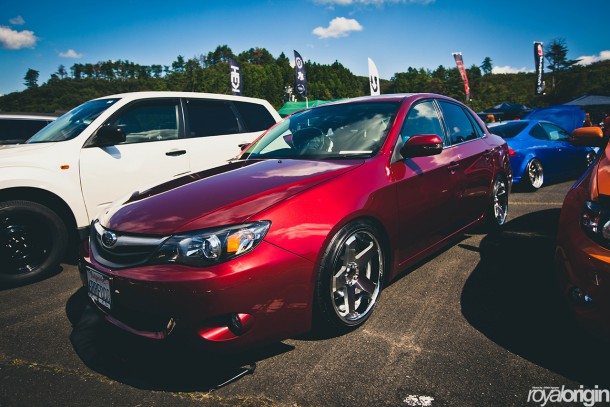 First Lexus IS250 that I saw here that was modified. That rear fitment is pretty impressive.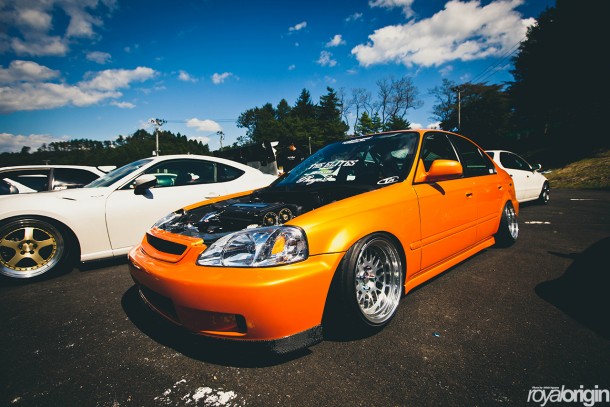 Sunkist in Japan.
Some familiar crews from Cali, Phaze 2 Japan.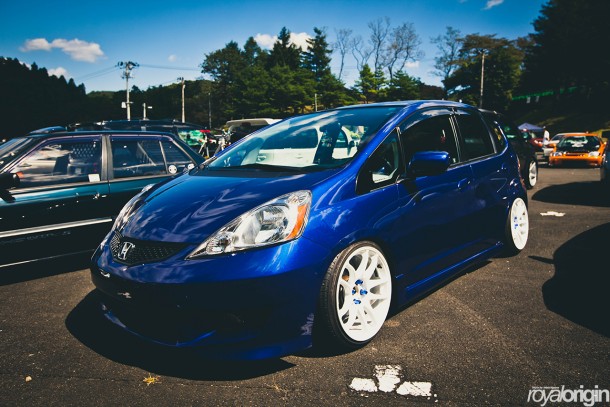 Crazy S2000 with that outer rim poke.
Seems to be the new thing over in Japan. Exposed rim fitment.
He's riding pretty damn low too.
It was cool to finally see these Level One S2000s in person. I always drooled over them on the computer.
Level One S2000 elite club.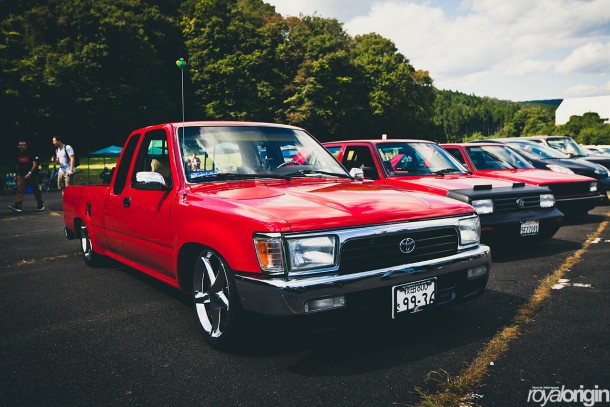 Crazy how the Japanese think Toyota trucks and SUVs are cool and want to drive a stock one in Japan.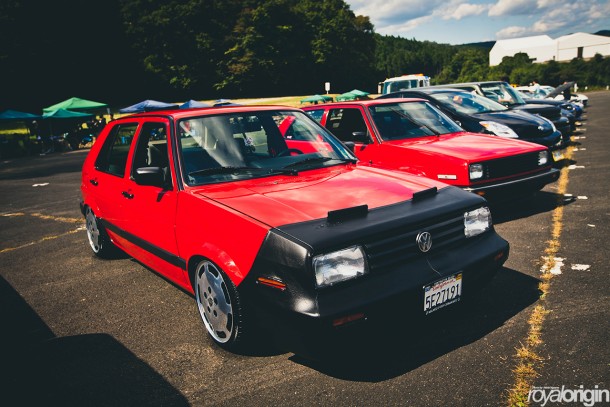 I think I met the owner of this car on my last trip to Japan.
I love the Team Free's slogan,  "A Fun Night for Us Bitches".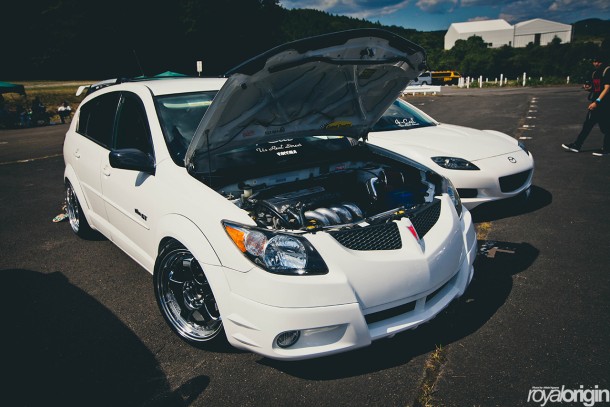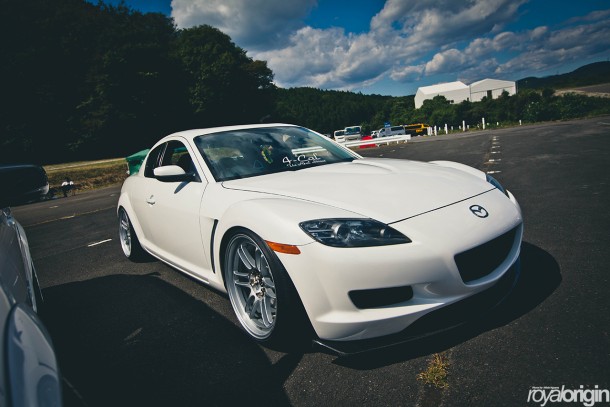 Another spotting of our sticker! Thanks for reppin'!
Merica'
People were buying California license plate frames and local southern California dealership plates for $20! Crazy.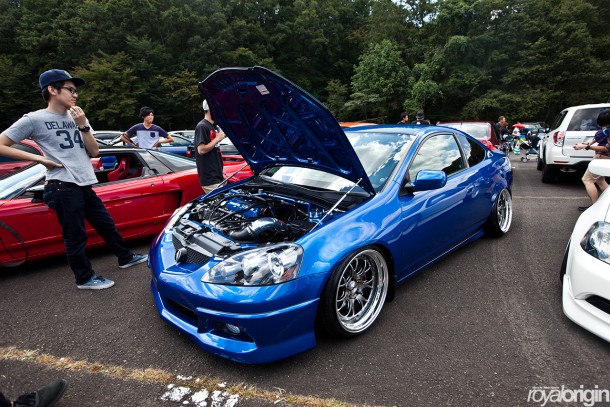 The Wekfest Japan booth.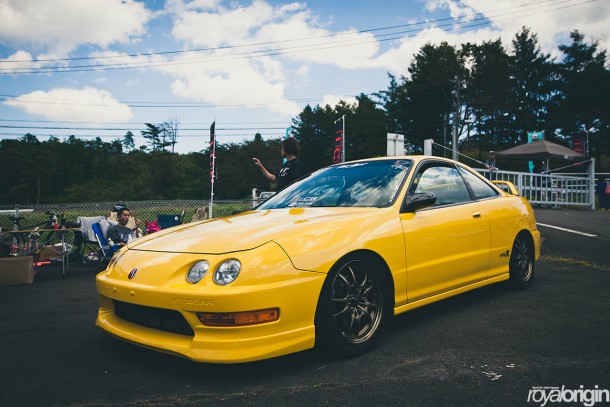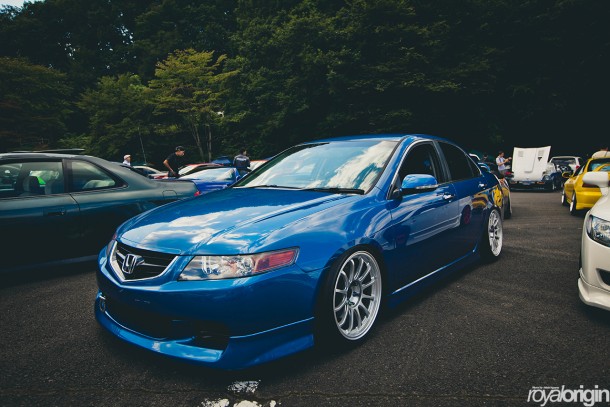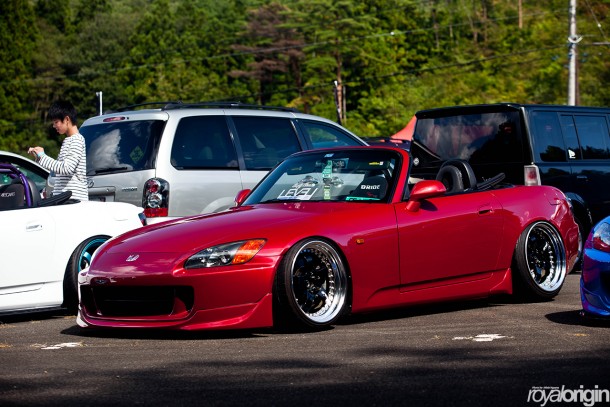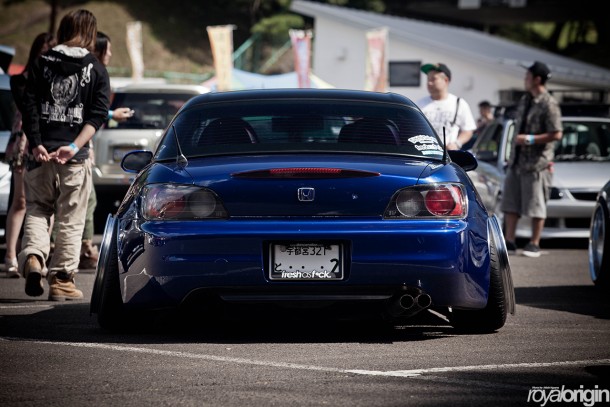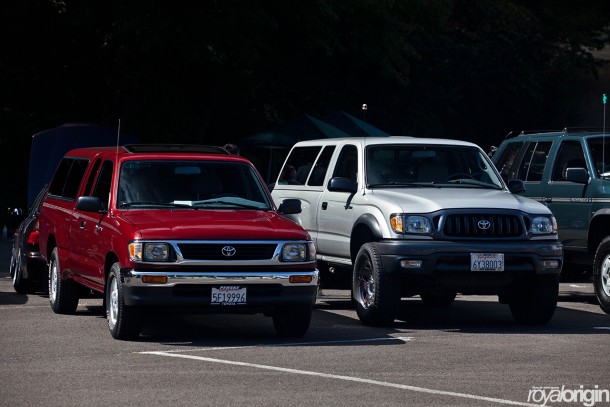 New homies from across the pond.
This guy seems fun to be around.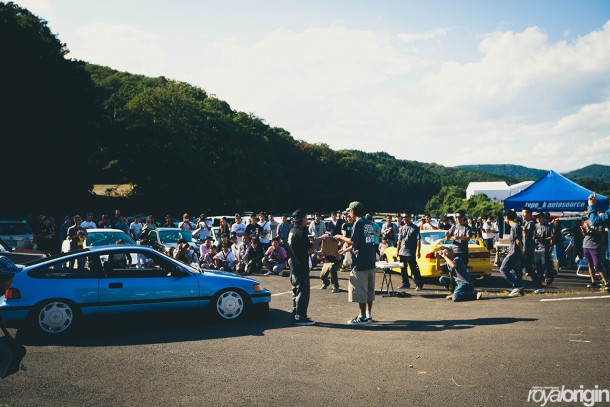 I'm assuming this is the award's ceremony.
Meanwhile, I was stuffing my face with this "hamburger".
It was more of a "chicken burger"..
Definitely an opening experience being at a USDM inspired car show. Crazy the things we take for granted people would pay so much for. Thanks K Day for the experience! As always there are more photos in the gallery.
-NGU ASS