Main
Yogi's Lexus GS of Death
By
|
A little bit of effort and patience can go a long way, check out Yogi's GS430 which he has been working for most of the year.  I remember him showing me the render at Krispy Kreme right after we just checked out the unveiling of the Ark Performance Genesis. Crazy how that was in the beginning of the year and now the year is ending and his vision has come to life.
I love the paint, Buddha Concept Design did an excellent job.
The wheel accents and the headlights match. Loving the blue tint that contrasts well with the car's paint.
Gigangtic APR wing and an even a bigger diffuser to go with the sports aggressive look.
This rear end is too fucking nice.
I like how the fender snuggles the tire in so perfectly.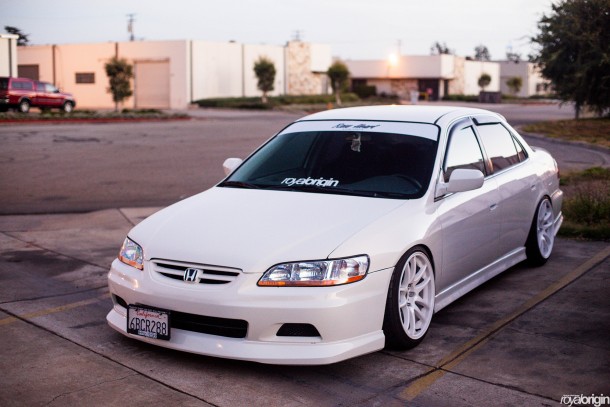 Meanwhile in the basic parking lot…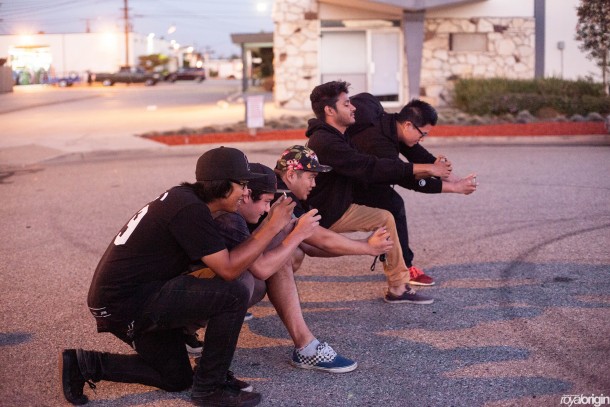 How Instagram broke the past couple of days..
The baddest bitch at the shop.
Kudos to Yogi with the vision to create such a sick build and amazing work by Buddha Concept Design, I hope one day I can afford to get some work done at their shop too.
 -NGU ASS