Main
88 Rotors Anniversary Meet
By
|
 Last Sunday, we ventured out to City of Industry to celebrate the 88 Rotors 10 Year Anniversary Meet at MRR Wheels. That's a pretty impressive feat to be in the industry for 10 years and still doing well. 88 Rotors pulled out all the stops for this meet, they had free tacos, bacon wrapped hot dogs served for free, giveaways including an IPhone 6 and a Go Pro Hero 4 and awards for a free car meet. The turnout for this meet was crazy and was already filled up before we even arrived.
Phat, Jay and I were able to get a spot before the gates closed.
Arm needs to wash his car.
A rare old school Fairlady/Datsun Sports 1600 on Enkei mesh wheels.
Free tacos? I'm there.
10 years of hard work and you can achieve this.
and get a cool ass cake.
Those gladiator wheels tho.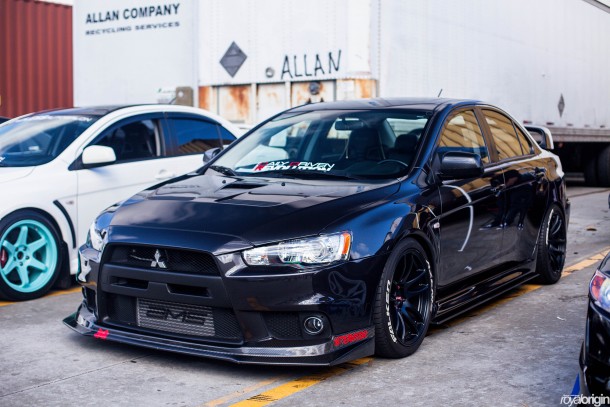 Favorite car at the meet, hands down. I usually just walk by cars, but for this S2000 I actually took the time to look all the details.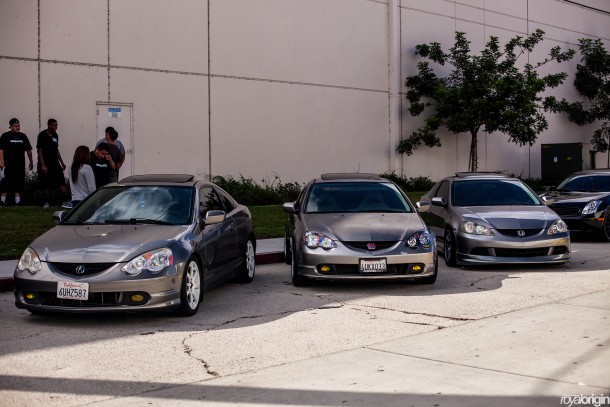 They ran out of parking inside the lot, so people made the effort to park like show cars in the fire lane.
We were still hungry and decided to kill some time in DTLA and get some brunch at Egg Slut.
The long ass line for Egg Slut.
Phat went to get a weird baguette hot dog to eat while we wait in line.
They yolk each other off all the time.
I got the Guacho which is a tri tip steak burger.
Yolk porn.
We walk around the market area for a bit for some ice cream, spotted this pile of pork that I wanted to dip my face in. Acne for days..
Insert some quote about light and dark and how being lost is cool.
McConnel's minht chip hit the spot.
This market is pretty cool.
Jay just wants to go back to the show to see if he won Best of Show.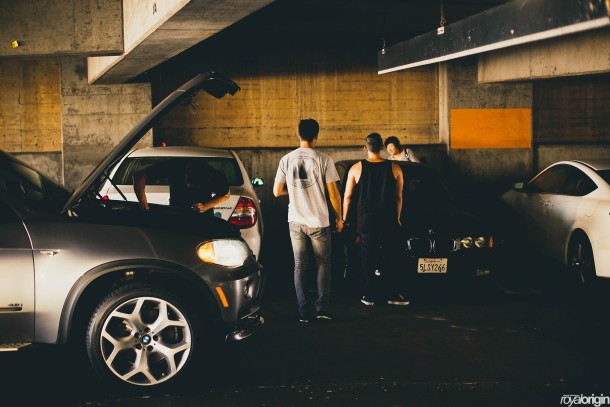 On the way down an old lady asked us for help, her car died and needed a jump start. LA people are assholes. They were getting mad that we were helping this old lady because we caused slight traffic. I hope you fuckers never get help when your car dies.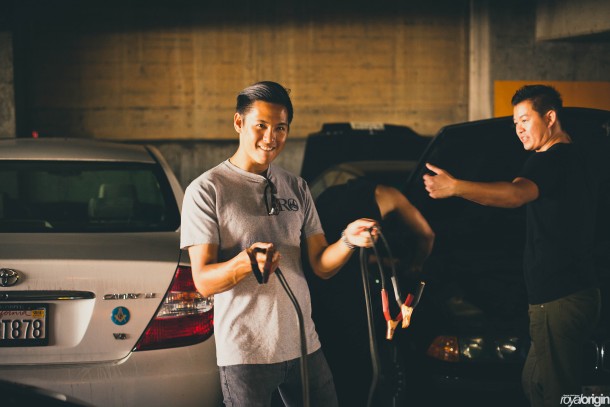 "I want to clamp this to your nipples"
On the way back we spotted a Supra and tried to race it in the X5.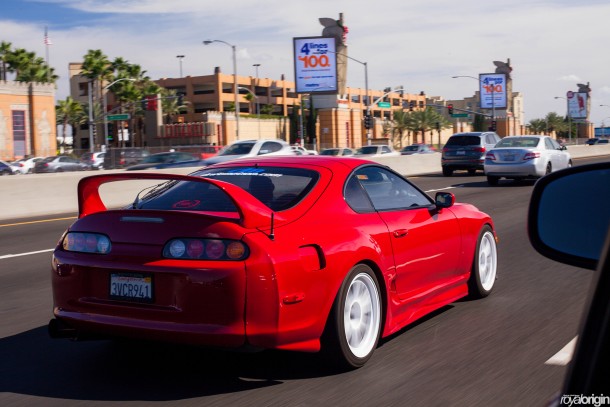 Turbo_Hero.
Turning in, we saw that most of the cars in the lot were already leaving.
Bae low.
Freelancer.
Hoods up makes for an ugly photo.
After I saw Carl's car, I literally went home.
Well, this is new.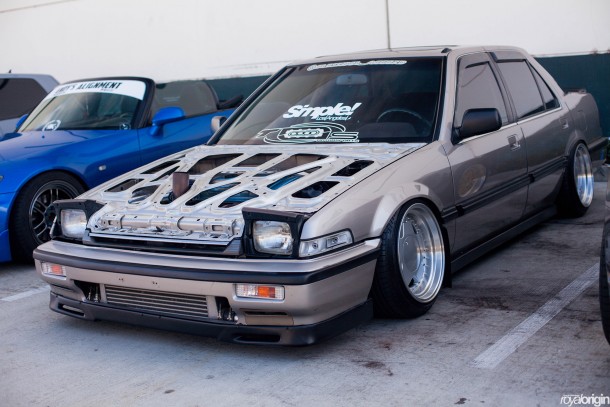 Thanks 88 Rotors for the hospitality and always hooking it up on parts! We hope you guys more success in the future!
-NGU ASS