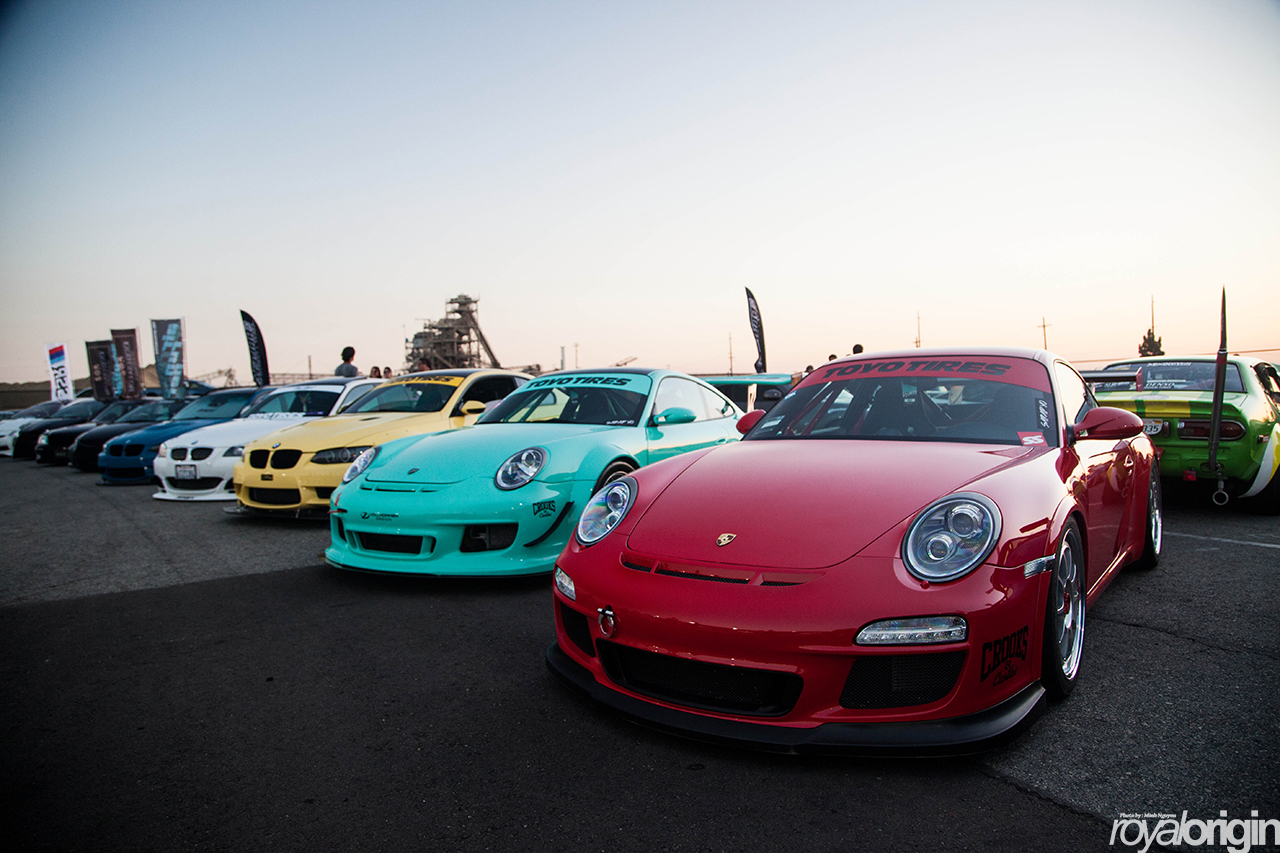 Main
Formula Drift Irwindale 2014
By
|
Formula Drift Irwindale is the most exciting car show that you'll ever get to show your car at just because it's the last event for the Formula Drift season. All of the FD drivers go all out and risk everything to place on the podium at the end of the night. Car crashes and slammed cars what more could you ask for?
We got there early on Friday to set up some booth stuff and check out the practice session.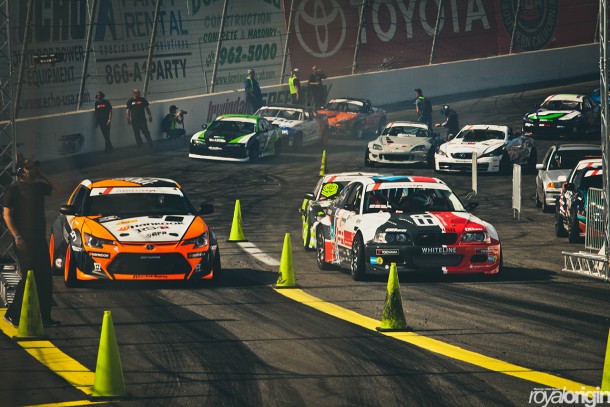 For some reason during practice the only photos that came out decent were photos of the STR S14. Maybe my camera sensor likes the green livery?
Damn, Hankook tires create a ton of smoke.
Ryan Tuerck's FRS.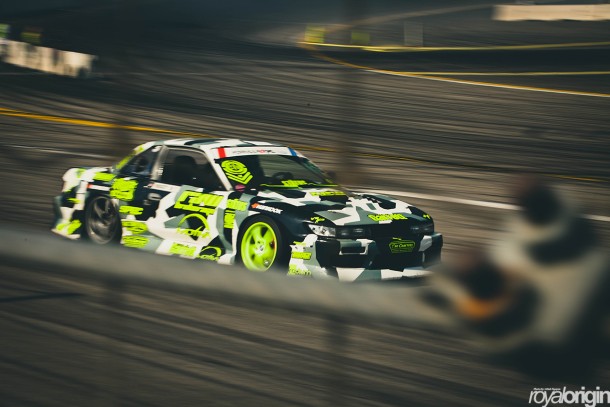 Matt Field's S13.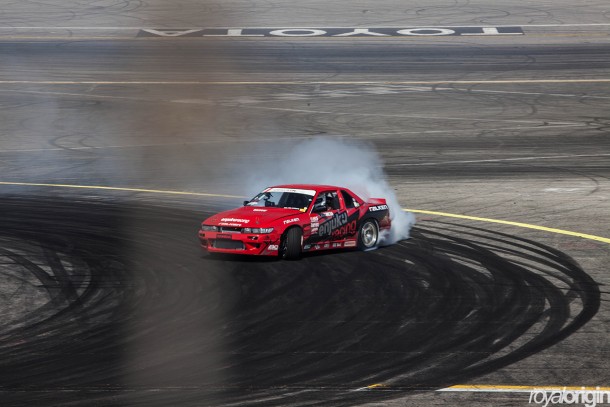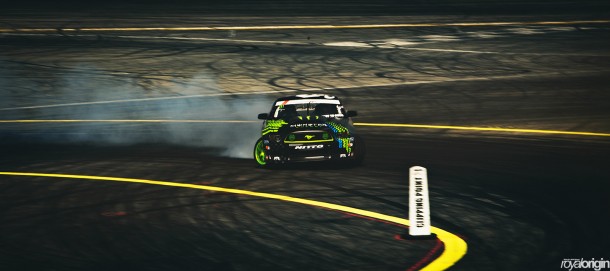 Ark Peformance Genesis.
Daigo Saito is still my favorite drifter.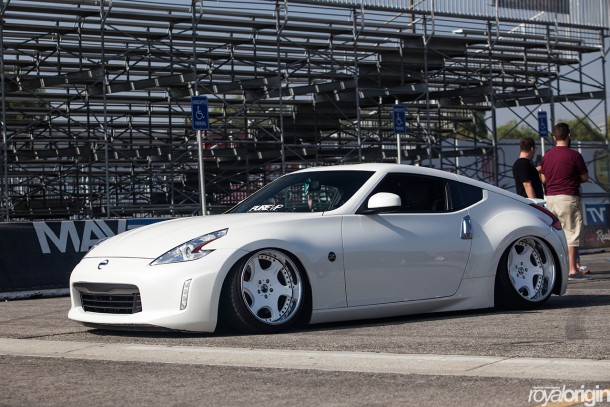 The next morning was the big day, we had early morning car show roll in and it was packed with slammed cars from all over.
Clean S13 on Cosmis Racing Wheels.
Floss Design Porsche, you're going to be seeing tons of photos of this car.
Ashton's 911 just recently wrapped in a matte white.
Jay's new livery on his Miata.
Another car that was recently wrapped is David's Z4 in a gloss white.
Looks pretty damn clean.
This first generation Lexus GS300 is ridiculous.. Wide wheels, fitment on point and slammed to the ground = perfection.
That tuck….
Jamie's Impreza wagon.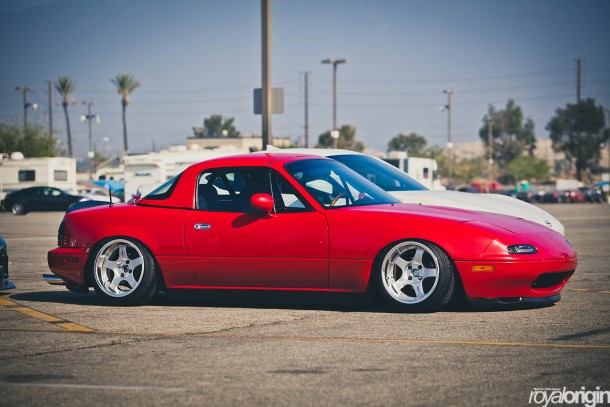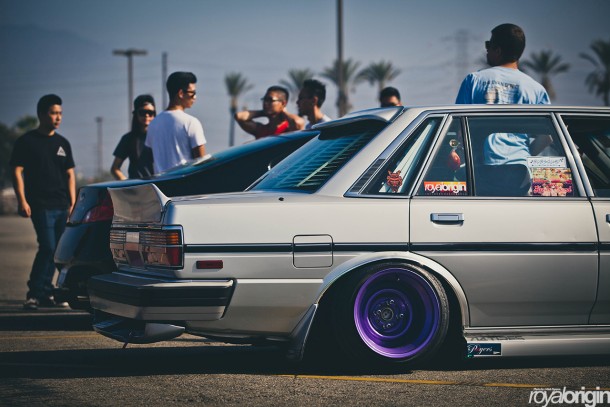 Casey rocking a Royal Origin Sun Set sticker.
The internet's FRS.
I haven't seen Kentaro's Civic in a while.
Kentaro's girlfrind Nicole's Genesis. When your girlfriend has a cooler car than you..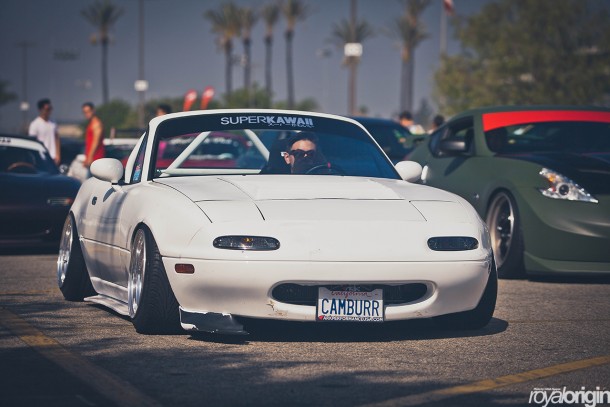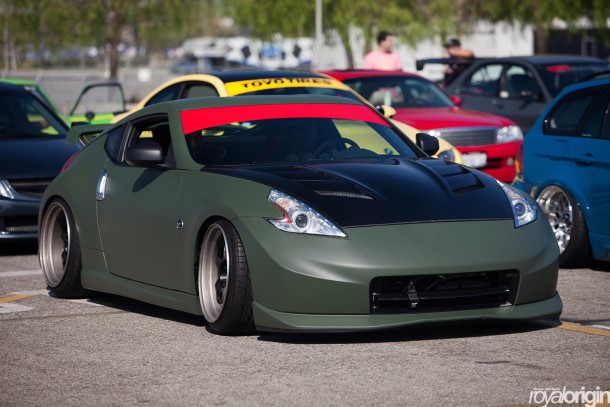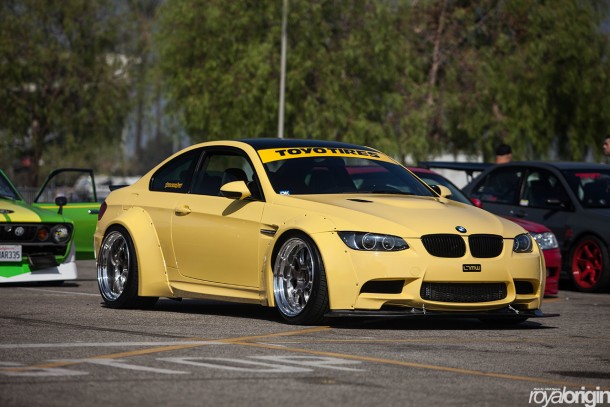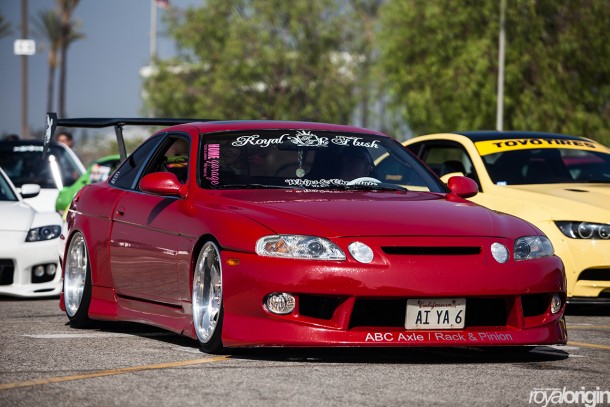 Royal Flush SC400 Vertex Wide Body.
Derek's RX-8 that you always see on this site.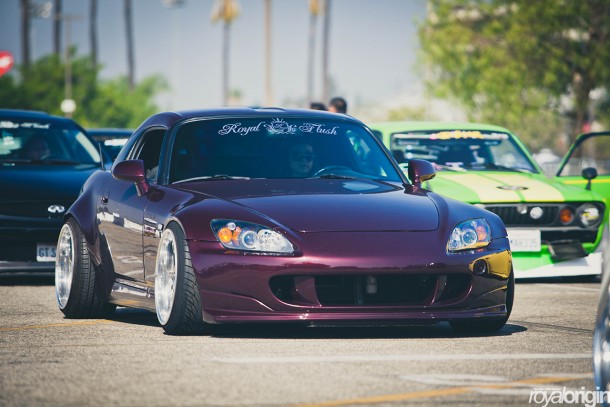 Matt and Thao from Street Faction rolling up in the famous S13.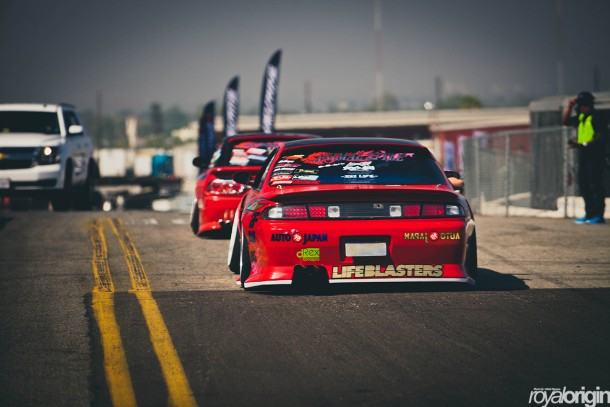 Coolest cars at the event.
This guy has the coolest shirt ever.
Skittles.
Samurai Nimo working the event for three different companies.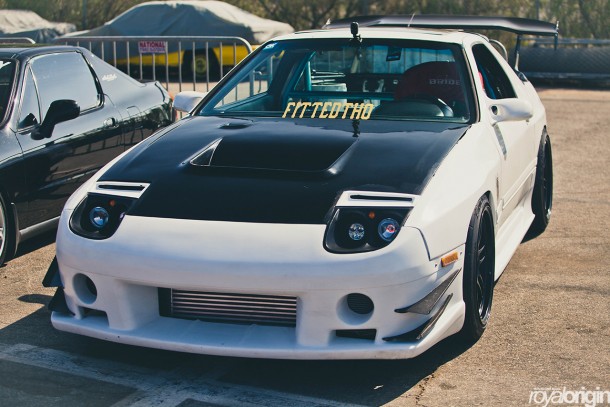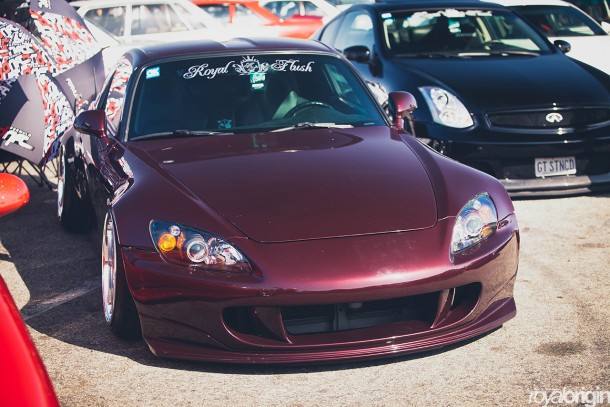 Palmer and Thao getting shade from the wing of this Lotus.
Erica Law.
Brittany Paige.
I don't know..
My favorite models.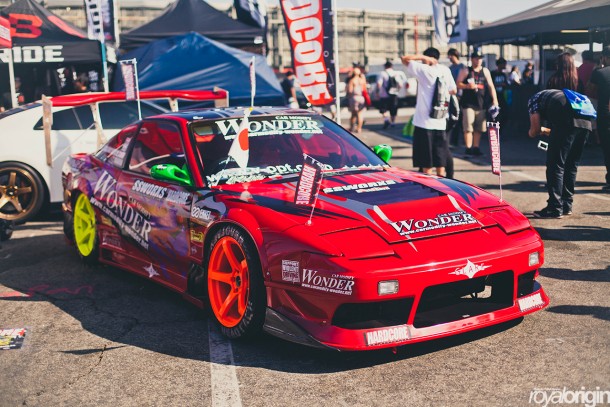 Umbrella girl of the year.
Boyfriend material x Umbrella girl x Haylebaby x Asics.
If there was a reason to go to SP Engineering booth it would be to go see Rory.
Vu with that photo bomb.
This reminds me of a Filipino drama ad.
Much better.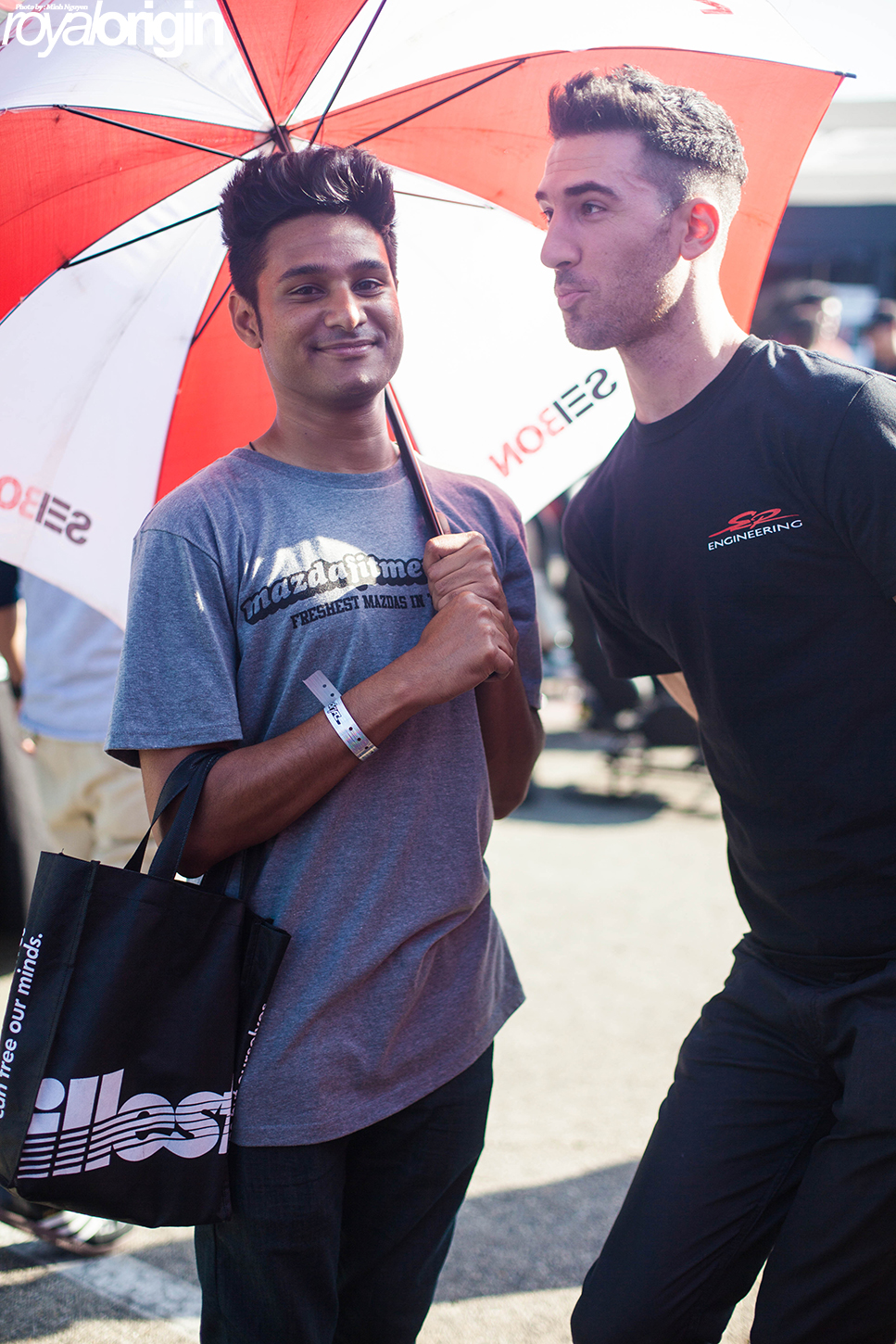 Heard SP Engineering needed these poles lubed up.
Finally a decent photo of Hayle without her signature face or a drink in her hand.
Model hunters.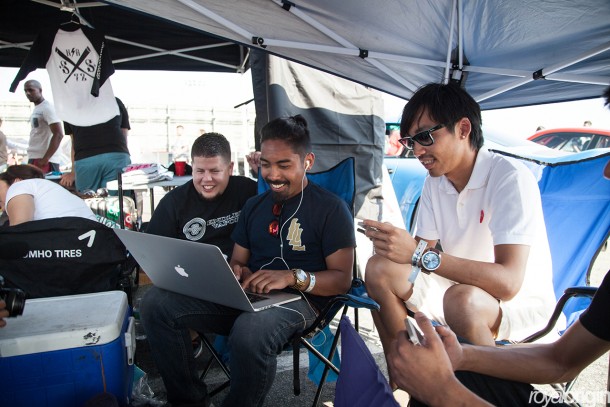 Nimo making the video coverage of FD at FD.
Sleeping or contemplating?
The video guys of RO.
Back on the track for some behind the scenes coverage of the pits.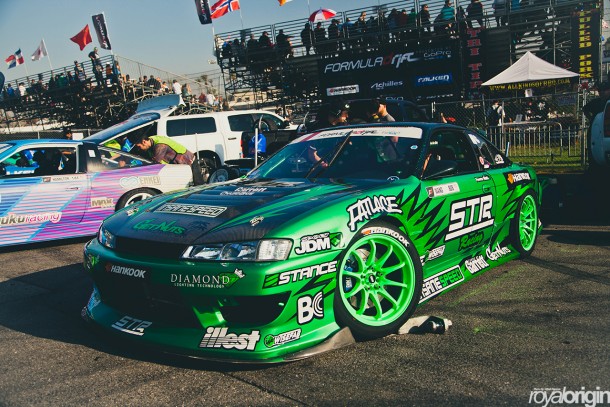 Matt Field's crew getting the car prepped for the next round.
Ryan Tuerck just cooling down his engine.
Favorite cars in FD.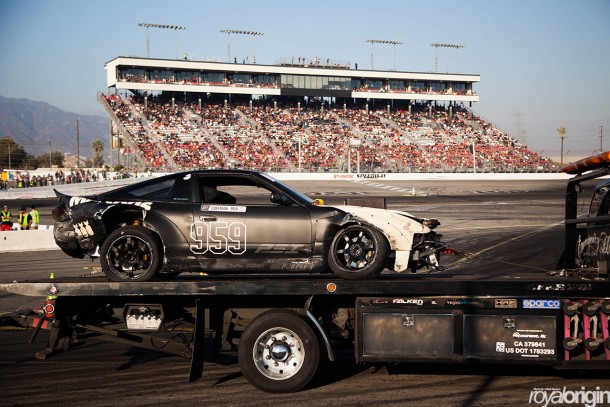 Cars getting wrecked left and right.
That wall of smoke..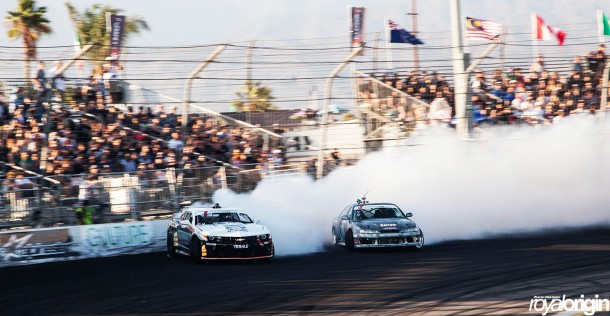 Frederick Asabo being interviewed I was hoping he would win the whole series.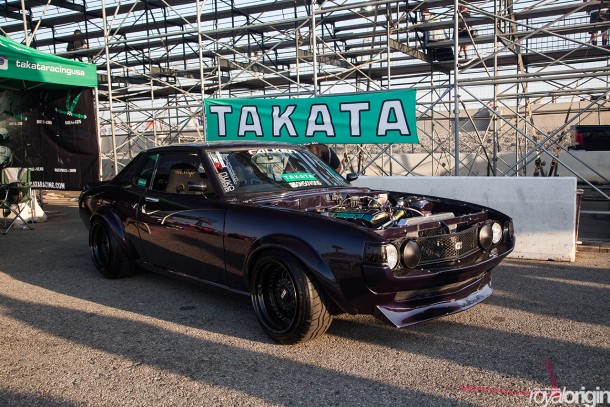 The vendor cars this year were actually pretty awesome this year.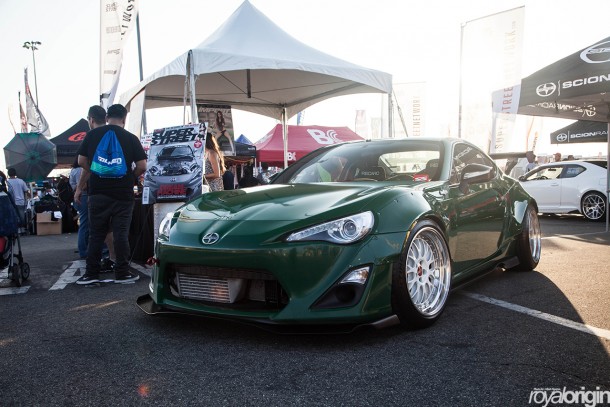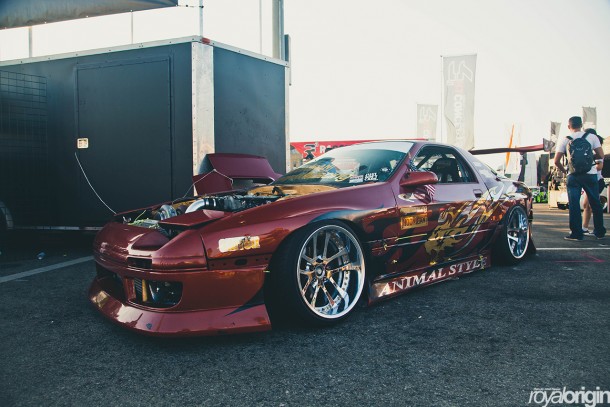 Animal Style FC.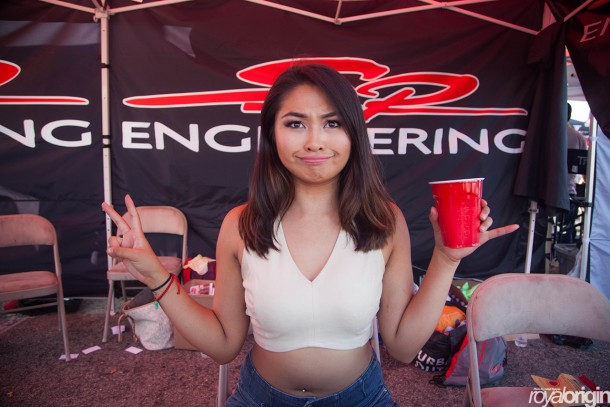 Hayle back at it with her signature face and drinking.
Vertex kitted S13 on Weds LXZs at the Vertex USA booth.
The sun was setting so I thought it would be a good idea to take some photos of the car show.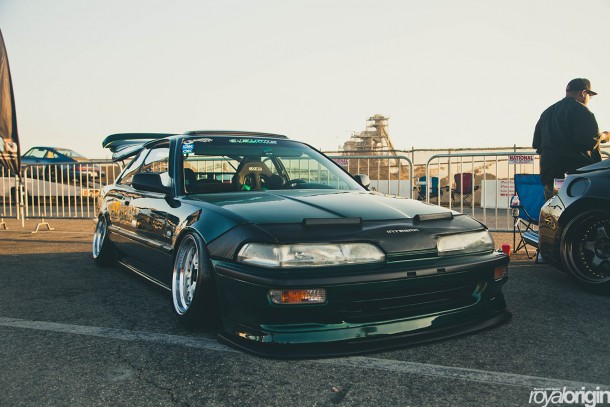 AIMGAIN FRS.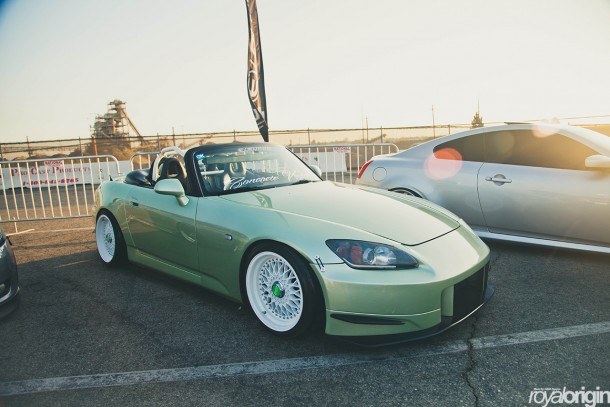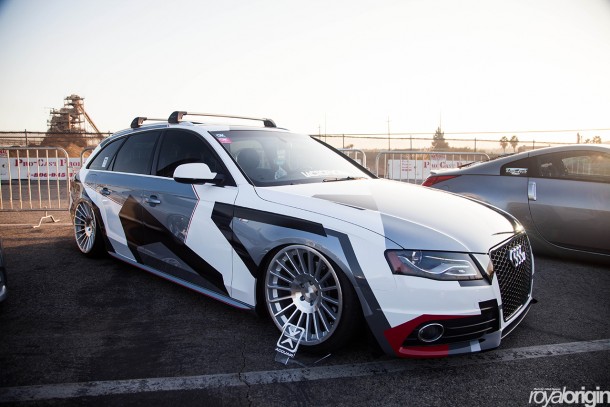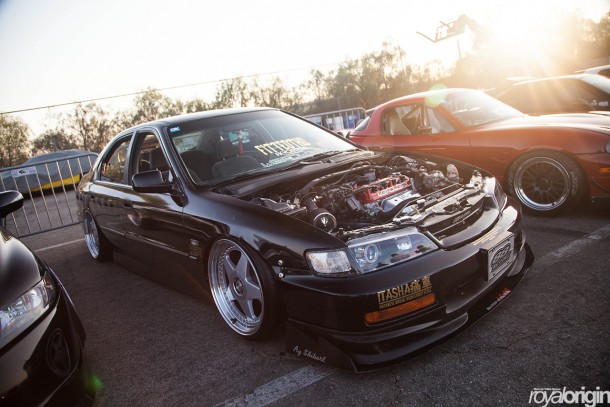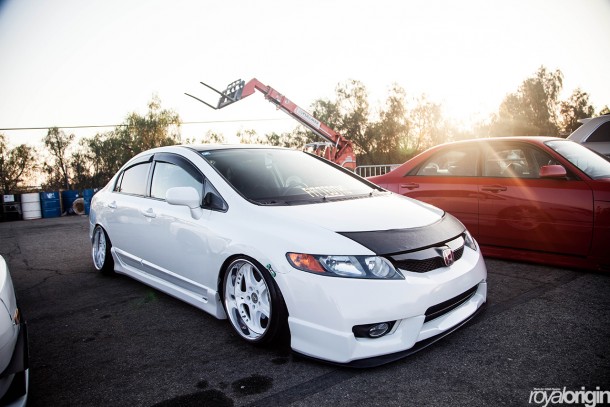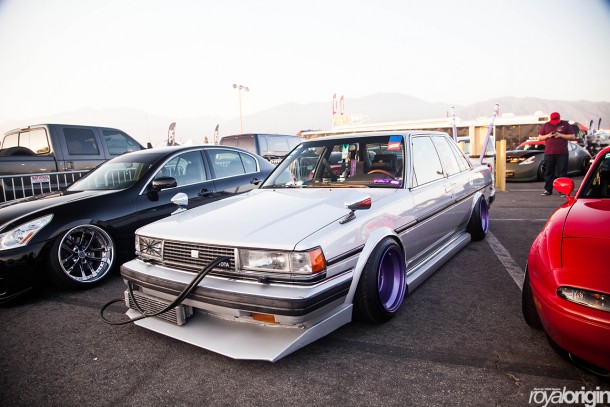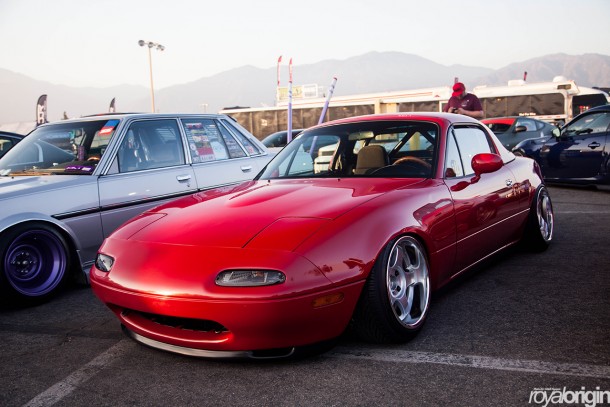 Sean's G35.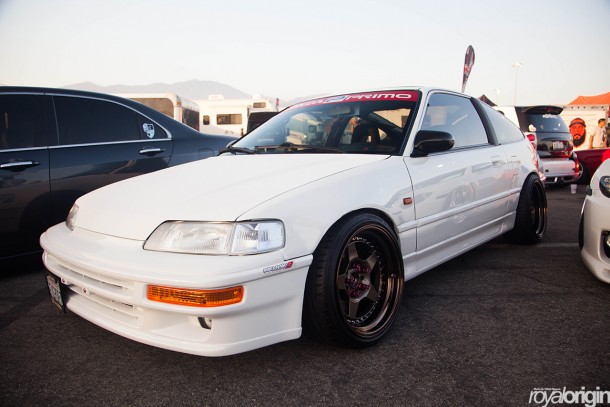 I need a CRX in my life.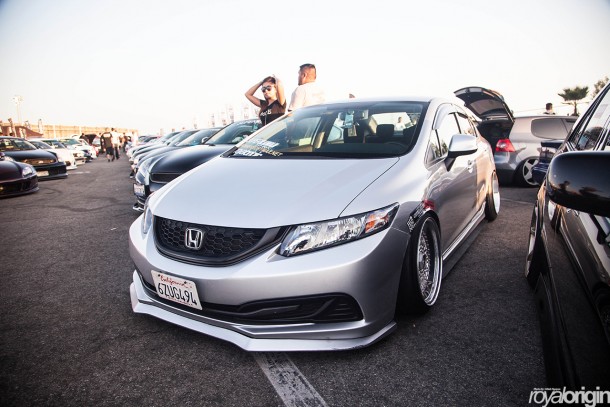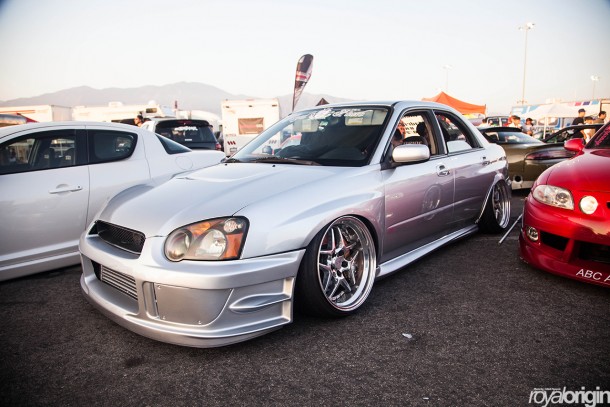 Boogie Santos doing what he wants since whenever he was born.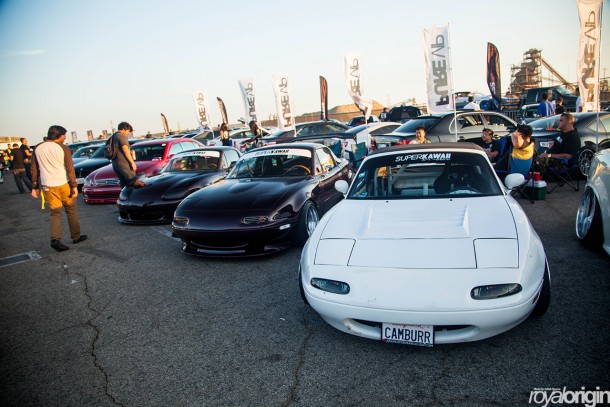 Super Kawaii Miatas.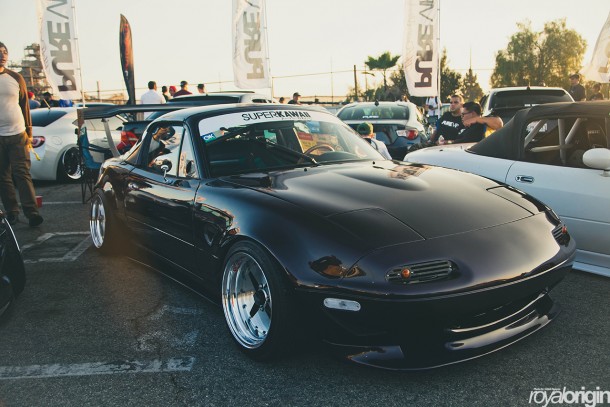 This Forester on M Technica wheels is so good.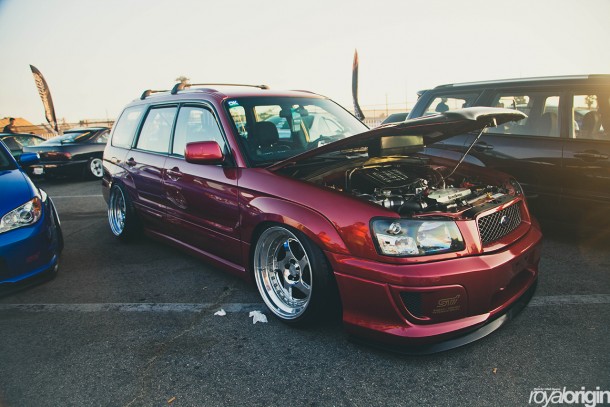 Another Forester on CCW LM-5T.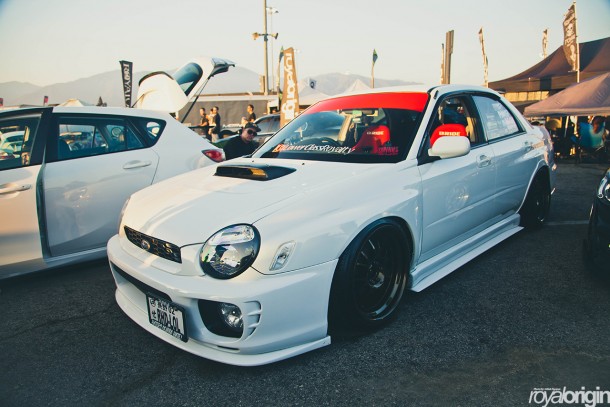 Time for a photo whoring of all of the Royal Origin members who showed their cars..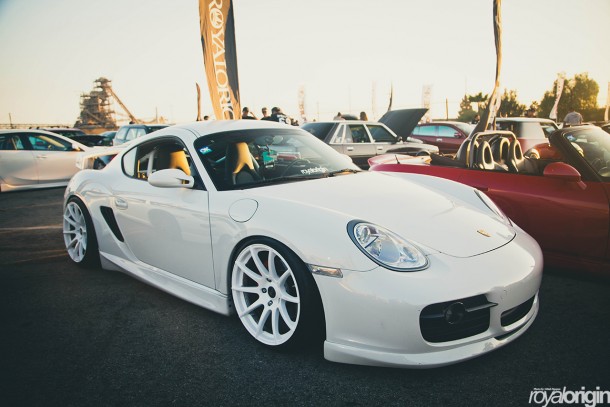 Kevin just recently bagged his S2000, looks pretty gangster.
Air Runner brought out some of the cleanest VIP cars at the show. We're going to be doing a meet together some time in November, look out for that it should be a good time.
STREET FACTION.
So much photo shop potential…
Hayle and Vickie on the down low lovers.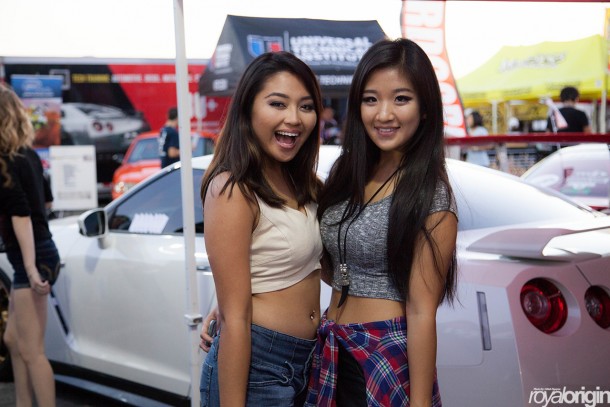 Shavi, Justin and Rory.
SP Engineering GTR.
Justin x Nimo.
Well, that wraps up our coverage of Formula Drift Irwindale. Now we have to wait 6 months until Formula Drift Long Beach… As always there are more photos in the gallery.
– NGU ASS