Main
The Learning Process
By
|
One of the parts of photography I always wanted to get into was portrait photography. I've always loved getting candid moments of my friends, but never really got into staged photo shoots. Recently, on Instagram my friend from high school who has an awesome like mine posted some pretty neat photos she took of some models. I hit her up for some guidance and she was happy to show me the ropes by having me do a photo shoot of herself.
 We walked up a pretty empty parking garage and she just turned around and said,  "start". Boom we were already shooting, haha.
Minh had all of the poses on point.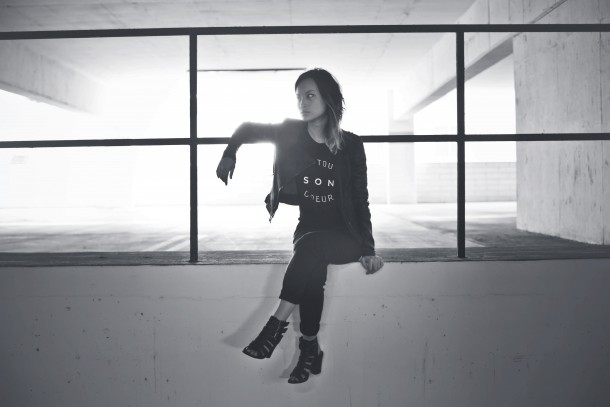 I wasn't sure what kind of feel I was going for with this shoot, so I kinda just messed around with some editing. Minh advised me that I should do a bit research and put together a sample look book and setting that I want before the shoot.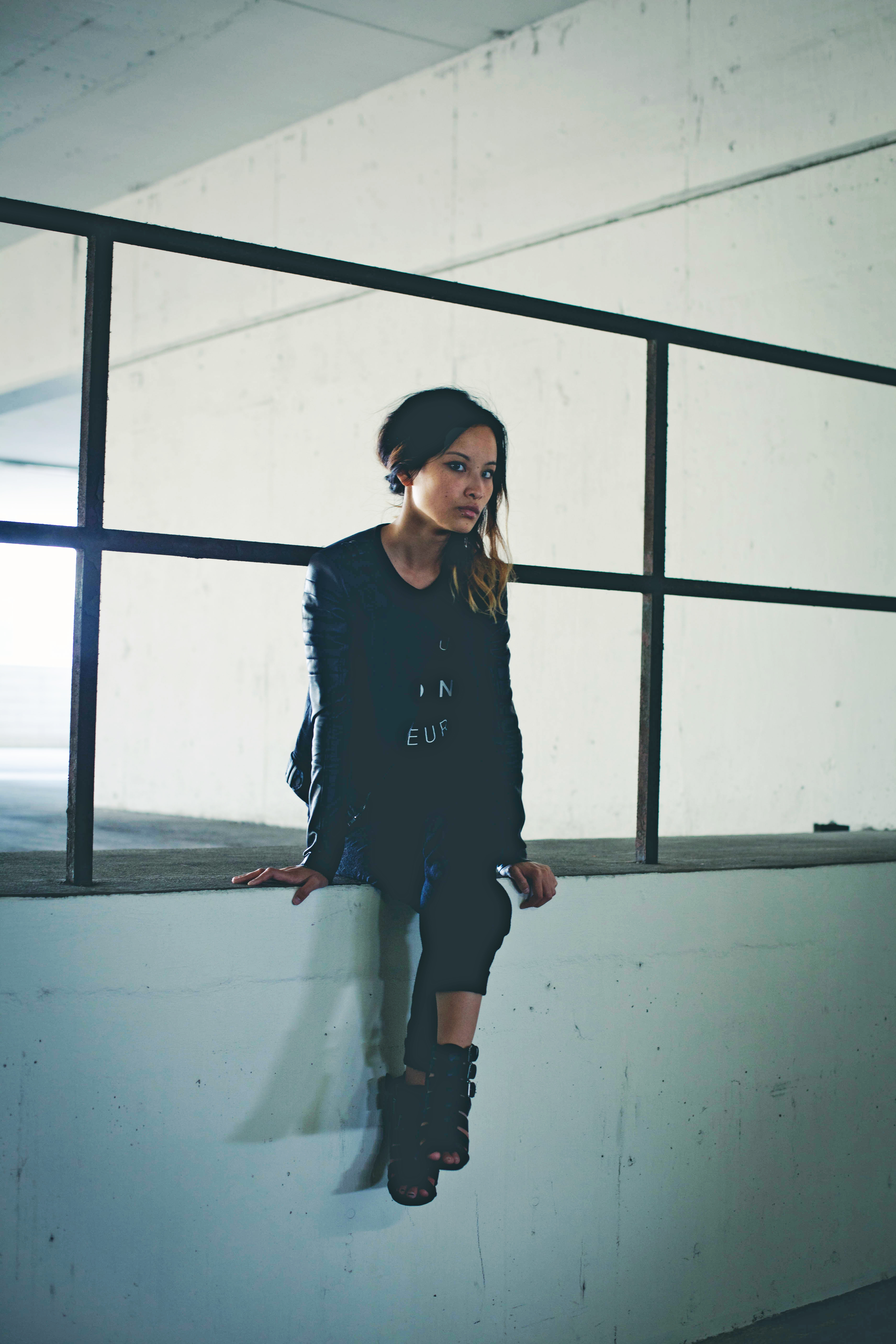 I was pretty impressed with Minh's model face and swagger when she was modeling, she told me simply that she had a natural "bitch" face.
I actually like this face better.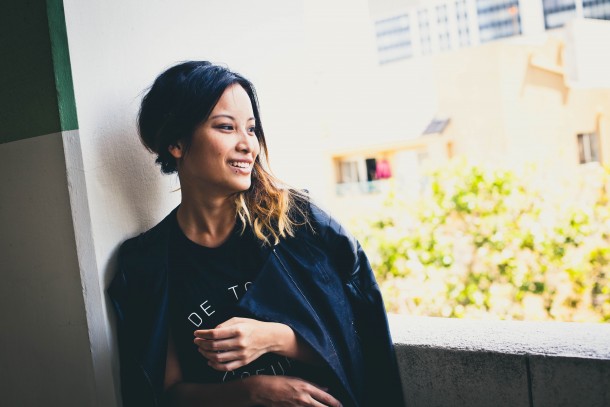 This one is my favorite, smiles make the world go round.
Back to learning, I'm going to stop talking gibberish now and just let you enjoy the photos.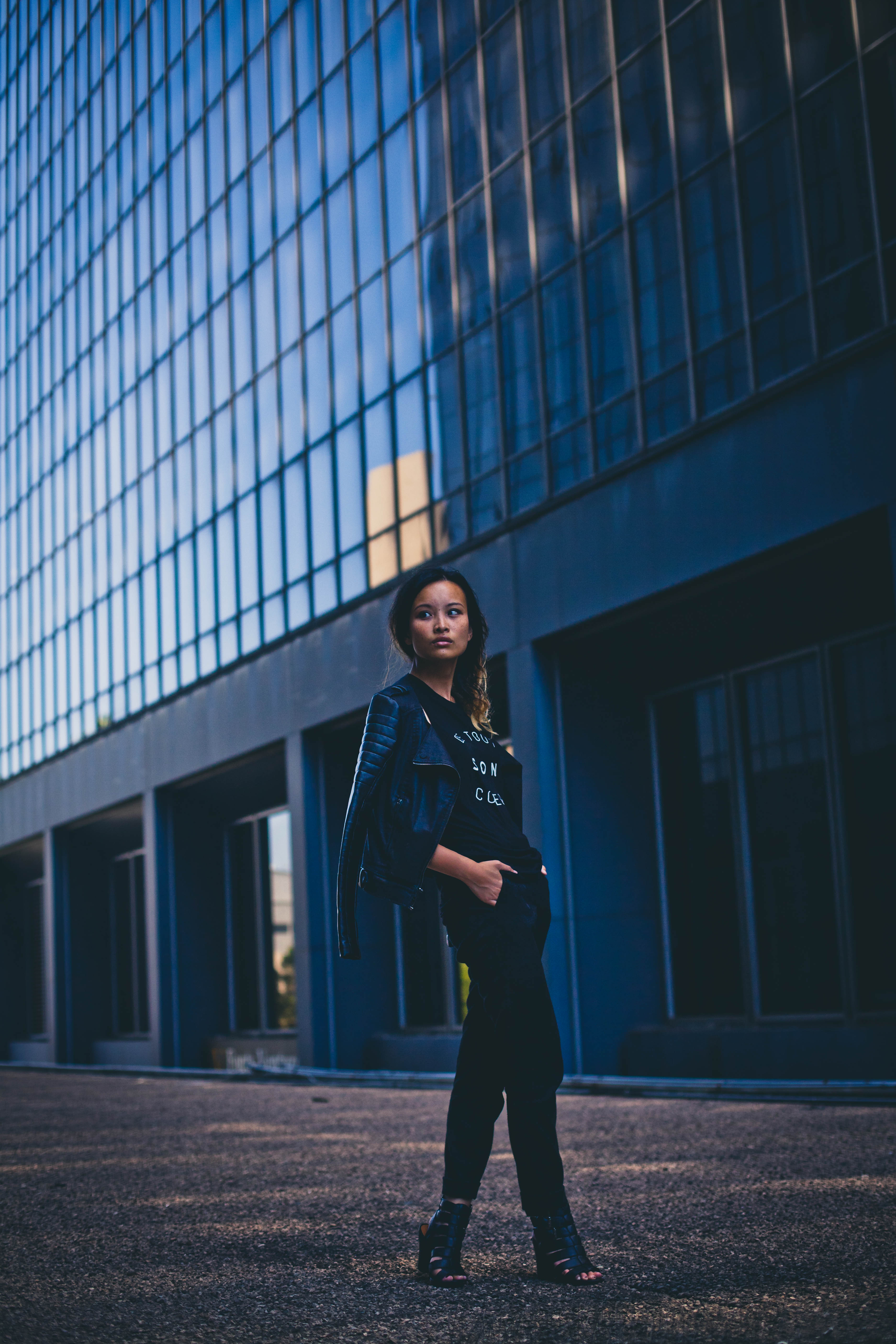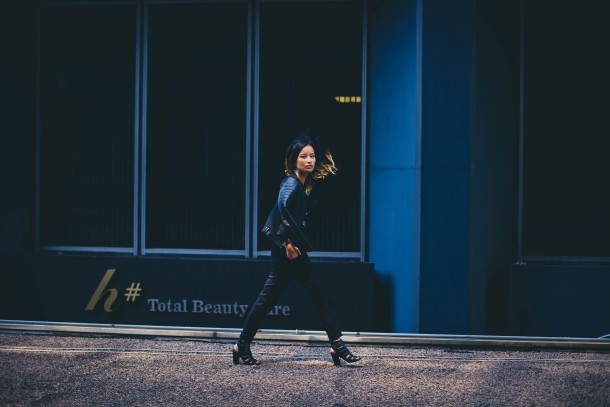 Thank you Minh for all of the guidance throughout this photo shoot! Hope to catch up with ya soon.
-NGU ASS