Main
Reunited
By
|
 One of the funnest nights I've had in a long time. Chris Foreman and Neel coincidentally were going to be back home for a weekend. We decided to throw a little get together for them at the usual stomping grounds Tastea, Wesminster.
Steven brought out the LS430 to kick it.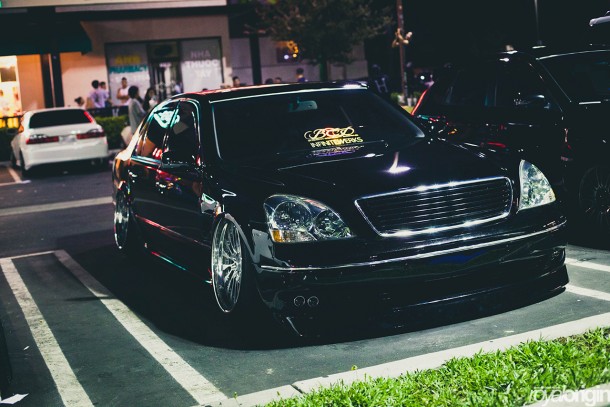 Vinh loves Tastea more than he loves giving a regular smile.
 Henry sticker bombing Steven's LS.
 Ooo kill em.
Jay the Dynamic Vinyl had to do some minor tweaks to it.
 Limited edition sticker, there's never going to be another one of this sticker.
 I miss this fuck boy. Glad to see he's doing well.
 Chris lanyard modeling next to Neel and Colby.
 Yes, we're the crowd always in front of Tastea.
 Bad girls club.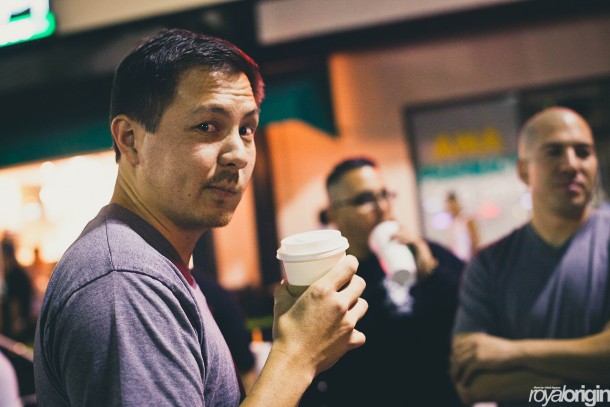 Brendan's classic selfie face.
 Good vibes.
 Whoa, the bumblebae came out to play.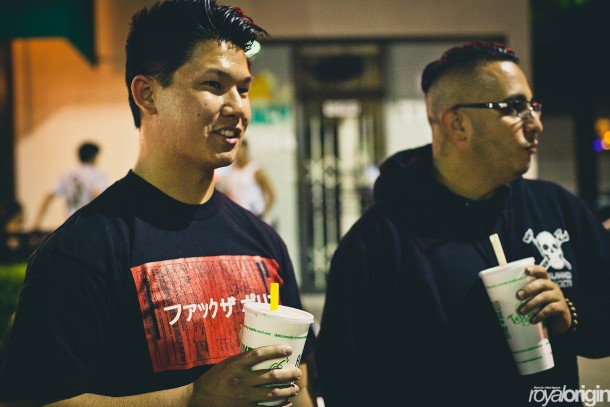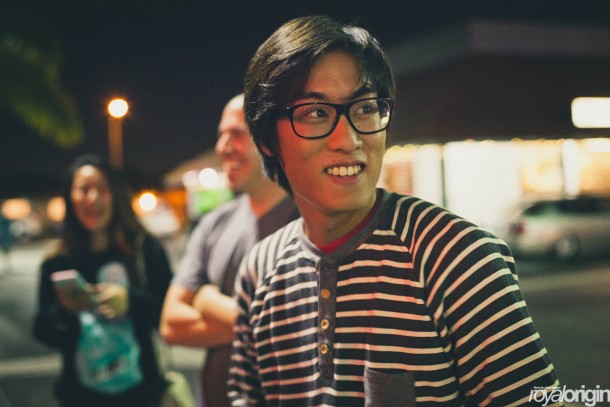 Kentaro running around introducing his girlfriend Nicole in the most awkward fashion
 Hugs from Brendan are the best.
 Clean S14 cruised through the parking lot.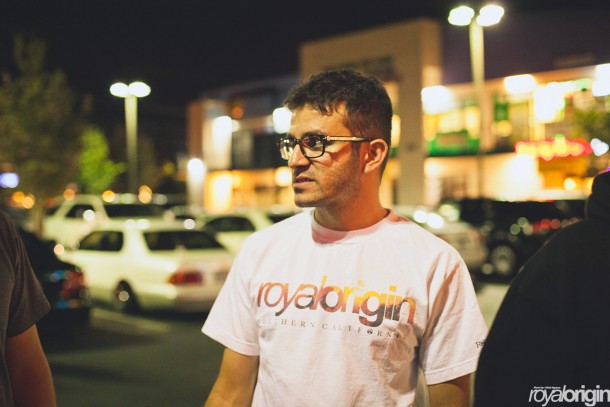 The Neelest.
 There's this running joke we have that Angelo is always missing in the group photos and by some coincidence we decided to take a group photo when he went to go order a drink.
 Lucky for Angelo, Chris was lagging on his goodbyes and Angelo was able to get in on this group photo.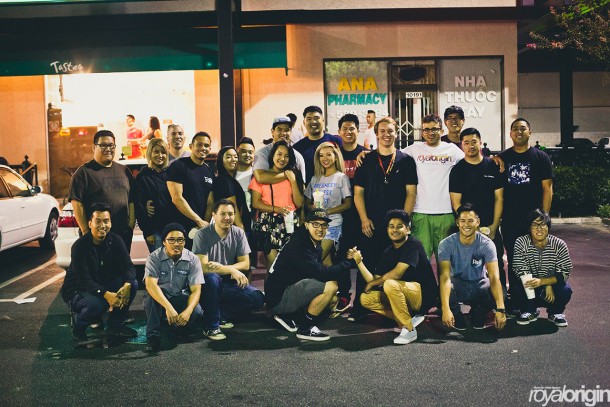 Ashton's Carrera.
 Phat's Cayman.
 Neel's LS400 on Advan Racing wheels.
LS Gang.
 Abbitt came out right after Chris left haha.
 June's IS300.
 Kawaii Kentaro's Civic.
 Marq's E36.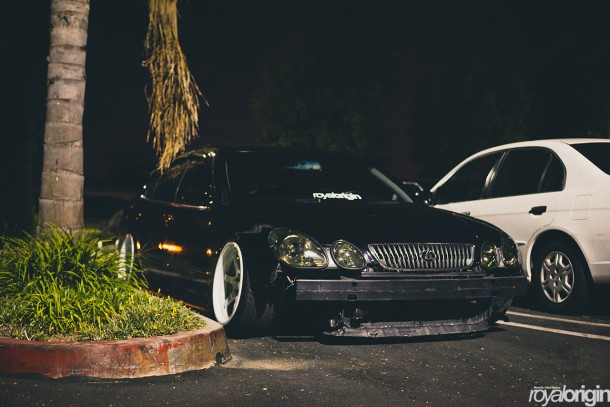 Derek's GS300.
 The web master, Shavi.
 Carol and Ashton.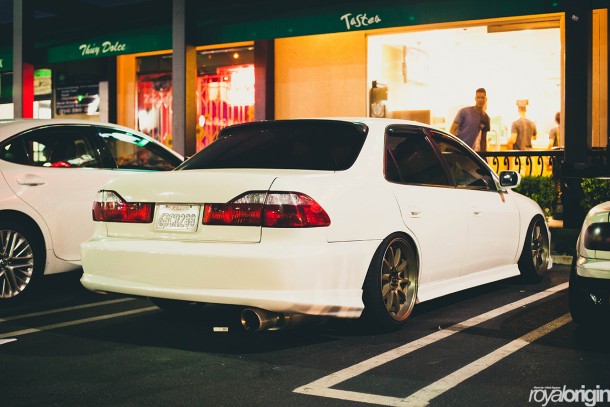 Keith's daily Honda Accord.
 Jay brought out some furniture for us to drink our Tastea on.
 Tastea advertisement real quick.
 If Tastea is looking for a model for any of their ads look no further.  Korean hip hop sensation J.Choi is looking for work. Check out that wink!
 Can't get enough of Steven's LS.
 Fuck Boys Club.
 Bonnie and Angelo talking about joining the Lexus family.
10/10 females would finger bang Steven's fenders.
Some of the ladies of RO.
Going to end it with this kawaii photo of Kentaro and Nicole probably talking about how much cooler Nicole's car is than Kentaro's Civic.
-NGU ASS