Main
Henry is Linning.
By
|
A while back, we met up with Henry and his fresh 2014 Audi A5 to do a mini shoot of it. We wish we had the chance to shoot his car when he had his Lexus IS which has always been a favorite of our, but I guess this will do.
Henry took us to a little open field which made it great for taking photos with little distractions.
Henry is slammed with some Vossen wheels.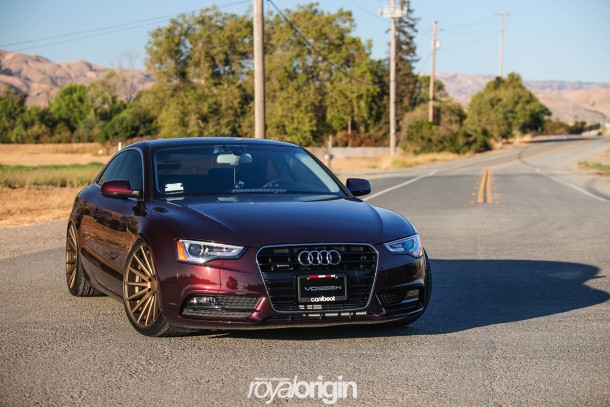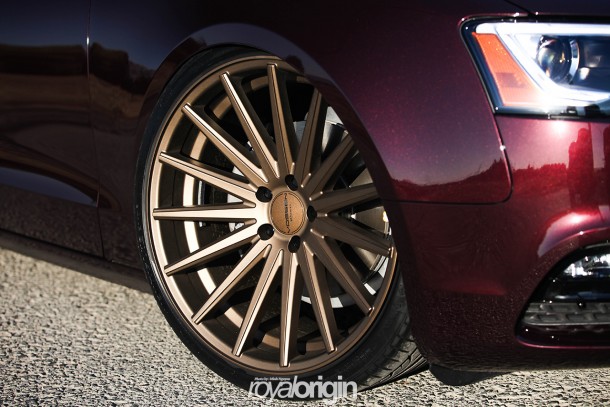 Thank you Henry for showing us around and we can't wait to see what's next for your Audi!
-NGUASS