Main
Hoodratstuff Shoot
By
|
Sometimes on off days we like to go have fun at the park and by fun we mean we like to do hoodratstuff.
Steven's insanely clean LS430 on Infinite Werks Wheels.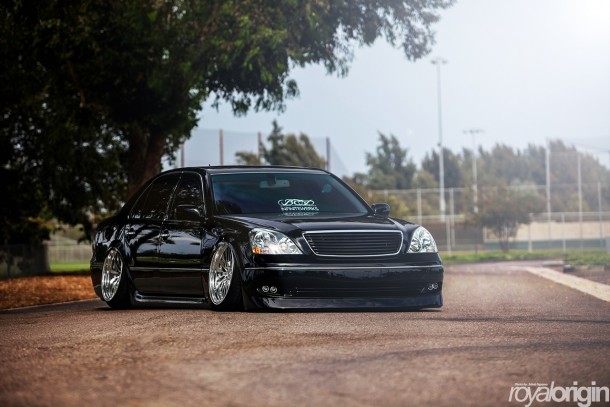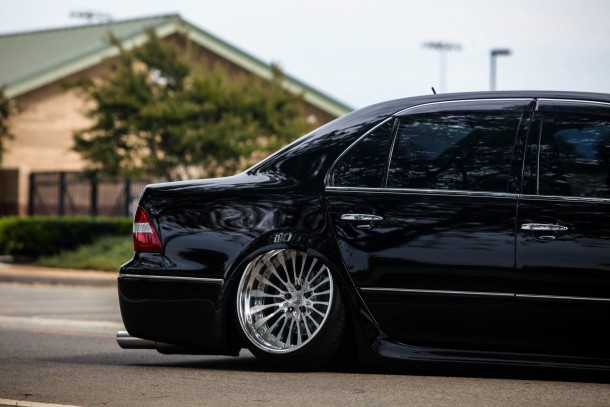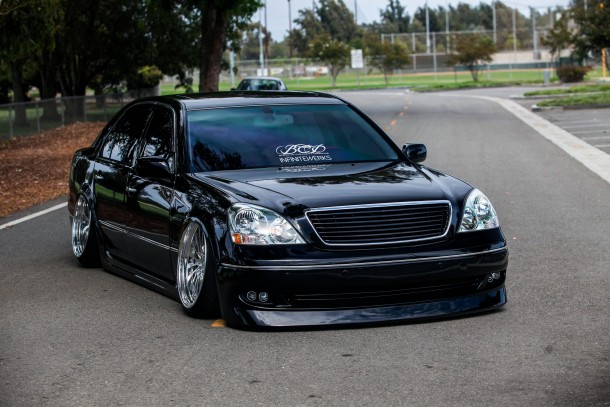 The hood rats for the day. From the front to the back, Nathalia (KDM), Heather (VDM), and Nancy (JDM).
The official Asian girl peace pose.
Self portrait.
"Why can't I just twerk?"
and they did…
Decided to go with a more hipster vintage edit..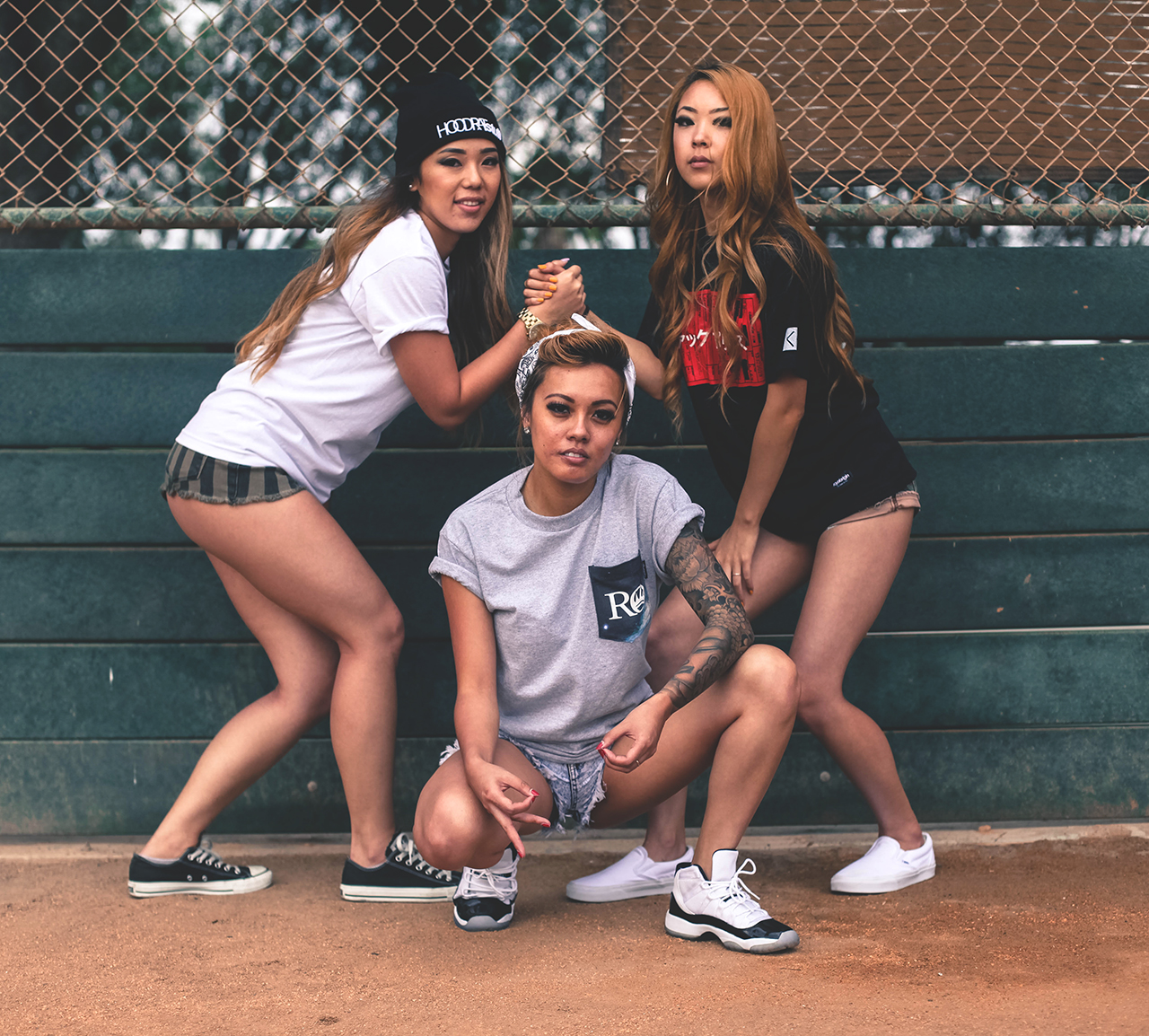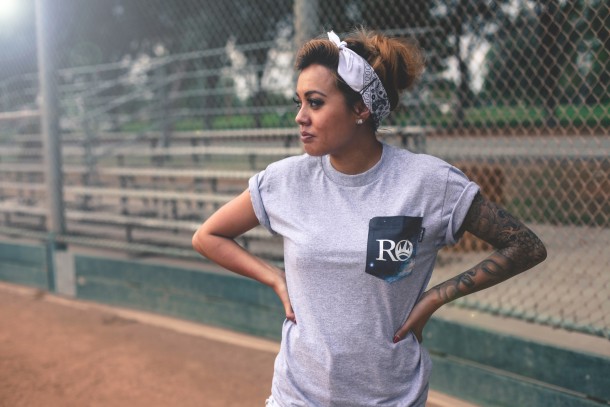 "These bitches need to get on my level"
Thanks Steven, Heather, Nathalia and Nancy for coming out to play with us! Follow them all instagram @instadammmn @yofatassma @nattykboo and @_nancysm
-NGUASS