Main
The Usual
By
|
There's a quote out there that goes something like "i'd rather work, have money and no social life than to be broke and chillin with the same people, doing the same shit as last year" well I don't mind doing the same shit last year because my friends are cool as fuck. We decided to have a kick back for Adam's belated birthday and just to catch up with everyone. Almost seemed like everyone came out even the Choi brothers.
Kentaro always in that fob squat.
Ashton's 911 is coming along very nicely.
June aka Jin Choi came out with his little bumble bee.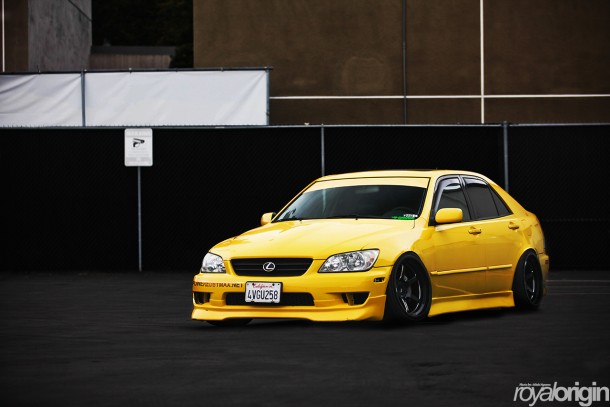 I had to take the opportunity to shoot this thing because you never know when June is going to give it a complete makeover.
Vinh STI Socal edition arriving late as always.
Probably talking about Instagram hoes.
Last time you'll see her like this..
Kentaro and Keith's Hondas.
Porsche Gang featuring Mark's RWB.
"Why are there no hoes here?"
"I'm here for you, Phat."
The usual Adam stance.
Shavi in deep thought, thinking when his car will be drive-able again..
Schoolboy Kevin showing us how to spread butt cheeks.
Hennessy Henry with no Hennessy.
"Girl, I can take a dick way bigger than yours"
Vape boys.
"I wonder if Ashton is serious about how much dick he can take"
Professional Instagrammer.
Current events circle. This is where we talk about what's currently trending in our lives, rumors or anything but once you break the circle you can not repeat what was said in the circle. One person broke it and he was never allowed in the circle again and we talk a lot of shit in this circle.
A lot of shit…
Young coming through with the daily already lowered with wheels.
Jay and his Korean Goddess showed up.
Going to end it with Hayle because after she arrived everything started to get ratchet and I don't think it would be good for anyone if I took any of those photos..
-NGUASS