Main
Auto Enthusiast Day
By
|
Sunny days in southern California means another car show weekend. Nitto Tire in collaboration with Formula Drift hosted a Auto Enthusiast day car show for free. That's right, FREE 99. Car show participants just had to register to be in the car show, vendors only needed to donate a prize for the raffle and attendees just had to pay for parking. They also had a drift demonstration with some of the best Formula Drift drivers such as Matt Fields, Vaughn Gittin Jr. and Matt Powers. Attendees only had to sign up for a free raffle that could win many vendor prizes and a ride along in the drift demo.
Early in the morning we met up to caravan to Anaheim Stadium.
A fan favorite is Phat's Cayman on white Forgestar wheels.
We were staged right across from this beauty at the event, Robert's Rocket Bunny FRS now with a crazy canard set up.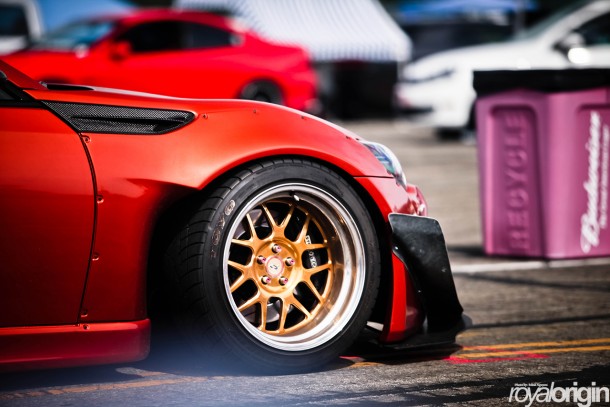 Japan inspired canard setup.
86 Fest with a clean line up ofr FRS's and Corollas.
What was great about this event was that it had cars from all over the spectrum from off-roading vehicles to hard core drift cars.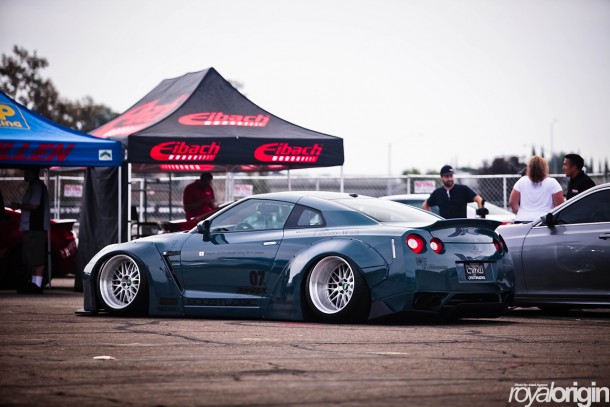 A drift look classic.
Not sure why there was a line up of Ford vehicles with their hoods opened.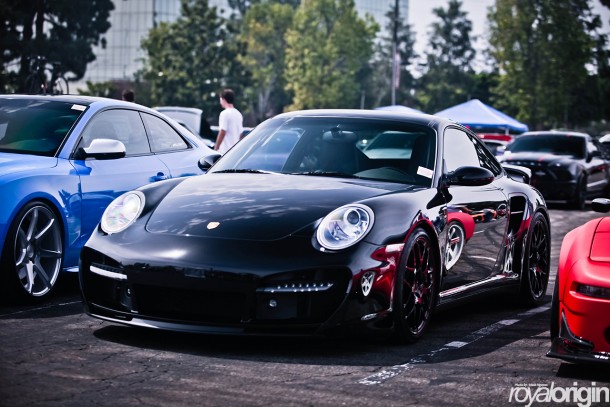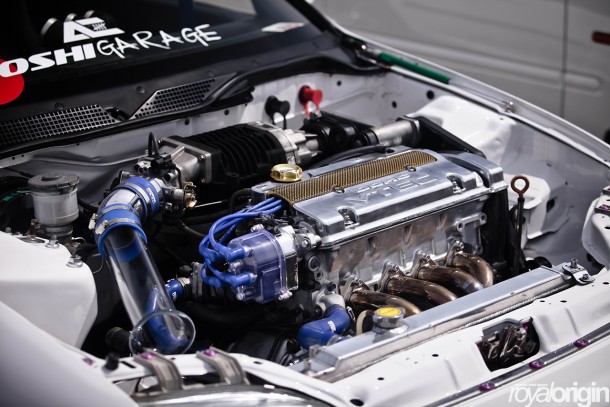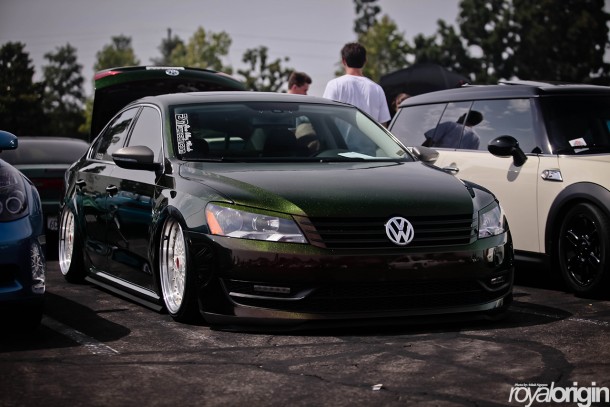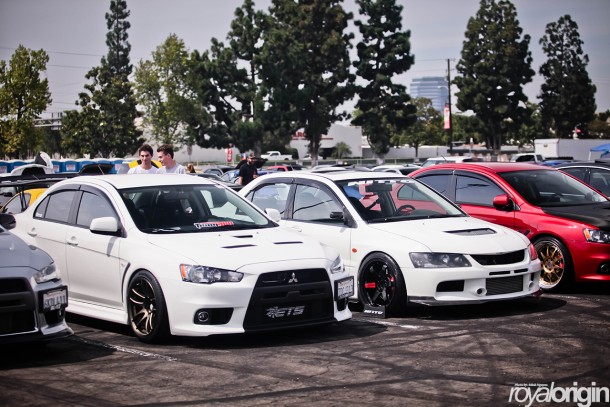 Even if the car show area looked like a regular parking lot, this guy had a setup for a high end car show.
Perfection in this SC.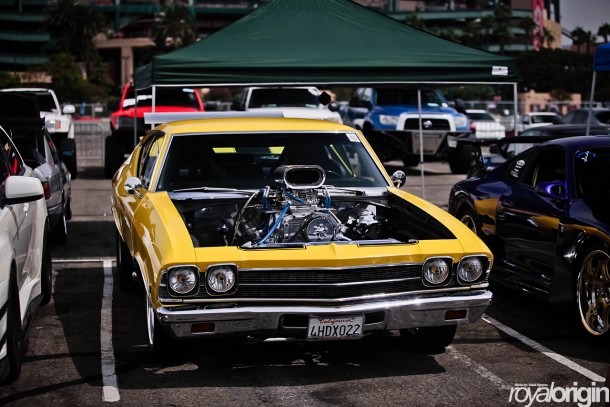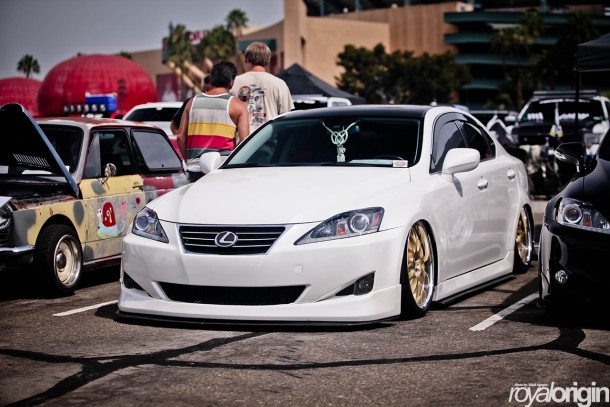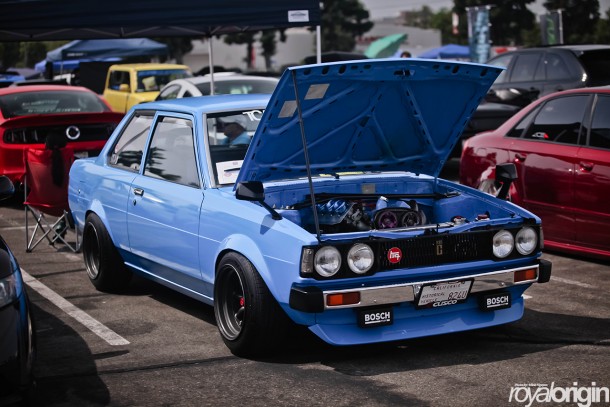 Oh I get it, Woody because his wheels are wood grained wrapped.
Speaking of wraps, Mike Vo continues to kill the Lexus game with his GS.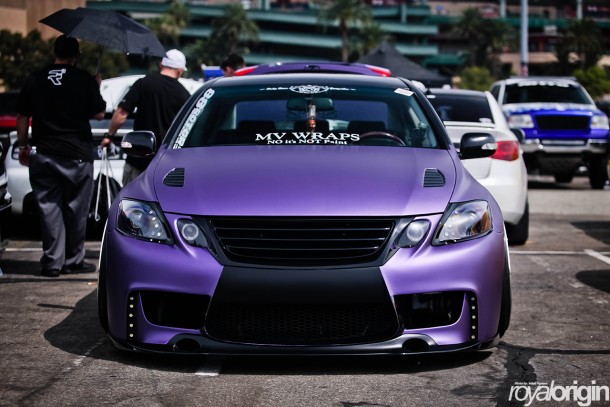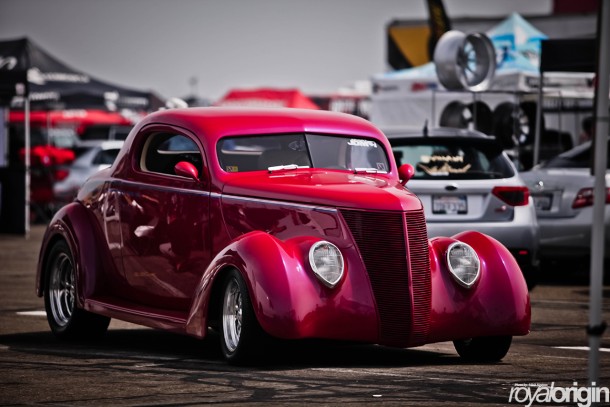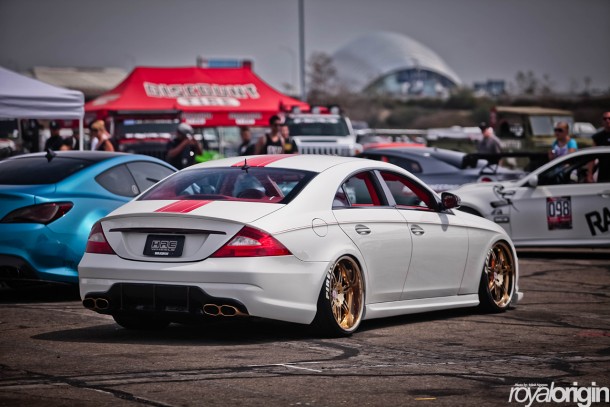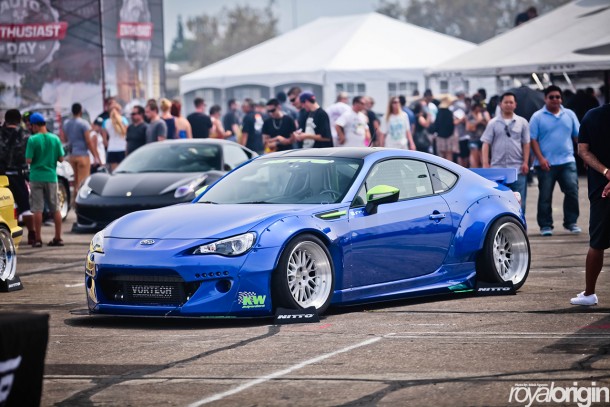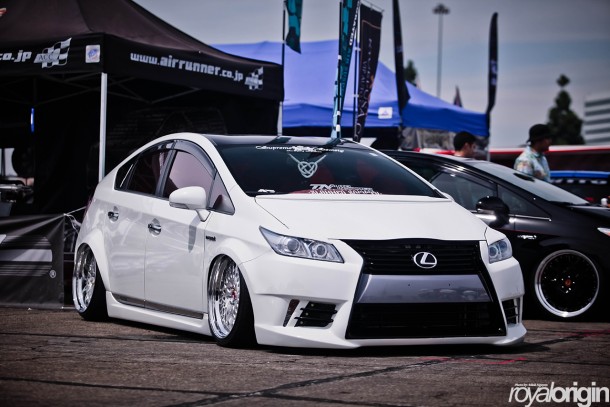 Some drift action, it was pretty cool that they took on spectators for a ride. It was even cooler when they did the 5 car drift tandem which I didn't get any photos of…
The best thing to get at a car show lately, ribbon fries.
Crowds of people just trying to get free stuff. They had funny ways of giving away gifts like who has an expired licenses would get a free t-shirt.
Phat on that lurk.
Phat's selfie game is way too strong.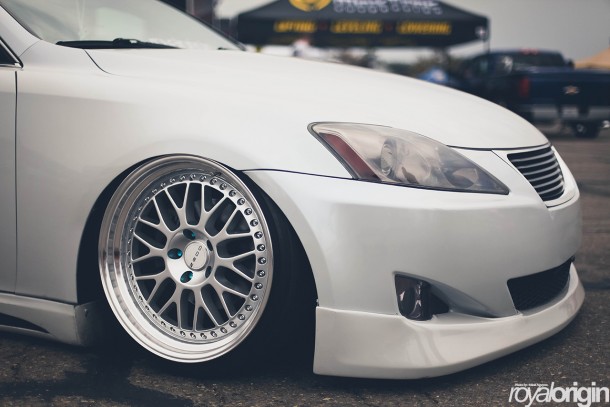 Well, that's a wrap. Thank you for checking out our coverage and I hope you enjoyed the photos. We would also like to thank Nitto Tires for inviting us to be a vendor at this event. We hope to see more of these type of events in the future!
-NGUASS