Main
Zedd Performance Wheels
By
|
Recently I had the opportunity to represent Zedd Performance wheels and rock their latest wheel the SLM. You can check out their products here…
http://www.zeddperformancewheels.com/
Zedd SLM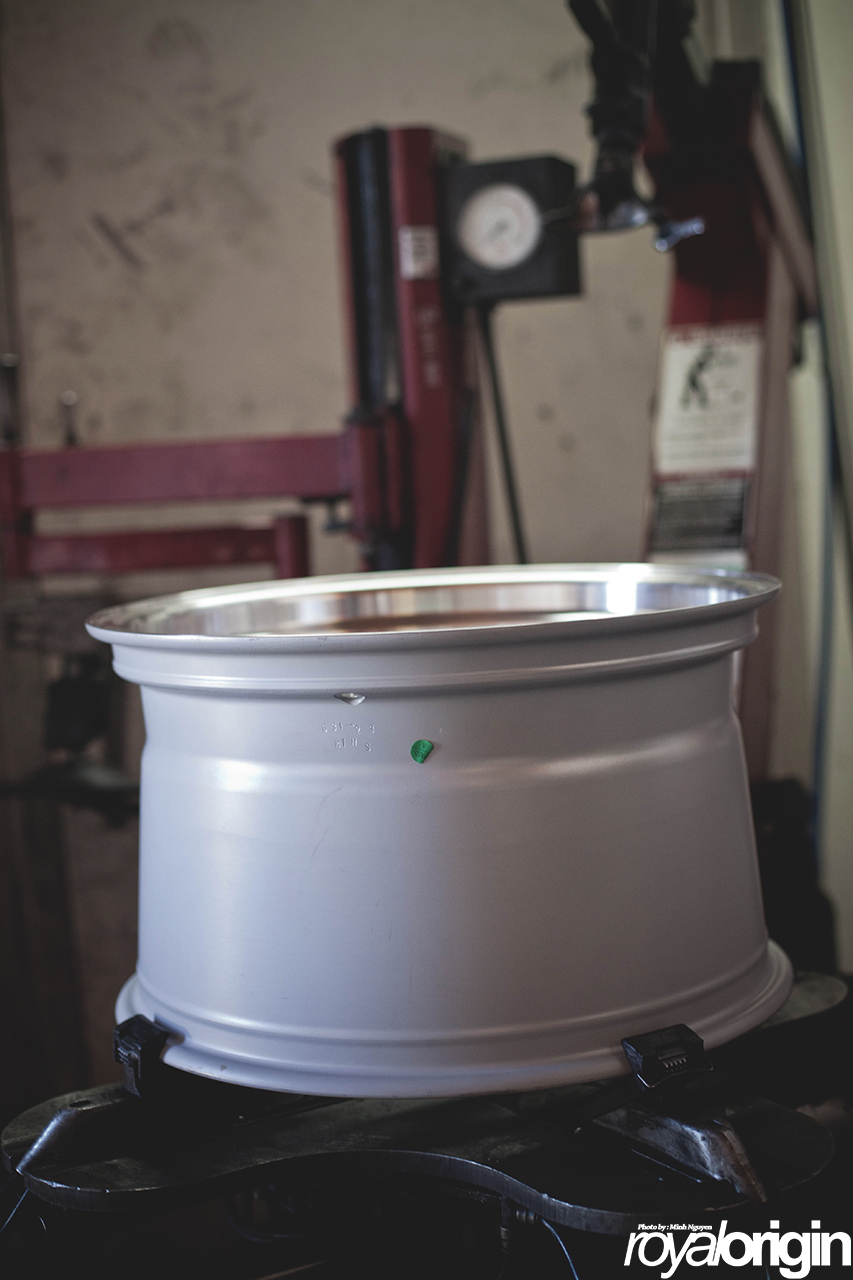 19×11 +25.
Got my tires mounted at my favorite tire shop. 714 Tires.
They also have for sale some of our stickers in their display case.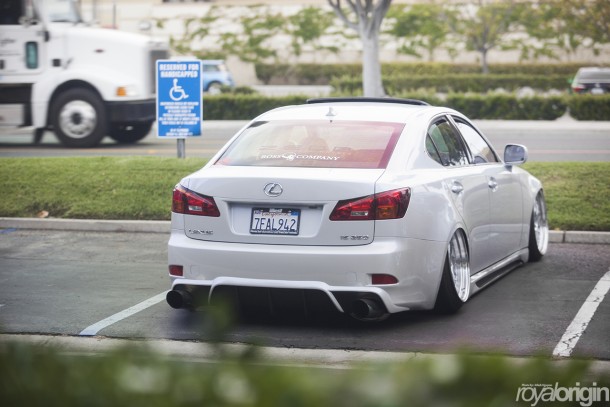 I was pretty nervous about running 19x11s in the rear, fearing that it would be too aggressive.
With the help of Boss Company, we were able to tuck it under my fresh quarter panel.
Looks pretty sick from the rear, I'm happy with the out come. Well, enjoy the rest of the photos!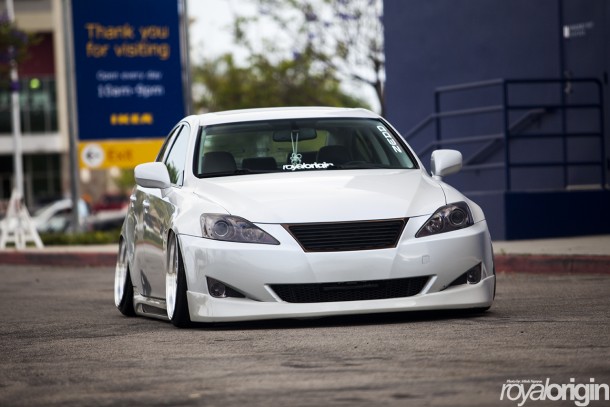 Thanks Zedd Performance for the opportunity to represent your company!
-NGU ASS