Main
WEKFEST LA PRE MEET
By
|
In collaboration with our good friends over at Wekfest, we threw a pre meet to celebrate their upcoming show this Saturaday (5.31.14). Crazy, how back in like 2008 I thought I was extremely cool because I was rocking wek'sos stickers on my IS300 and now I'm helping them throw a meet. The car scene is pretty small and the people you admire and look up to eventually become your friends. Unless you're an asshole..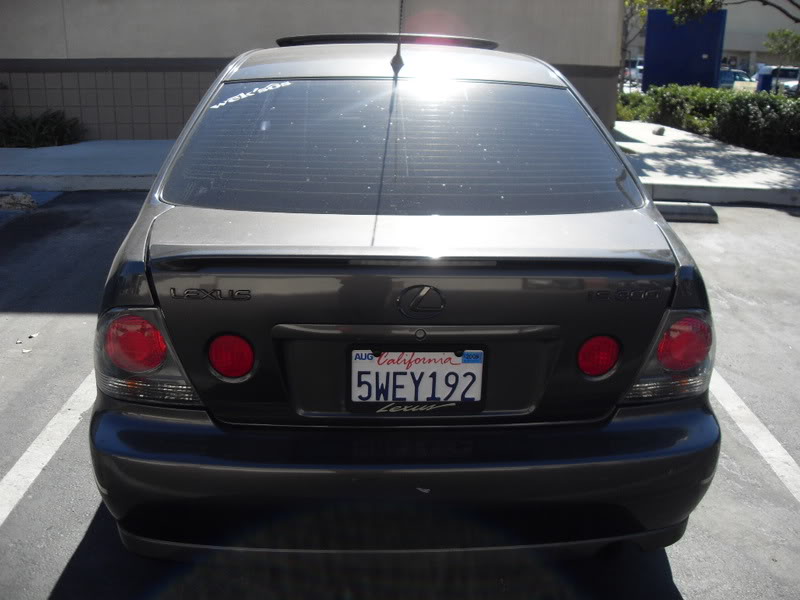 Time sure does fly..
Quickly Irvine was gracious enough to allow us to have the meet in their plaza. It was big enough to hold up to 500 cars and it was private property, so Irvine PD couldn't kick us out if they wanted to. Thanks Stan and David!
Ryo's crazy cambered Q45. -18 camber up front..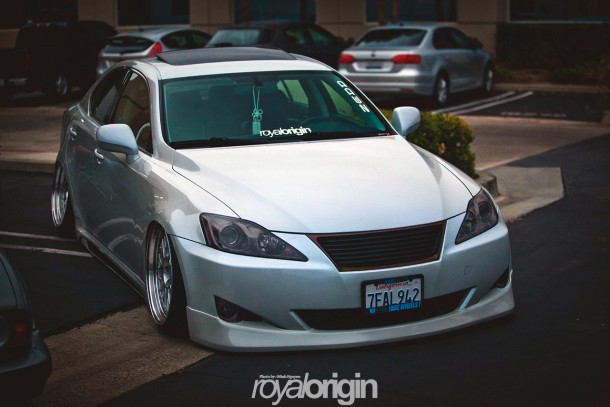 My IS250 parked like a douche.
When we arrived the parking lot was already full of people and cars. It was kinda hard to drive around haha.
We brought out the red Supra gang of Royal Origin. Here's Tim's Supra on Enkei NT03.
Brendan's widebody Supra on my Work Meisters. Not bad.
Ojay coming out with the sickest Previa ever. Check it out at the SOC booth at Wekfest this Saturday.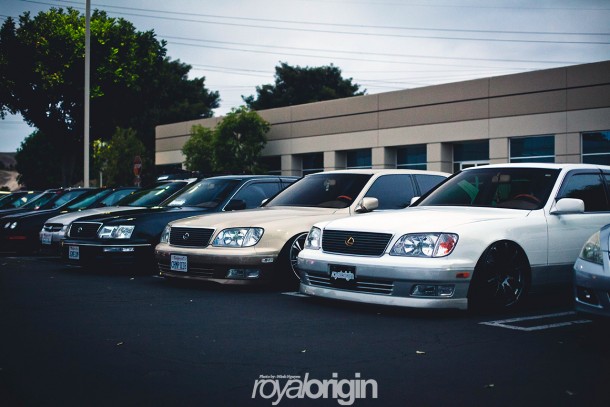 LS Gang once again.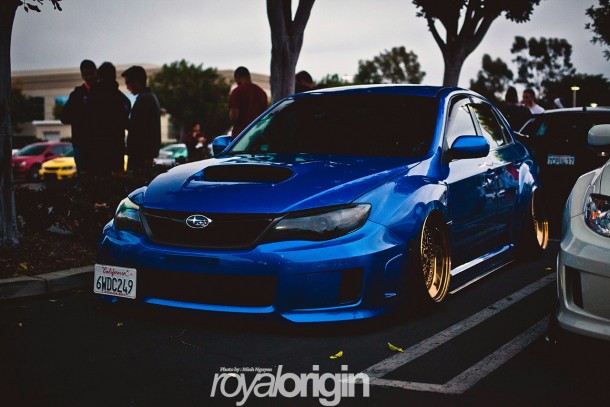 Old school wheels on a new car. Great color combo too.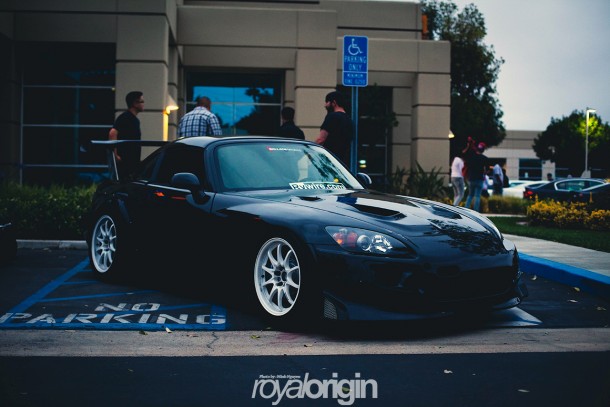 When your car is this bad ass, you can park anywhere.
This RL has been making its rounds on the internet.
Lotus in the night.
Sick SLS Mercedes.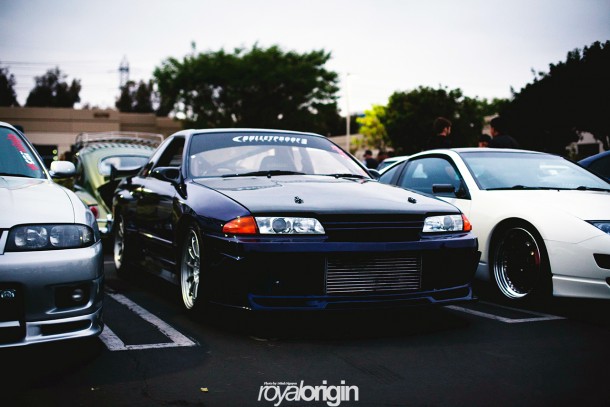 There was a whole row of rare JDM cars like this R32.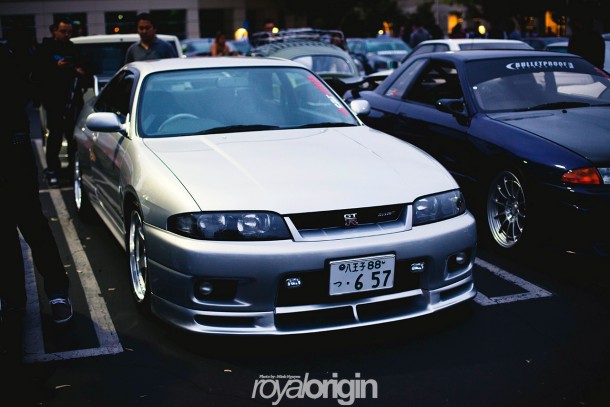 Crazy how everyone is modifying the newer Toyotas now a days. Great to see variety in the scene.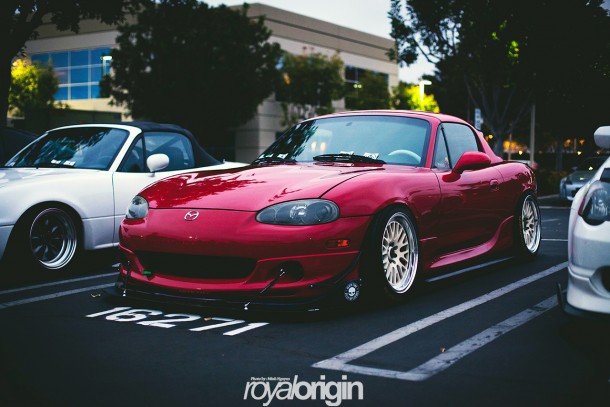 Bad ass Miata NB.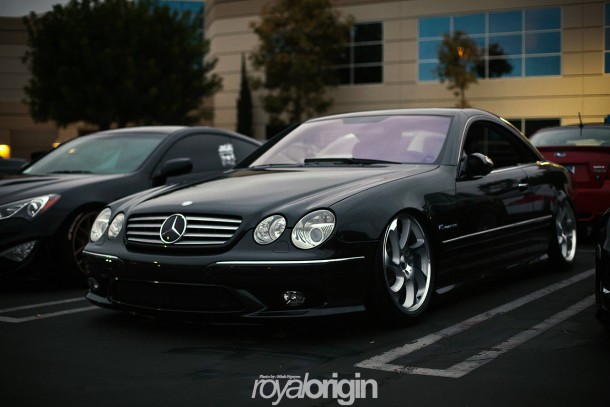 The pink mustache means he gives rides like a taxi or something right?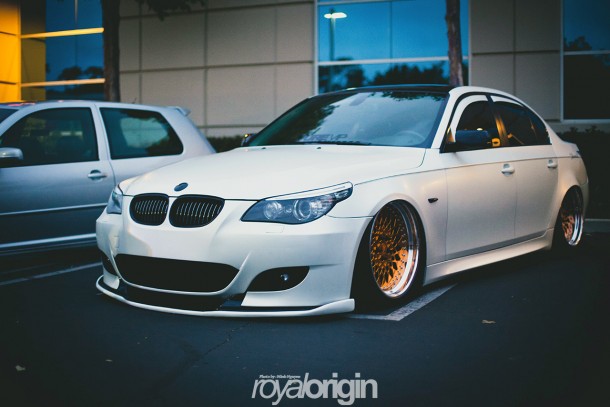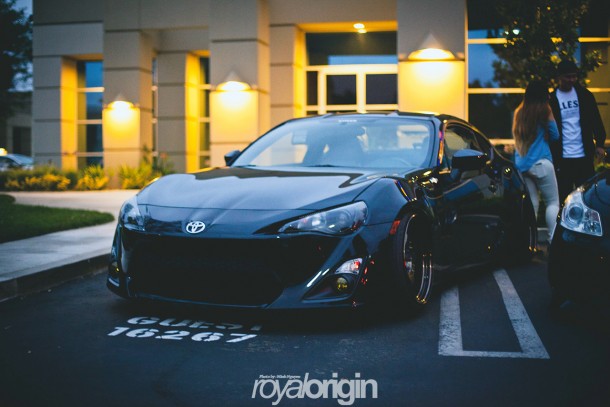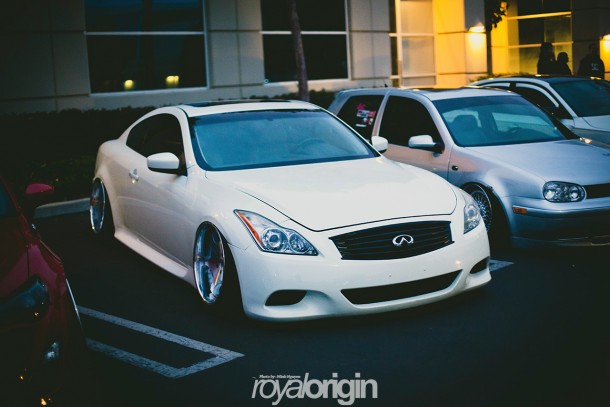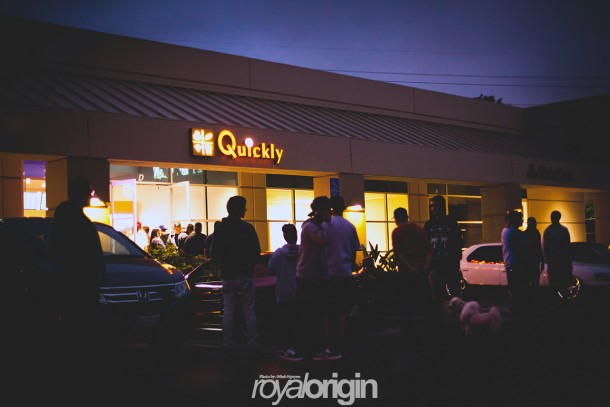 Late night sugar rushes.
Thanks to everyone who came out! Hope you had a good time and enjoyed the food and drinks from Quickly. Thank you to the good people over at Wekfest for giving us an opportunity to promote their event. We'll see you all at Wekfest at the Queen Mary this Saturday!  Here are some bonus photos of what we did after the meet…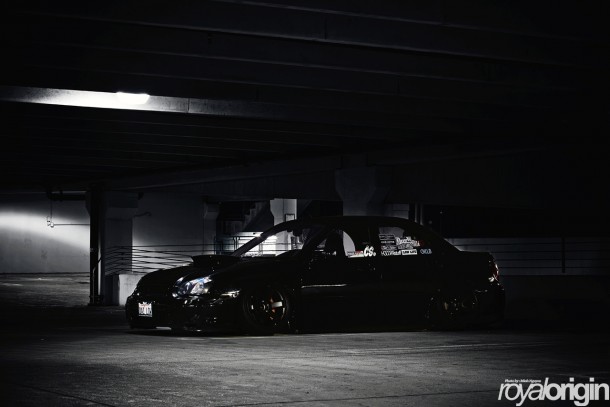 -NGU ASS