Main
Visiting Lowballers JP
By
|
During our Japan trip we had planned to meet up the Lowballers of Japan in their home town of Toyoma. It was about a 4-6 hour train ride from Kobe to Toyoma, but we had to reunite with our Japanese lovers. Kazuki had arranged a caravan to pick us up to go to a car meet as soon as we got off the train.  It was interesting to be in this part of Japan, it was more mellow and reminded me of home.
Masao's IS250 on CCW LM5.
Family time is the best time.
Ryo's whip but it was being driven by his friend haha.
Kazuki's M3 on Rotiform TMBs.
Long smooth highways, sucks that you have to pay to drive on the highways in Japan. It's probably why it's so well kept.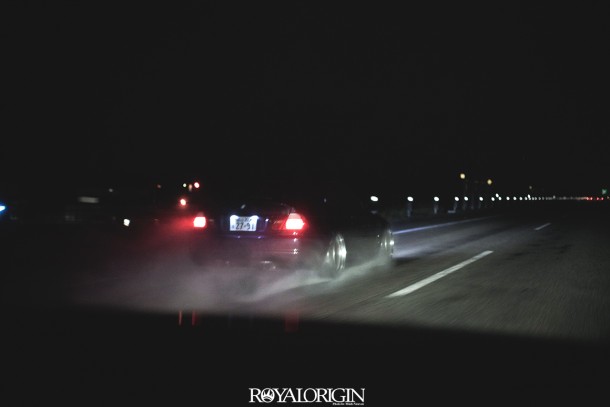 Kazuki hauling ass in the rain. These guys gave no fucks.
It was like a USDM car meet with all the familiar wheels.
Fumiya's TC on SSR SP3.
Slammed 350z.
Man was it raining hard, but I still had to get some photos of this meet.
Tomohisa's Civic, which sounds nuts in the highway tunnels.
Yum Altezzas.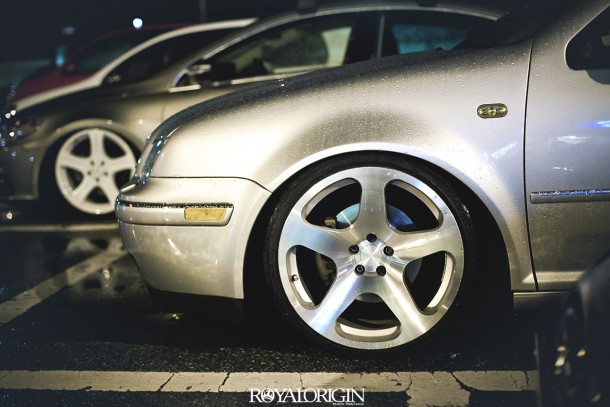 Rotiform NUE's in Japan.
This EVO was pretty slammed.
Almost rim tucking all around.
The crowd, it felt like we were at one of our own meets. Friends just hanging out, enjoying each other's company and their cars. This kind of connection spreads cross culture.
Kazuki taking a photo of us haha.
The line up.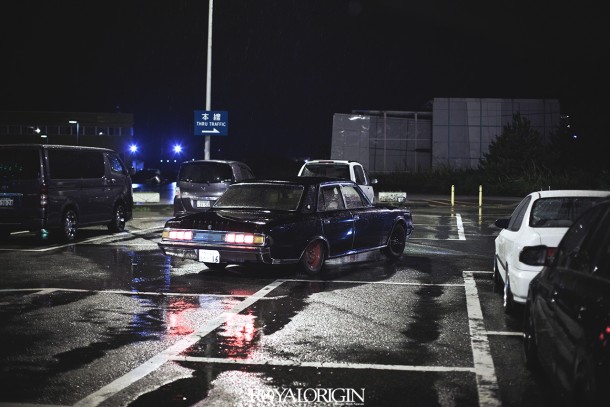 Afterwards they took us to a place for some dumplings.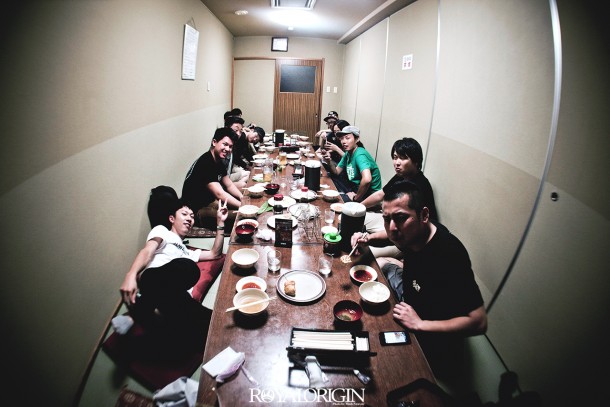 This place felt like a hospital haha.
Driving home in the rain.
Thanks Lowballers Japan for the hospitality. We will see each other again soon!
-NGU ASS