Main
Sonic Motors Meet
By
|
Another beautiful day in southern California, where our winters is a light wind caressing on our tan brown skins. It was a nice day to go for a drive to Baldwin Park for the Sonic Motor's monthly meet.  Besides the free food that they were offering me and Vinh really wanted to see Zach cook us some dick shaped foods.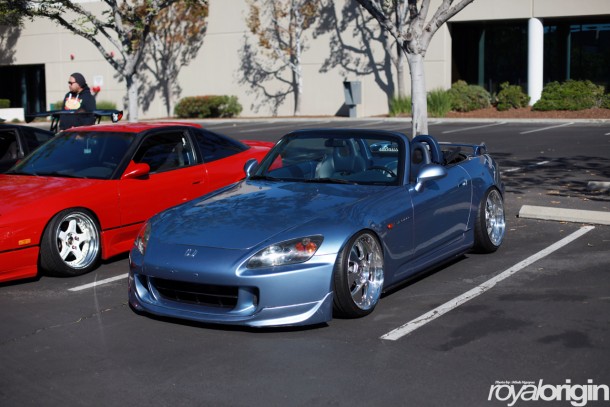 Suzuka blue S2000 on Work Eurolines  NS.
S13 pop up headlights will always have my heart.
S13 coupes are just as cool.
Pretty clean S14 on Grenade wheels. Thanks Zach for the info on the wheels!
This S13 looks pretty beast.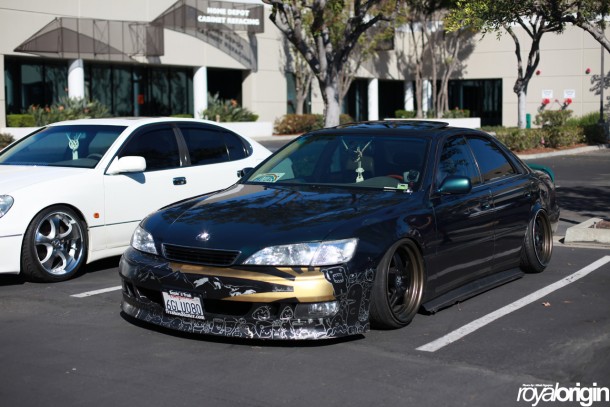 I see this ES300 everywhere, love seeing people build cars that are not popular.
Slammed Miata and a Datsun.
S13 coupe on Enkei RPF1s and a Mini Cooper on Rotiform NUEs.
Starting to see more Mini Coopers on Rotiform wheels or I'm just seeing the same car over and over..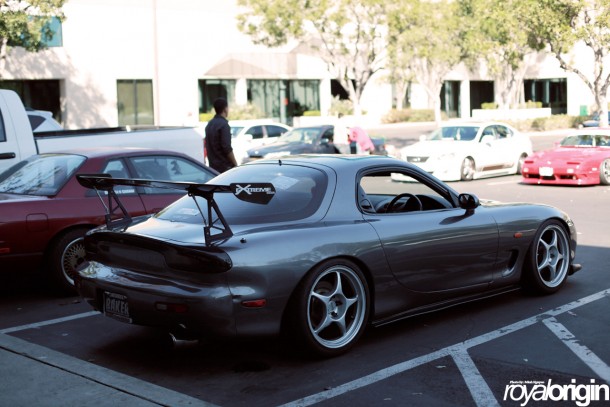 Sonic Motor.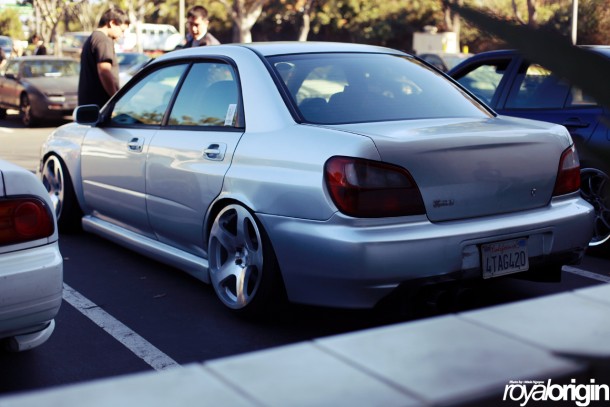 Zach's newly acquired Subie on Rotiform NUEs. This guy has been through so many cars, it's getting hard to keep up with him.
Vinh's S13, finally getting to mingle with his Nissan brethren.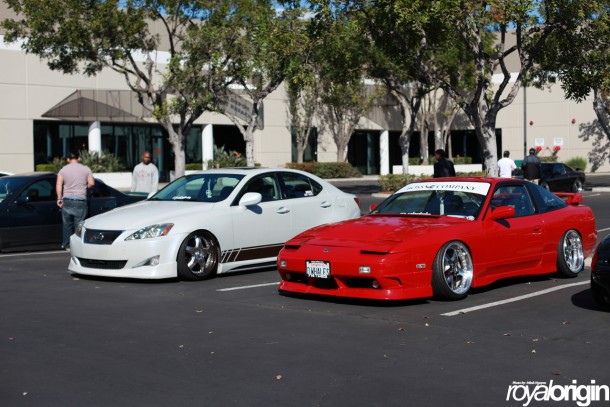 Couple of guys examining all the paint chips and fender fucking on Vinh's S13.
Another guy that always has a different car when I see him, Ron from Team Supastar.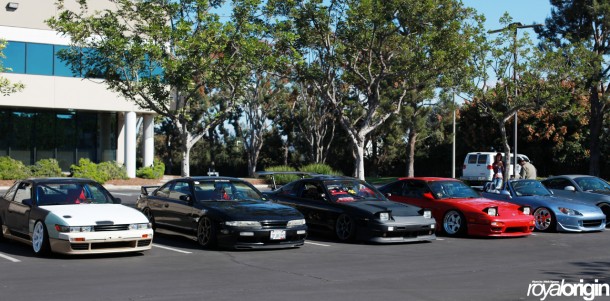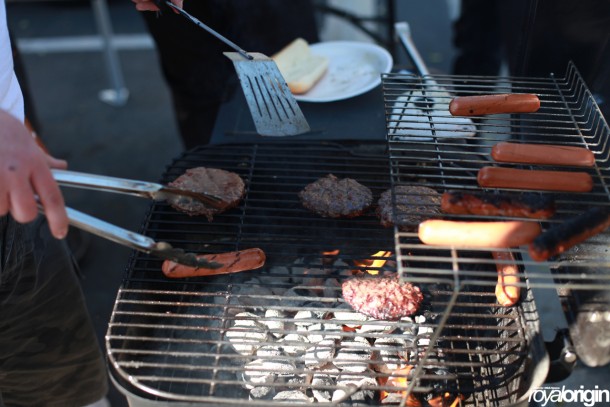 M E A T S.
Zach grillin it up for everybody.
Thanks Zach for the free food and sprinkling your tears on our hamburgers.
– NGU ASS