Main
Memories of Japan Part 2
By
|
Another installment of me missing Japan.. This time with tourist shit.
Today, we set off to the one place I really wanted to visit as a child. It would be the Ghibli Museum. I am a big fan of Ghibli Studios and all of their movies. They create some of the best fantasy stories and animation.
So close!!
Totoro greeting us at the ticket booth.
John being a tourist. Unfortunately, we didn't do our research going here and found out that it was pre sale ticket thing and they sold out for the entire week…
It was a long walk back to the apartment..
Bomb food at the subway station.
Trying to get some hipster photos in.
At night we decided to make our way to the Tokyo Tower, so we could check it off our to do list. On the way we passed by a cool temple with a bunch of writing on the walls. Wish I could have read what it meant.
Tokyo Tower.
Bokeh Tower.
Tokyo Tower from a distance.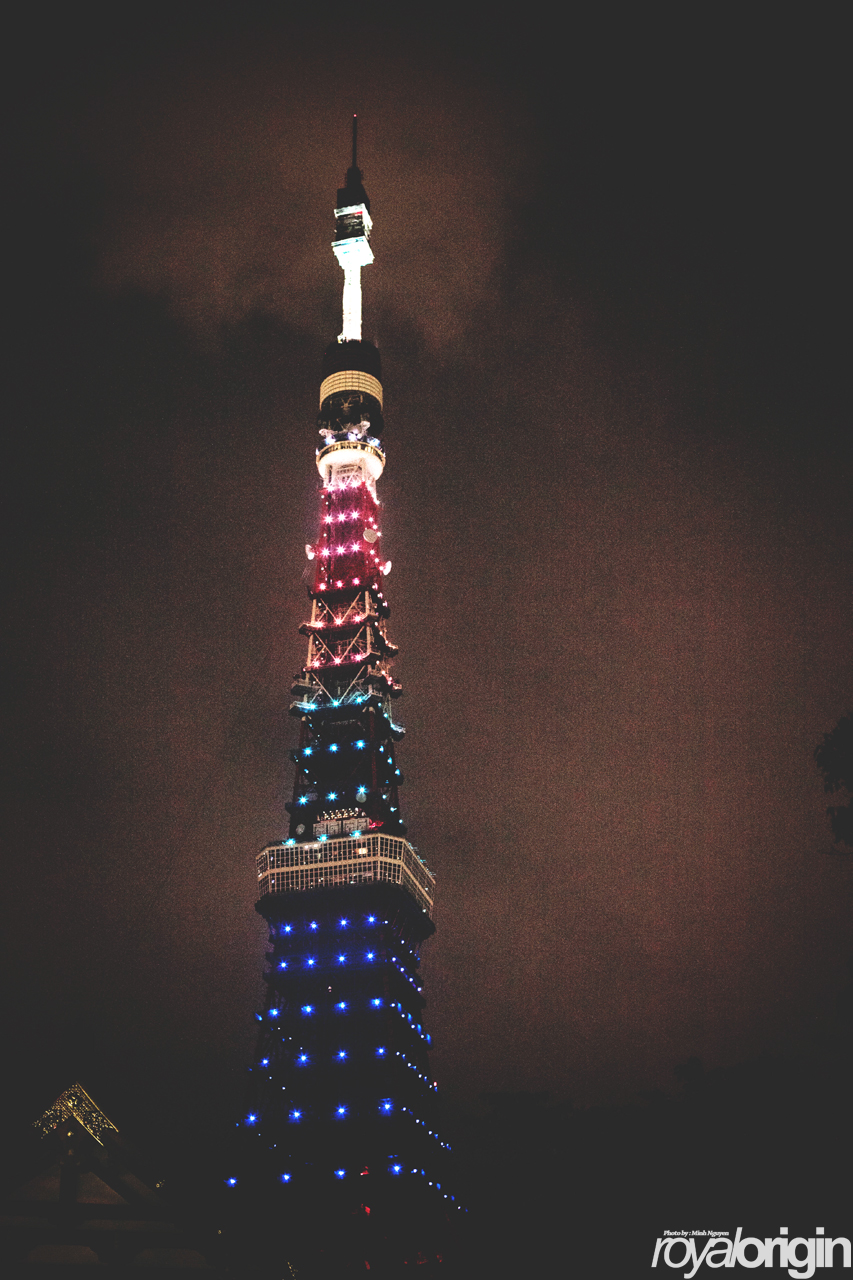 When we got to the very top of the tower, we were amazed on how much of Tokyo you could see.
I felt like I was looking at a filler transition scene in a Korean drama.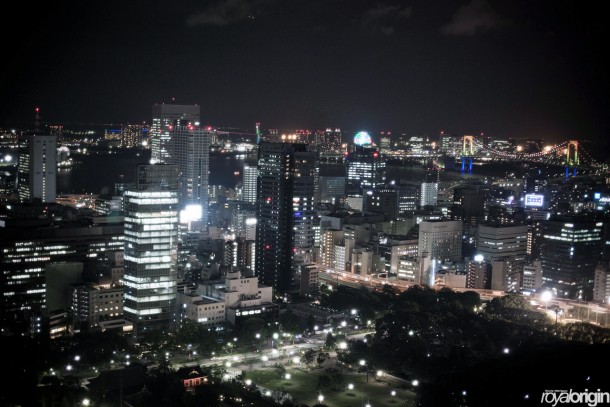 Glass on the floor to see how far up you are.
Looks like a scene from the game Devil May Cry.
Long dark strolls in the park.
The temple we passed earlier with the writing on the walls.
Buddha in the forest.
 A tip for people who are visiting Japan. Make sure when you're going up an escalator not to block anyone's way. People who are not planning to walk up the escalator stand close to the left of the escalator. People who are in a rush walk on the right. This seems like a common courtesy but people in the states do not do this and always end up blocking my way when I'm in a rush.
S15 with some green underglow. It actually looks pretty cool in the city with all the city lights as a background.
It changed colors too! Pretty sick to see it driving through the famous Shibuya crossing.
Our long walk back to the apartment included passing through this cool tunnel. A soarer drove into this tunnel once and it sounded awesome. I wish I had my camera out to record it to show you guys, but it was like a once in a lifetime thing…
The next day we decided that we wanted to go to Hiroshima to pay a visit to the Hiroshima Memorial Museum.
A model of how it looked like when the bomb dropped on Hiroshima.
One of the few buildings that didn't get decimated.
How Hiroshima looked before the bomb dropped.
So full of life, sad it was taken away and so many people were affected even until today.
Every time a country is experimenting with nuclear bombs, the mayor of Hiroshima writes a letter of protest to a country and pleads for them to not go any further with the deadly weapon.
Hiroshima Memorial Park is so peaceful.
An outside view of Hiroshima Memorial Museum.
Sadako Sasaki memorial. She was at home and was blown out of her window when the bomb dropped. She luckily survived but years later she was diagnosed with leukemia which had a direct correlation to the radiation from the atomic bomb.  The story goes, while she was in the hospital  Sadako's best friend Chizuko Hamamoto came to the hospital to visit, and cut a gold piece of paper into a square to fold it into a paper crane, in reference to the ancient Japanese story that promises that anyone who folds a thousand origami cranes will be granted a wish by the gods.
One of the few buildings that still stands today.
This looks like a scene from Digimon the first movie when Tai first saw Agumon. Sorry geeked out there for a bit..
Trying to be artistic..
We somehow stumbled upon a Swedish beer festival. Where I had no clue who was playing but they were singing in English.
The next day was our visit to Odaiba, home to the life sized scale Gundam. First things first and that was breakfast at 711, where they have so much good stuff to eat and drink. Unlike here in the United States where the food from 711 taste like plastic.
Nismo 350z?
Seeing the life sized Gundam was pretty awesome and I thought the crowd was for seeing the Gundam but….
It was to see some Japanese pop girl group.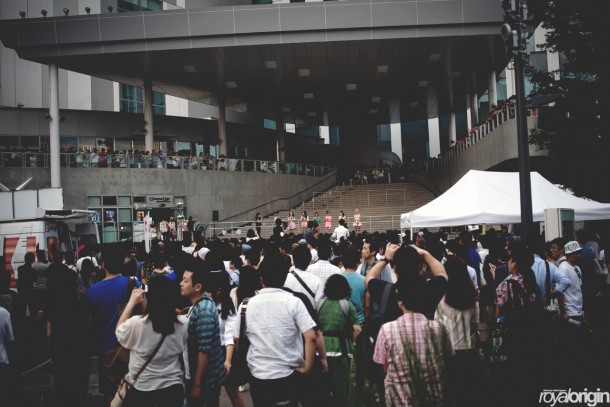 This is a big ass crowd with mostly men too.. Seems like it was a common thing to have grown men be groupies for these young girls.
Anyways back to the awesome Gundam.
At night, there is a whole show that thing they do for the Gundam. They play the anime in the background and the Gundam slightly moves and blows smoke.
Pretty awesome looking at this at night.
Me and Keith trying to do some cool long exposure shots from our apartment.
Those freeways look fucking smooth..
Ending it with Teru writing us some slang words in Japanese.
-NGU ASS