Main
Visitors from Japan
By
|
 A little small meet for our new friend Yuuki from Japan. Ryo was showing him around town and Yuuki wanted to see some of the Royal Origin cars.
The big black bitch. Booshma.
Internet famous Supra.
Sean brought out his LS400 on some brand new Koenig WRV.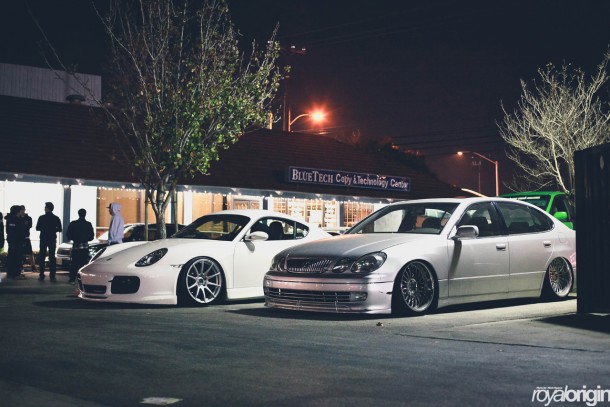 Phat people.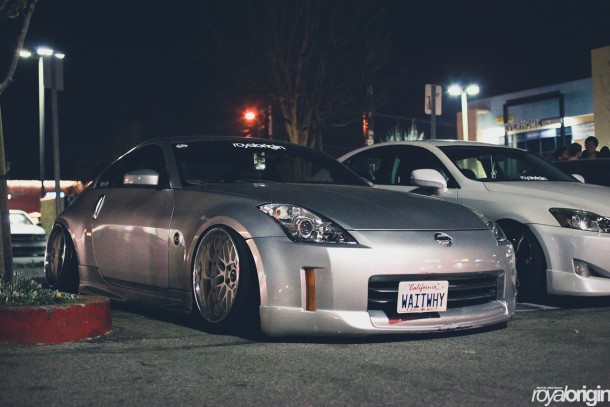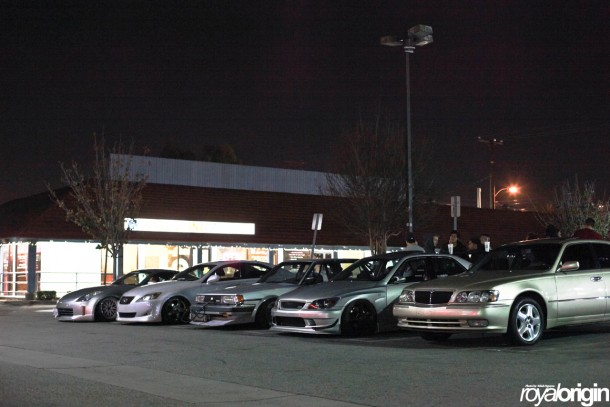 Our favorite spot.
Kentaro being useful again. Haha.
Yuuki showing Chris and Angelo why his car is much cooler than theirs.
Yuuki asked for a group photo and for some reason we had the flags on us. Haha.
Some bonus photos of us in a parking structure.
-NGU ASS