Main
Nikko Circuit
By
|
This day at Nikko Circuit was one of the most memorable moments in Japan. This day was filled with everything I wanted to see in Japan.  Getting to see the Nikko circuit, seeing cars drift in the rain and seeing actual Japanese drift cars in person! I want to thank Colin again for taking us and introducing us to some of the drifters. It was worth being drenched by the rain all day to watch some awesome drifting.
First thing we see coming out of the van was this R34 Skyline.
Super sick FD on TE37s.
Godzilla in the wild.
Skylines for days. It was like heaven.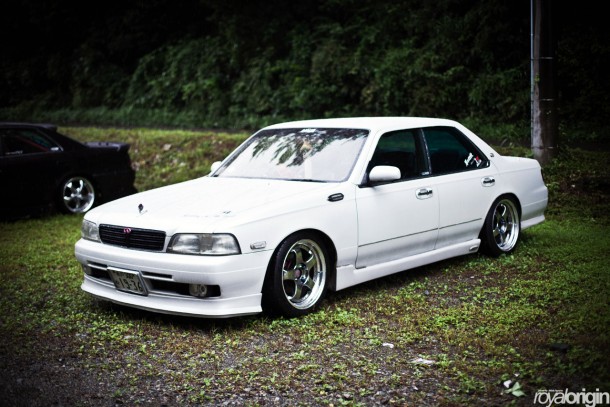 4 doors, big body kits and sick wheels is so fucking awesome. I love Japanese drift styling.
Colin puttin in work.
A wet S15.
I wanted to bring you home with me..
The first Soarer I saw during my whole trip.
It was like we walked into a village full of drifters.
Sick FC!
The internet famous e46 front end S15.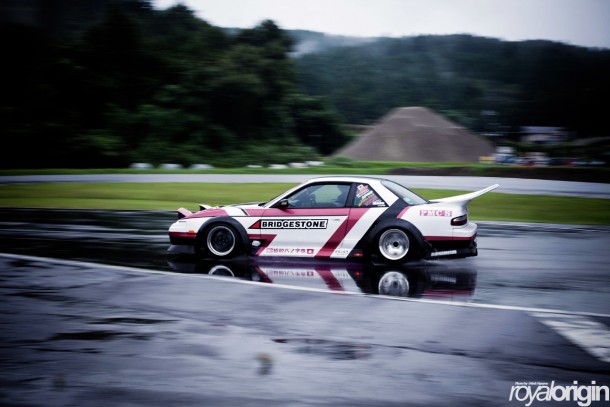 This S13 caught our attention the most. This thing looks gnarly when it's drifting.
So many colors.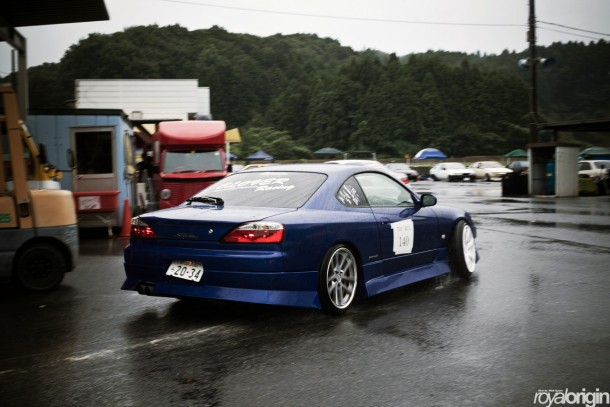 More cool S15s.
These 240s getting ready to launch.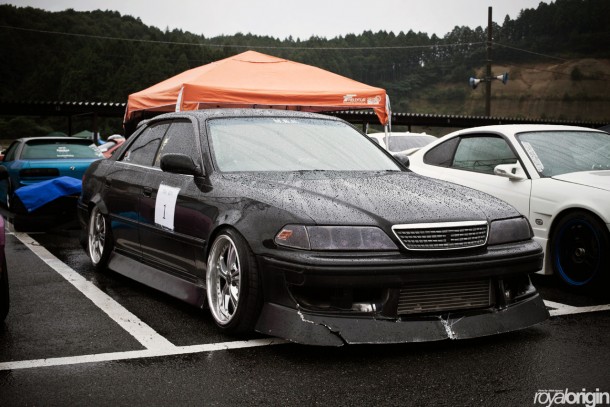 Drift battle scars.
Cool to see drift teams in person. They all had matching paint or paint schemes which is pretty awesome.
Funky Racing was one of the teams that stood out to me the most. Such crazy styling and they're really good at drifting.
Tools and wheels everywhere.
Old school Soarer.
Crazy kitted Soarer.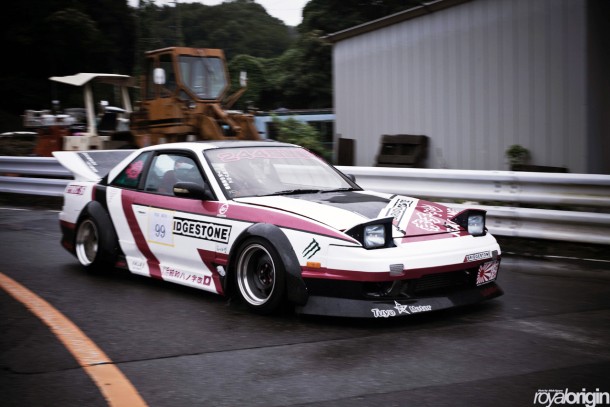 Damn this looked crazy in motion.
A red blur.
Funky Racing shredding it.
Big wangs crew.
Team unification.
More Soarer hotness.
Looks like there are three lips on.
The front end on this S15 is ridiculous.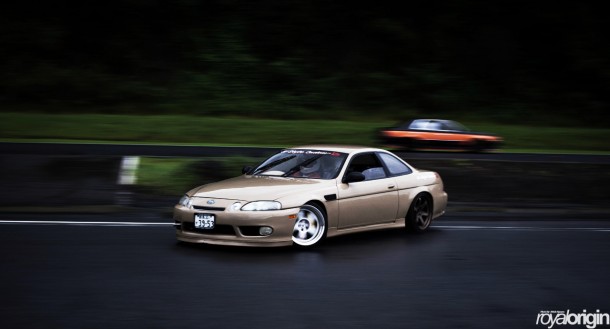 N Style Customs Soarer getting side ways.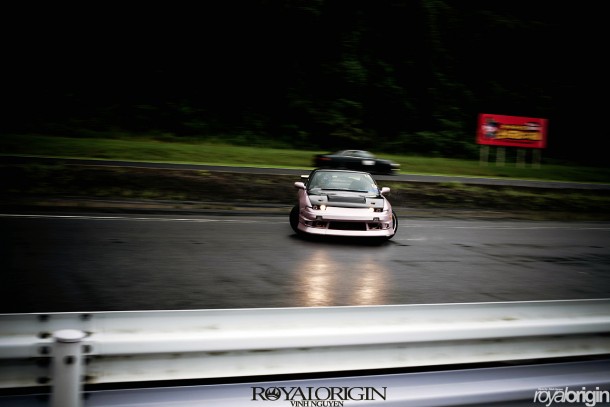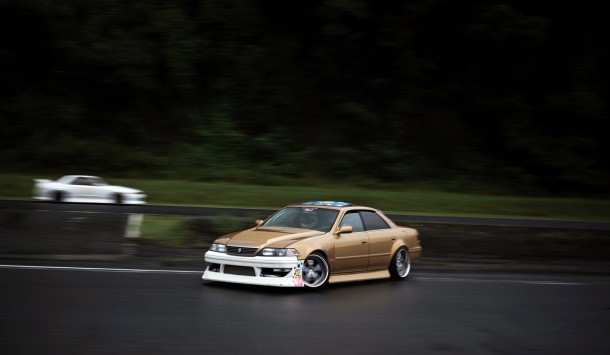 I'm at lost for words for all these drift cars that it's starting to sound redundant. Just know each of these cars are equally awesome.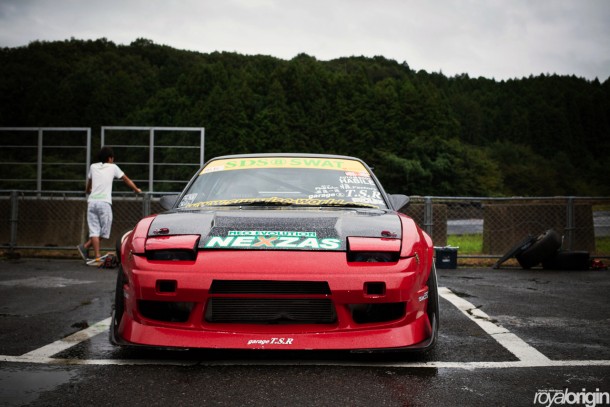 N Style Customs Soarers.
I need to work on my SC…
60,000 yen for a set of these wheels! That's only 600 bucks!
Crew pits.
This wing tho..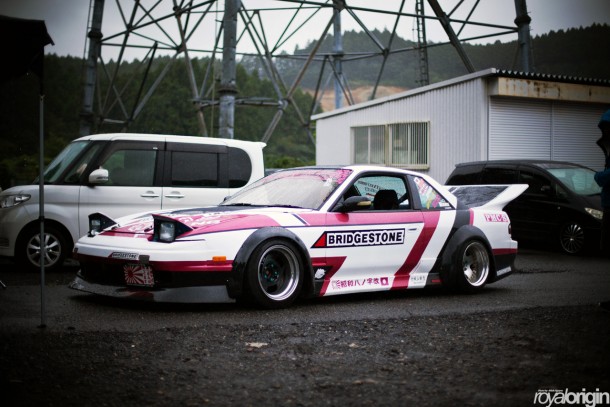 Looks like a nascar inspired S13.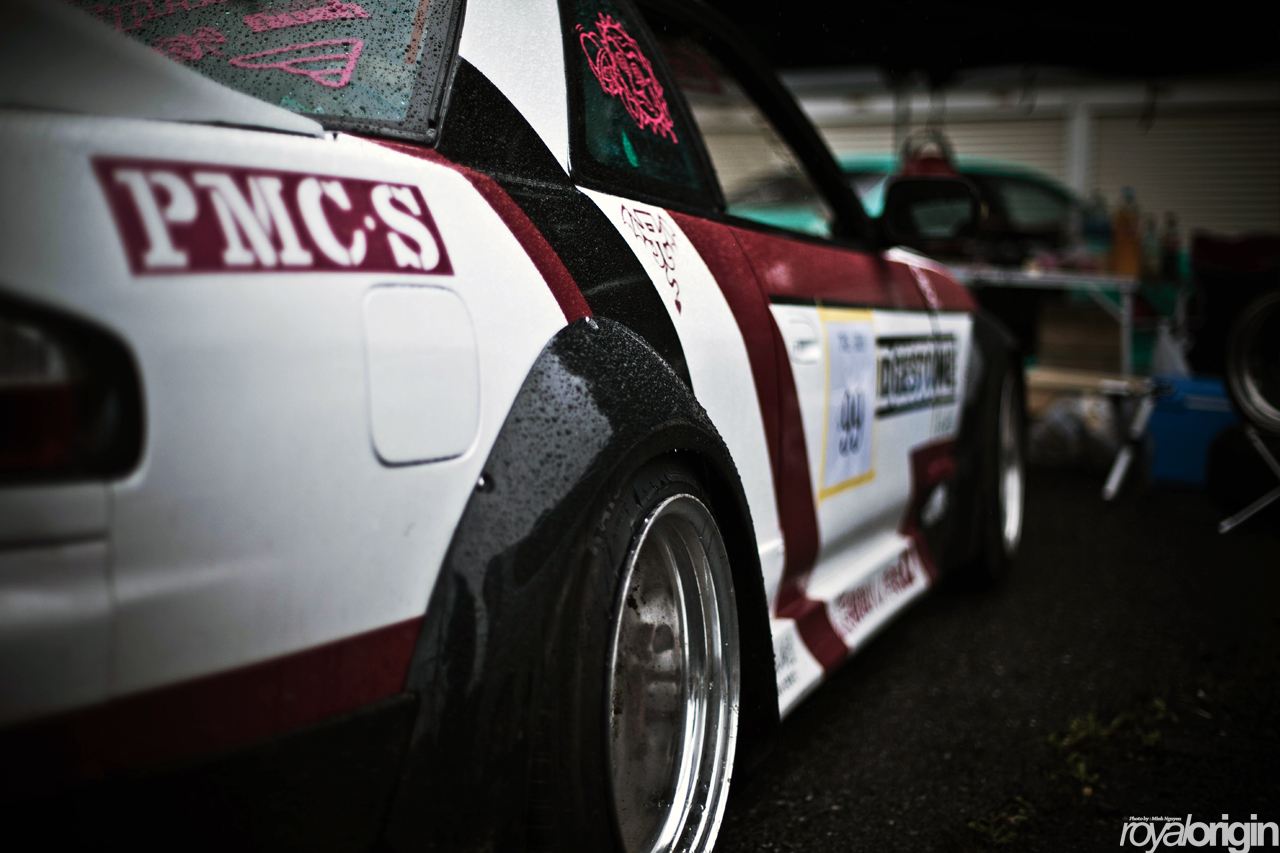 Overfenders almost seemed plastic.
Finally caught up to the red blur.
That steering angle..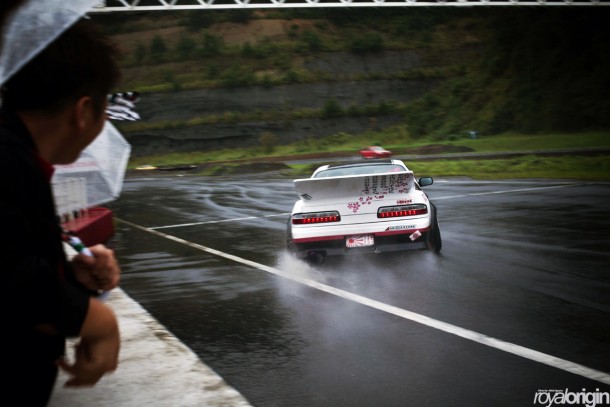 So awesome how they get really close to the wall where the spectators watch. I could almost touch the cars sometimes.
So many drift cars!!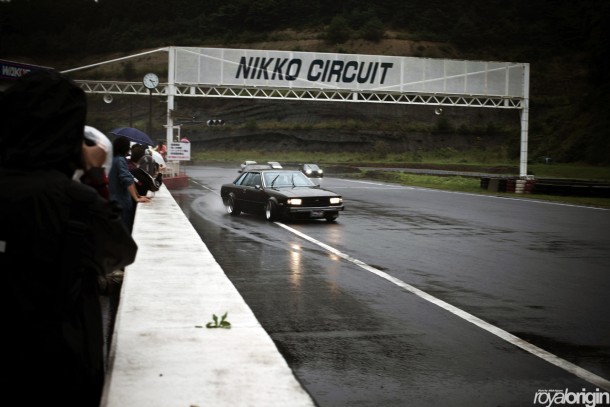 Sick tail lights!
TE-37s as drift spares. No big deal.
Memories that I will always cherish. Thank you again Colin for taking us! I really appreciate it from the bottom of my heart.  More photos in the gallery for you to post on your stance jdm track instagrams and crop out my watermark.
-NGU ASS