Main
YEAR V
By
|
Last Saturday, we celebrated Joey Lee's fifth year of running The Chronicles. If you never heard of his site then you probably don't know what porn is either. In which case I suggest to check out his site stickydiljoe.com and xvideos.com. I'm a big fan boy of Joey's work because he always has really good content on his site and gets great coverage at every automotive event. So, if you love cars and need a good read after being on xvideos his site is the place to go. Vinh, Keith and I showed at Year V with some of the Vegas guys, it was pretty exciting because Vinh and Chivas who both had to rebuild their engines would be debuting their cars at Year V.
Ray's Integra from Vegas.
Sick matte red S2000. It had everything I would've done to a S2000.
Ariana Grande is back  and now a bit faster. Fully built with Tomei parts and is now pumping 425 ponies.
VIP styling from Hawaii.
Joey's meet had it all! Cool cars from different makes and models, food, DJ and even a marriage proposal. Congrats to Jay from JDMEGO!
One of the coolest awards I have ever seen. Not made with that plastic bull shit either.
Engine bay poppin' all day.
I love capturing people in awkward stances.
Jay's beautiful FRS. Quality parts all around from the suspension to the exterior.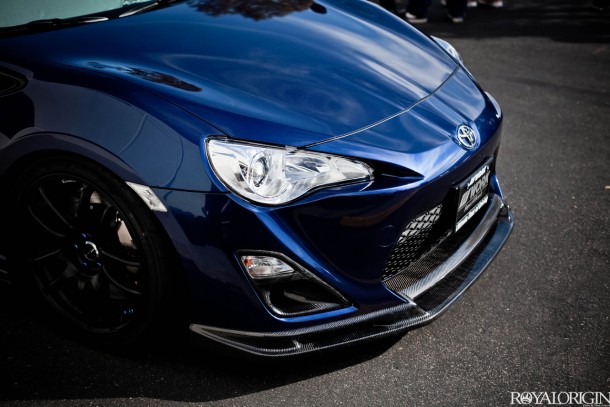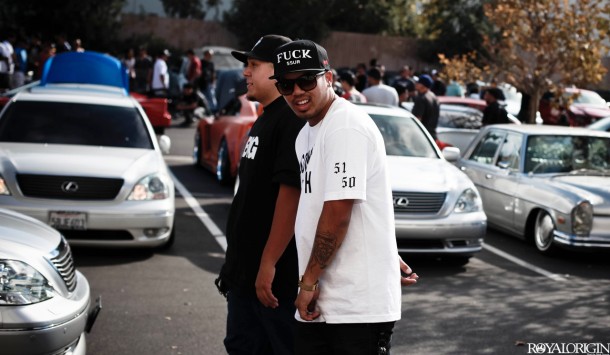 Jon with his swagger walk.
S13 wearing some Barramundi wheels.
Mikey supplying the meet with some  Virgil's soda. Every single flavor is so refreshing! Definitely a must buy at Whole Foods.
Chris's Rabbit and Jon's GC.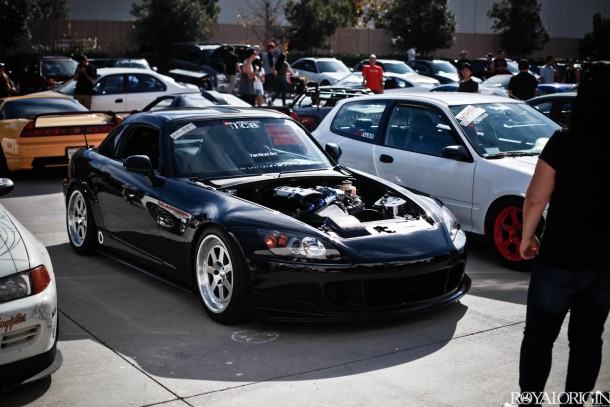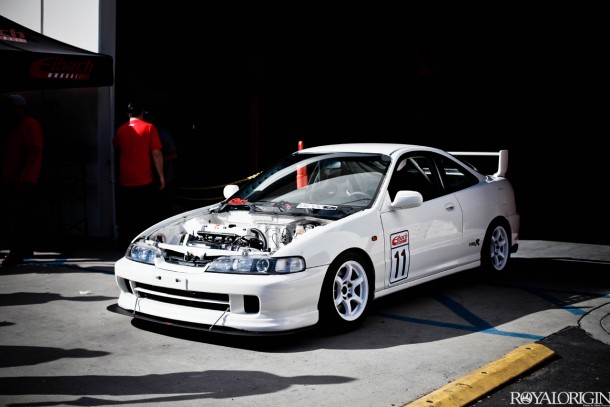 Full function Integra Type R.
Mark's M5.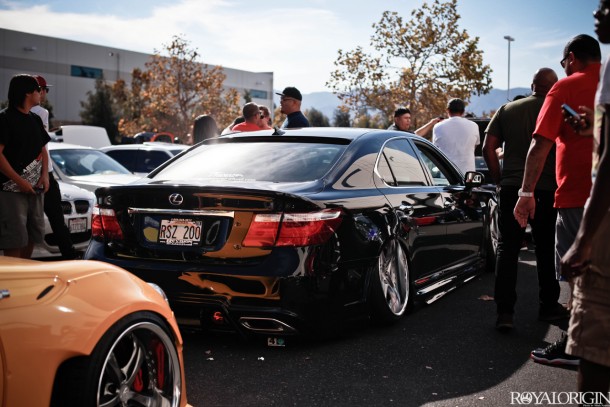 Sucks I couldn't get a better photo of this crazy LS from Hawaii.
Noel got his car wrapped in this cool yellow.
The yellow bumble bunny.
Loi Spec Integra's are so sick.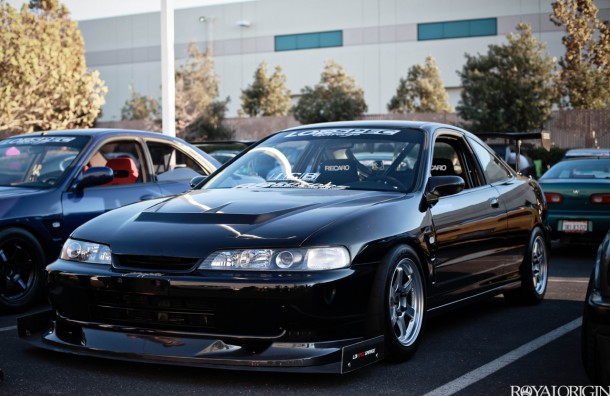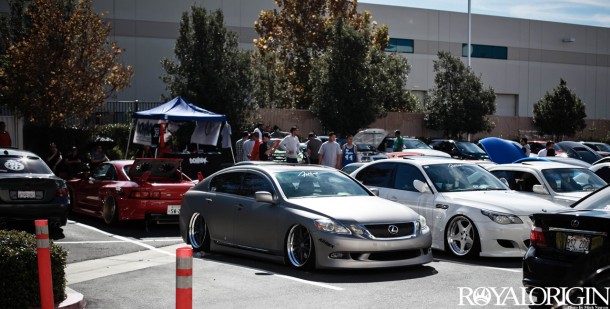 Yogi's GS.
Another well done S2000. I believe this belongs to my buddy John.
Mr. Armand's Devil MR2.
First time seeing someone put food on their lips to show how many inches of lip they have. I was about to take it and eat it.
Michael Mao's NSX.
Pretty clean TSX in the spectator parking lot.
S2000 on CCW LM-5 T.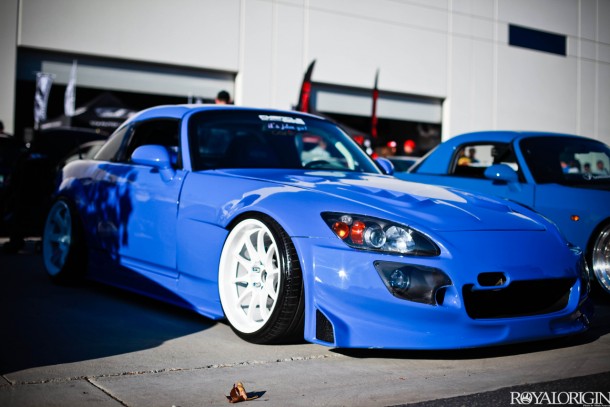 My favorite S2000 as of now. The color is really doing it for me.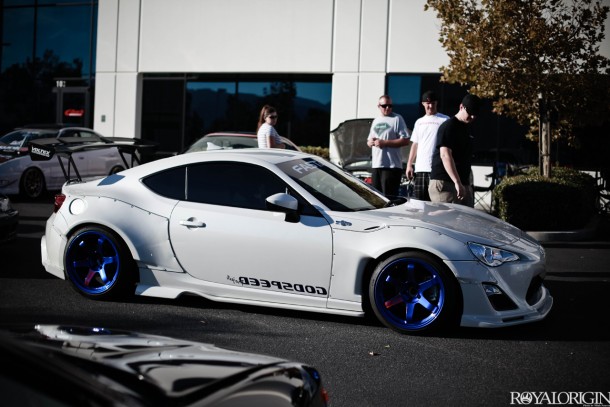 Crowded.
Street race car on some fat ass slick tires.
Tires were so fat that it pushed the front bumper off.
Keith with a complete make over on his IS300. Vertex all around and some 5Zigen wheels.
Another build that came back from the dead is Chivas's EM1. Now with a color matched engine bay.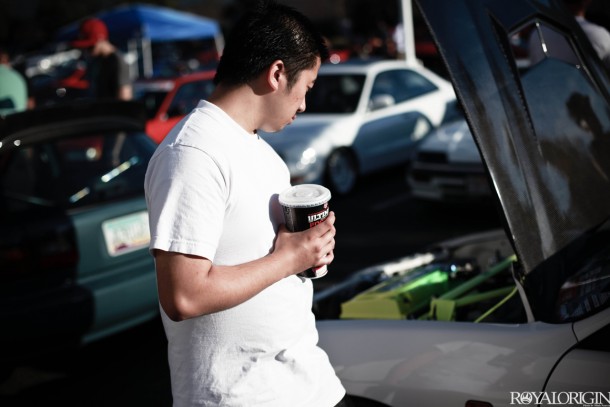 John missing his Integra.
Ojay's Previa and Mike's GS300 with a new black wrap job!
This EK is so damn clean. I want one!!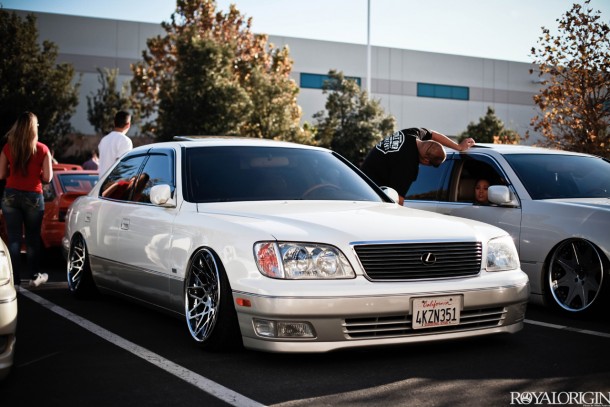 Mikey's LS400 on Rotiform BLQs.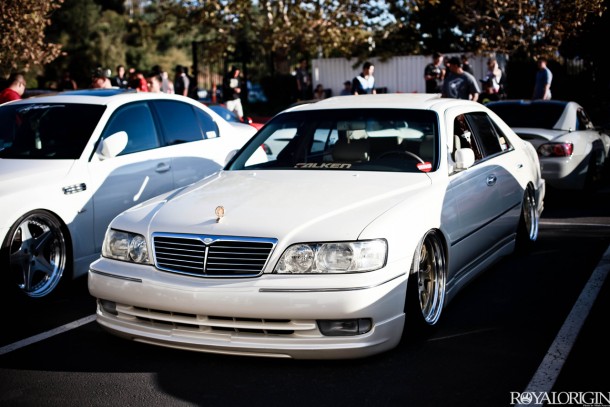 Joey's Q45 on SSR MS3s.
Sloppy's Fit seems to always be the car to get ratchet in.
God damn that camber.
Love seeing our stickers at meets.
This S13 was a bit late..
After the meet, some of the guys decided to meet up at our lair for some good old instagram photo shoots.
My IS250 and Shavi's MS3.
Jimmy raised his car. Can you tell?
Instagram famous people.
Jon Jacob's Jetta on 3SDM wheels.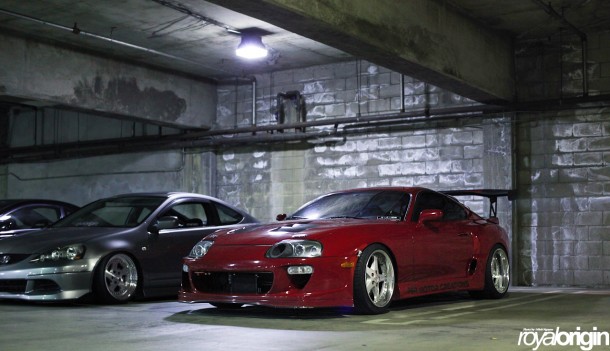 NA Hero. Thanks Brendan for letting me drive your car! It was pretty difficult parking it because of the wide body.
Charles aka the King of Fitment.
Another shot of Jon Jacob's car.
Man I love the side vinyl that Abbitt put on my car. Makes it look so cool.
The prince of Royal Origin.
Instagramming gets real serious around here.
Friends that become family.