Main
Wekfest Roll Out and The End of a Journey | Special Edition Aerial Swaggerific Shots
By
|
The group was incredibly tired from being at the show all day, so we went back to the hotel room to get some rest before going out again. Fortunately, our hotel room had a great view of the street that everyone from Wekfest would be going down. We were able to get some cool aerial shots with Jeff's 135mm lense. Hope that we captured a photo of your car rolling out. Enjoy!
If you missed the coverage of our rolling in and the show be sure to check that out too!
https://royal-origin.com/2013/08/01/wekfest-san-jose-2013-the-journey/
https://royal-origin.com/2013/08/08/wekfest-san-jose-2013-the-destination/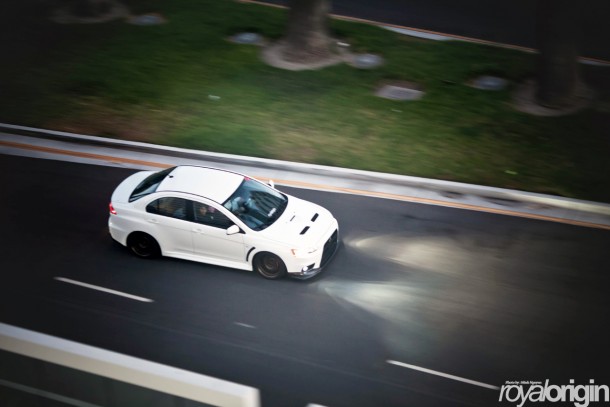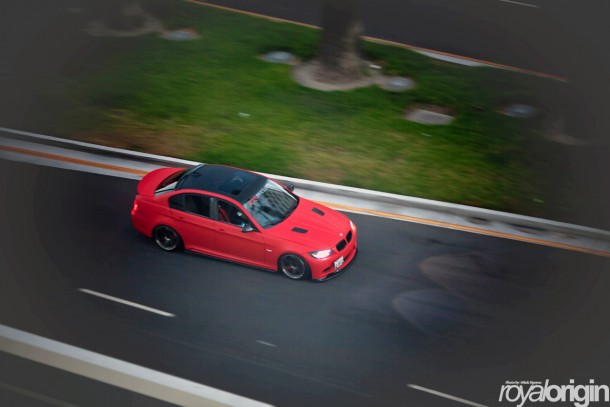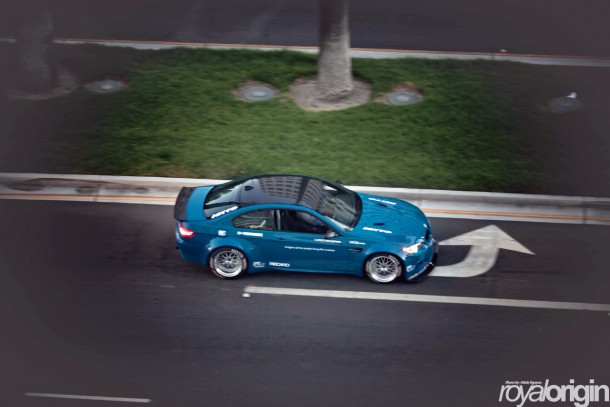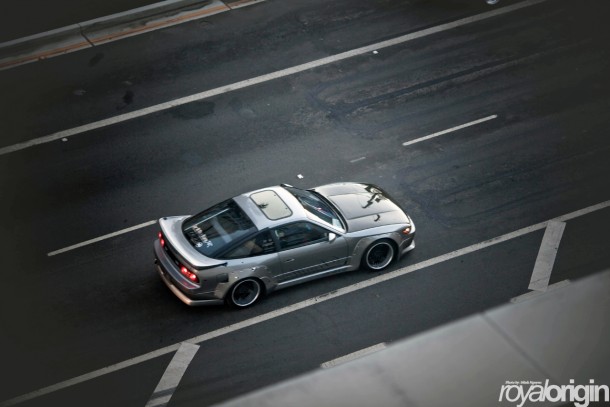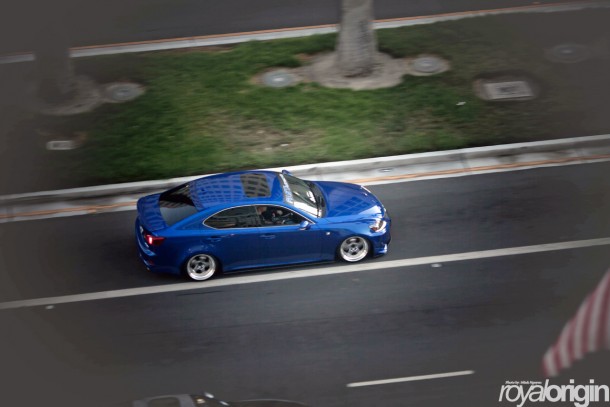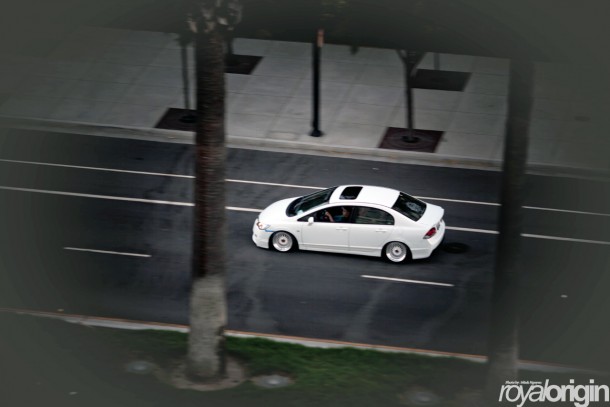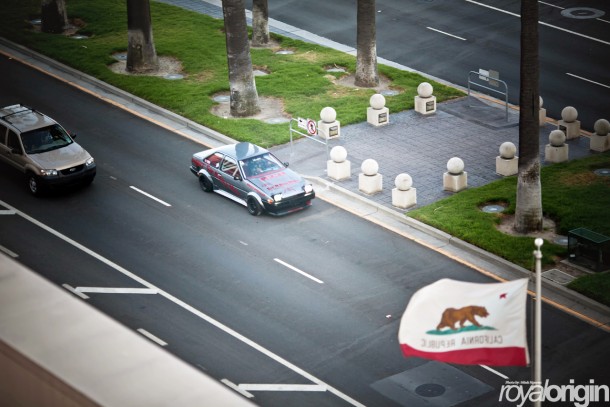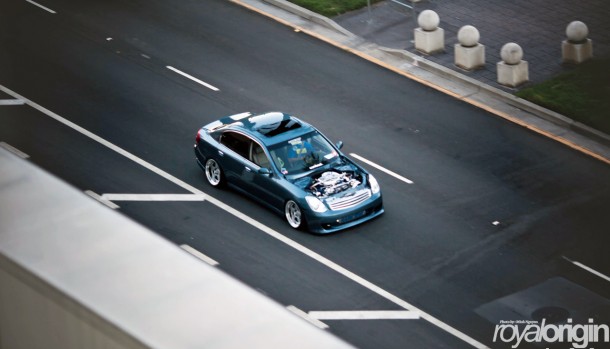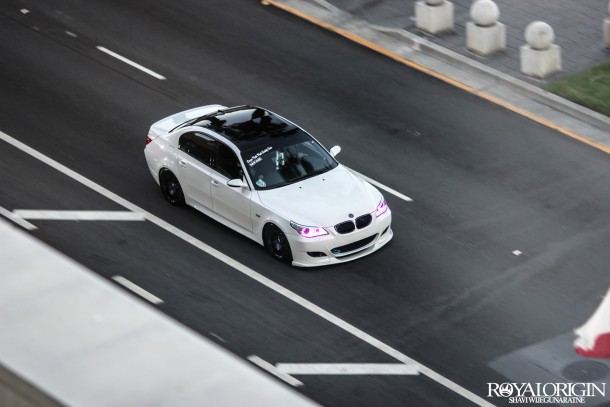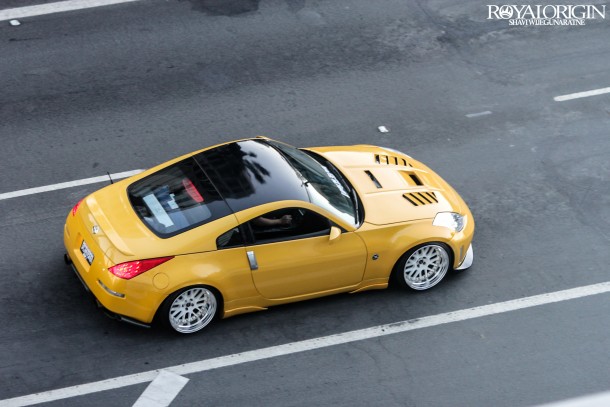 There are a lot more photos in the gallery! Be sure to make your way down there to see some more photos.
Vinh had a little BBQ for us and we grilled like 20 pounds of Korean BBQ.
Drunk Keith was more interested in the bread.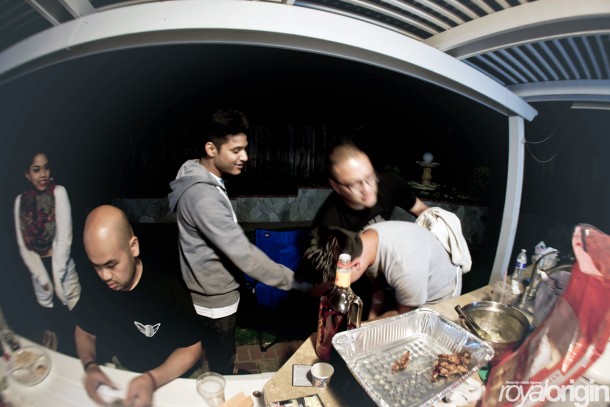 Chivas getting that D from Keith and Shavi trying to get the leftovers.
Filipinos and their card games..
So much Hennessy.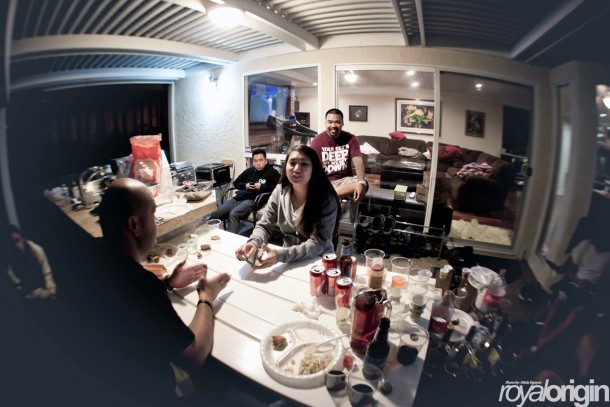 MONOPOLY DEALS!
 Grill master.
The next morning we stopped by La Victoria for some breakfast.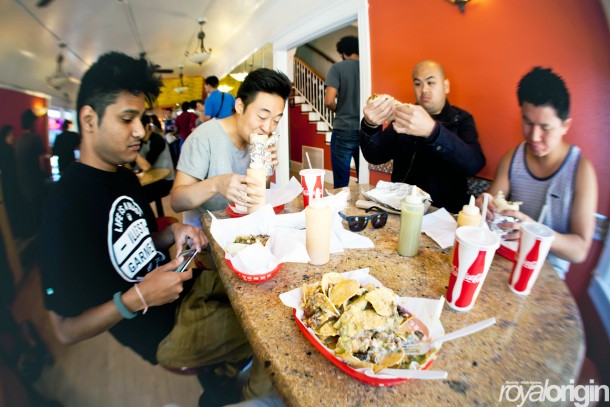 Famous for their Mexican food and their awesome sauce.
Carne asada nachos with the orange and green sauce.
I left this sticker under a table somewhere at an In-N-Out on the 5 freeway. I wonder if anyone will find it.
The things you get to see when driving on the open road.
That's it for our trip to Wekfest San Jose. Thank you to Vinh, David, Jason, Ryan Gold and Gerald for showing at Wekfest! Special thanks to Rica for helping us at the booth and being a famous model. Speaking of models thank you to Jay Ferrer for being our model! Thank you to Jeff, John Park, Keith and Shavi for helping making this trip happen. And a huge thank you to Wekfest for having us, we hope this show continues on forever. Thanks for the memories.