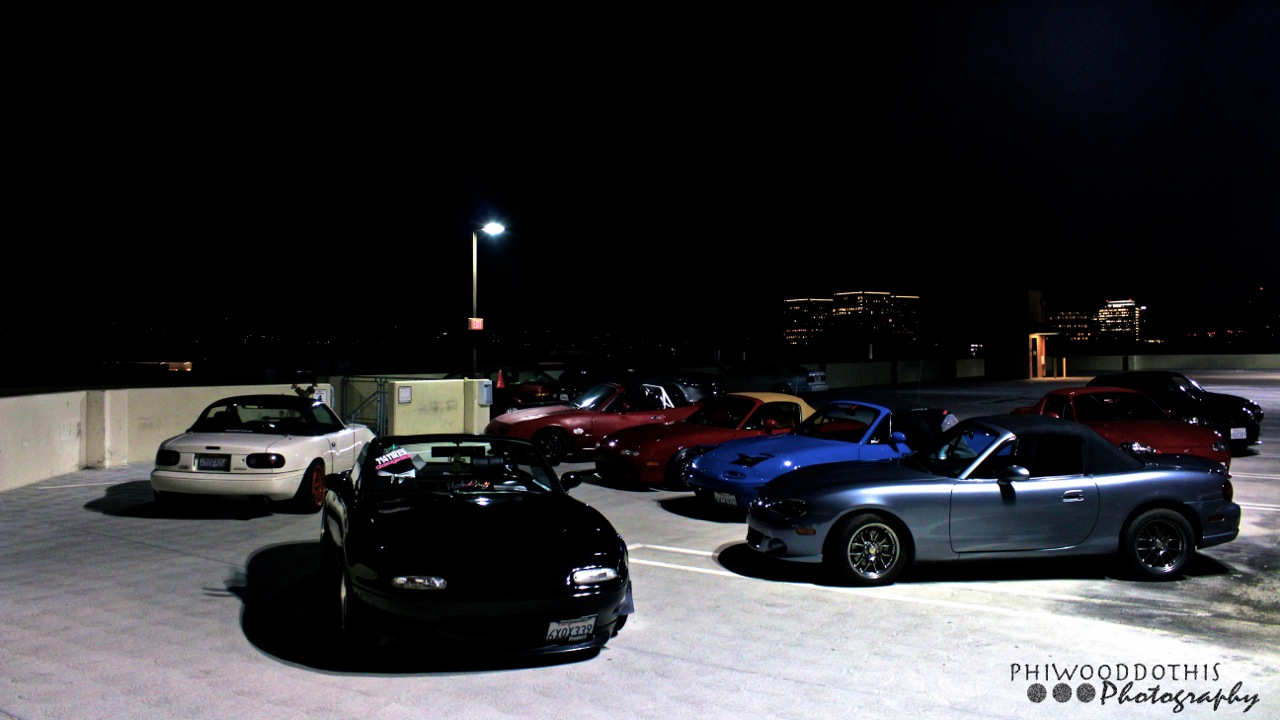 Main
Boba and Miatas
By
|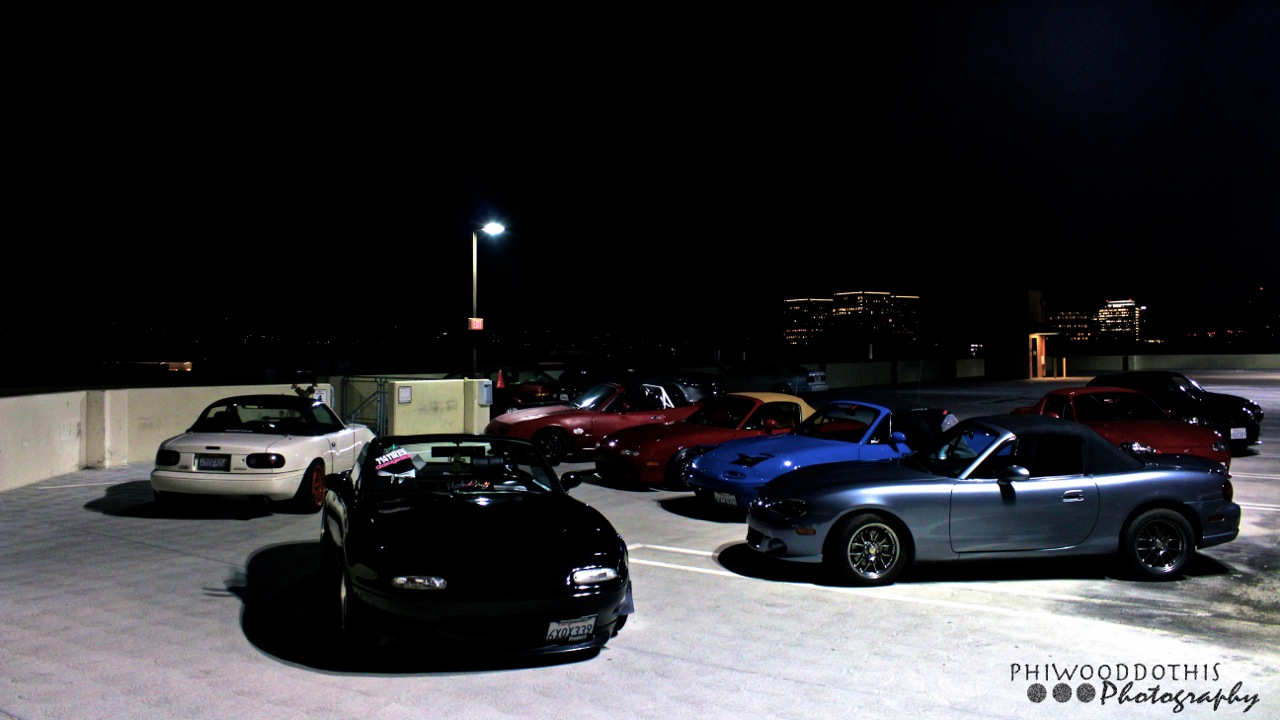 When I first purchased my Miata, I had very little knowledge of the car. Instead of being an anti-social punk by trying to learn at home on the computer, I always made an effort to go out to roadster meets. In most circumstances I am a firm believer that you can learn a lot more sustainable information about your car by going to gatherings with other enthusiasts instead of reading words on the internet. Not only are meets a great place to gather information, it's also a great place to socialize with people who obviously share a common interest.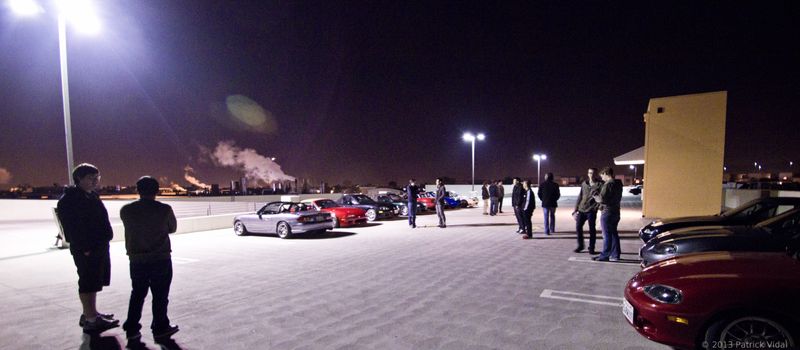 Eventually I became more acquainted with my car and also the community of Roadster drivers. Surprisingly the Orange County area didn't have any local Roadster meets so a couple of friends and I pitched the idea of having a meet held every other Tuesday at Diamond Jamboree in Irvine.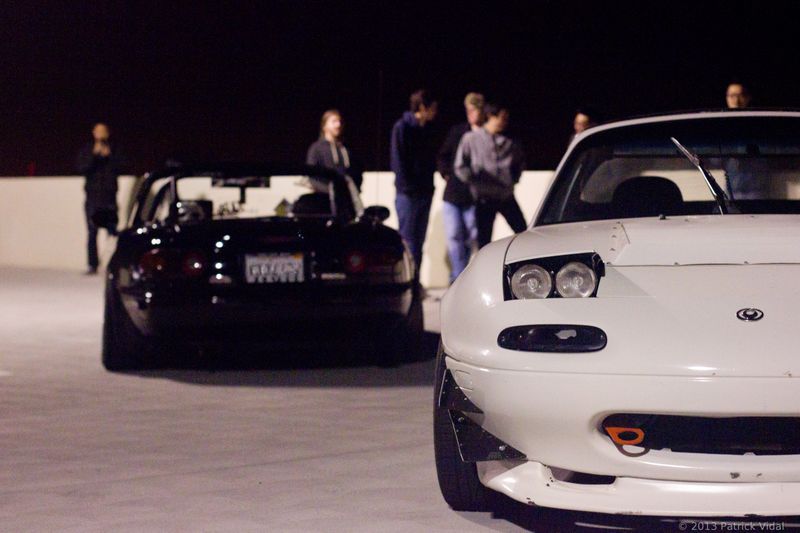 To give it a little personality the meet was christened with the name Boba & Miatas. The itinerary for every meet would typically be: show up, get boba, and hang out in the parking lot talking about life and Miata's. Surprisingly the meet has become more than just Roadsters though, as the Imports@UCI guys on occasion collaborate with us and bring out their cool rides as well. It's always refreshing to have them come out and hang out as they are very awesome guys that aren't afraid to meet and hang out with new people.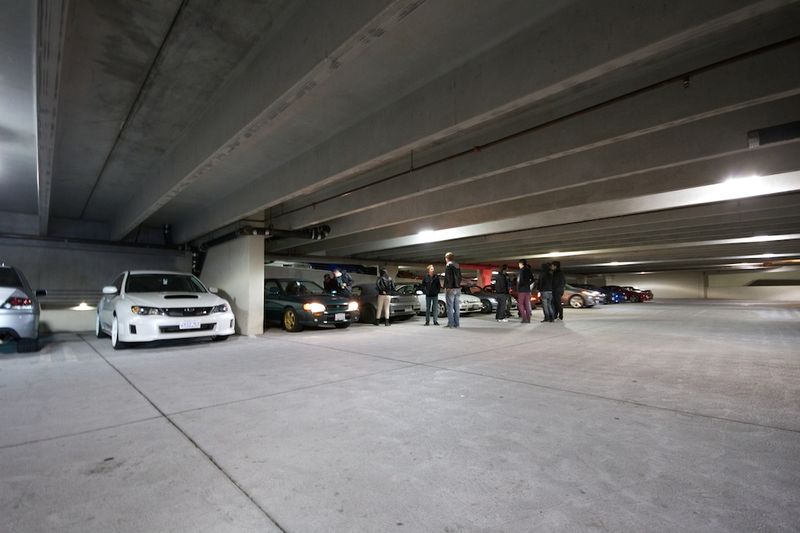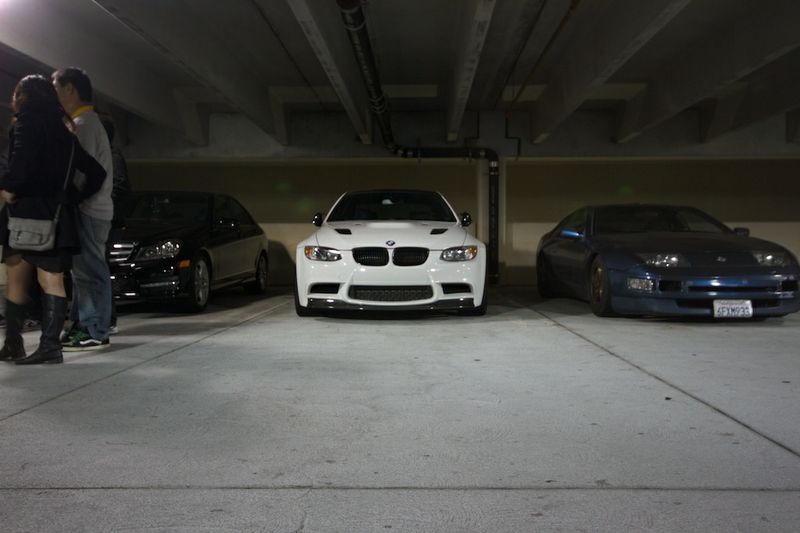 To keep the meet fun, we try to have a unique theme for each gathering. This past Tuesday we decided to have the Boba & Miatas Photoshoot Edition. Imports@UCI came out to mingle and the FR-S crowd also had a meet at Diamond Jamboree as well.
As always, I showed up fashionably late. I came straight from school and didn't bring a camera. Towards the end of the meet I started messing around with Lerry's camera to snap a few pictures but most people had already left. Patrick Vidal and Daniel Wood were also kind enough to take pictures for us as well! Here are a few cars that stood out to me at the meet.
This car changed my outlook on having 16″ wheels on an NA(first gen) Miata. No overkill camber and uber poke here. Just good looking clean fitment.

This awesome looking thing belongs to a man that the Miata community refers to as JonB. If you own a Miata and don't know who he is, then you don't deserve to own one, but I'll educate you now. He works at Project-G and has two Miatas. Both cars roll on TE37 Super-laps. His favorite soda is Diet Coke.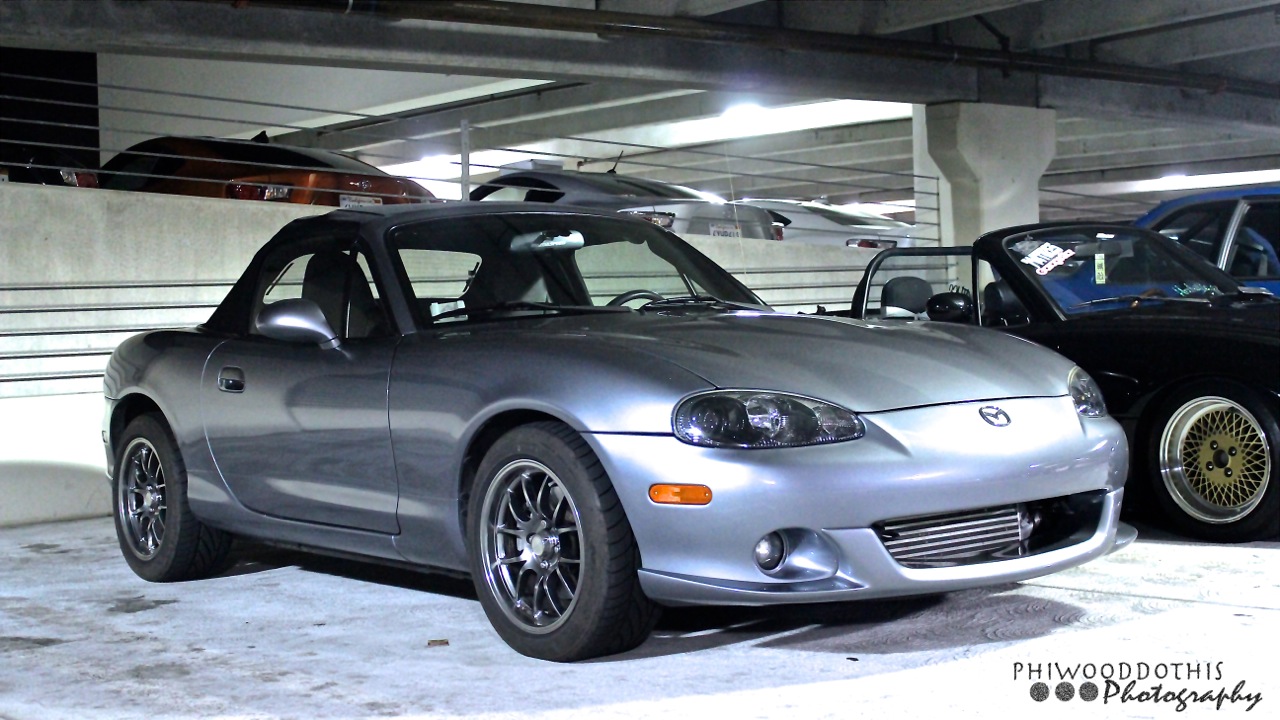 Boosted from the factory, this Mazdaspeed Miata belongs to Chris. I like to refer to him as the mad-scientist of the Miata community for the following reasons: 1. He teaches Physics at UCI and, 2. His other Miata is composed of a lot of awesome well thought-out modifications that he has developed and produced all by himself!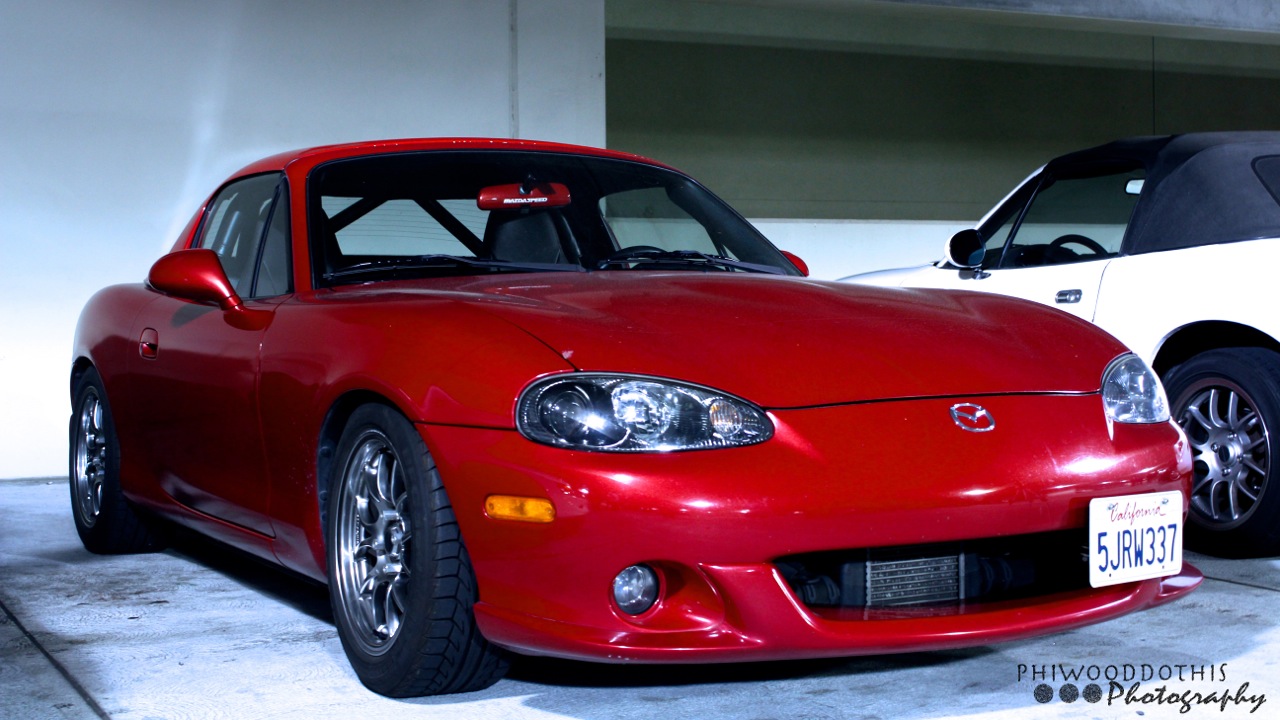 This red Mazdaspeed Miata belongs to Kevin. It's a car that looks simple as he has concentrated in making it perform better. No bark, all bite.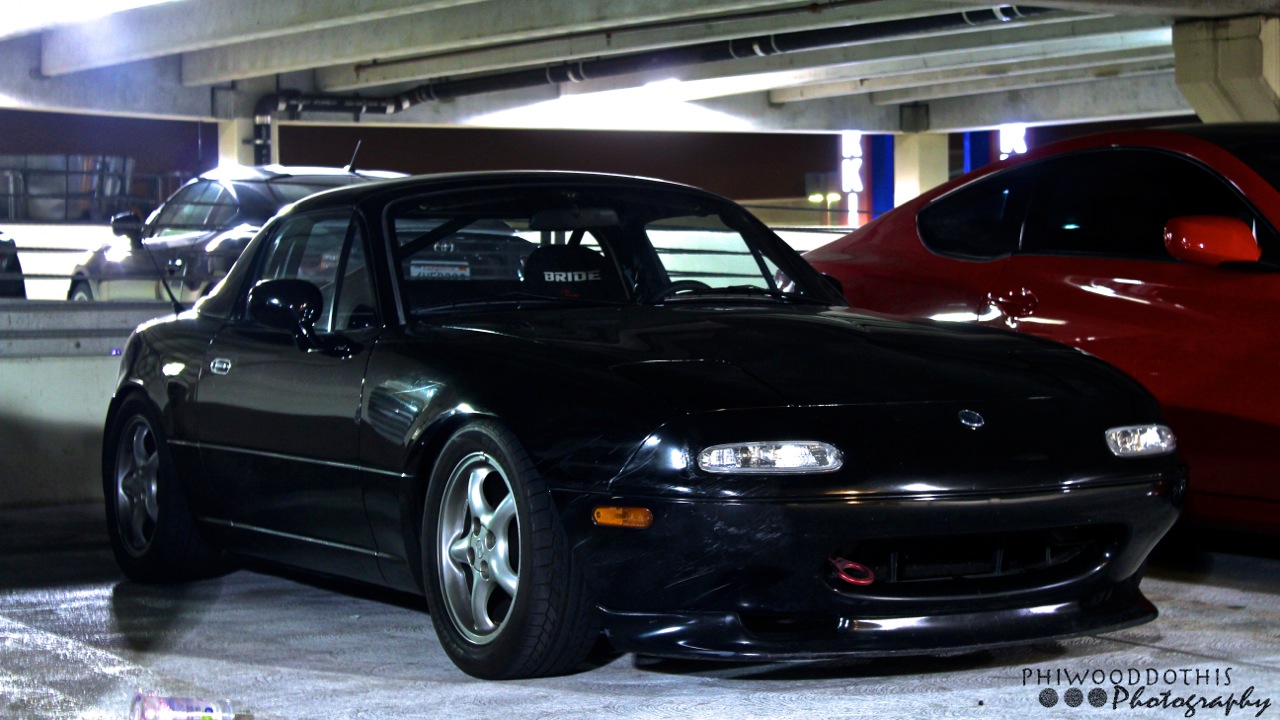 This black NA belongs to Jay. Among Orange County Miata people, he is known as Jay 1.0 (I'm Jay 3.0). If you have fake BRIDE seats he'll be willing to rip you a new asshole. If you have been in the fitment scene for a long time and remember seeing pictures of a black Miata with chrome Work Eurolines, well this is what that car looks like now. LOL.
Lerry occasionally comes out and hangs out with us too. I'll never get tired of this car. Who the eff fixes up an FX right??
I hope you readers enjoyed the short coverage of the meet. I encourage you all to try to take some time out and try out a few car meets, even if it's not the super-duper-awesome Boba & Miatas meet. It doesn't matter what you drive or what you have done to it. Get in your car and cruise out to your local meet. You won't be disappointed with what you can learn and who you can meet.
Thanks again to those who come and hang out with us every other Tuesday. Hopefully next time we can get some real pictures of all the cars that show up.
Shout-outs:
Imports@UCI for collaborating with us!
Patrick Vidal and Daniel Wood for their awesome pictures!