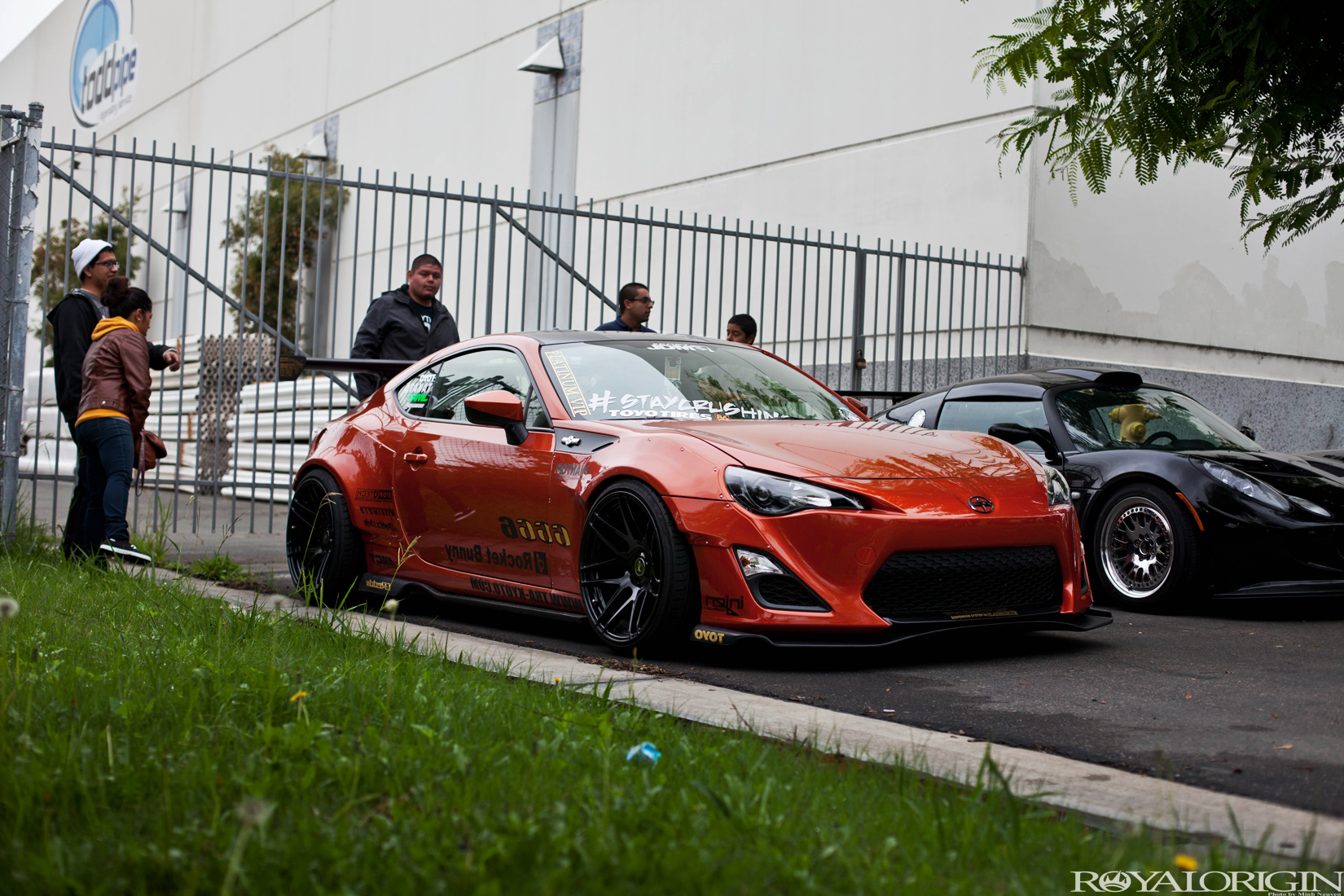 Main
Toys for Tots
By
|
 The first thing I usually do when I wake up is check Instagram; it shows how addicted I am to social media. I saw that Brendan was washing his car for a charity car meet at K1 Speed. That made me kind of want to go but then I saw that the beautiful and holy Jeff Payuan was also washing his car, so I immediately got my ass out of bed to get ready. Good thing my car was already clean from going to the WFC meet the day before. I dropped by Walmart to get this cool Lego wannabe toy and was off to the show. This meet was a toy drive for Toys for Tots that Stay Classick hosted. We're happy to be giving to the less fortunate and what better way than to do it than with cars.
 This is like the evil version of Keith's Accord. Pretty cool-looking.
Boosted and bagged?
Hella flush.
2 shades of white.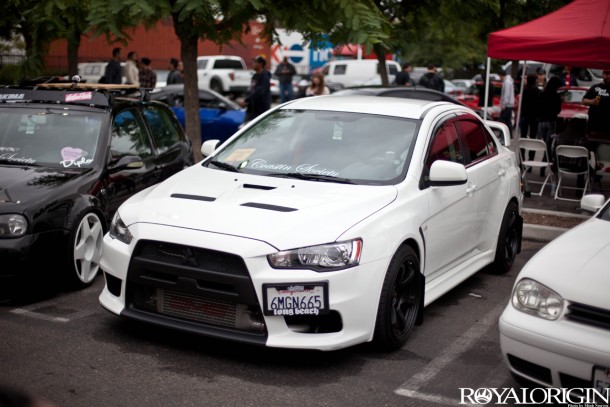 Merry Christmas ya'll.
The reason why I came…multiple meanings…
Not so camera shy, Phat.
Haven't seen this baby in a while.
 So many colors.
Soda fast Supra mang.
 Iconic engine. The 2jz.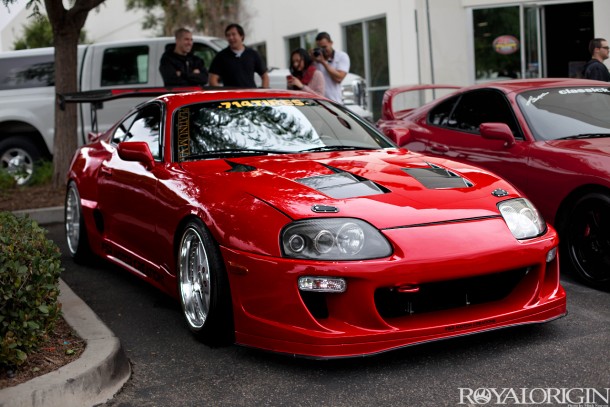 Mr. Taft bringing an order of warm LRG SOUP for the cold weather.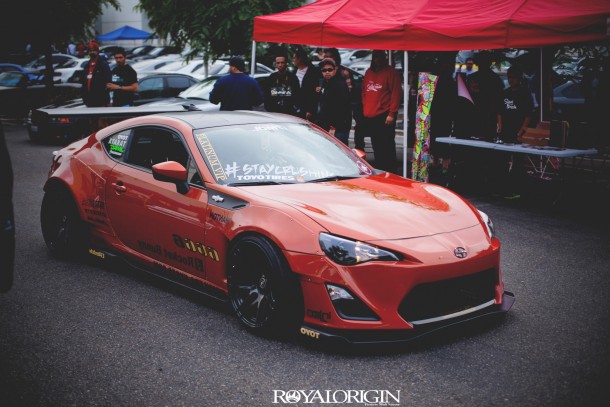 A Rocket Bunny FRS came out of nowhere to this little show…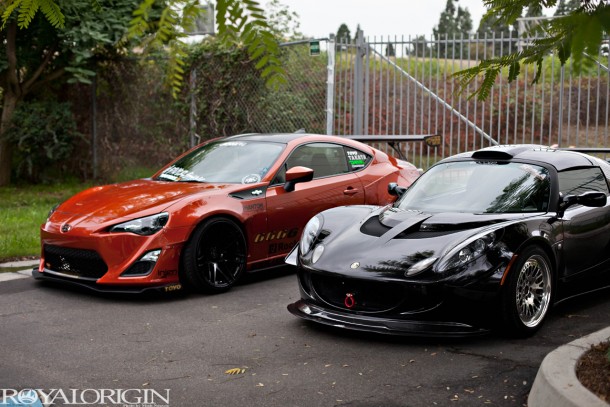 With his equally impressive Lotus friend on CCW Classics.
Laugh Out Loud Good Game.
 Peeps were going ape shit over this and so was I.
 You never know what you'll encounter when going to meets, even something as small as this charity meet.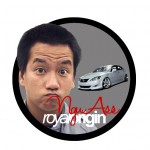 -NGU ASS