Main
SEMA 2012
By
|
SEMA is an event that everyone in the car industry wants to go to, whether it's to display their new products, show off new builds, or just to connect with other companies by partying it up in the clubs. Shavi, Keith, and I were able to make it to the last day of SEMA. We kind of got lost walking around the gigantic show and only took photos of things that caught our eyes. It's either shiny, slammed, or has boobs.
Not sure what kind of truck this is, but it looked pretty cool. On hydraulics, maybe?
EGarage's RWB was chillin' outsite in the Toyo tires booth.
Honestly, I just wanted a photo of Fatlace's GTR, but she insisted on me taking a photo of her with it.
One of the cars that I was super excited to see was Fatlace's Ben Sopra GTR.
 Seeing the teaser photos on Instagram was enough for me to skip work and school to go to SEMA to see it in person.
Rocking some classy Work  Gnosis GS-4.
The rear end is so aggressive! I love it.
So much attention to detail to the lines of the body kit.
Another cute Falken model.
Liberty Walk Lamborghini Murcielago was another car that I wanted to see in person.
This car was so awesome, we stood by it for a good 20 minutes.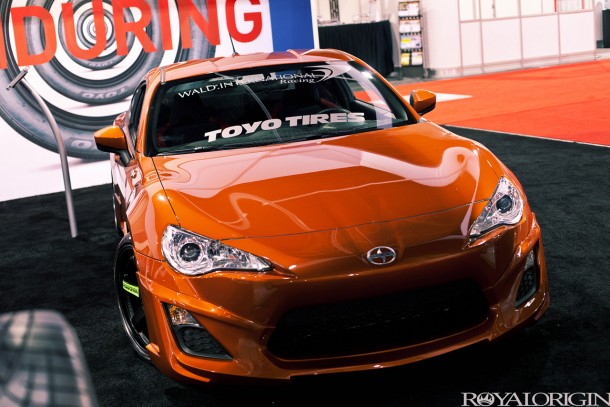 Feel bad for this Wald FRS parked next to the Liberty Walk Lambo, not getting the attention that it would have had it been parked alone.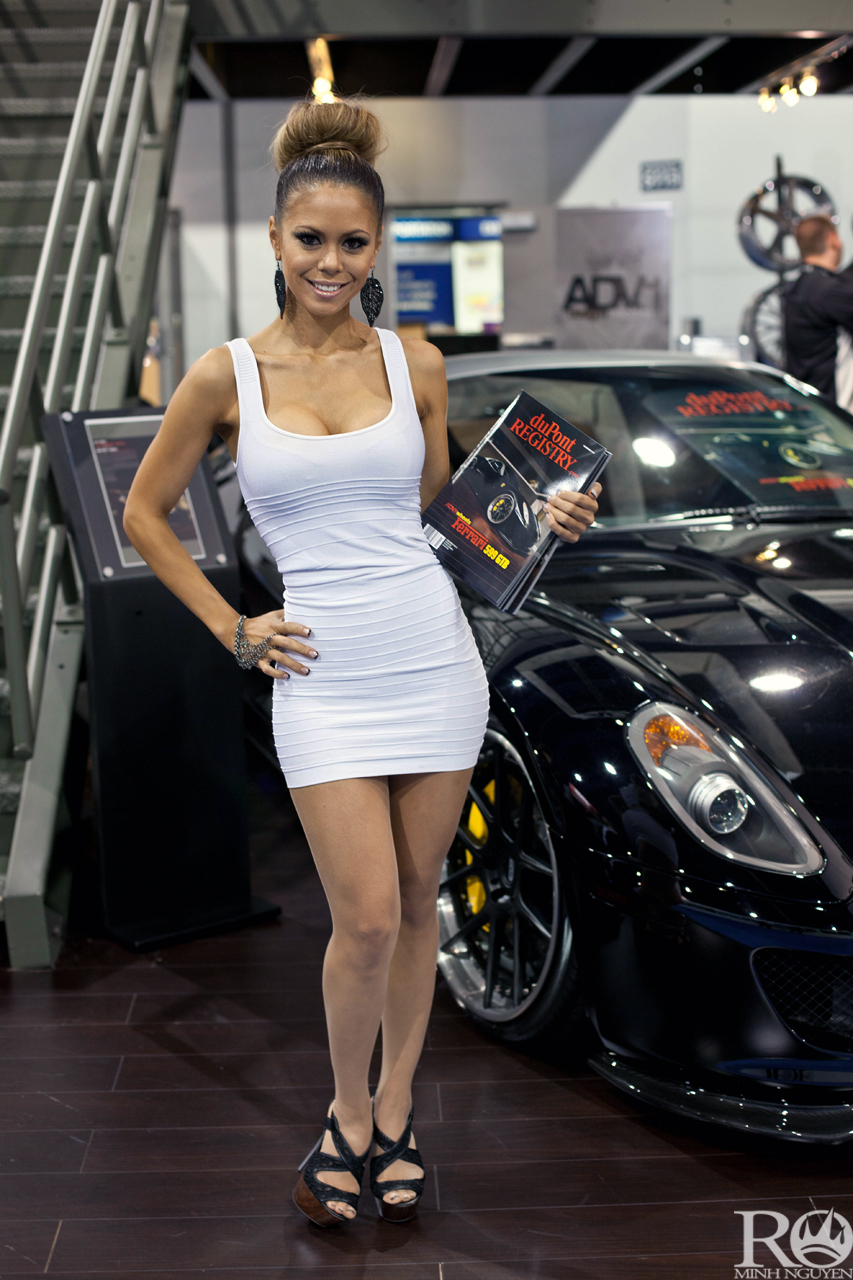 Sexy Ellen Navaro.
One of the best builds was this Mercedes Benz 240 with a 2JZ swap on VIP Modulars.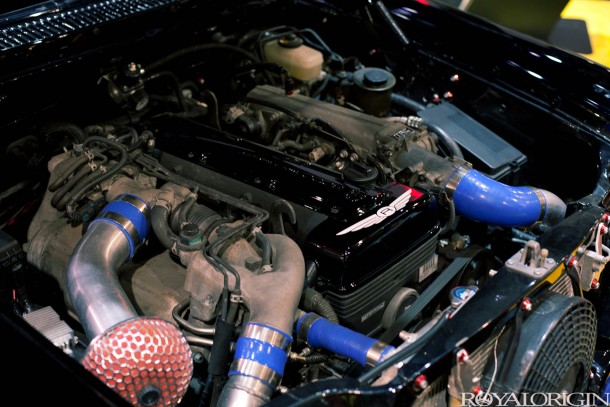 What impressed me the most was the IS250 interior.
Very impressive. I give props to the owner for putting in so much work on this classic car.
Another impressive Mercedes was this SLS AMG GT. Sorry, I couldn't get a better photo but the model they had was giving a little show when we passed by.
Can't wait to see her at Spearmint Rhino.
Lost.
XXR's wheels booth.
All the 22″ and over wheel companies had the cutest models.
This is nice…
This is even nicer…
This is the best! Vossen bringing the heat.
 GMG carbon fibered out R8.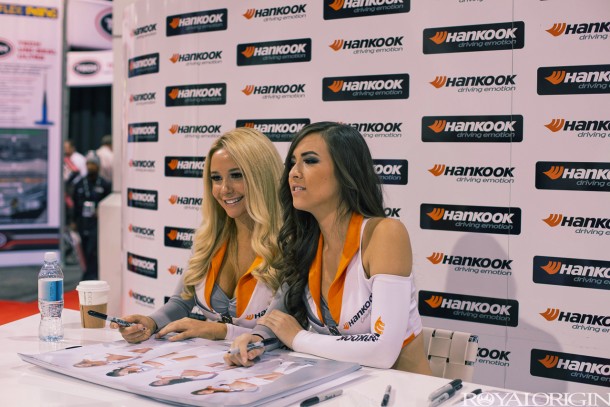 Hankook girls.
Probably the best car of the whole show…
 Whiteline had Rene's BRZ as a display.
Jeren showing off his upper body strength and his 240's KA-T strength.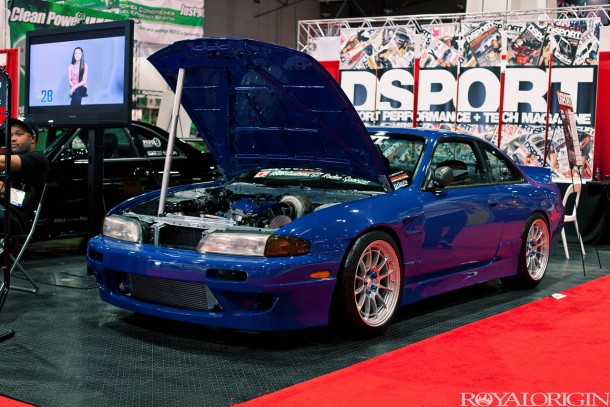 Vinh reppin' DSPORT.
Surprised this tracked out Prius wasn't in the DSPORT booth.
Hop in kids, it's time to take a spin around the track.
New Acura.
Word on the street is that this is just an old NSX with the new NSX's mold.
Impressive…
Color scheme is a bit off on this new Accord. Less red would be best.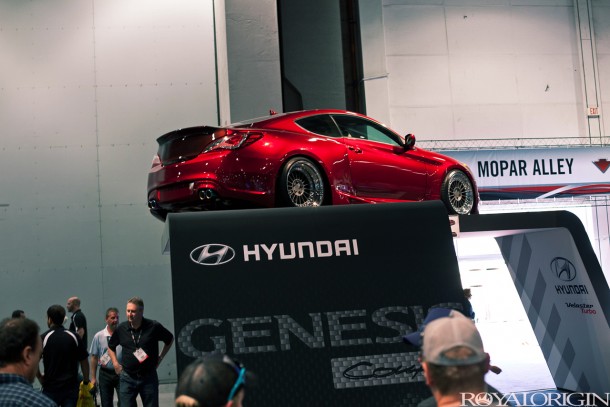 How the hell did they get this Genesis up there?
 Old school Corvette.
Hyundai Veloster?
 Fatlace FRS, get the tissue papers ready for some FRS porn.
Those tail lights are sick as fuck.
 The graphic design goes so well with the Rocket Bunny kit.
Fatlace.
Rear fitment.
Cool skate deck.
Forever top down FRS.
It looked so futuristic for some reason.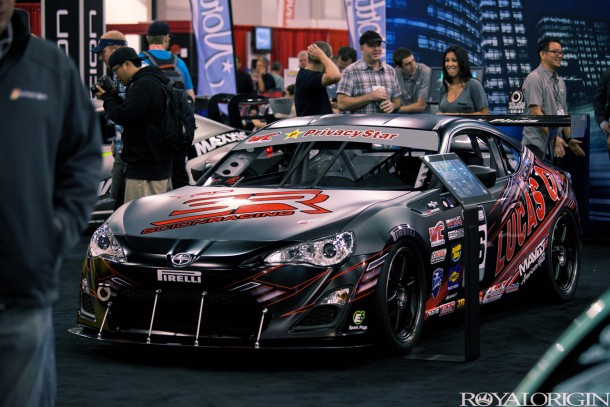 Lucas Oil FRS.
Evasive Motorsports FRS.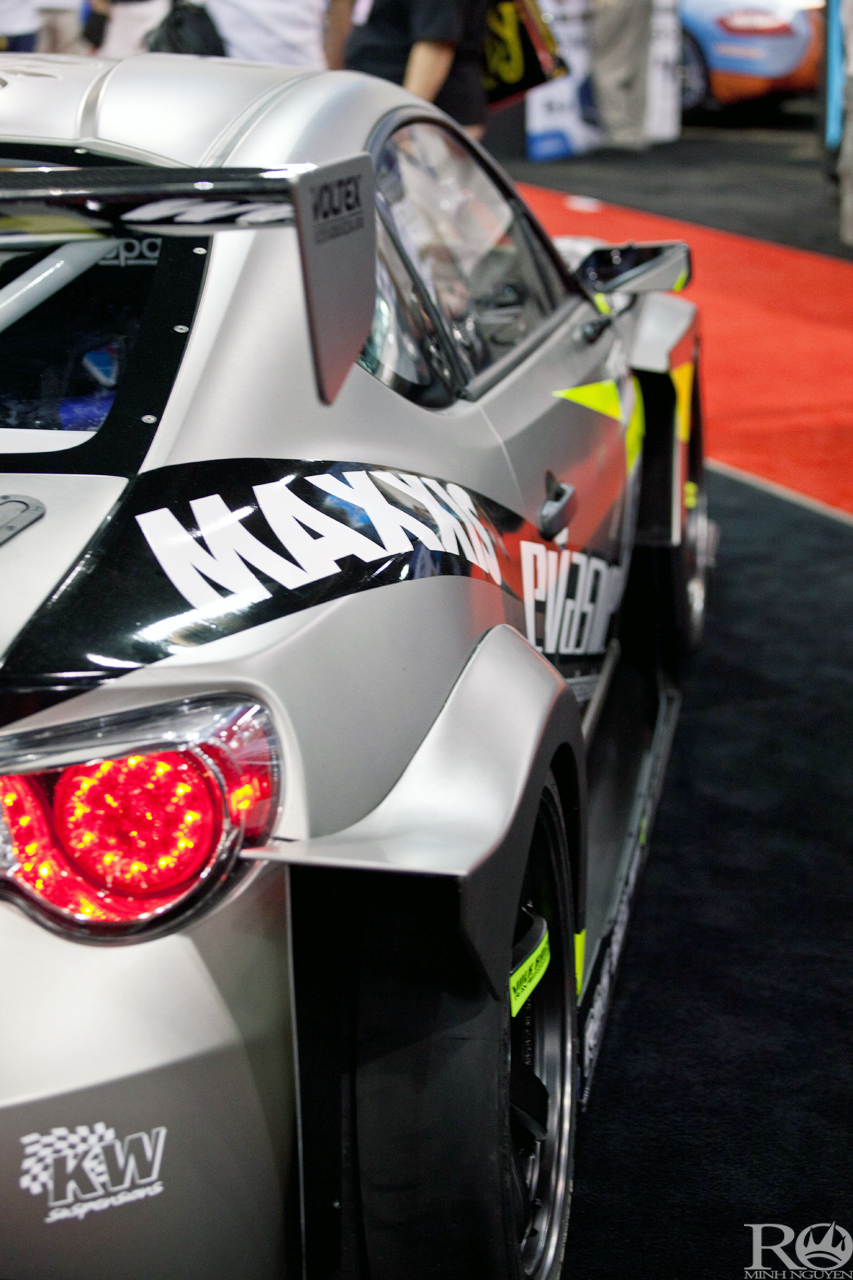 "Dat aero doe"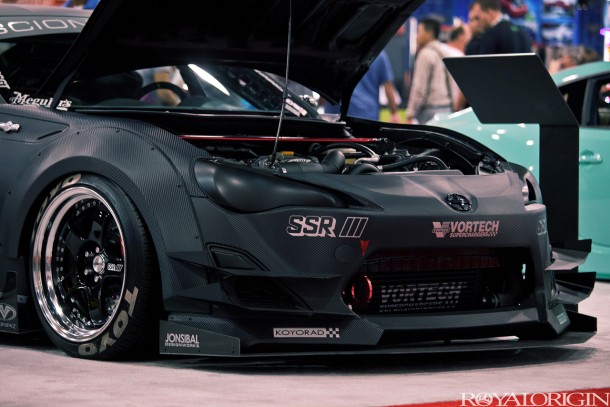 Second place winner of the FRS challenge was this evil tracked out FRS.
Looks fast, must be fast.
The winner of the Scion tuning challenge was the Minty FRS.
Reminds me of Miguel's Minty Z, it even had the same steering wheel. Just needs some VIP Modulars and it would be set.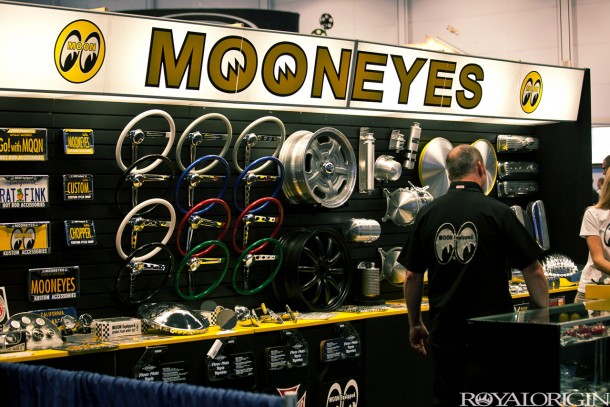 Moon Eyes.
Source Interlink's FRS.
Perform so hard, only need 3 wheels.
More Bunnies.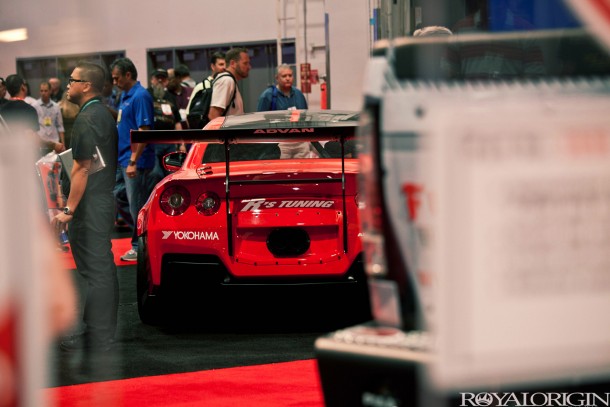 What is that beyond thy booth?
A 1000hp Ben Sopra GTR.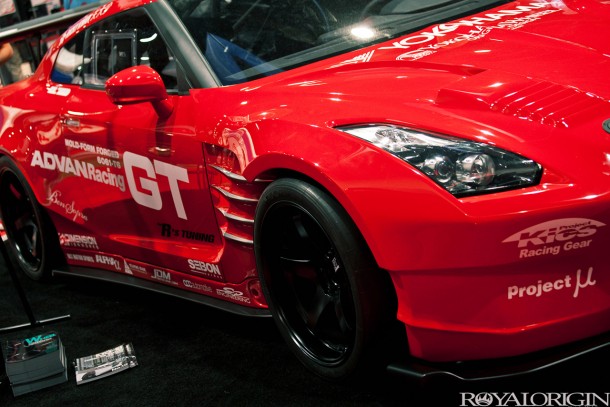 The red makes it look so sinister.
Race car low.
 No clue who this guy is, but there were a lot of cameras around him.
Rotiform FRS on Air Lift.
One of the prettiest models of the entire show. Heavenly smile.
I would date her so hard.
Caught a glimpse of the man behind Liberty Walk.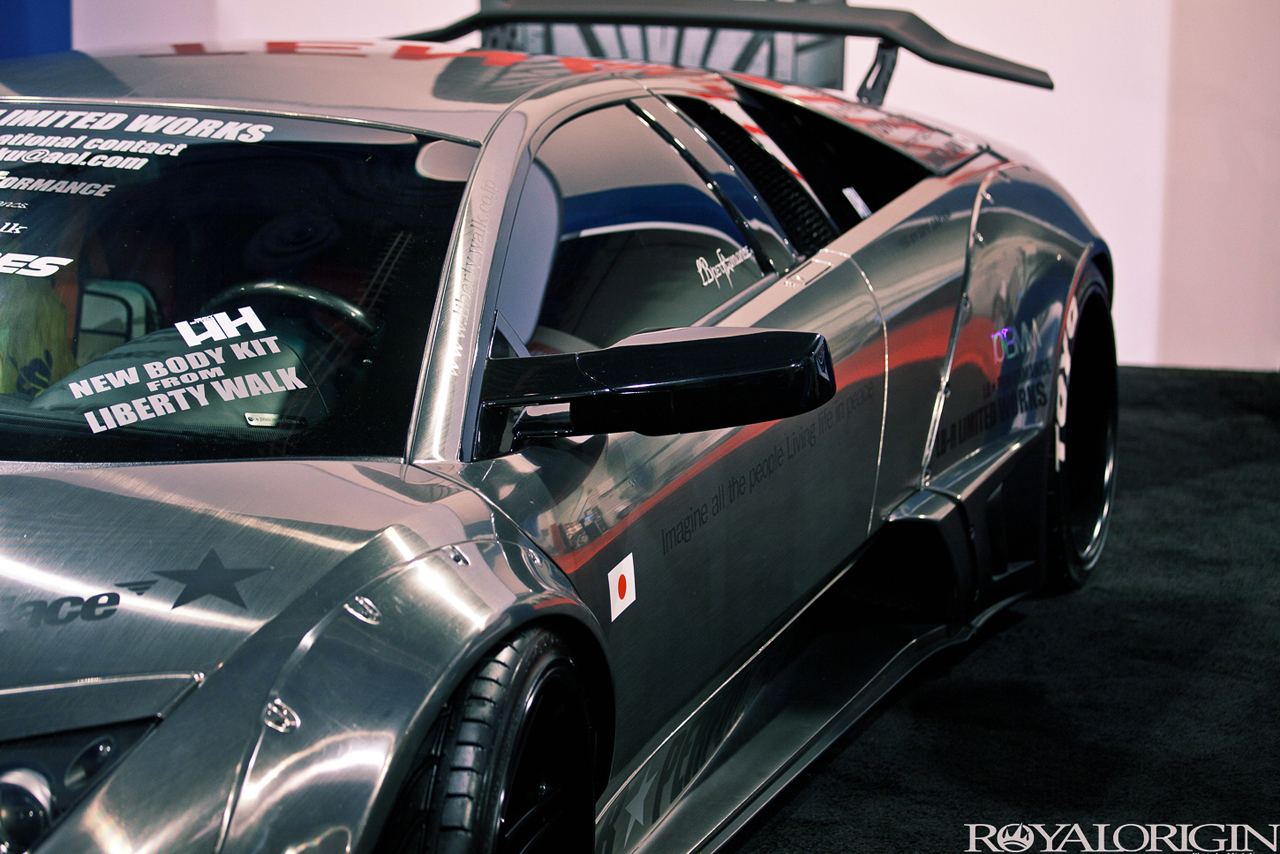 Falken had some of the models wearing a Falken superhero costume…I wonder why.
 THAT'S WHY.
 Pretty cool 1969 Ford Mustang.
The new Mustangs look fantastic. I would not mind it at all.
Only cool car in the Mazda booth, in my opinion.
Dumped Subie.
Time attack killa Subie.
Clean 911.
Wek Sos IS250.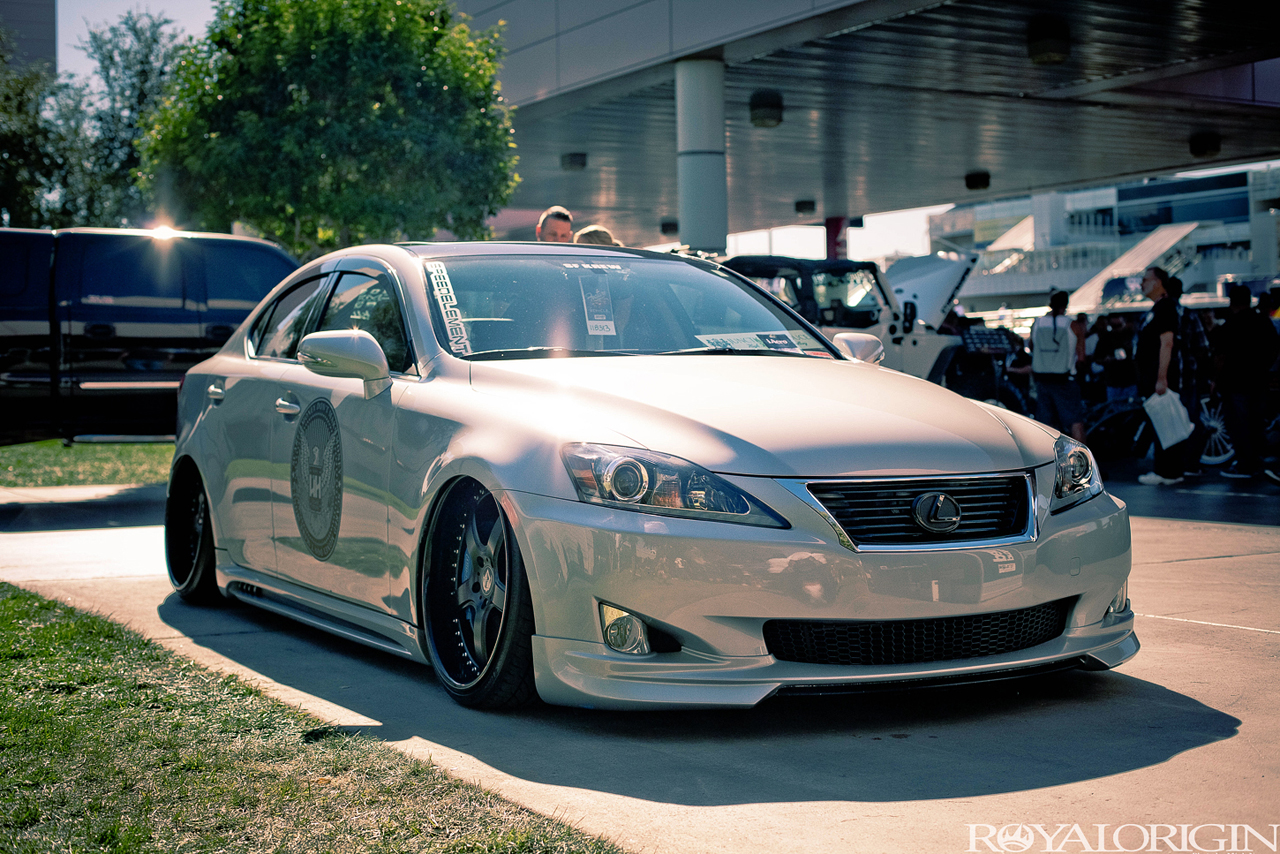 Bitches love Swarosvki.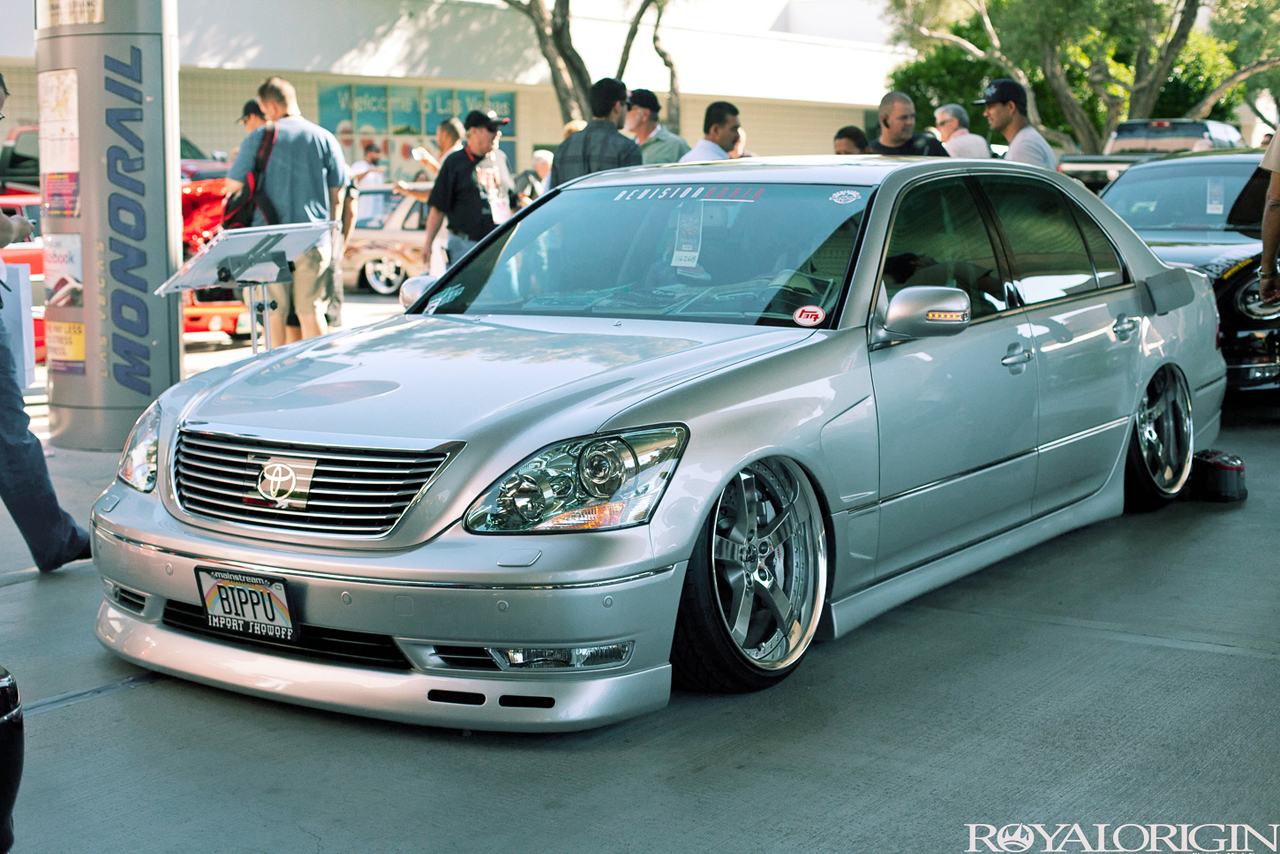 When Euro and JDM combine to make an awesome car.
CR-Ultimates.
Clean Blue Bird.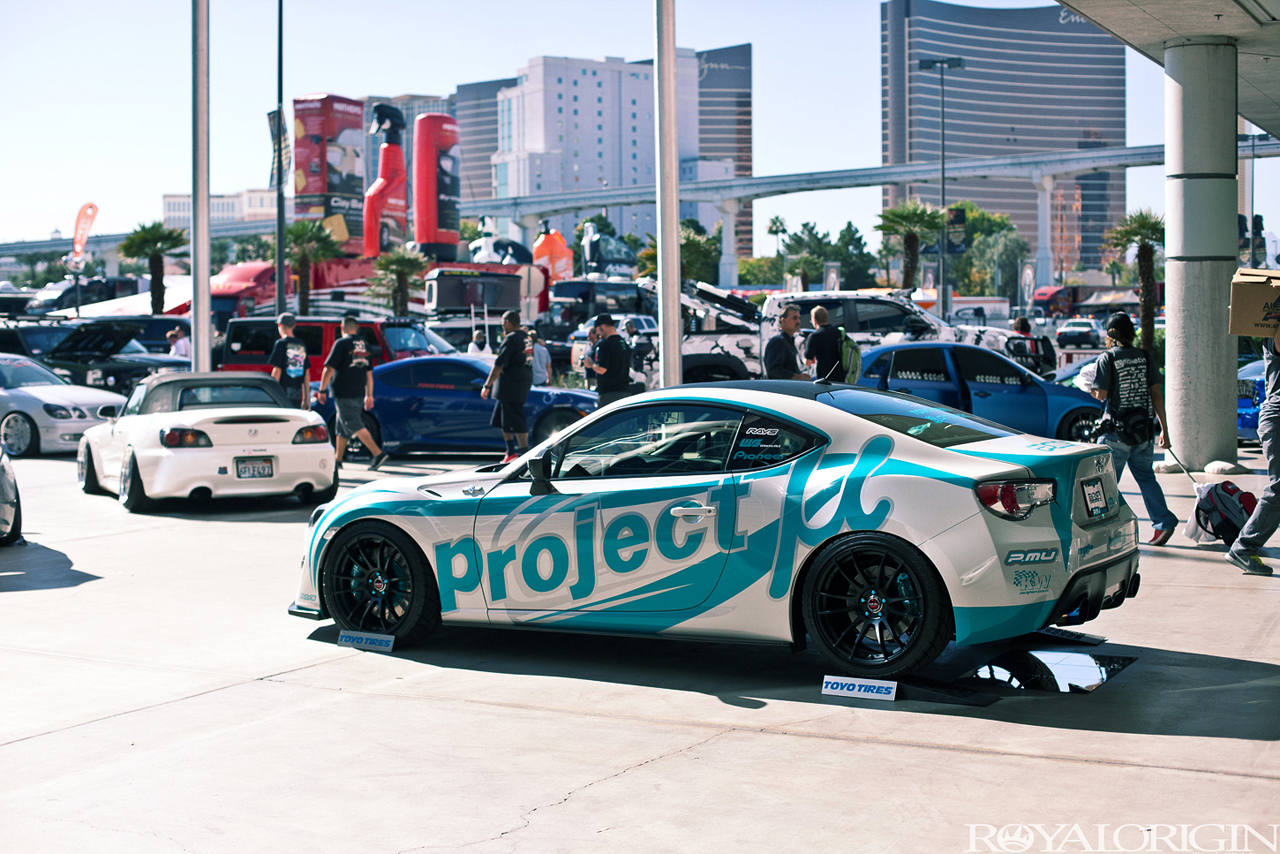 More FRSNESS.
Interesting S2K with cool body lines from the body kit.
Right by it was this cool Mazda RX-7 .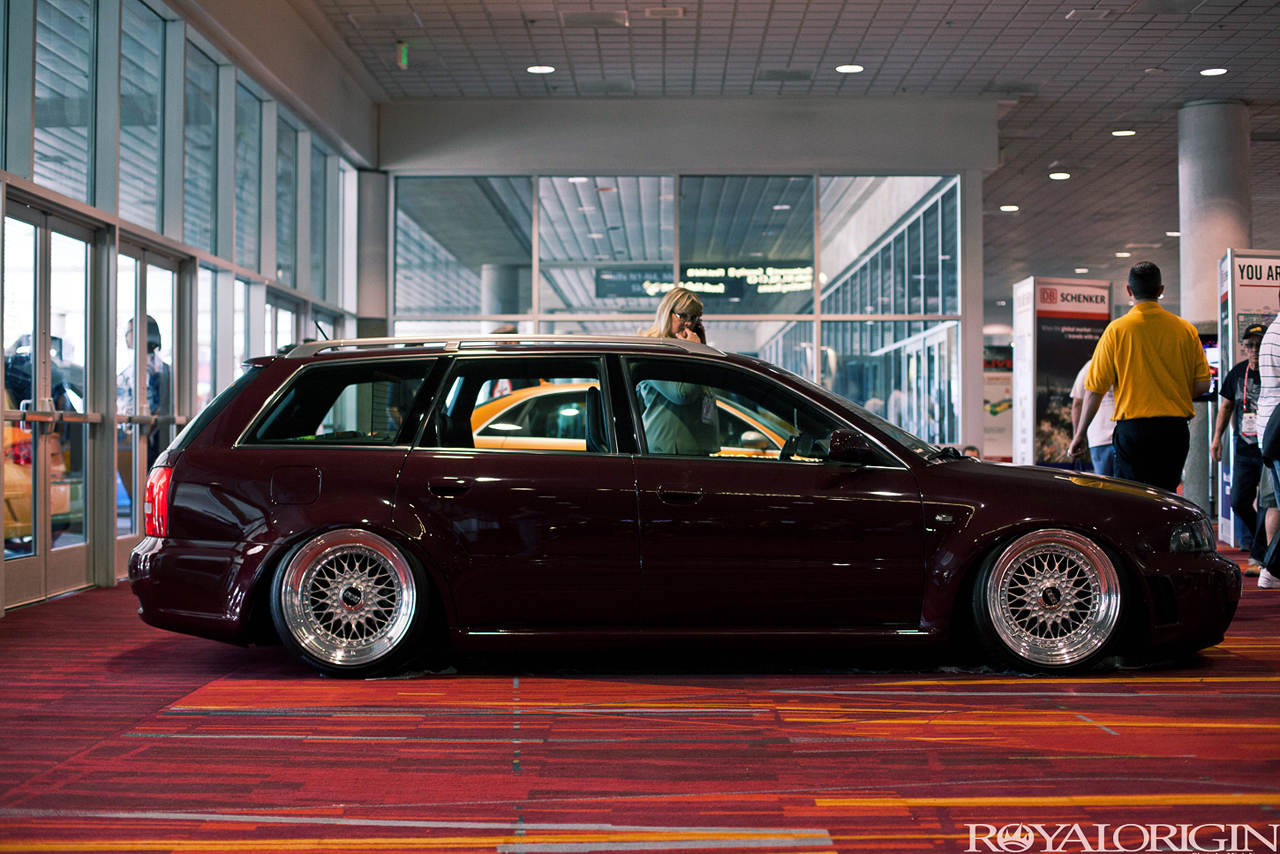 Audi Wagon representing Rotiform even though it's not rocking Rotiforms, you should know Rotiform does a lot of BBS restoring.
Sittin' pretty.
Pretty sweet bug on Rotiform concave NUEs?
 SEMA was an awesome experience. It opened my eyes to modify cars that I wouldn't think twice about, like the newest Ford Mustang and the Hyundai Veloster. Hopefully next year, we'll be able to go for more than one day and really experience all of SEMA. I feel like we really rushed it because we wanted to explore everything and didn't get to see the small things at SEMA like the new products and the seminars.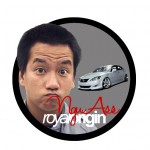 – NGU ASS