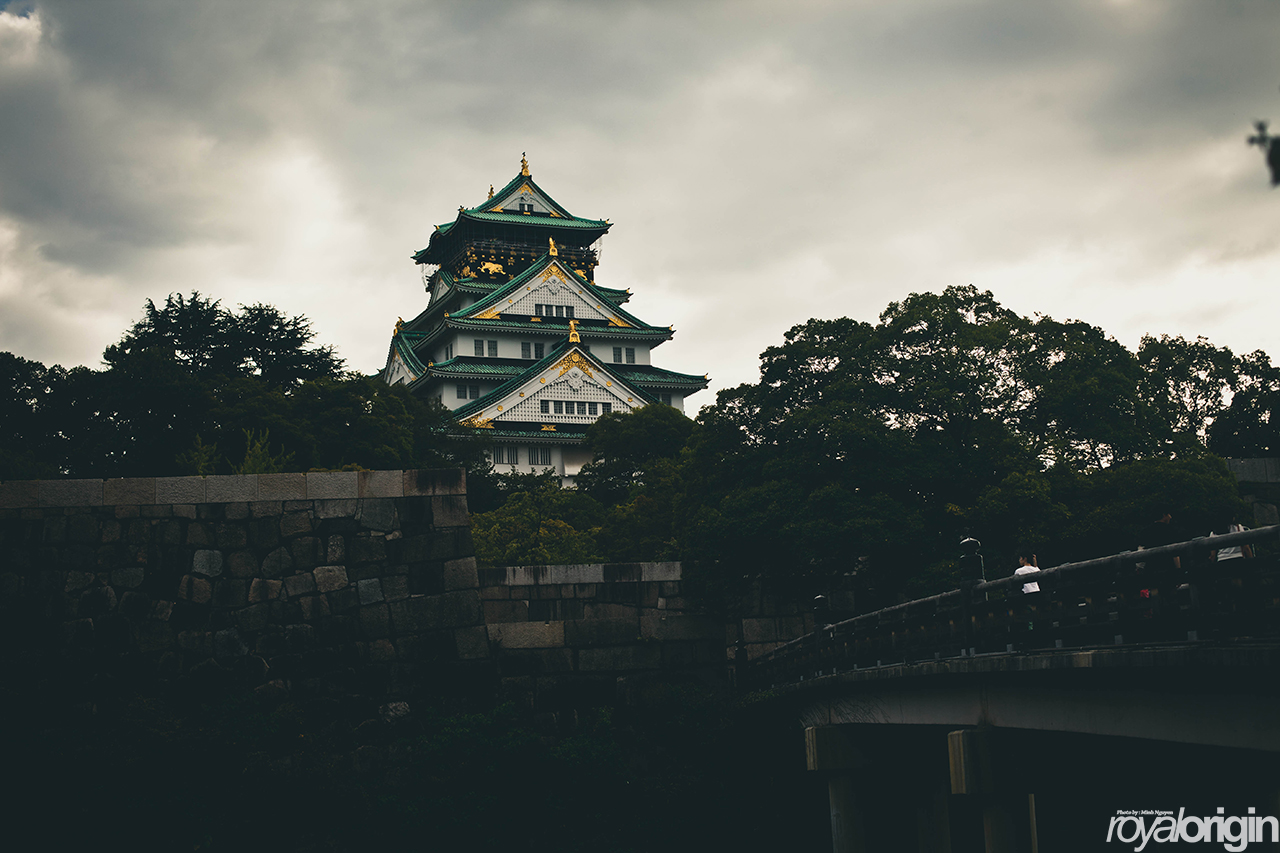 Main
RO in Japan | Osaka
By
|
 While we were in Japan, Sara gave us a tip that we should go meet up with her friend Ty from Hectopascal in Osaka. Ty is someone to hit up if we wanted to go around Japan doing bad things. We woke up early and took the first bullet train to Osaka to see the south style of Japan.
Ty was cool enough to come pick us up in his shakotan S14.
That rear fitment is insane. I can't believe we were going to try to fit 4 guys in this car..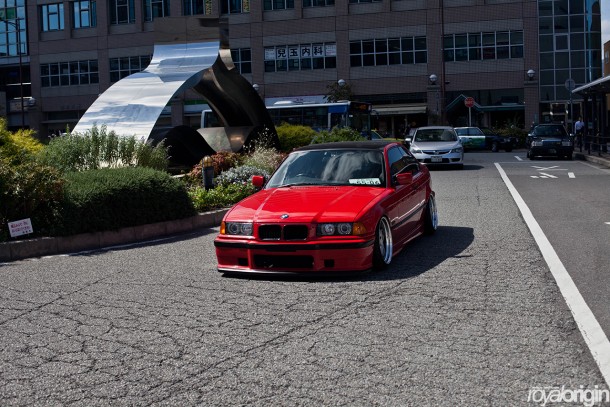 Ty's friend, Hiromitsu was nice enough to be the extra car to take us back to Ty's shop.
A quick drive over some bridges in Ty's car took us what felt like a minute to get to his shop.
Ty's shop, Hectopascal stocks tons of cool State wide stuff from Hawaii to California.
You can see clothing brands such as Illest, Moral Fibers, JSPIRIT  and Inf4mation at his shop.
He also has his own shop brand of t -shirts.
Cool a play on Hawaii vehicle inspection stickers.
He even has the mounts to make it look legit on your car. I should've bought one when I had the chance.
Neel copped one for the LS400.
American soap brands, license plate frames and air fresheners.
Wondering how he got this Chevron light up sign and made it look cool.
This clothing stand setup is pretty sick. Hopefully, soon it'll be our t-shirts on that stand.
Coilovers to display t-shirts?!
OG Illest rugs.
Parked in front an S13 on Work VSKFs just chilling.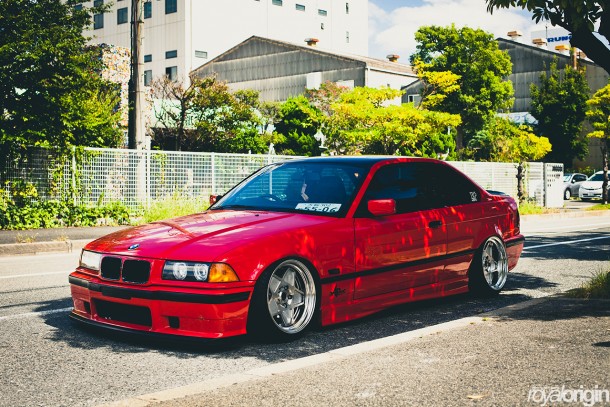 Hiromitsu's E36 is pretty damn clean and the fitment all around is perfect. Hiromitsu use to own the Minty Evo on Work Cr-Kai's. Crazy I took a photo of it when I was in Japan last year at United Royals..
https://royal-origin.com/wp-content/uploads/2014/02/837-610×407.jpg
Blingage.
That rear fitment…. So good.
All dat ass.
Another day in Osaka. After doing some bad things, we departed from the awesome shop for Osaka Castle.
Majestic as fuck…
It was my first time seeing a castle like this or a castle at all actually. Made me want to go fight someone on the roofs crouching tiger hidden dragons style.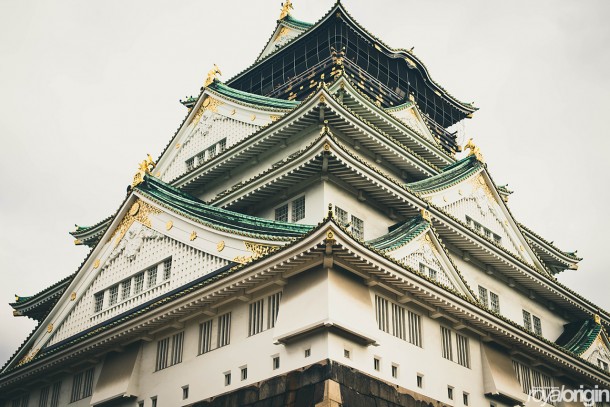 Definitely a place to check out when you're in Japan.
For lunch, we stopped by a food truck festival where they sold a bunch of Japanese street food.
About a week in and we never had the chance to try some authentic takoyaki.
or an okonomiyaki. They were both delicious and we were craving both as soon as we left to the next destination.
As soon as we stopped at the next train stop, we found another takoyaki spot to eat at.
Vinh so mesmerized by the smell.
All for him.
The baes.
Some Japanese hipster facebook profile photos.
Emotionless when eating his favorite foods.
Beautiful.
Let's get lost.
I really wanted to check out this line of store, but they weren't going to be opened for another two hours.
I love the city lights here in Japan.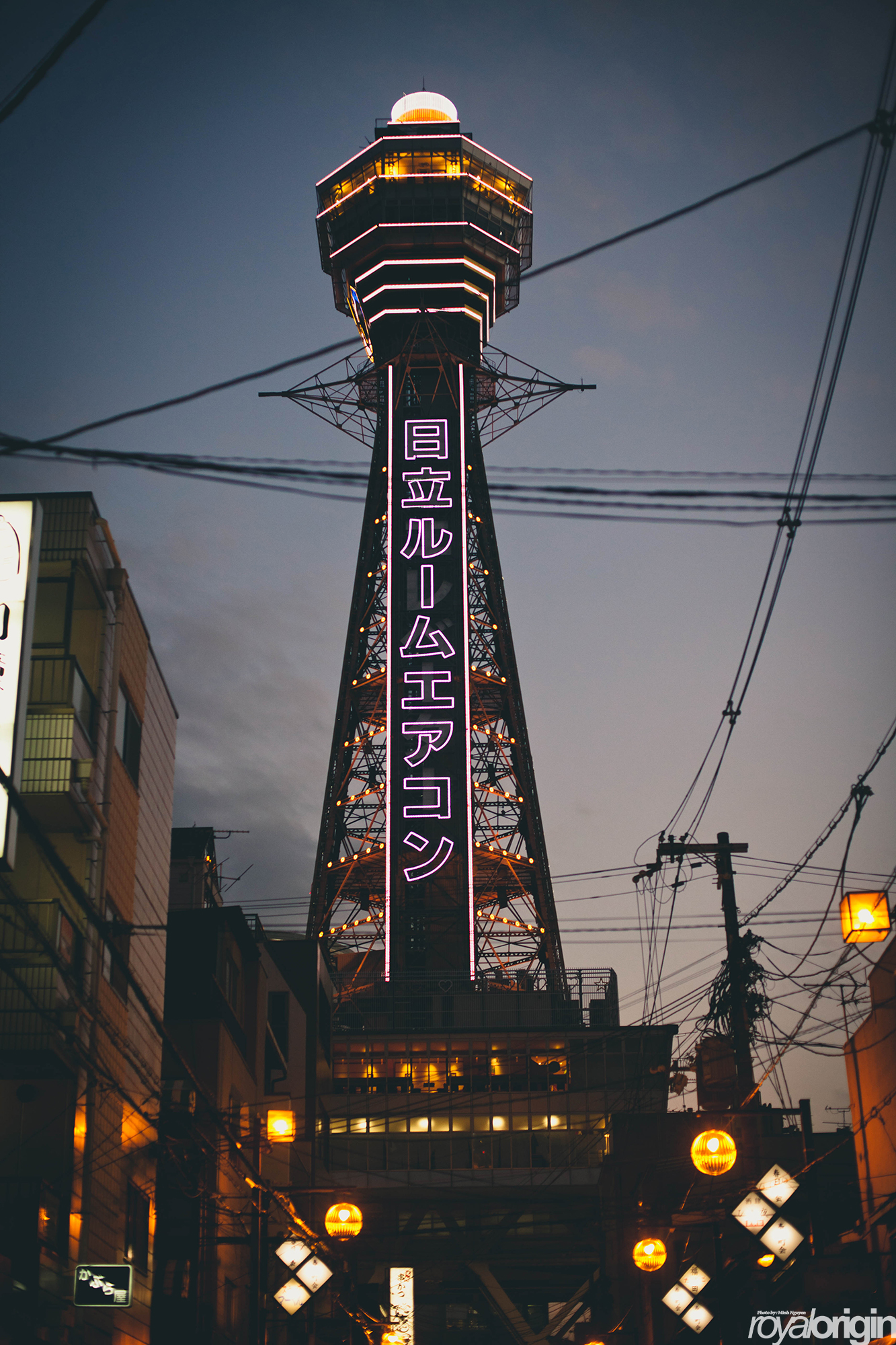 I just want to make it to the top.
There were a large amount of cats for some reason in Osaka, but they seemed pretty chill.
"Feed me Takoyaki"
I live for these walks in the park.
Thanks Osaka for a memorable day. I will come back to you soon…
-NGU ASS