Main
Night Hunger
By
|
One of the best things about living in Orange County is the variety of fattening food we have here. One of our favorite spots to hit up is The Hat. A restaurant that specializes in pastrami and giving you heart attacks.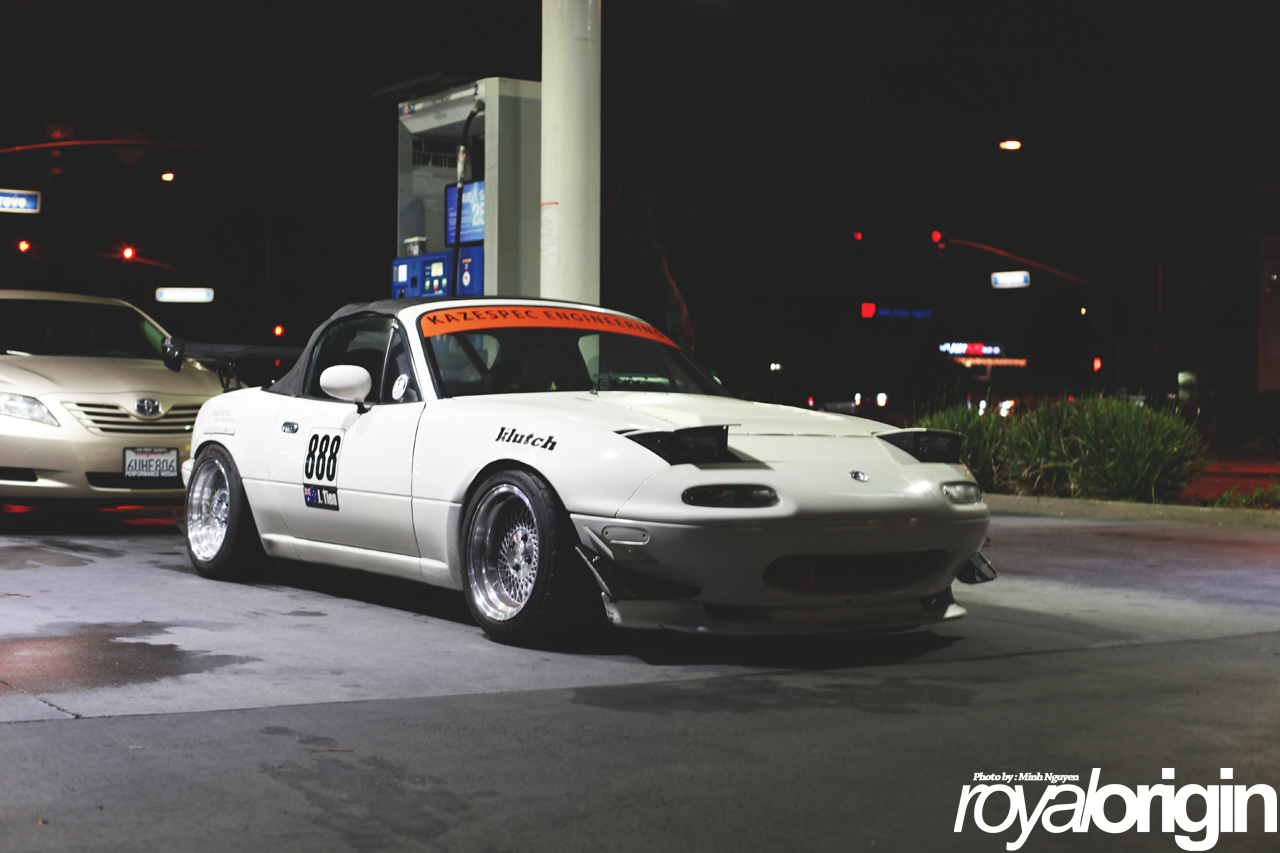 We had to gas up before the long trip to Brea which is like only 20 minutes away..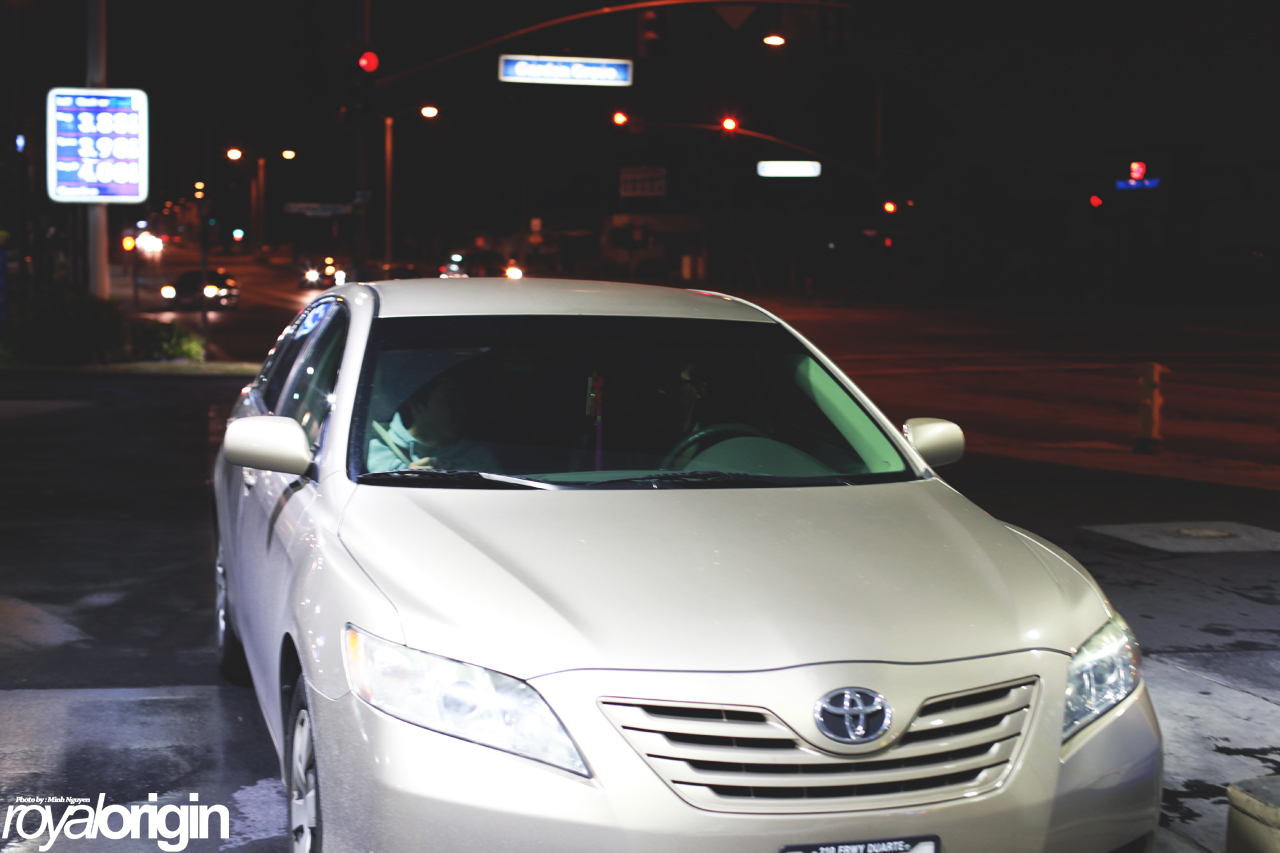 Adam's camborghini.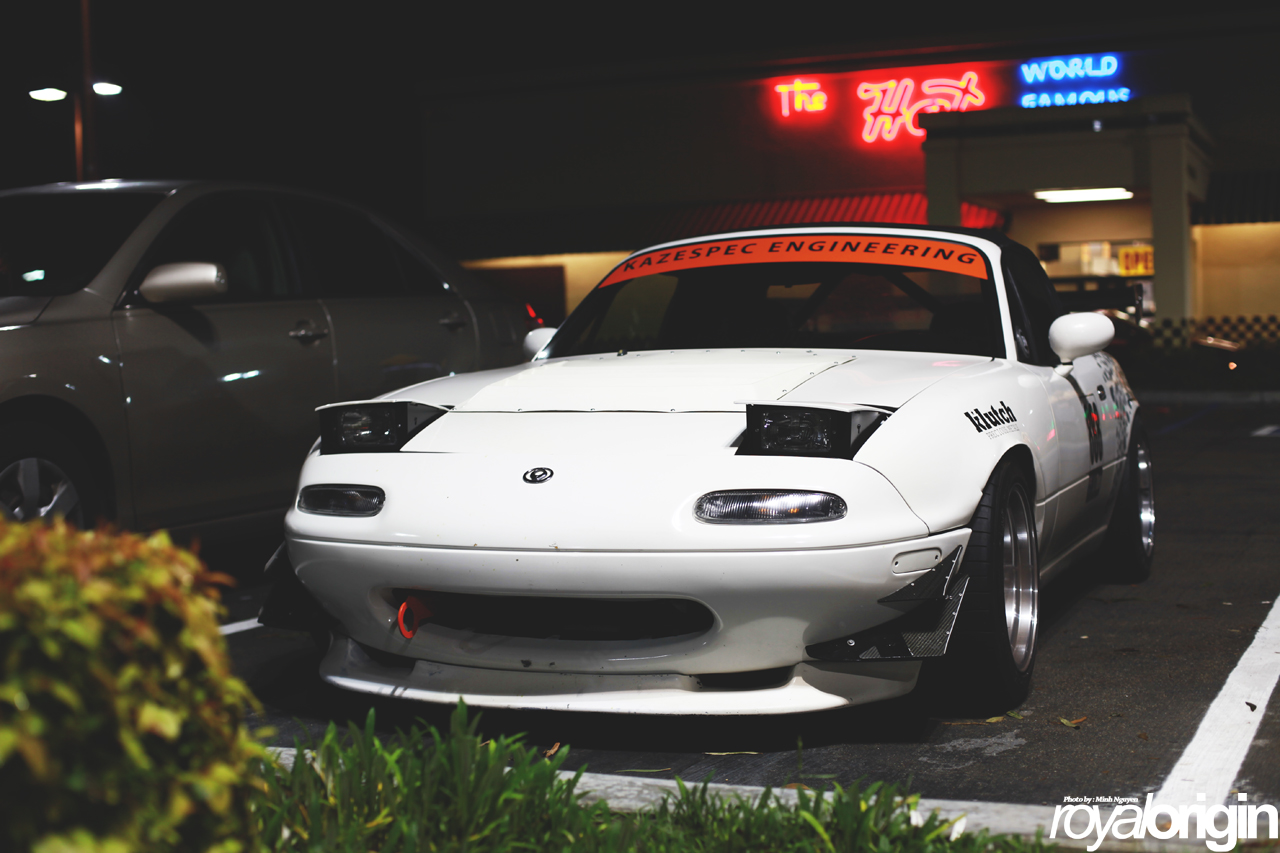 Little miata at The Hat!
Drink of choice when you're devouring pastrami chili cheese fries.
Banana peppers go really well with the fries as well.
John eyeing down the cooks to add more pastrami to his fries.
Things are about to get saucy.
This is probably the greatest thing I've ever seen.
Ryo probably not understanding why we eat such fatty food.
"I wish a ninja would"
They're Gods I tell you, Gods…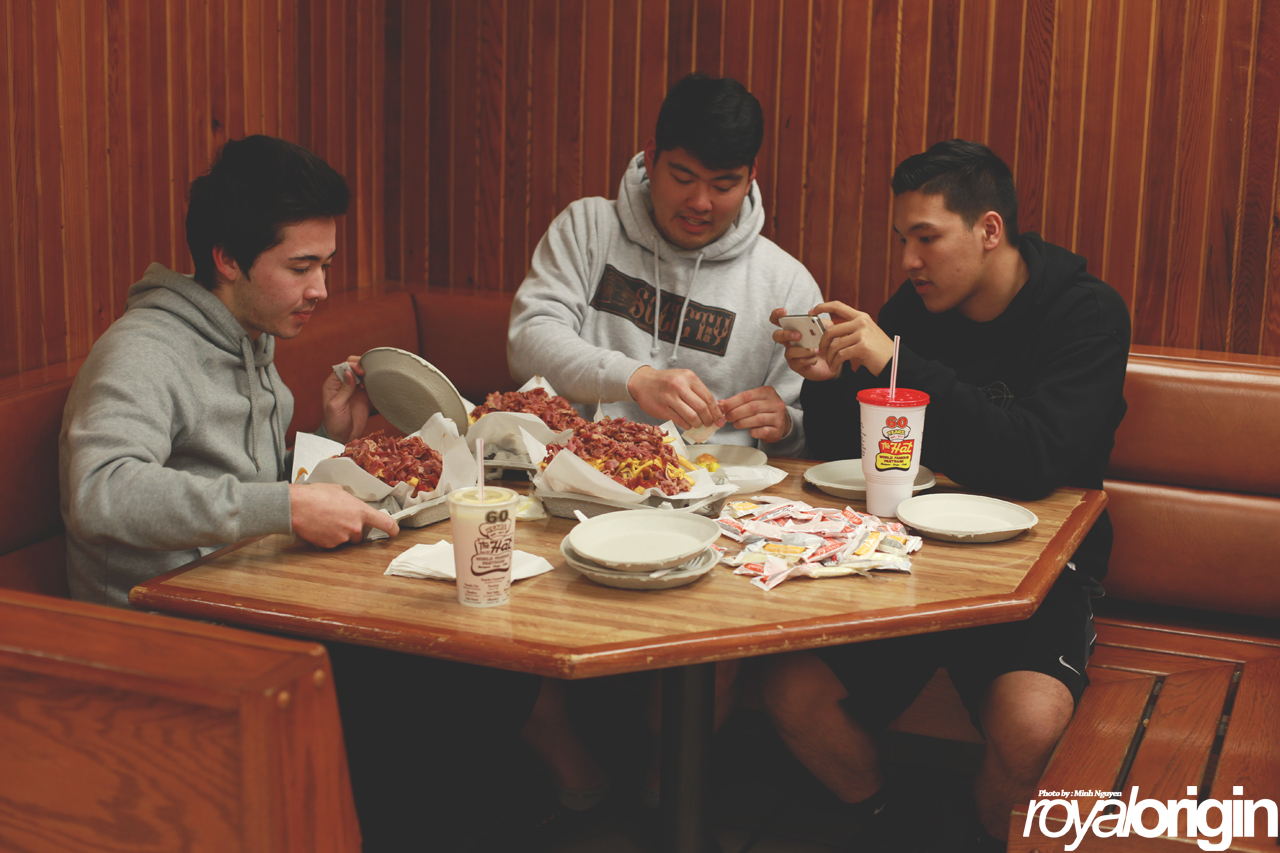 Everyone got their own fries… One set of fries is usually good for 2-3 people, but our fat asses each got our own.
Adam not partaking in this monstrosity of a meal.
Whenever we get our pastrami chili cheese fries, the song Heaven by Bryan Adams comes to mind.
"Baby you're all that I want
When you're lyin' here in my arms
I'm findin' it hard to believe
We're in heaven"
https://www.youtube.com/watch?v=bxINZK_MXE4
John looks so excited to eat his food.
The necessities.
Heaven.. Anyways thats pretty much our adventure to The Hat. Here are some photos I found randomly and never posted…
-NGU ASS