Main
Lowballers Japan Stomping Grounds
By
|
 The next morning we woke up in Toyoma, Kazuki's home to be exact. Kazuki planned to take us to Super Autobacs and have us try the freshest fish in Japan. I was pretty excited just to eat..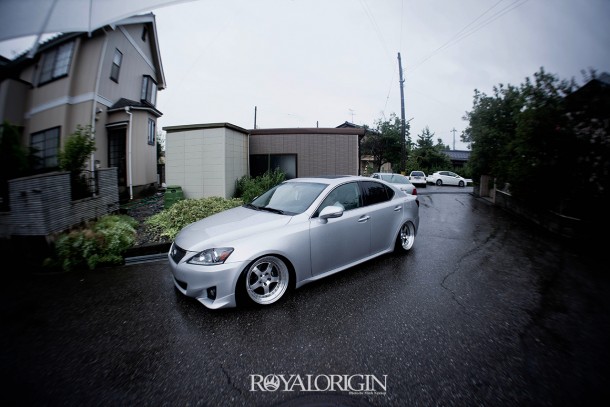 What a beautiful morning with beautiful car.
Kazuki's private garage.
Parking lot pimping at Super Autobacs.
A salmon rice bowl which was super delicious.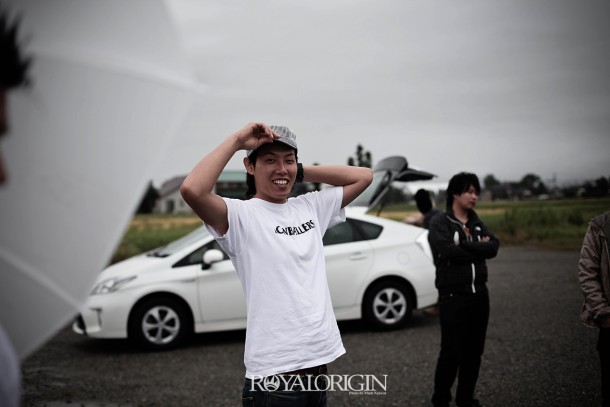 Mr. Boobs.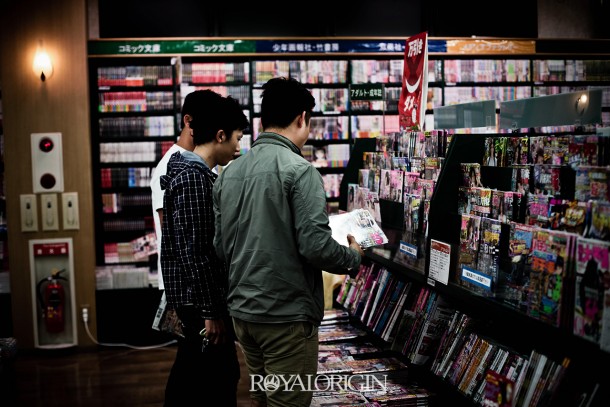 Tomohisa showing the ways of buying porn.
We weren't the only ones. Reading is a big part of Japanese culture.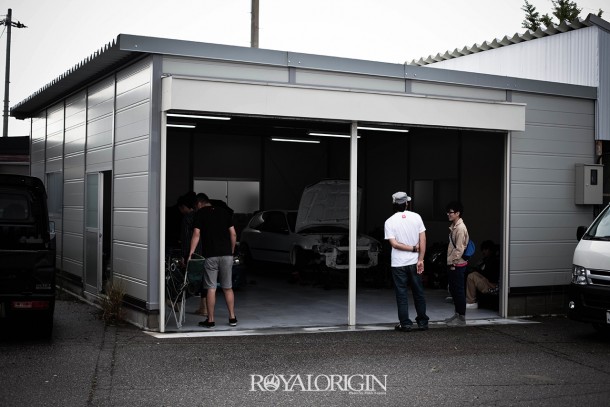 They showed us a garage that they all share. This is where they mostly work on their cars.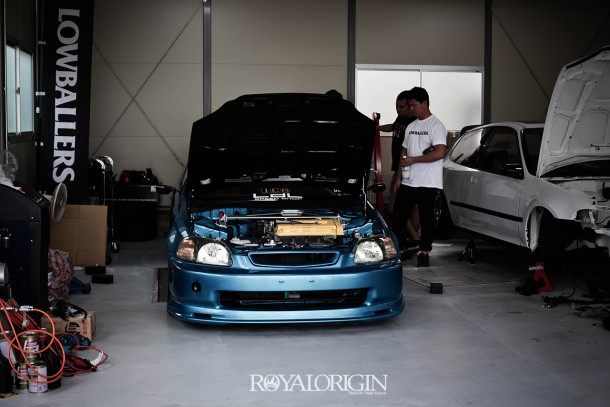 Right now they're working on transplating most of the parts on Tomohisa's blue EK to his white EG
Ripped completely apart.
In ground lift? Must be nice.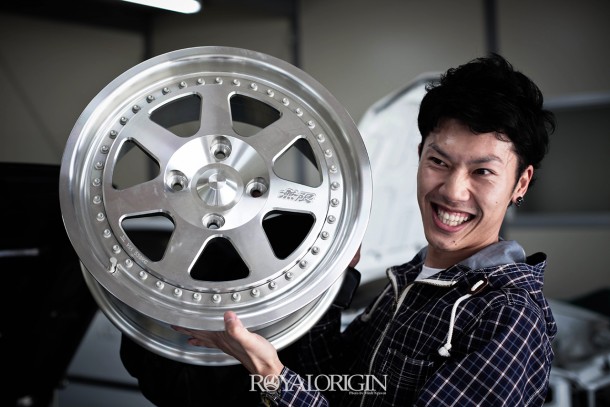 Tomohisa's prized possession.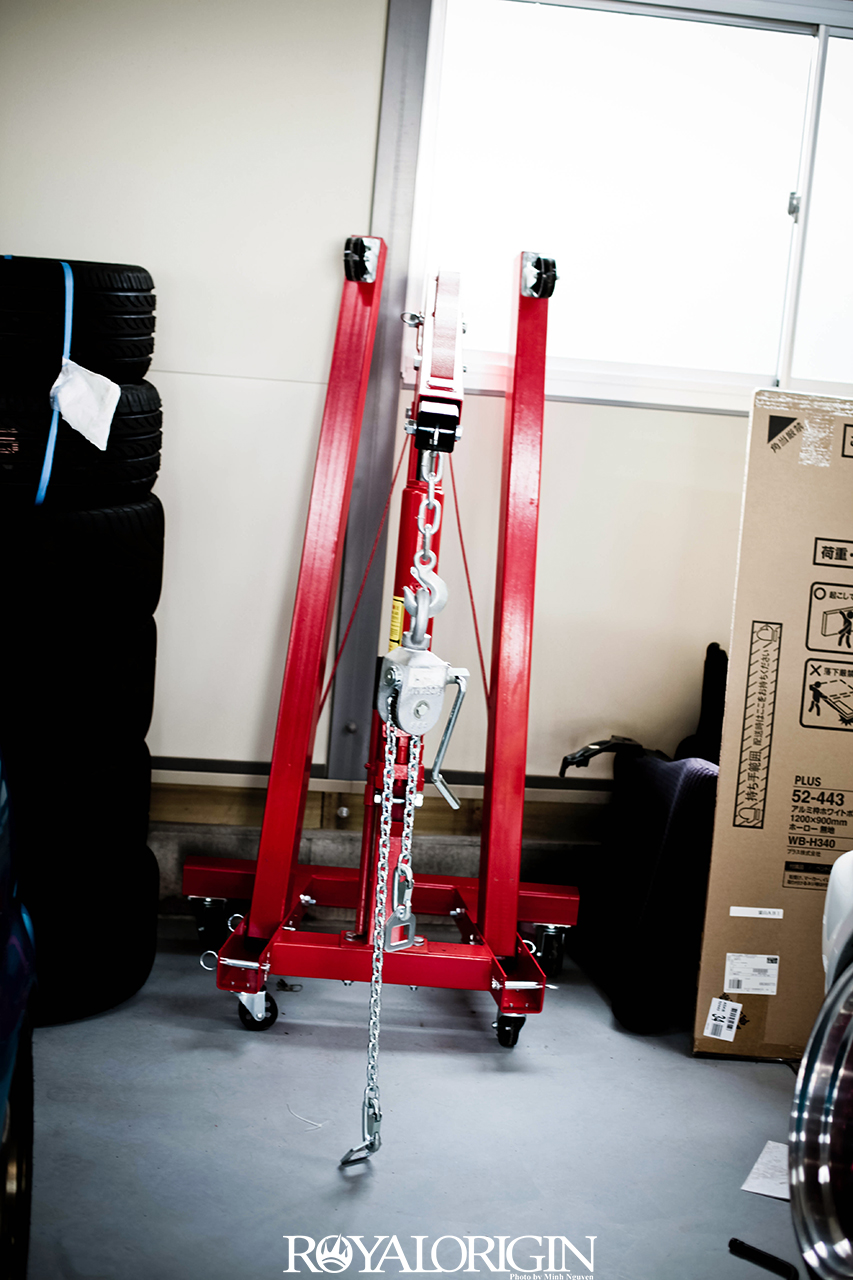 Kickin it in front of Kazuki's house.
 Thank you guys for your hospitality! These guys bought train tickets just to see us get crammed into the train. True friends.
-NGU ASS