Main
United Royals Part 1
By
|
  United Royals is a car show by JSPIRIT, originally from Hawaii they throws car events from Hawaii to Japan. We were fortunate enough to be able to attend this show and meet Ross one of the head guys at JSPIRIT. Even though there were tsunami warnings that weekend, car show goers still came from all over Japan to attend this show. It wasn't just a small drizzles of rain, it was pouring rain but these dedicated people were still out enjoying the cars and the show. One of the things I love about Japanese people, they are dedicated to whatever they do.
Some slammed Kei car goodness.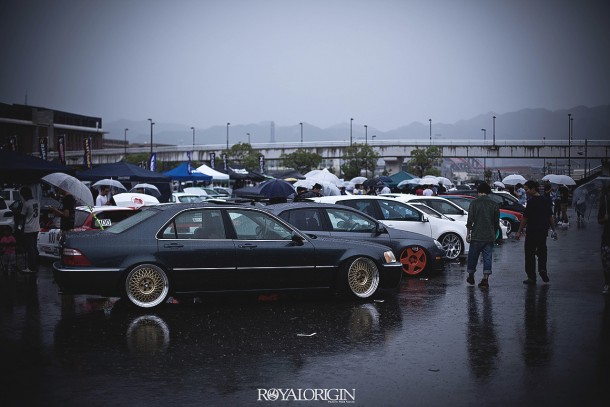 All types of cars with different personalities.
Something very different..
Pretty slammed 350z on a strange set of wheels, to each their own I guess.
A S2000 that is reminiscent of the S2000s in the United States.
This Civic is in pretty good condition for a 88 Civic.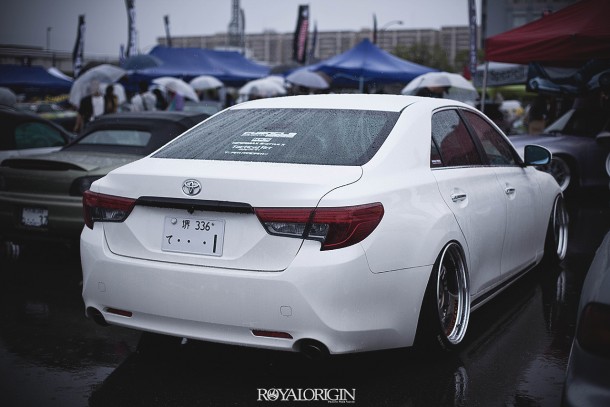 A Mark X from Japan. Looks pretty good.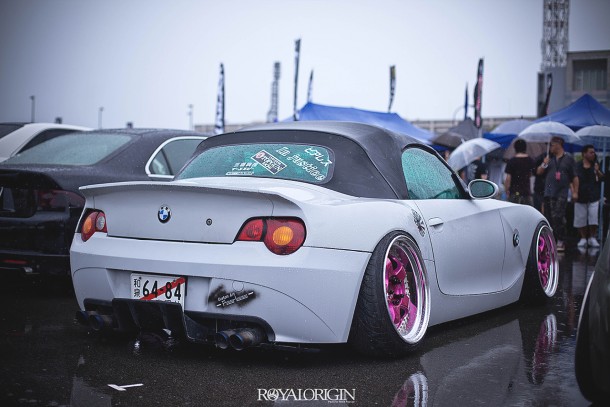 Super fitted Z4 on pink Work Meisters. Check out that unique spoiler and diffuser, this car has so much character.
They had some D1GP cars on display. Professional drift cars in Japan look so much better than the ones in the states.
This slammed Celsior was looking ridiculous in the rain. This car was on coil overs too..
Interesting S13 with a war cameo theme even down to the cheetah.
Wouldn't mind drifting this into war.
Cheetah to match, never know when you're going to need camouflage to inflate a tire.
The owner towed this car to the show even though it wasn't ready to show or to sit in the rain all day. That's serious dedication.
Sick S14 from Level one?
Jesus that camber all around is ridiculous. Static too.
This was one of the cars I wanted to see in Japan. The Sato Auto S15. This thing is nuts!
How the wheel clears the fiber glass fenders is beyond me and look at that rear fitment.
Barely any room to move in the wheel well, yet the fenders look pristine.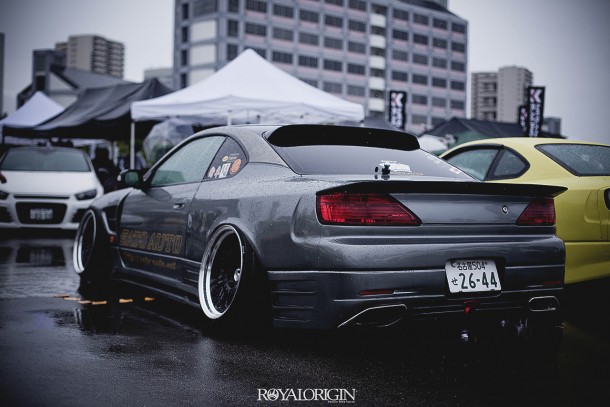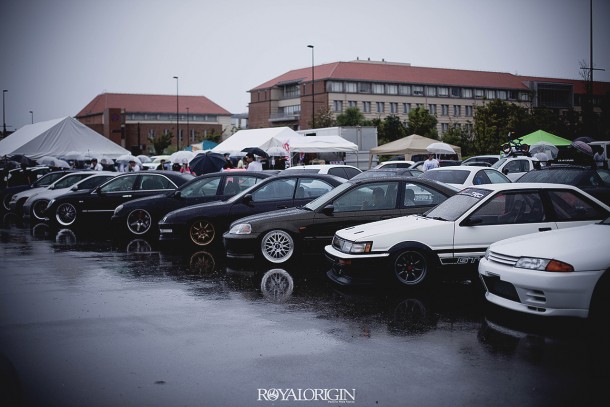 Incredible to see our sticker on someone's car in Japan. Thank you for the support!
Reppin that hoodratstuff lifestyle.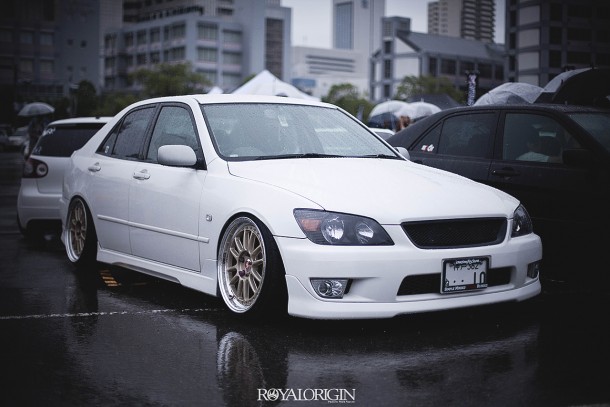 More clean Altezzas.
They had a whole BBQ stand in the rain. Never at a beef stake in the rain before.
Rootbeer Integra.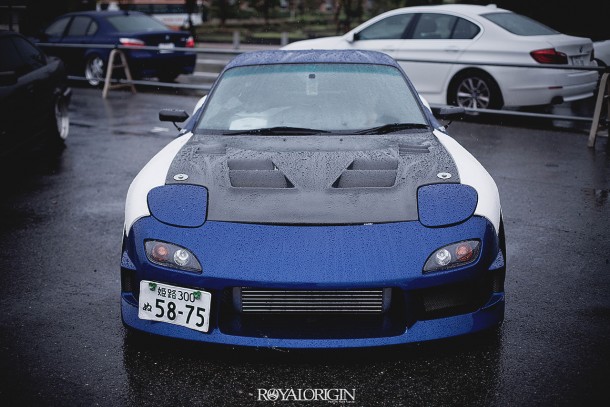 Unfinished FD still looks really clean.
Spectator parking lot had nice looking cars too.
Minty Evo on Work Cr Kais.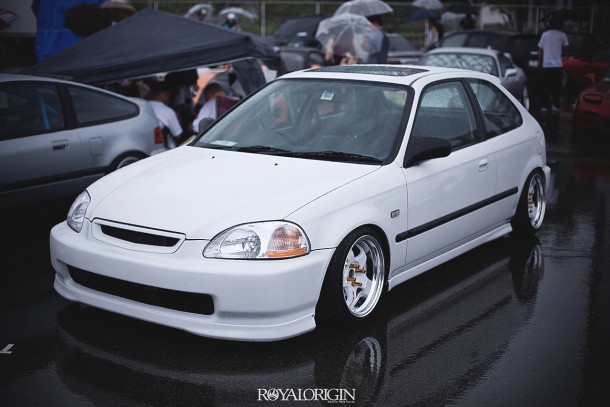 Royal Origin x JSPIRIT X DOHC Research
Hoodratstuff.
Spotted this clean NSX on Volk TE37s on the streets.
My favorite 2nd generation IS in the whole world….
Blessed to have been able to drool over this car for a good half an hour.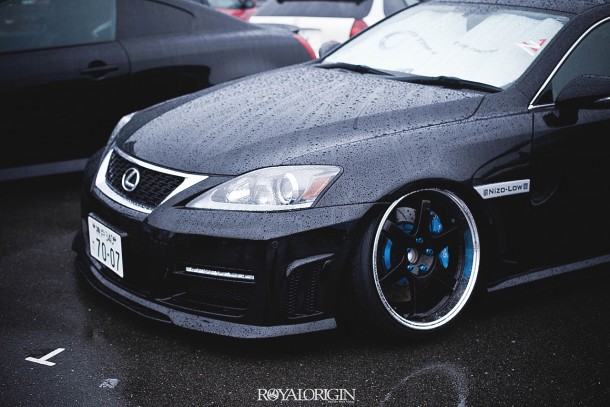 I still think it's insane how this thing is static!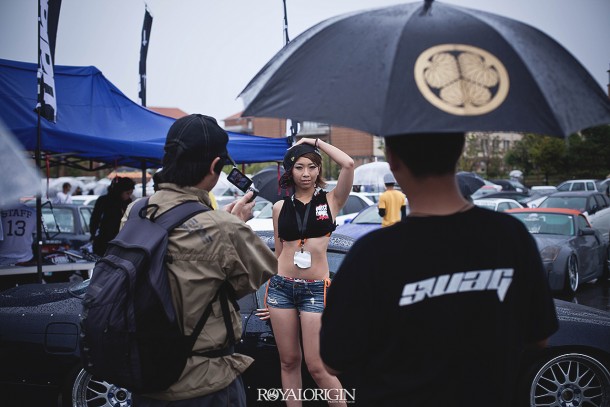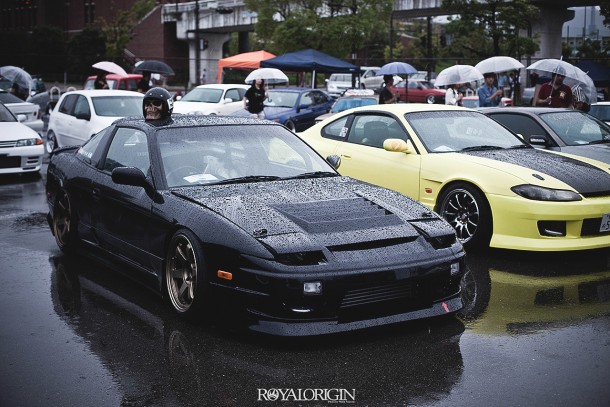 Most insane R32 with crazy fitment.
OG FRS Rocket Bunny owner.
It's like a DUB x VIP x 90s Civic collaboration.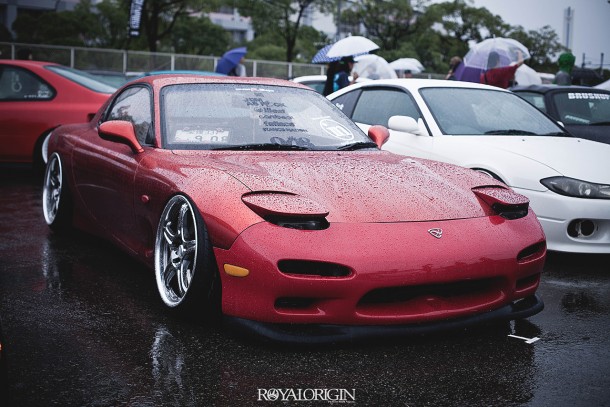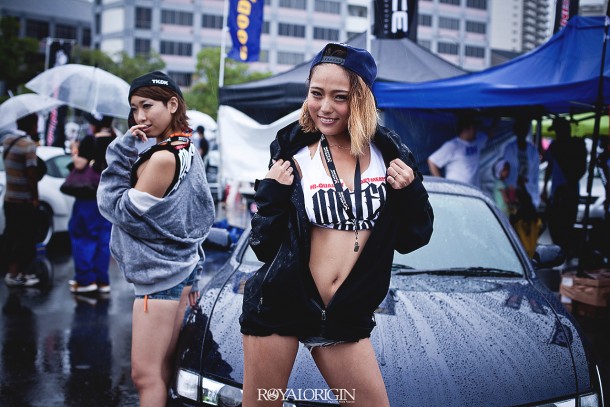 Some Japanese models.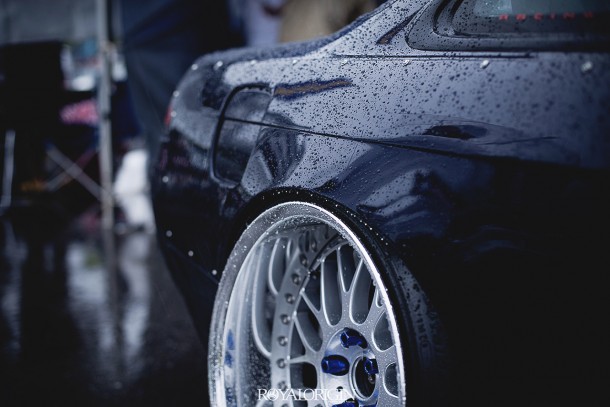 Tight fitment.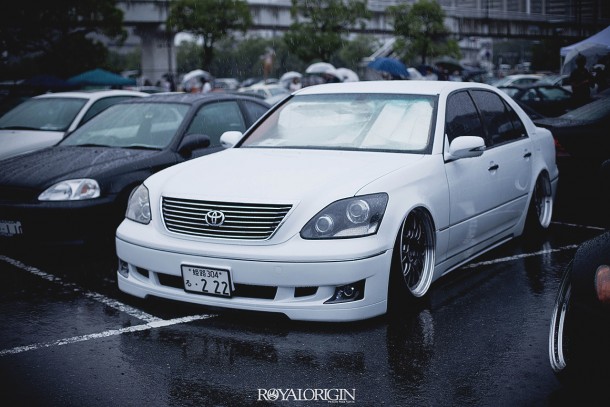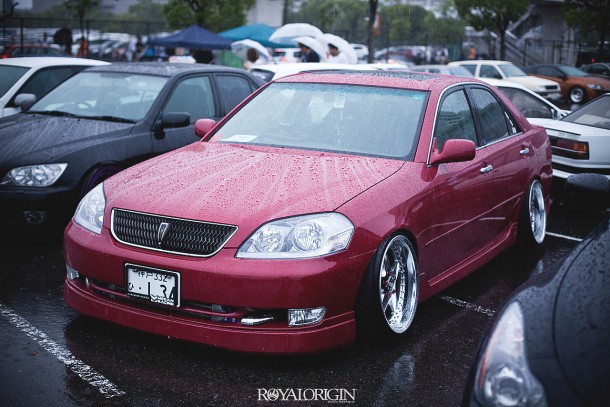 Cool JSPIRIT gear.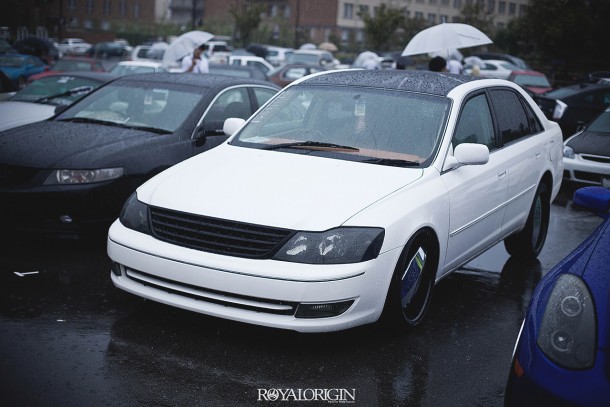 Some DUB styling in Japan?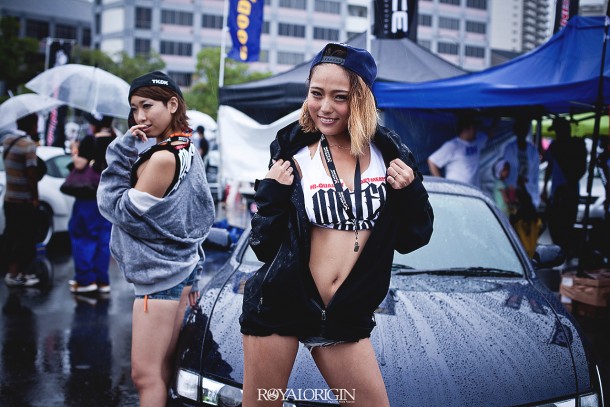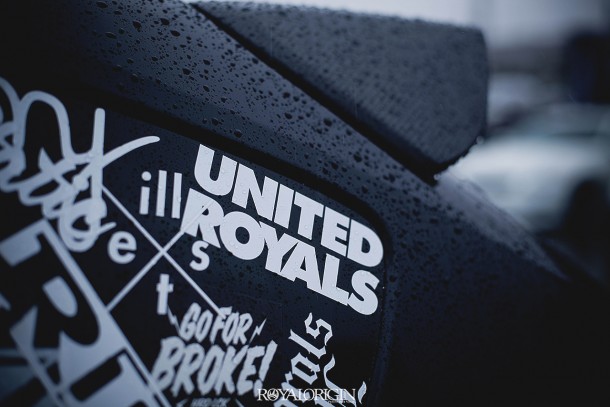 The crowd waiting for the awards to be announced.
Check back for some rolling out action…
– NGU ASS