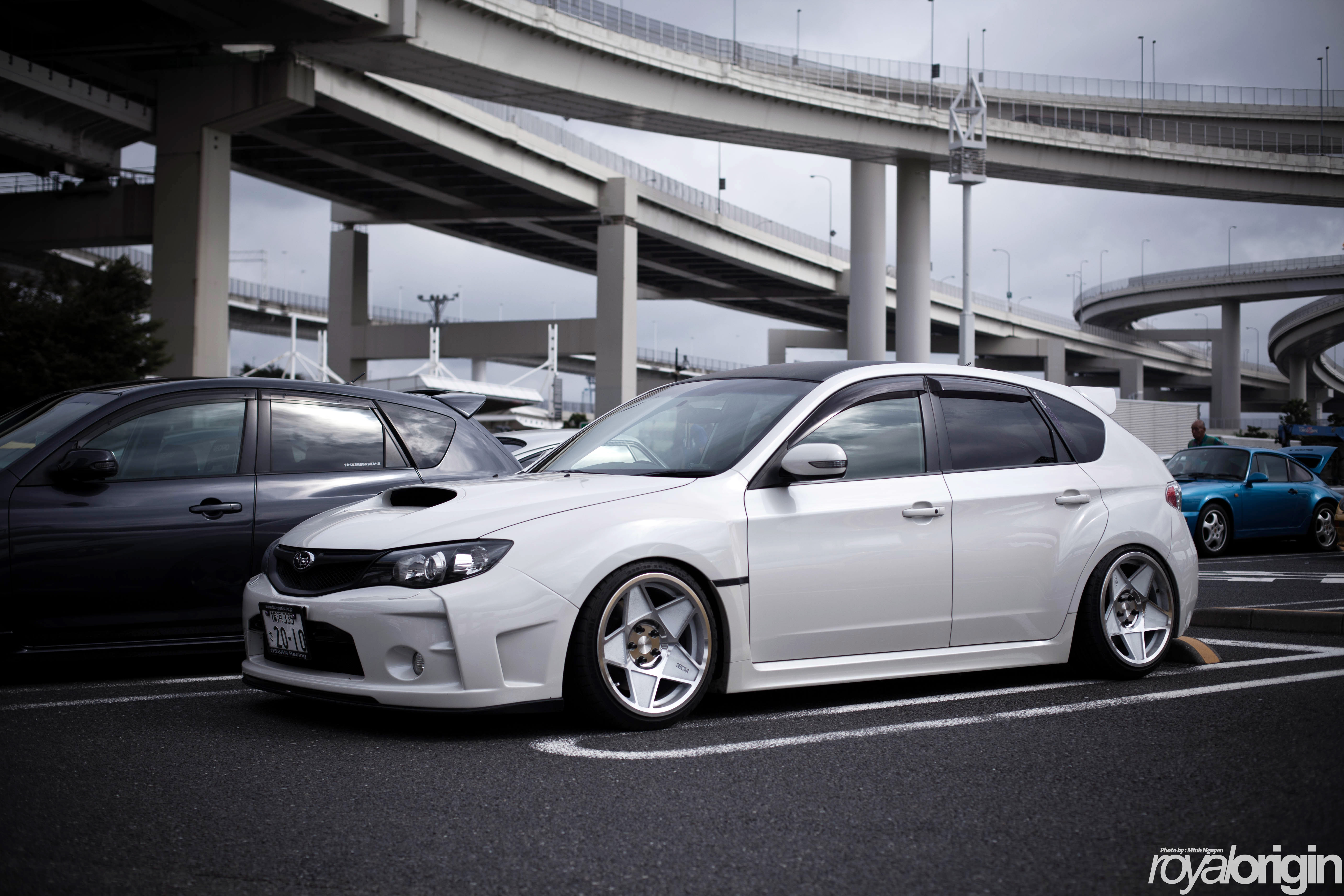 Main
Daikoku Rest Stop
By
|
 Daikoku rest stop is the place to be if you want to see some of Japan's insane cars. Many of Japan's famous car meets were held at this rest stop, a parking lot that can hold a couple hundred cars and has awesome food. We were on our way to Nikko Circuit and was able to stop by for a quick look of what made this place so popular. It was around 10:00 AM, so we weren't sure that there would be any cars at the rest stop.
When we arrived there were multiple car meetings going on, one was a Porsche meet up.
The other section was filled with Mini Coopers.
 What impressed us was seeing this Subaru on 3SDM wheels.
Nice to see a familiar wheel brand in Japan.
More Porsche goodness.
Some Mazdafitment.
Rich money gang.
Kinda cool Mini Cooper.
Among the crowd of Porsches were these two beauties. Ferrari Scaglietti and F430.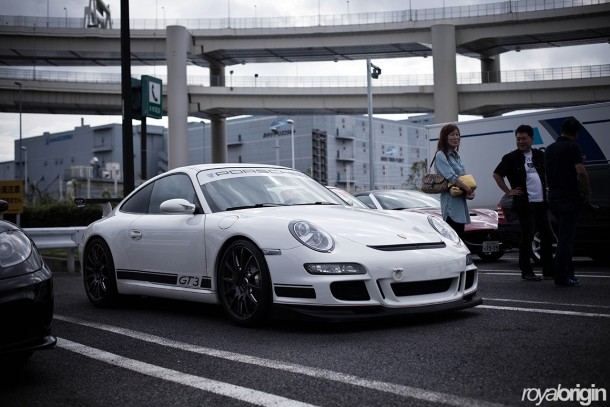 Porsche GT3.
Driving through the Haneda tunnel was awesome, I wish we were following a car that had a loud exhaust.