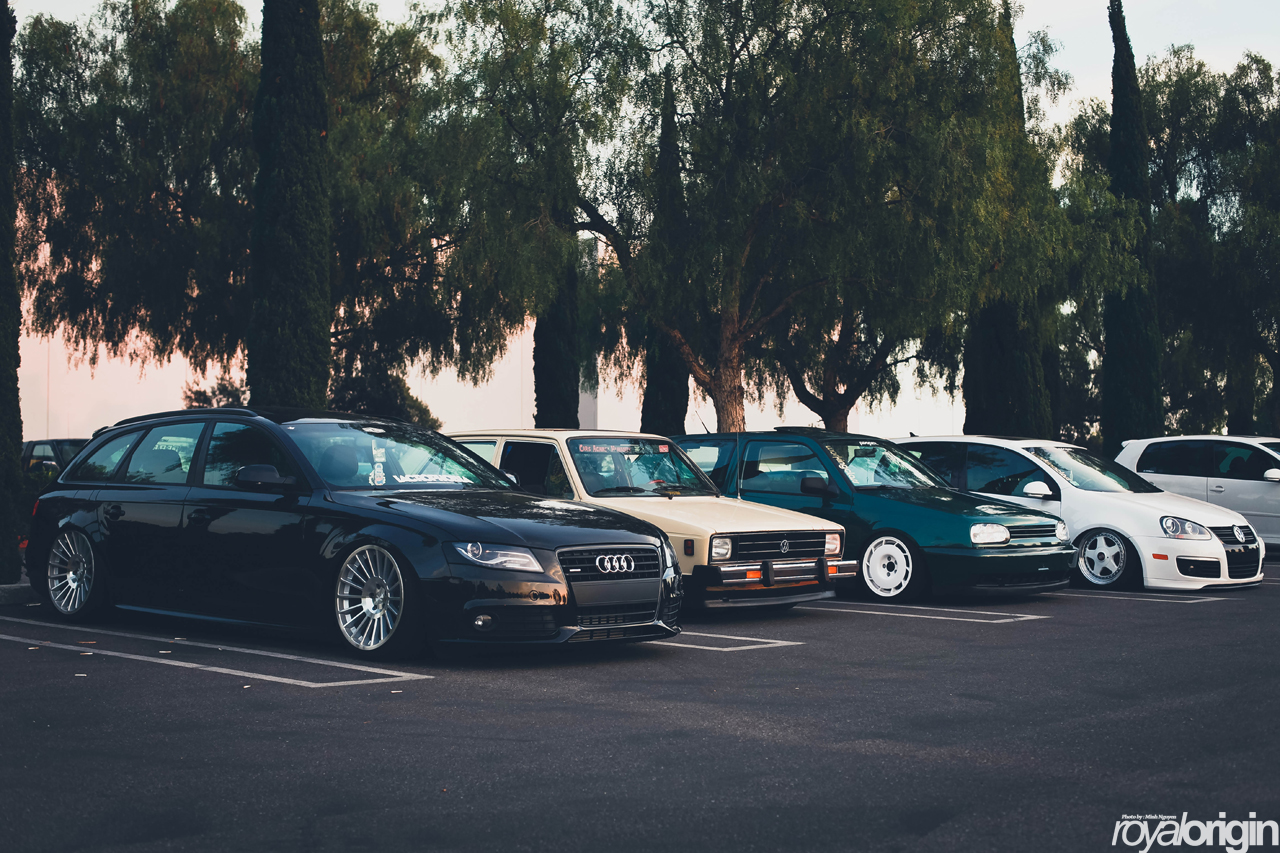 Main
Mind Of T Meet
By
|
Last Sunday,we went to a meet hosted by Mind of T aka Todd Nakanishi(guy with the minty xB). It was a very chill meet with mostly quality cars and with permission from Ikea to have it in their parking lot, we were able to stay there with no hassle.  Good vibes and good times.
Always awesome to see Rilber's A4 wagon.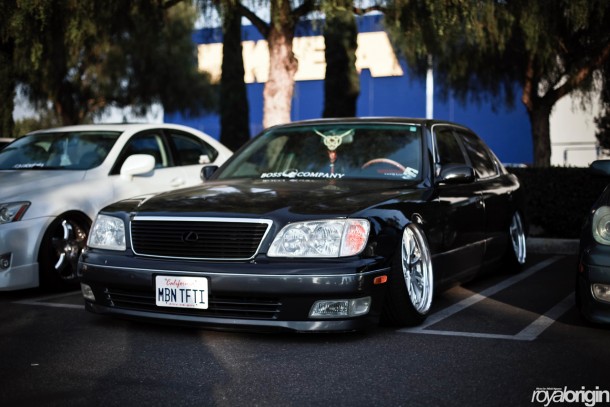 Kevin's LS400 soon to be kitted.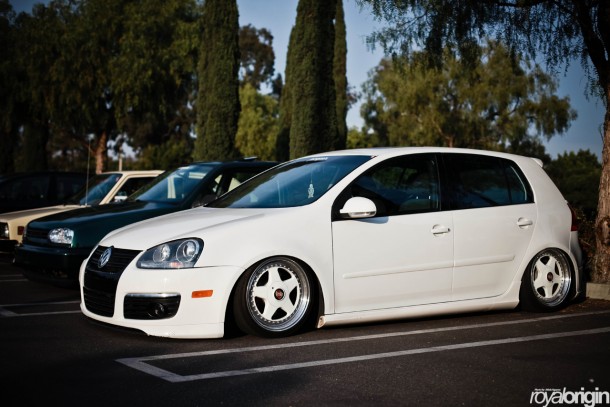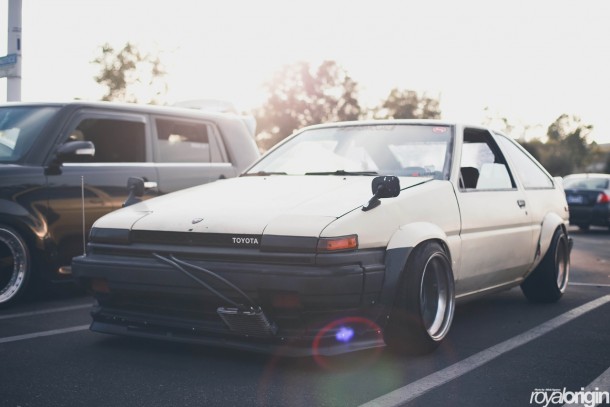 Black Umi's AE86.
Rocket Bunny xB, my favorite kit on this car.
Semen hunters.
Tatsuya was in the country and was hanging out with us at the meet.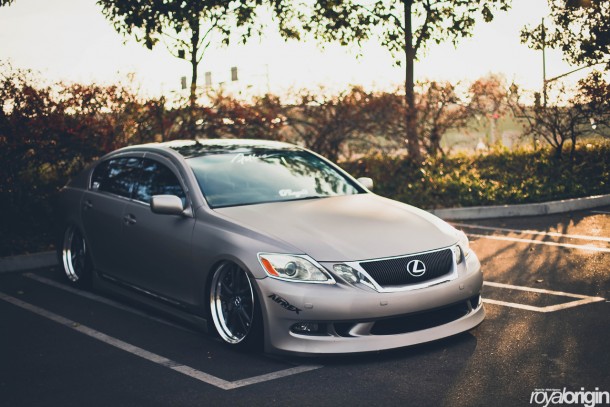 Yogi's Vertex kitted GS on Weds Mavericks.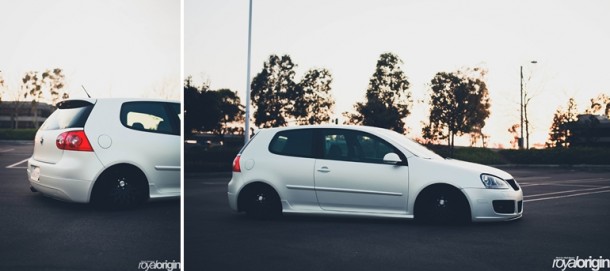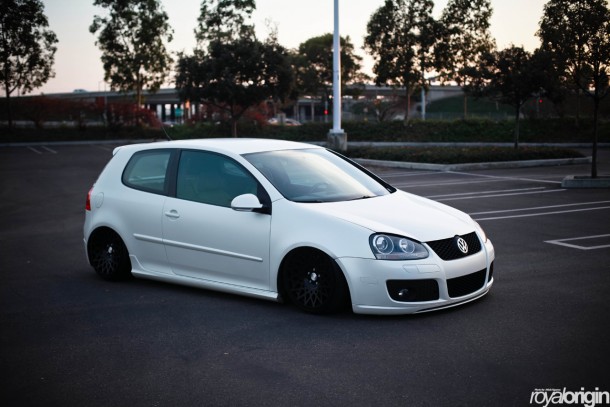 The man of the hour's car, Todd's xB on temp snowflakes.
Jay making that ice cream look so good. Even though I'm use to seeing him have white stuff all over his mouth.
Can't beat a dollar.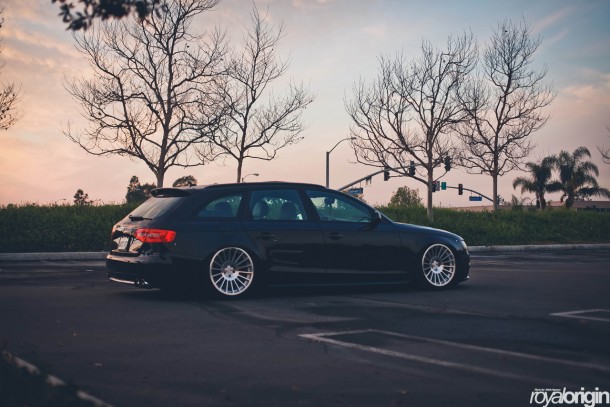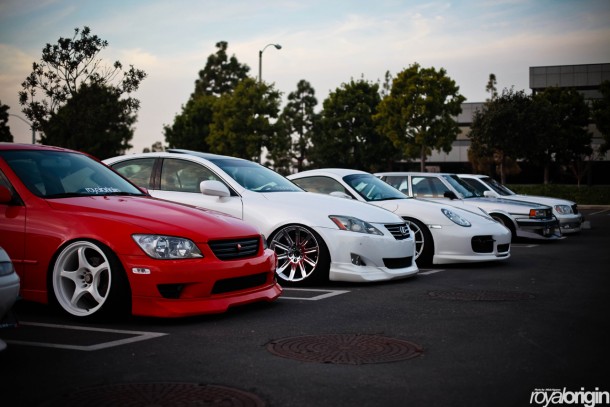 That could've been me..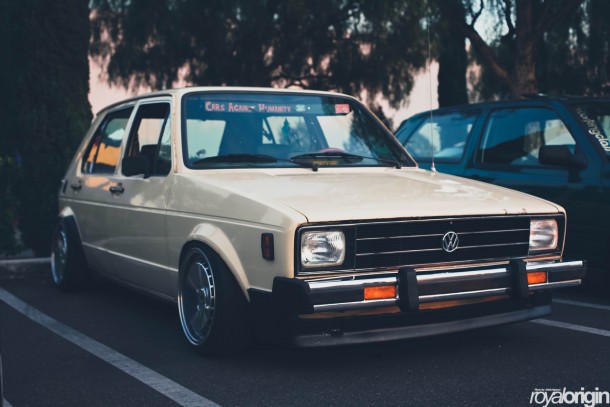 Yeah… I hate writing about car meets…
-NGU ASS