Main
Impromptu Meet
By
|
 Probably one my favorite things about having friends with the same hobby(cars) as me is whenever we hang out it always turns into a little car meet. Brendan a.k.a "NA Hero" hit us all up to meet at Tastea because Max Nagano from Norcal was in town and he wanted to check out some of our cars.
It's been a while since I've seen Tim's Supra out in the streets.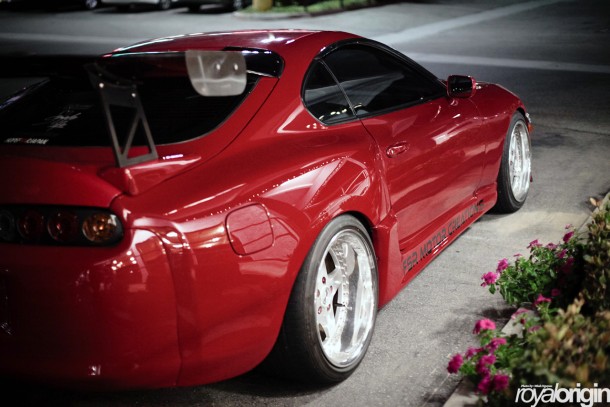 If you see Tim's Supra then not too far away would be Brendan's widebody Supra.
NA Hero.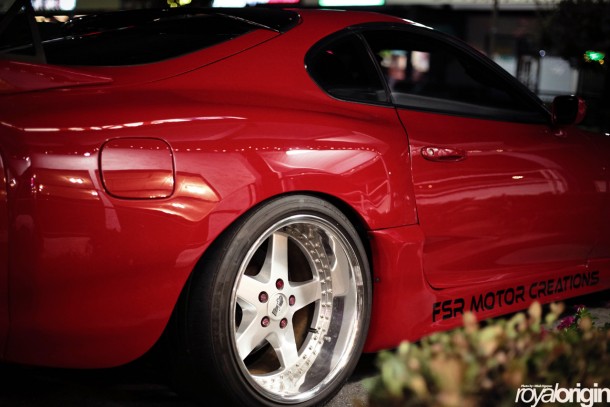 Wheel porn.
NSFW.
Tim's bad ass Supra.
John decided to bring the race car out tonight.
My newly refinished Scaras.
Sticking with the red sport/race car theme Keith brought out the IS300.
VS-KF.
Big wings are going to be the new trend on any car.
Don't mind the fenders.
The fitment is too on point.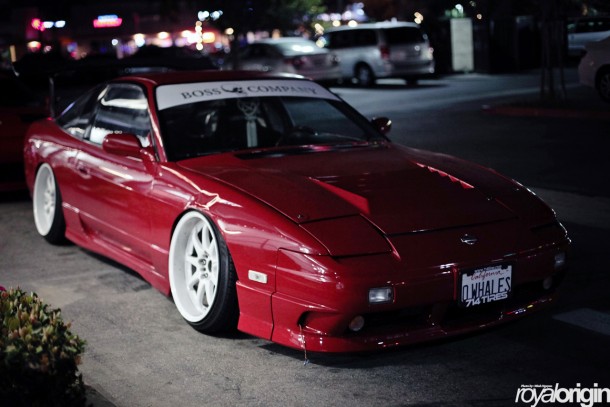 I spy with my little eye something dangling.
R E D.
sTATic.
More race cars..
The Porsche Cayman "The magnet of middle aged Asian women".
Chillin'.
Nate's classic E30.
Some product placement..
I wish Keith would sit with me on his hood.
Rory with that quick appearance.