Main
Slammed Sundays
By
|
Sunday, the last day of the week is usually for family time and Sunday BBQ's. This is what we wanted for Slammed Sundays is to be able to catch up with old friends, enjoy some delicious Dogzilla and check out some fly rides.  Thanks everyone for coming out and supporting our meet even though this one had way more restrictions than last time, we hope you still were able to enjoy the meet.
A regular at our meets is Todd and his minty xB.
Bagged ISF from 88 Rotors.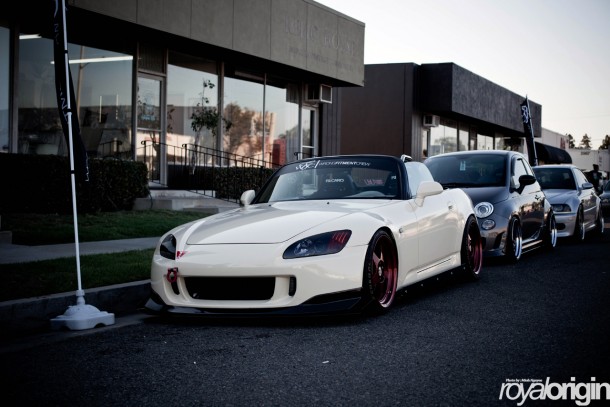 Sandstorm S2000 on candy red Regamasters.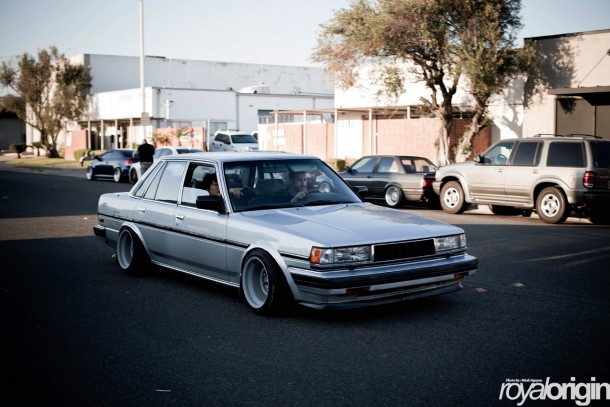 Slammed Cressida rolling up.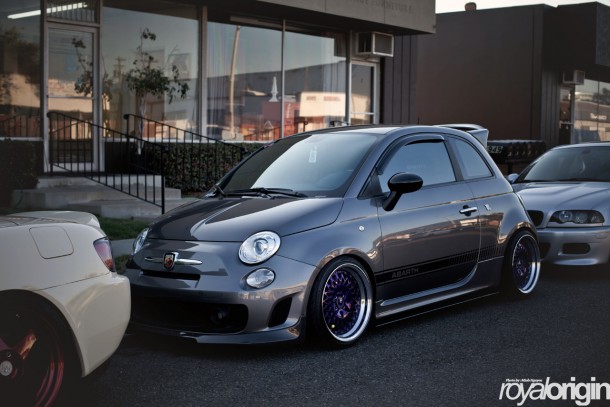 E60 bagged on Leonhardritt Waffes.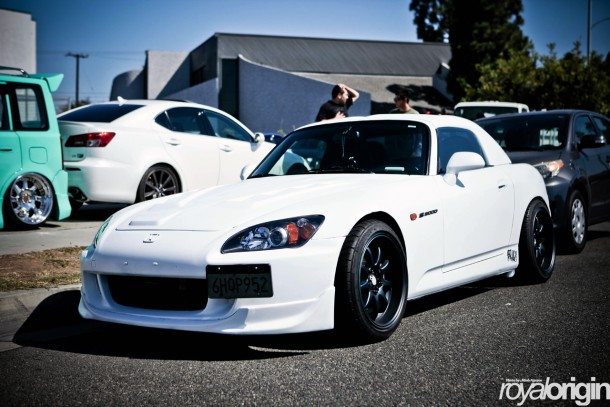 Meaty flush S2000.
Kirk and Derek showing our meet some love. Thanks guys!
American Barbershop was giving free hair cuts that day. I was able to get a fresh comb over by Trippy.
The perfect hotdog.
Gourmet shaved ice.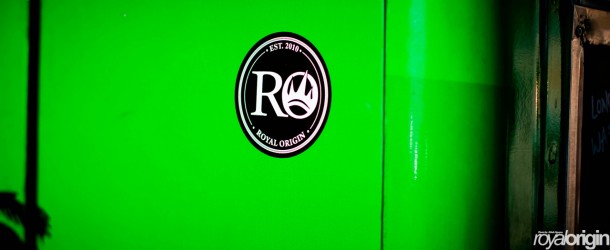 RO approved.
Derek's RX8.
Edris being tc(too cool).
We had some shirts for sale inside the store. Thanks everyone for purchasing a shirt that day.

For a second I thought Angelo rolled up to the meet, but i noticed this 350z didn't have his front bumper falling off.
JDM Chemicals brought out their GTR for everyone to gawk at.
Thuy modeling on Jimmy's car while Rica models the wall.
A slammed Prius C.
Our line up that day.
Hope you guys enjoyed the photos and like always there are more photos in the gallery. Thanks everyone for the continued support and we'll see you at our next meet.