Main
LTMW 2013 Meet
By
|
It was one of those days where all I wanted to do was check out cars all day long. I decided the night before that I would go to all the car meets on Saturday which included Cars and Coffee in Irvine, LTMW in El Monte, and Fast Autoworks in Arcadia. I met up with Dat at Cars and Coffee because he planned to drive the Fatlace FRS to all the meets. Since he planned to go to the LTMW meet after, we caravanned to Charles' house where everyone met up before the LTMW meet.
BMW 3, 5, and 7.
Yoshi, leading the pack.
Gautam and Marc met up at Charles' house too. Note that all three beemers have mesh wheels. It's going to be a common theme throughout the post.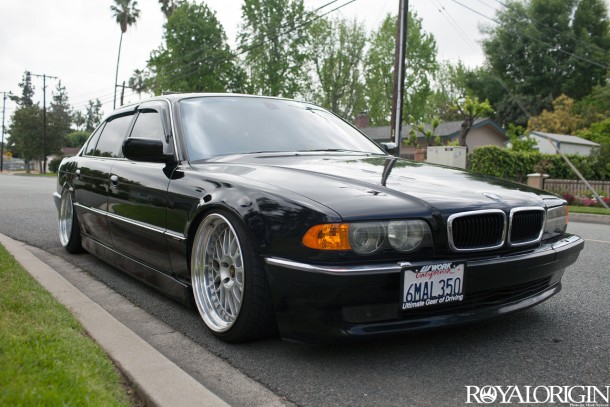 All Marc needs is a front lip to set this thing off.
LOL BOTTLE CAPS.
All static here.
Celebrity car, the Fatlace FRS.
Gautam's M5 on dem purps.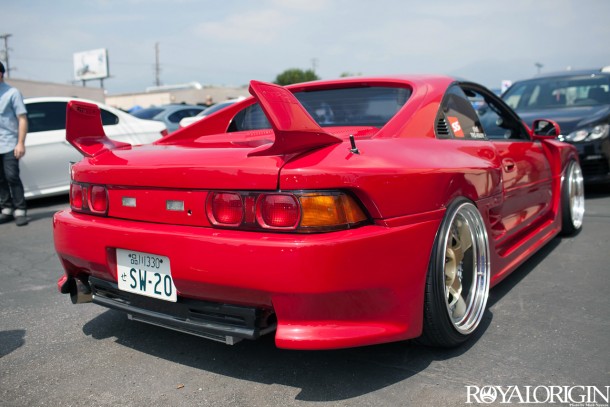 Haven't seen Armand in a while; he's still riding hella fucking flush.
I wonder if that Go-Pro is there to check out the reactions of people when he drives by or to see his suspension travel when he drives.
Keith came out to play.
Bagged 5 series on Waffes. Awesome.
Dumped CRZ rolling through.
The more I see these newer Honda Accords modded, the more I want to take Jennifer's Accord and slam it with my Scaras.
S2K  with some meat fitment on Mag Blue Volk TE-37.
Time Attack EVO 8.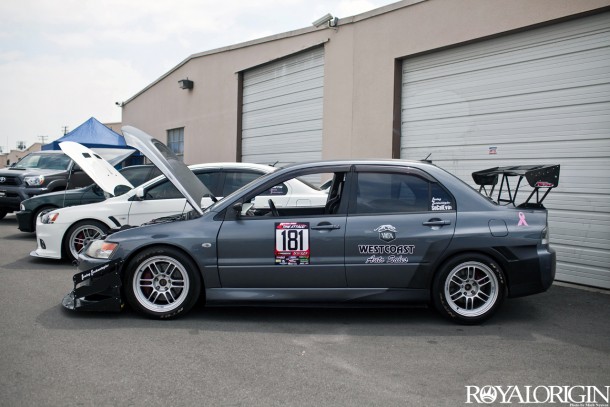 Prepare for a bombardment of BMWs of all series on either mesh wheels or TE-37's.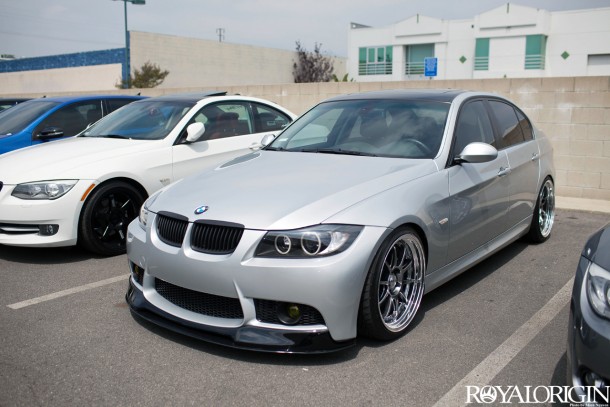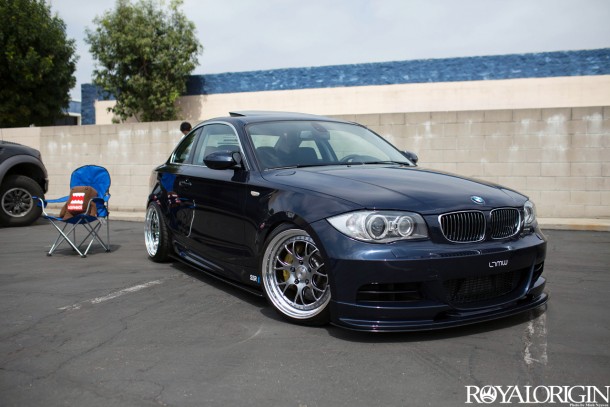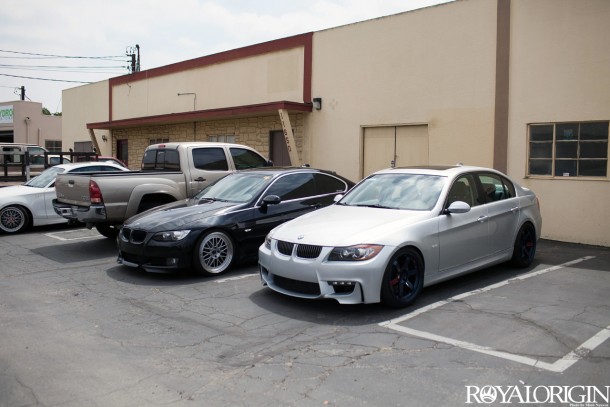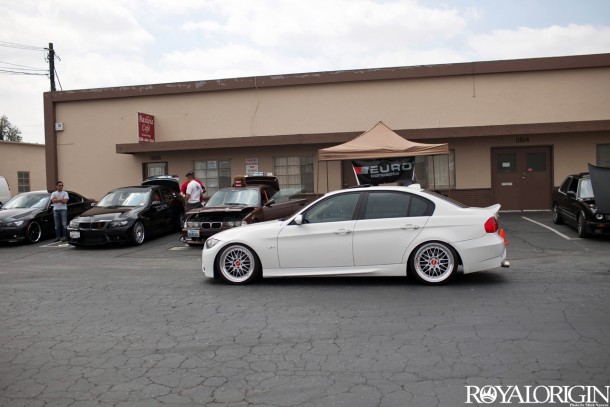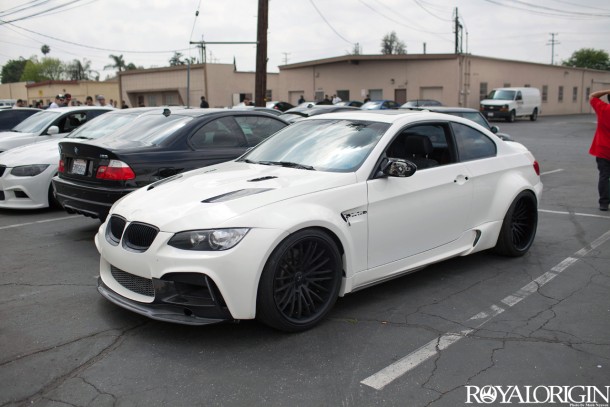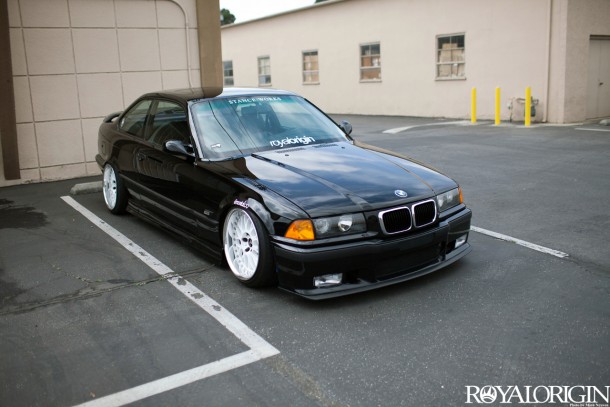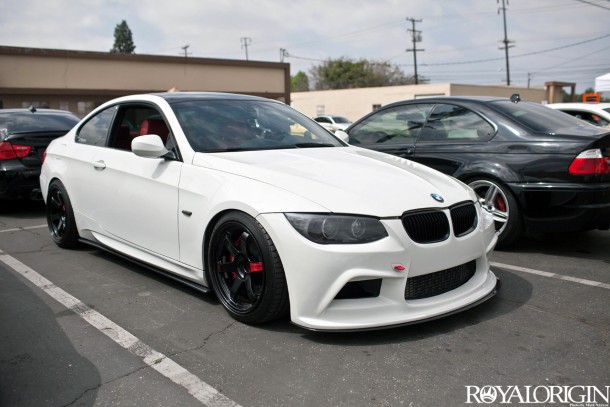 BMW owners love their TE-37's and mesh wheels.
Something different, Courtney's F30 on SSR SP1's.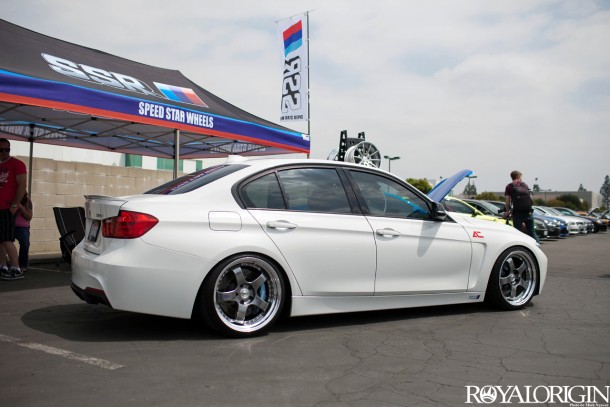 5 Spoke goodness.
This guy is everywhere…Sam's Civic, also on TE-37's. I guess he can fit in with this crowd.
Yoshi and Sam.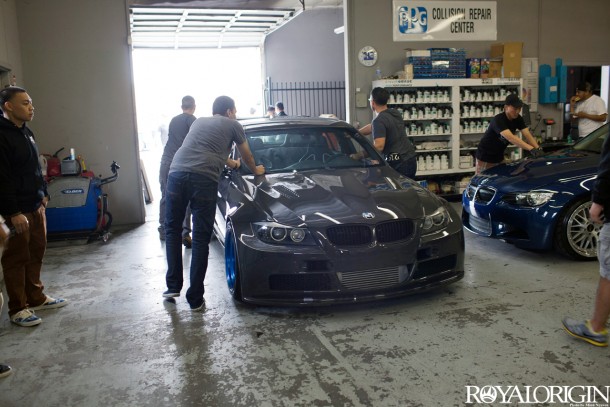 Releasing the monster.
I always see this E36 on tumblr. Glad to be able to see it in person for the first time.
Fatlace FRS, posted.
Another person I haven't seen in a while is Jose and his Audi A3.
The paint on this VW is so crazy. Brown and greenish color.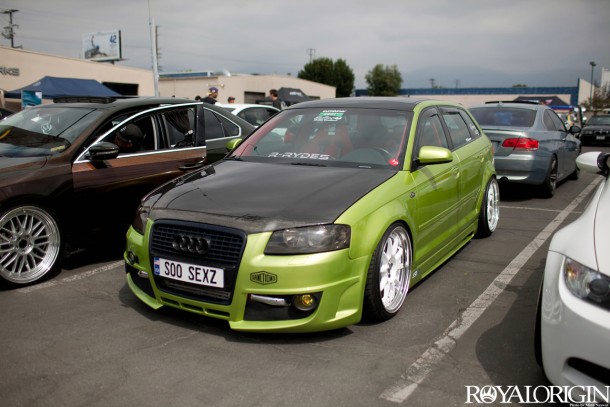 Speaking of green, Jose's Audi A3.
LTMW E90 was displayed in the middle of the lot.
Sick blue CCW's to fit this wide monstrosity.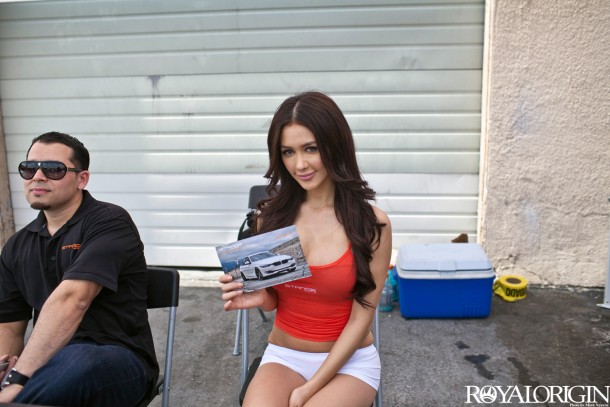 Going to end it with this model, who dressed pretty skimpy. She looked pretty out of place, modeling at the Stance Wheels booth. Anyways, thanks LTMW for throwing a fun meet and for the free food! Check out the rest of the photos in the gallery.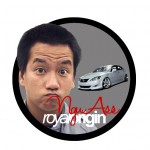 -NGU ASS