Main
President's Day Mini Shoot.
By
|
After I got off work, I decided to meet up with Kentaro and Ryan for a fun little photo shoot. I recently borrowed a camera from Neel and really wanted to try out the potential of the Canon Powershot S95. I've heard some great reviews as a standard point and shoot so I wanted to give it a test.
 My E36, now sitting on Work VS-XX.
 Kentaro's new racing dynamic wheels. His car looks really good rolling, surprisingly.
 Kentaro's profile shot of his E46.
 I can now say that my car is finally coming together.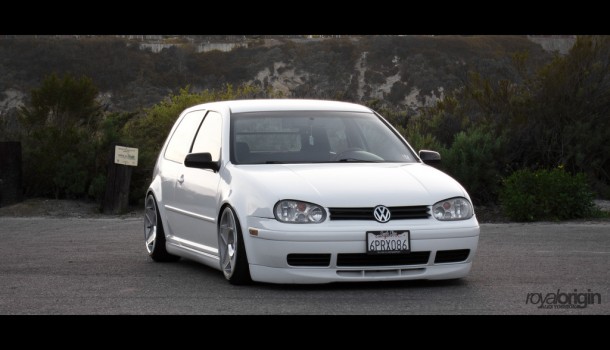 Here is Ryan McVicker's Custom Super White VW MKIV GTI 20th.
 Grippin' that wood grain.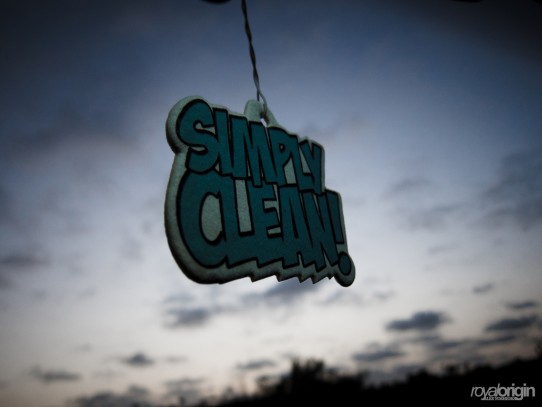 Ohhh Simply Crean.
 Those 3SDM's sure do look good.
 Ryan's fitment is spot on. You really don't find too many static low VW's as much. Mainly everyone in the Volkswagen community tends to go with air ride.
 Last but not least, Kentaro's E46. I'm totally digging his front fitment right now. Dead flush and the rears tuck in perfectly. In my opinion, this is how a daily driven car should be modified. Low enough to stand out, but have the functionality to still have that get up and go, and not have to worry about bumps, dips, etc.
 I still can't believe that the little camera did all of this. Expect to see more pictures, and blog posts from me in the future. 2013 is going to be a big year for us so stay tuned :]
Follow Us on Instagram:
Alex Yoshioka ~ @alex_yoshioka
Kentaro Suga ~ @k3n_suga
Ryan McVicker ~ @ryanmcvicker