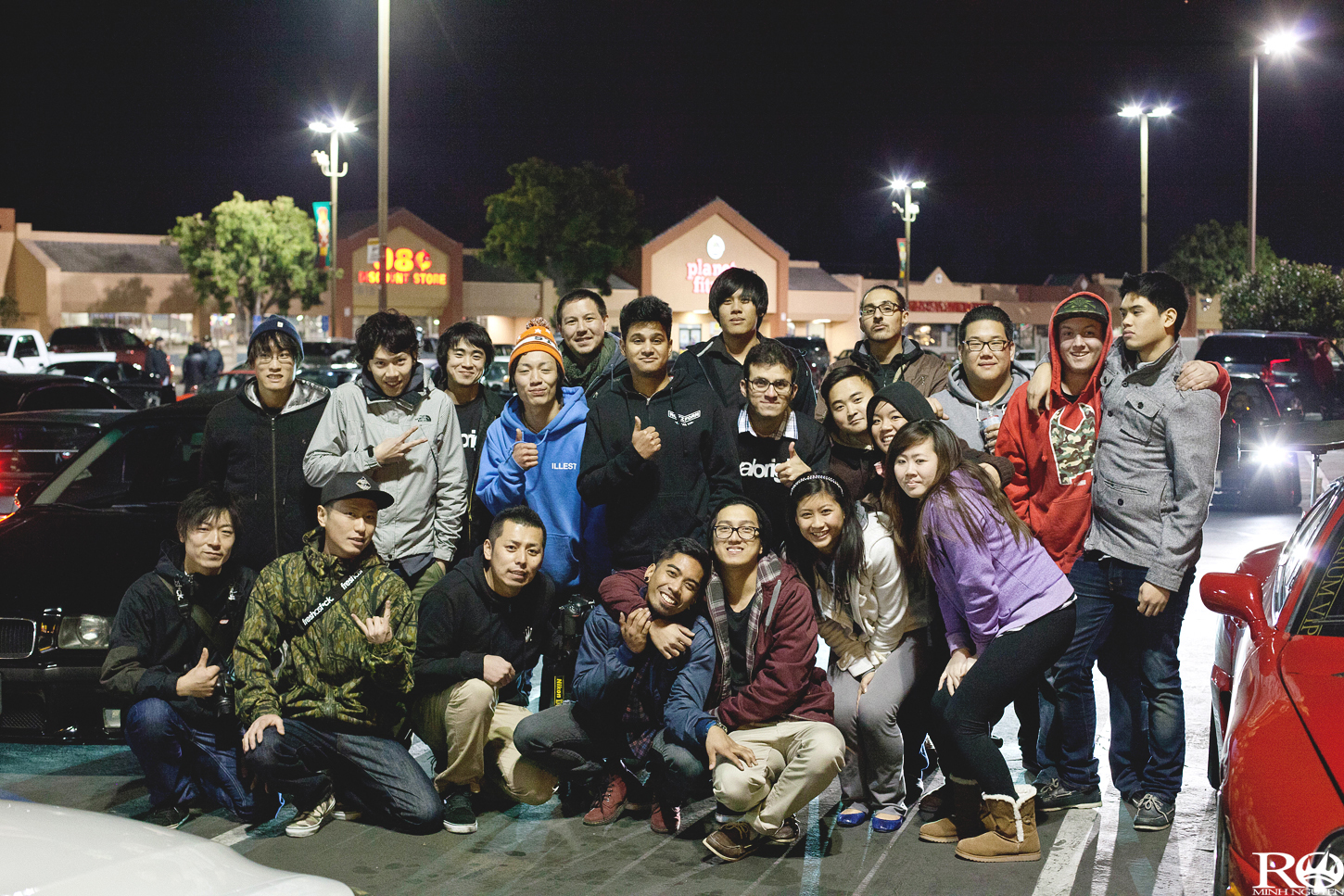 Main
Japanese Anal Beads
By
|
Lowballers Japan and peeps from Fatlace came to visit so we wanted to show them a good time and throw a little meet for them. This meet was only promoted on the morning of and we didn't even say it was a car meet. We only posted a photo of Yoshi and some anal beads for the event. Surprisingly, there were quite a few cars that came out.
 R's Tuning widebody M3 looks so sick.
Static CRZ, this thing rolls hard.
Ron's clean E46 on Work Equips.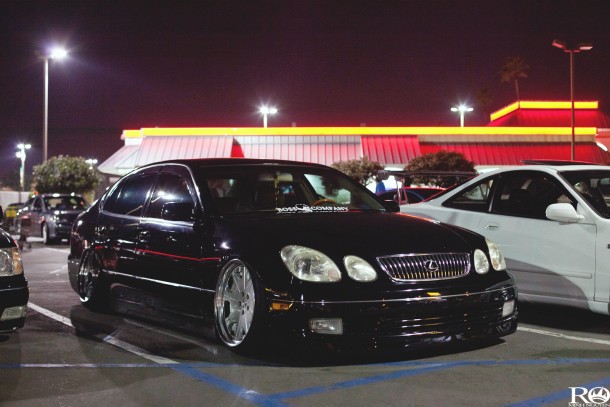 Boss Company reppin'. Kevin's bagged GS300.
 Special parking for Jimmy.
 Vinh's LS430 now on Varrstoens.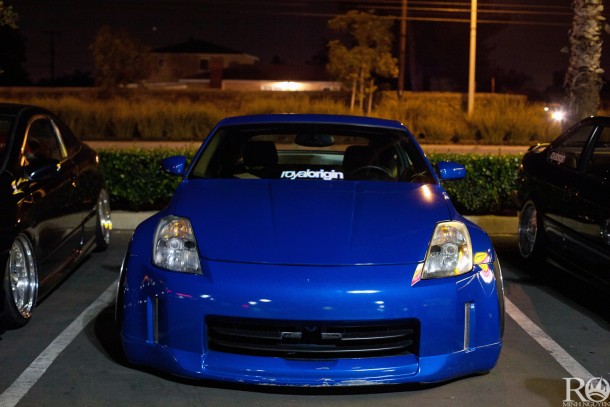 Chris' 350z with a lil more camber up front.
Kazuki and Masayaki from LB JP.
Ryo reppin' Stussy and Illest.
 Kentaro translating and being useful for once…just kidding! They were telling Kentaro that they welded the suspension together to one of their cars, so there isn't a shock or a coil over in the suspension. The control arm is just sitting on the frame. Intense!
 More Boss Companyness.
 The other Kevin from Boss Company/Sequence.
Nimo flying in on Filipino time.
Illest. SF TKO LA.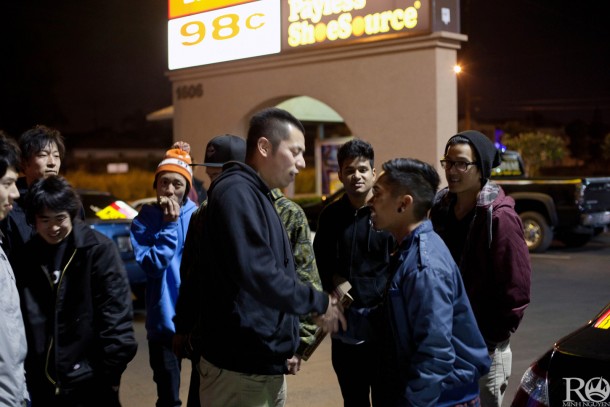 Getting to know each other, shit got gay real quick.
This green paint was doing it for me. I don't know why…
Been seeing this FRS everywhere I go.
I don't mind though, I still always check it out as if it was my first time seeing it.
 Zach has too many cars.
  Some of the best front fitment at the meet.
Thao smiling because she was actually invited.
 Thao dailys the S13 now so the BN Sports is at home and only comes out for special events.
Another car that only comes out to special events is the LRG SOUP.
 and the crowd swarms in.
 Yoshi, the 2nd translator.
 Jay getting cray.
My baby girl…
 Adam's dark side.
 Rolling hard, too bad this shit was blurry.
 LP JP X RO. It was fun meeting the guys from Japan and hanging with the Fatlace crew. We learned a lot about Japanese culture and their godly ways to get the max camber and max low. Too bad roads here are not as developed compared to Japan's roads. Good times with like minded people, hope they have a safe trip home and hope to see them soon in their homeland!
-NGU ASS