Main
The Party & The After Party
By
|
Honestly, when it comes to Christmas, I don't really give a fuck about getting presents. During the holidays, I look forward to spending time with people who rarely get days off and are always on that hustle.  All I wanted for Christmas was to get the whole gang together for some ratchet stuff. This year, I invited everyone to my house for some good food and good times.
Neel enjoying that pizza and Jennifer looking mildly disappointed because she don't like dat pizza, just the bread.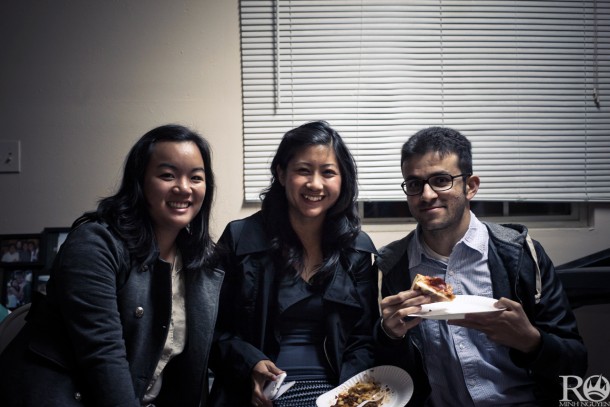 Tina, Jenn and Neel. The gossip girls.
Whoa, white people.
Phat, happy that today is one of his cheat days.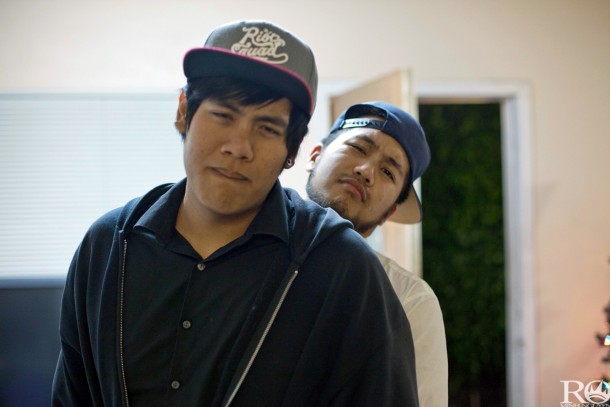 Booshma and Booshpa.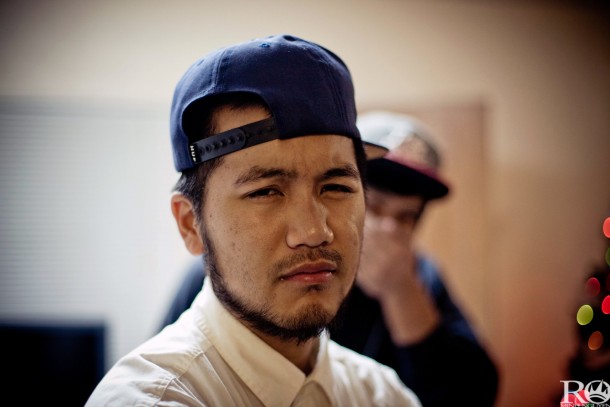 Vinh, giving me his model look.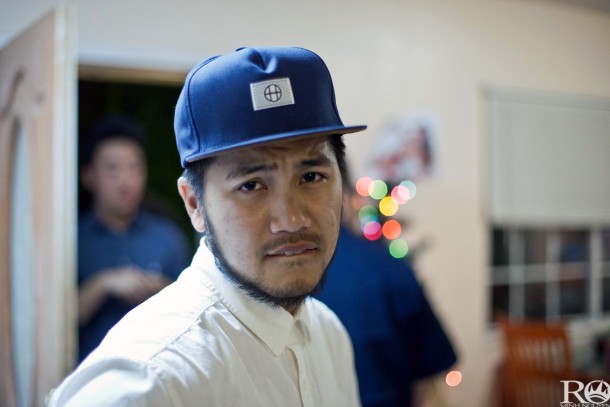 Uhh girrrrrl.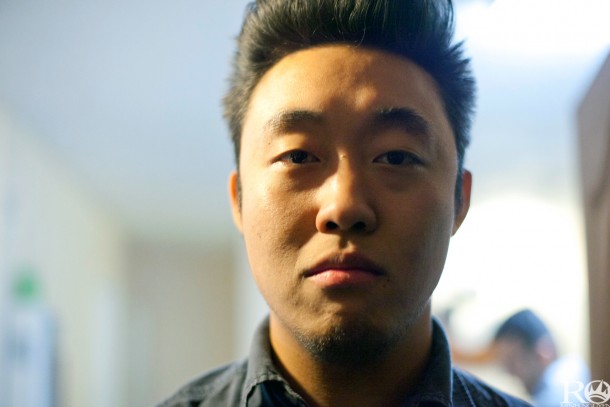 John Park, sad no one wants to be his BP partner.
Derek and Jimmy extremely happy for some reason…
Bonnie and Angelo not impressed with the BP games.
Fucking Christforeman.
Nick and Chris.
Shot cups and Shock Top.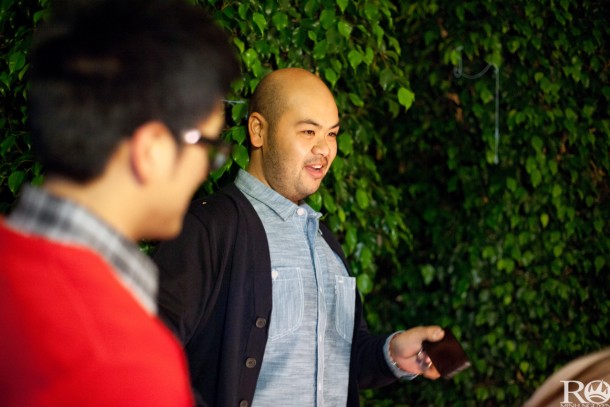 Jeff Pay U One a visit for a minute.
Erick getting ready for some BP action.
Ryan and Jenny came all the way from Santa Barbara to party with us. Real homies, wsup.
Shavi in his BP stance.
Mr. Rogers rollin' a blunt.
Time for some fun!
The fellas. They're all gay.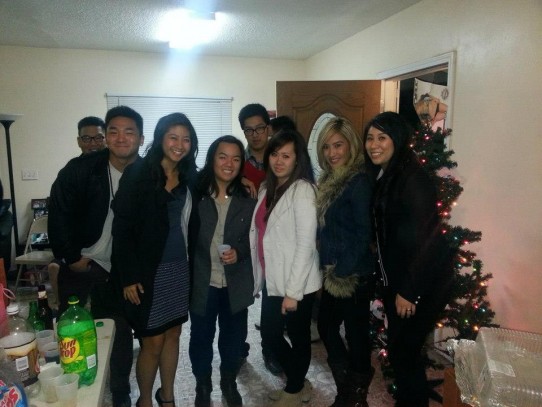 The ladies and some creepers in the back.
We played white elephant this year and the youngest kid in our group got the mini bottles of alcohol.
Nick hoping that it's porn.
Phat got some anal beads and was trying to sell it to Ashton.
Got em' coach. Ashton and Carol very satisfied with their gift.
Alex is happy too…
Ryan ended up with the porn. It was later stolen by Nick and ended up with Phat. Phat had to leave the party early because he had a date with some Asian girls on TV that night.
Our Christmas tree. Check out that wannabe snow(stater bro's bags). Dannie Riel is our star.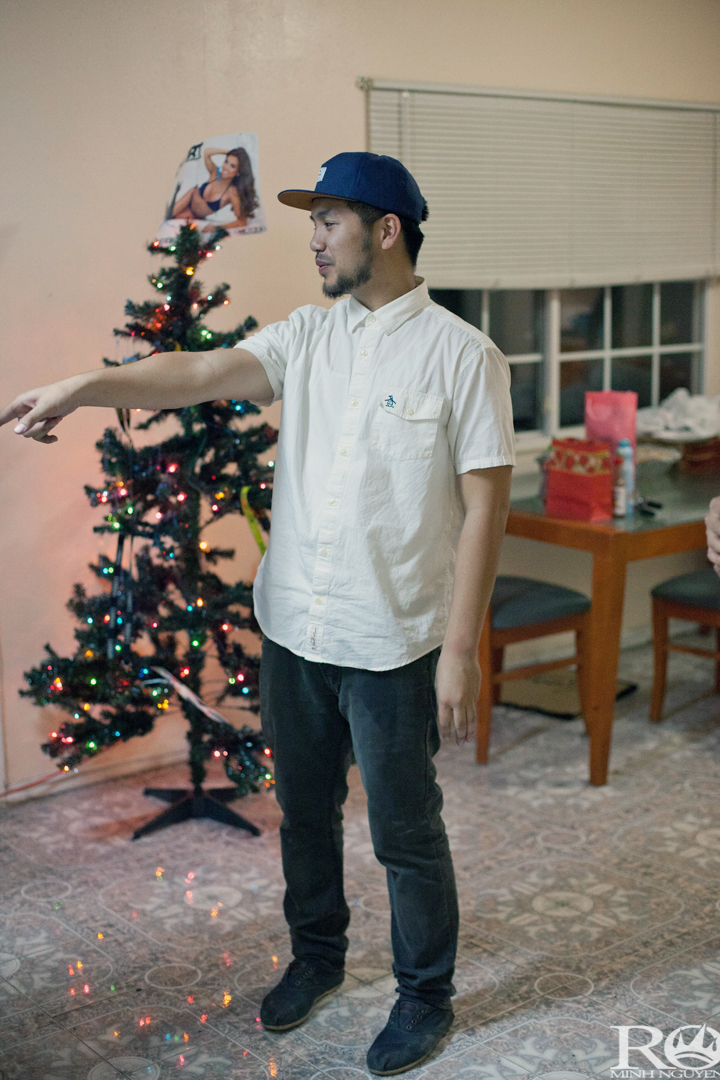 "I want that dick."
"Let me have it!!"
"Why doesn't anyone want my dick?"
Vinh ended up getting the D. Merry Christmas everybody!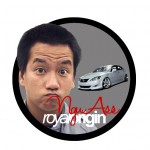 -NGU ASS