Life
Low Beachin
By
|
I've been missing the Lowballers lately; it's been a really long minute since we hung out. In our honeymoon phase, we saw each other every week. One week, we would make the trip to Vegas and the other week, they would come to Cali. Nowadays, we rarely get together, but when we do, it's epic. Gerald and Chivas came down for Nisei and since we were at the Infamous, we didn't get to hang out that day. The next morning, Gerald hit us up and we did some old school bromancin'.
Gerald wanted to show us how he get's down.
Drop it.
Real.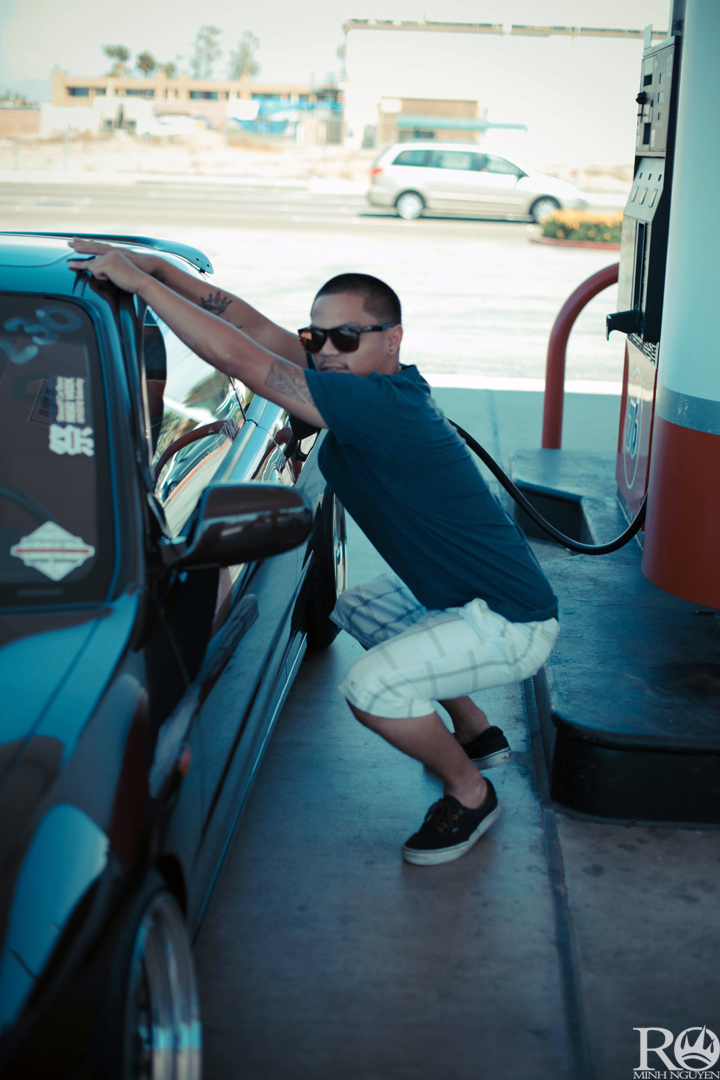 Low.
Gas station pimpin'.
Lance's SC300 and Jeff's RSX.
We went down to Corona Del Mar so they could hang out on the beach. Vegas peeps love the beach. While some went to go swimming, Neek suggested that we go shoot around and get some cool photos on the streets of Newport.
To get the perfect shot, we had to get placed in the center divider; we were causing hella traffic and it wasn't because of our cars. I would break my neck too if I saw 4 beautiful guys standing in the middle of the street.
Vinh doing some risky photography.
Chris let me borrow his 22mm lens. I got some pretty cool shots with this thing.
Another shot of Vinh's STI on Volk RE30s.
Lance's SC; dirt has never touched this car.
Favorite shot with the 22mm lens.
New friend, Anthony, and his cool Miata.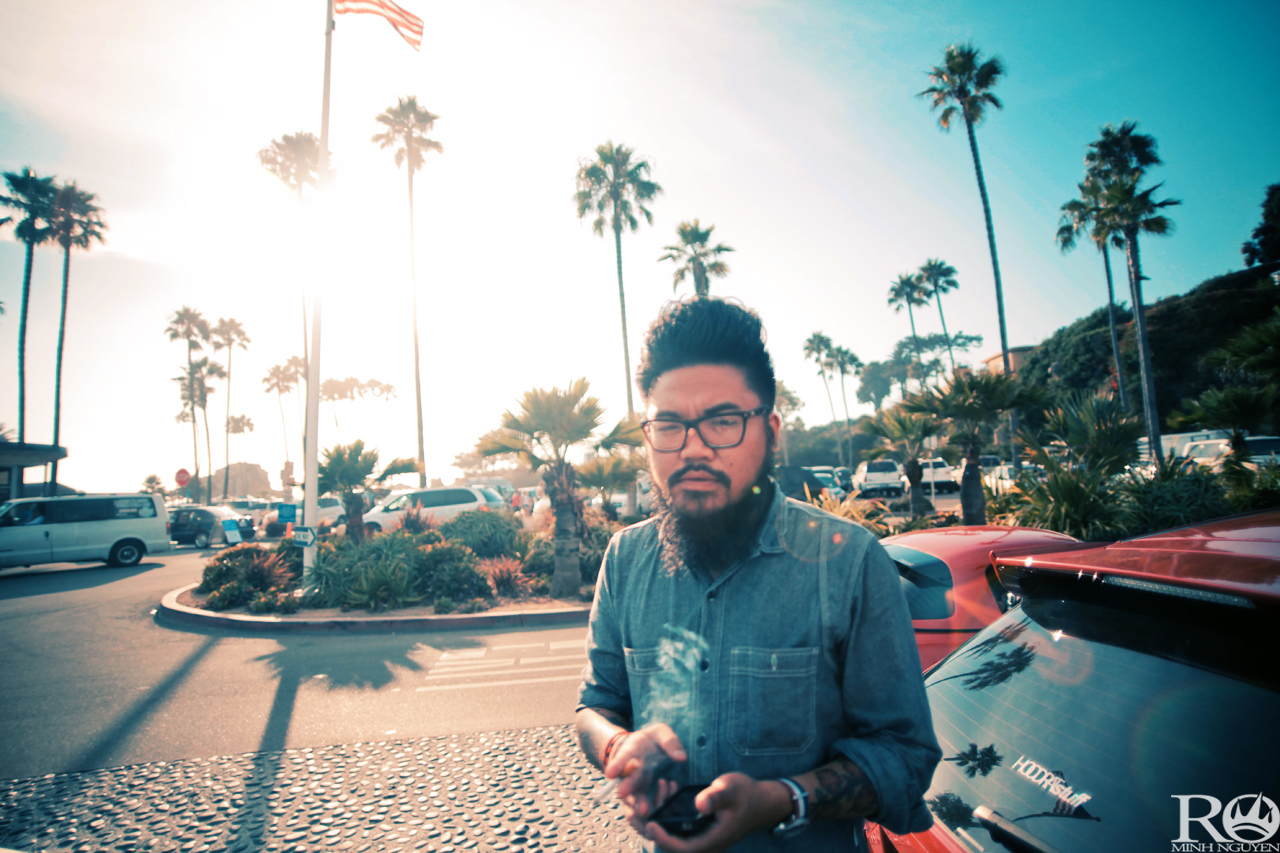 Where's Neek?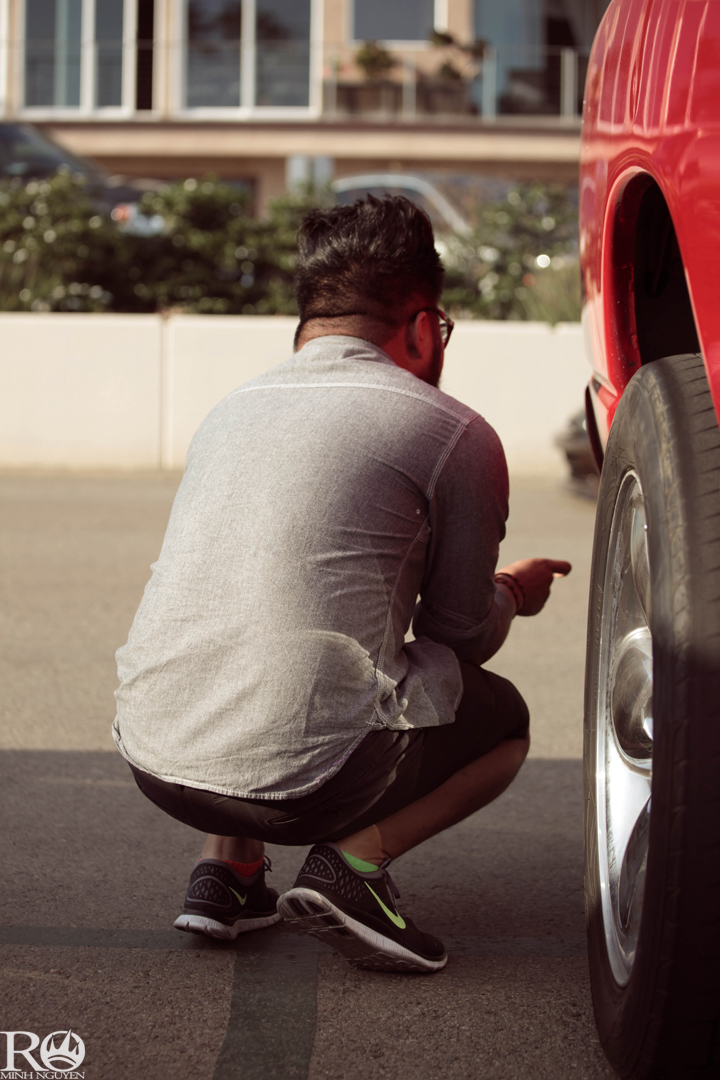 He is the real deal. Lurkn wherever he goes.
Ready for the Stussy 2012 Fall look book.
So is Jeanne apparently.
One of them was pantless in this photo. Guess who?
We made the journey to Newport Back Bay to get some cool sunset photos.
Miata + Girl + Sunset = instant blowjob. Just saying…
Famous Sunkist enjoying the sunset.
Root Beer.
The Fam.
Already miss these guys. It sucks nowadays when we look back at old photos and say, "those were the good old days". I'd rather look ahead to future memories than look back on what used to be. Hopefully days like these are not going to be the good old days and will just be reflections that we can just laugh about because there will definitely be more memories to make. Fuck throwbackthursdays.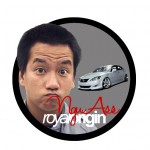 -FUTURE ASS