Life
Lexus of Westminster | Summer Meet
By
|
Kerry and Lexus of Westmisnter host an annual summer meet; it's always a fun time when the Lexus community gets together. Things to expect at a Lexus meet/show are free food, free giveaways, raffles, and an LFA. The meet started at 10A.M., but I came at 12P.M. because my sleep schedule is so fucked up. When I got there, it was still packed with some really cool cars.
The crowd.
 Damn, I love the red on this ISF.
 Like I said, LFA's are always at a Lexus meet.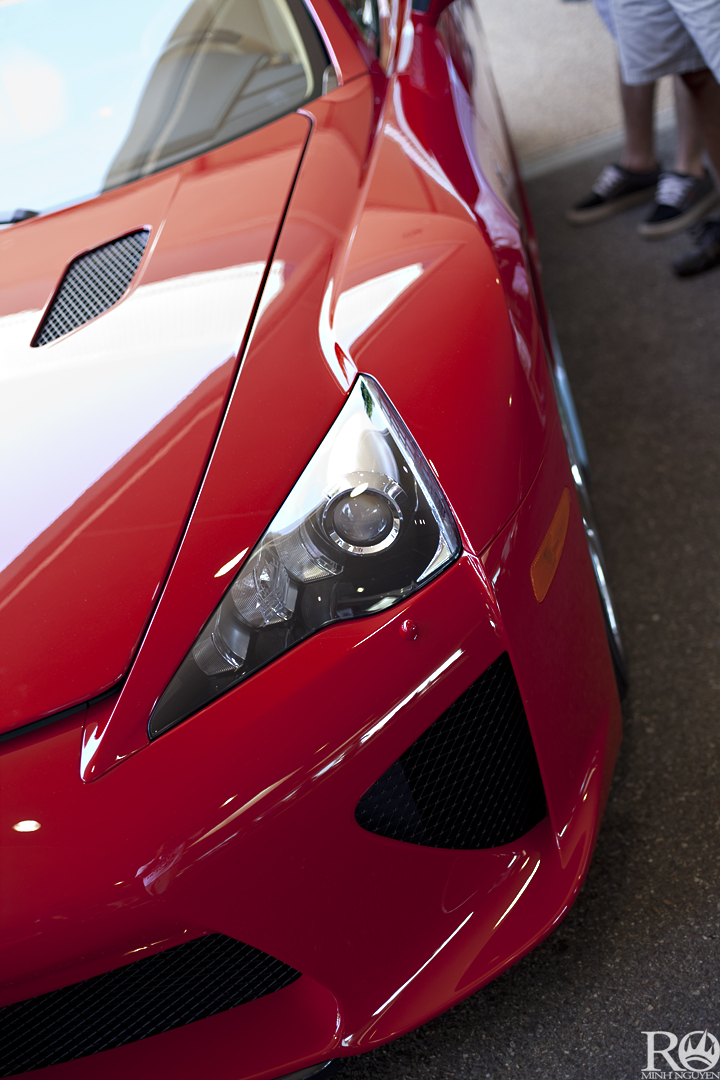 I need to get rich quick.
Lexus owners are usually VIP enthusiasts, so when you roll to a Lexus meet, expect to see a lot of VIP style cars.
God damn, how real is this? Clean SC430 from BP VIP.
Cool thing about the Lexus IS is that it can be modded with a sporty look or a VIP look.
 I got my IS300 fix from this meet. Nicely executed TRD IS300.
 Boosted IS300 on Algernon Intelesse. This must be a fun car to drive.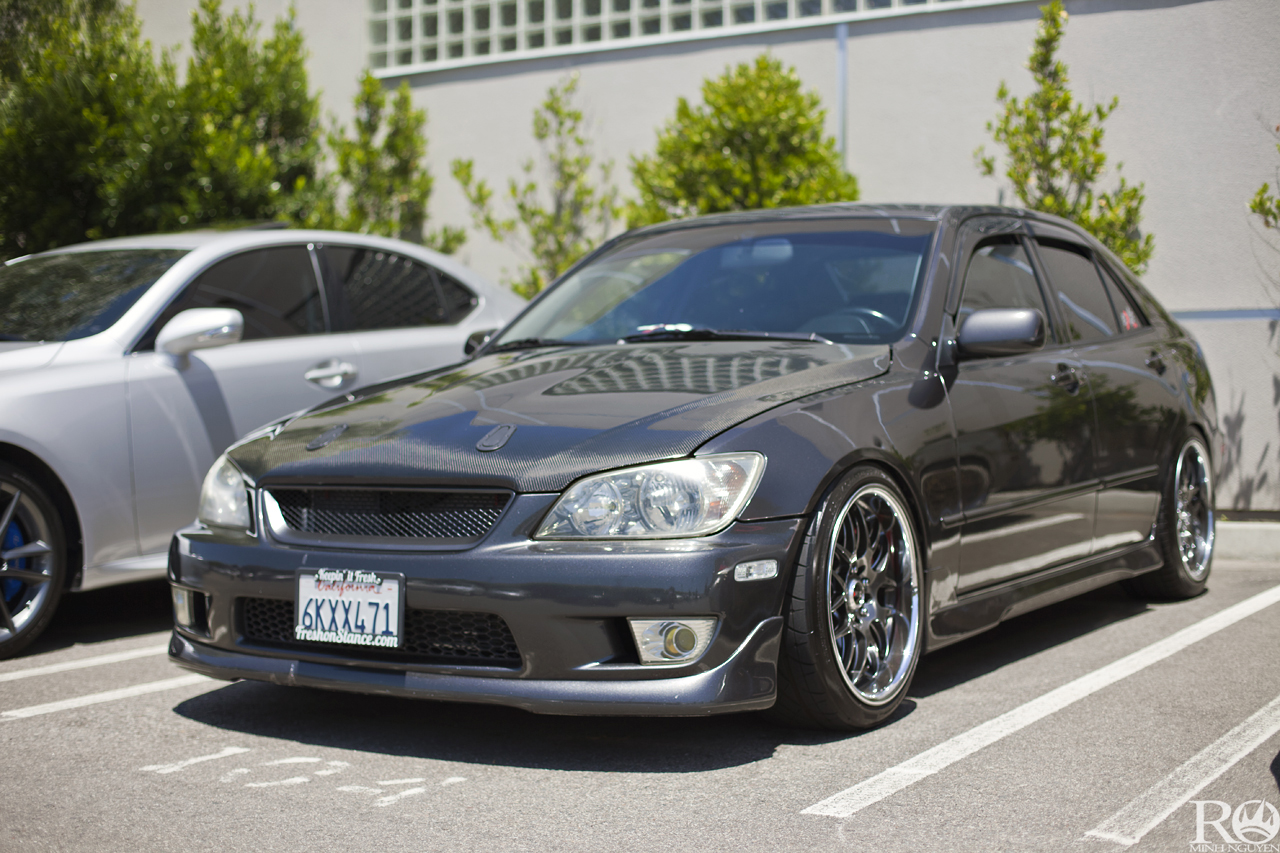 Simple and clean look, when less is more.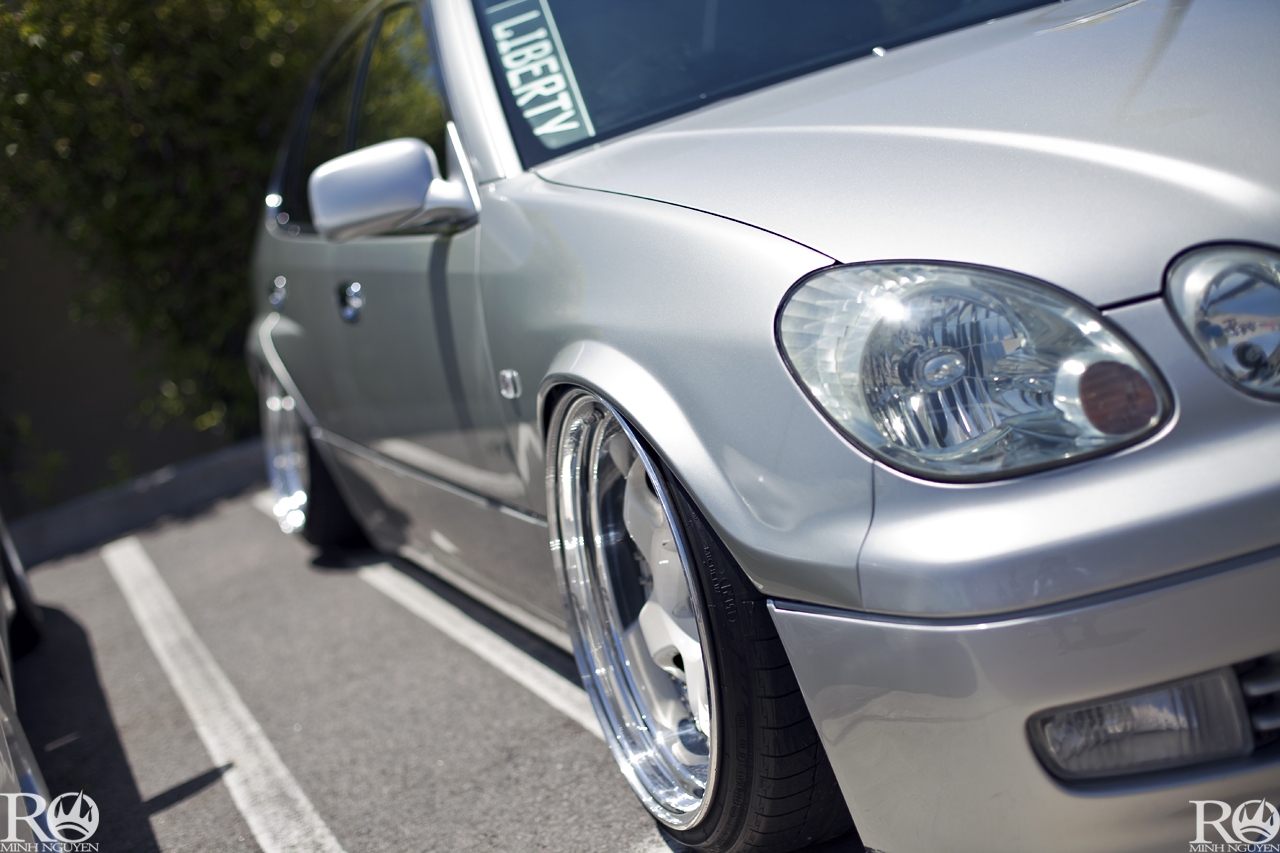 I'm suddenly in love with this GS, on wide Work Meisters.
The aggressive styling of the Work Meisters compliment the aggressive body lines of this GS.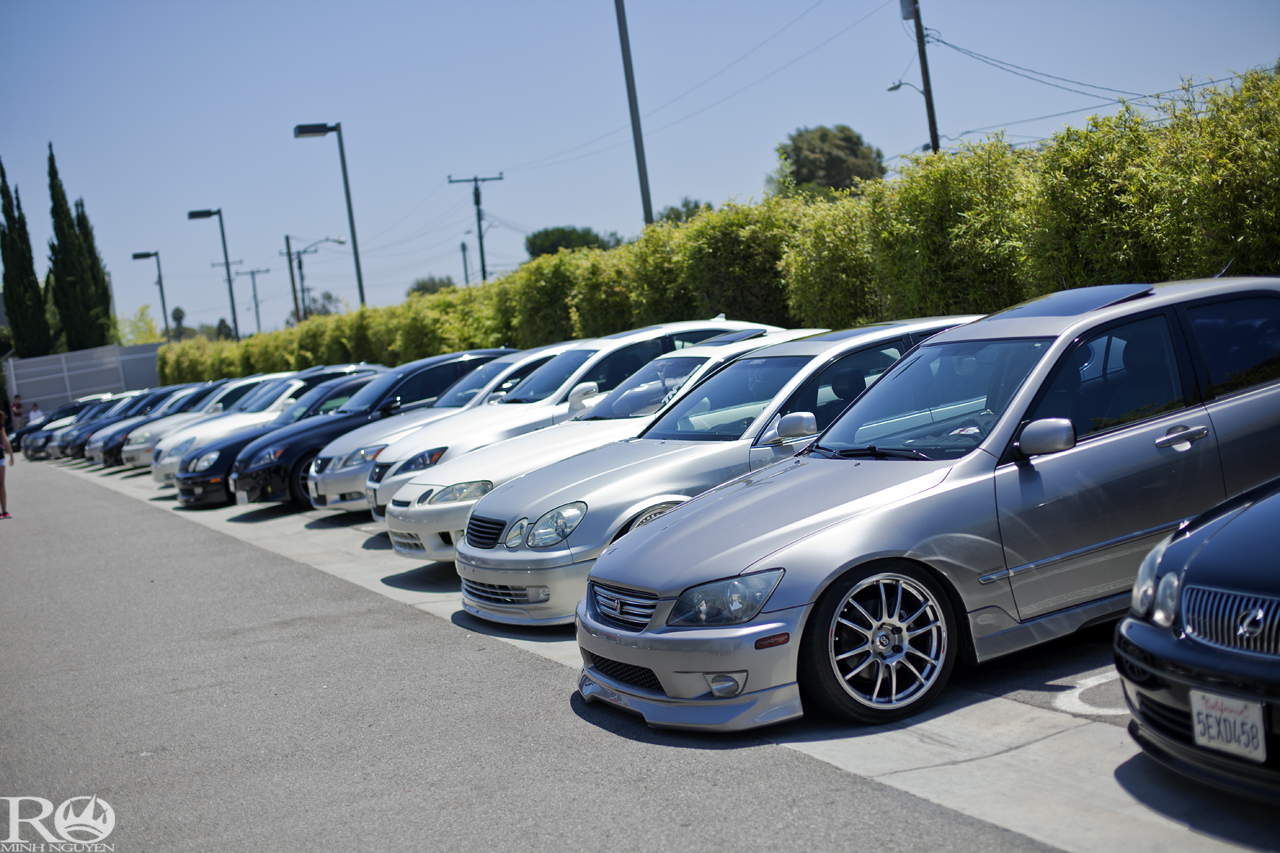 Lexus on Lexus on Lexus on Lexus.
GS on Leonhardt Waffles.
Favorite LS460. So much money and win.
IS line up.
This CT200H is freaking beautiful. This body kit makes the car looks so cool.
 Winning.
In-N-Out serving food.
 Five Axis GS.
Lexus of Westminster giving away Lexus goodies.
Another SC from BP VIP.
Timeless LS400.
 Widebody SC.
I was super jealous when I saw this car. Vertex kit and Work Meisters. I want it so bad…
Bagged GS on AME Shallens.
Allen's boosted IS300.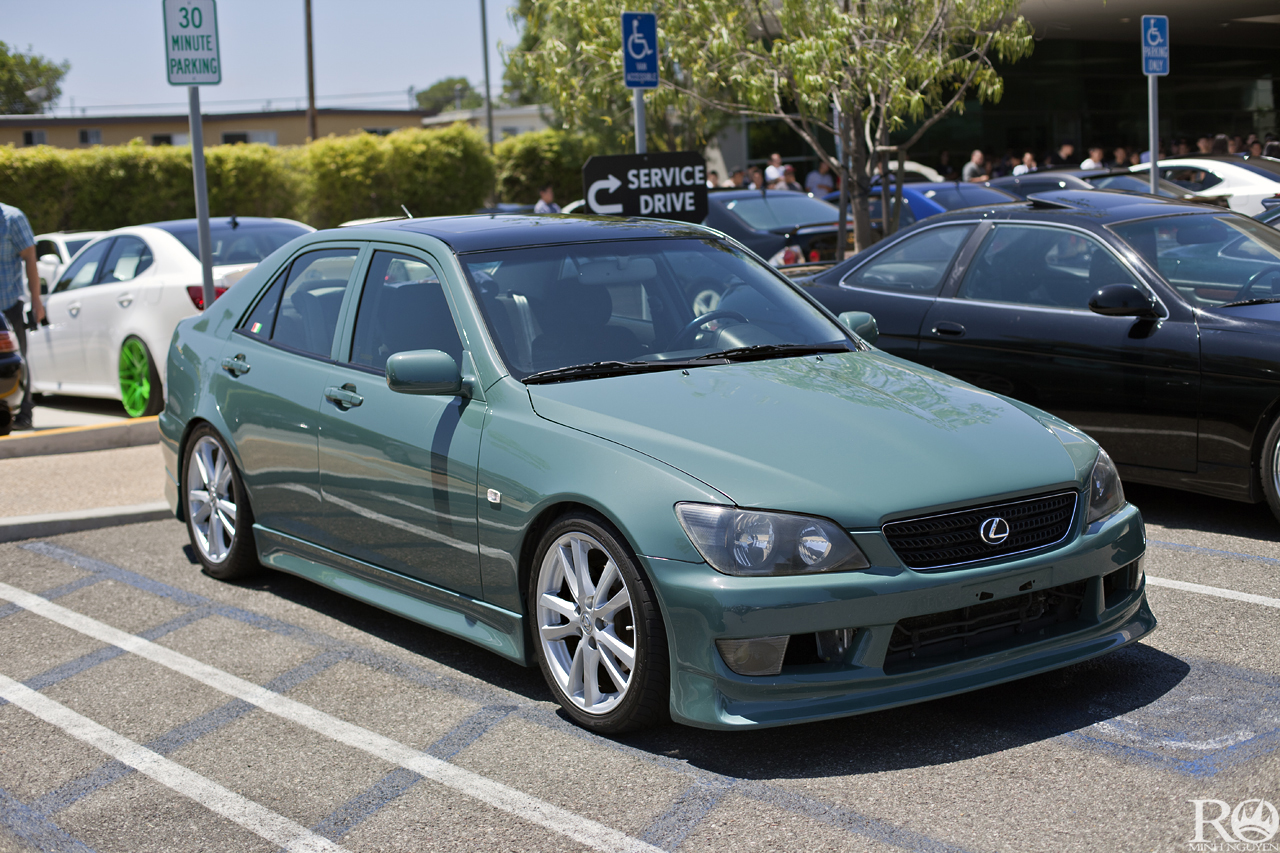 The color on this IS300 is magnificent. When the owner gets some nicely fitted wheels, I would like to shoot it.
 Hellaflush IS300 with a wagon front end?
 The Swarovski CT. The ladies love this car.
This IS looks so deadly. I really love how the paint finish compliments the wheels so well.
Carbon fiber wrapped.
$500,000.
Owned by a girl, they call her Batgirl.
Looks like Big Vinh's old GS.
 Another shot of the previous GS.
 The many amazing colors by Lexus.
 This car was one of my inspirations when I first started modding my IS300. Very happy to see that it looks just like the last time I saw it.
 LFA roll out.
Leaving you guys with Ashton's IS350. Thank you Kerry and Lexus of Westminster for throwing such an enjoyable meet. Can't wait for next summer, hopefully I'll have my car ready by then.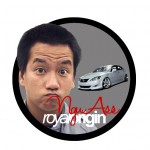 -NGU ASS