Life
Raw Meat
By
|
Allow me to introduce myself. My name is Vinh Luong. You guys may know me as the guy with the Red STi. I am new to this whole blog scene, so don't be too tough on me. Over the past weekend, the good homies of Wrong Fitment Crew (WFC) threw their 2nd Annual "WFC Raw Meat BBQ". So I decided to swing by and say whatsup to everyone.
So the morning started out cold and rainy… Not an ideal weather for BBQ'ing


Rica is not feeling this weather
By the time we arrived the sun decided to come out. Here's jhook's sick E30
RAW meat
Very clean s2k
Hashi has returned from The Aloha State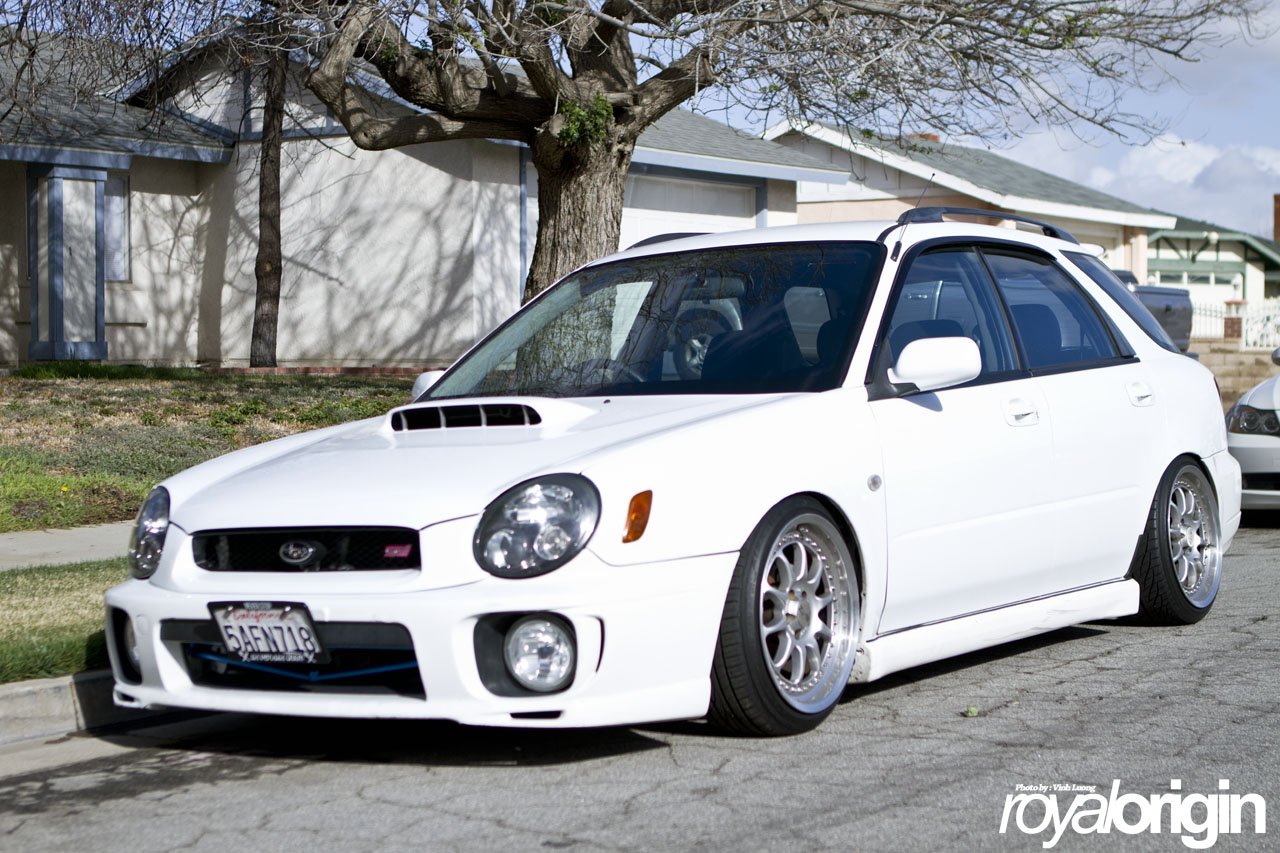 Rob's wagon. ( For Sale, Holla! )
Tre telling his epic stories
Dope banner.
Great time catching up with all the OG WFC members. See you guys next month!
Don't miss the WFC meet next month!!
-vinhnumber