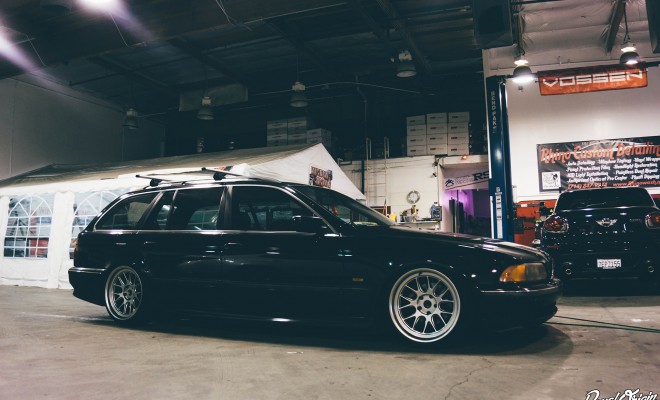 Main
Guess Who's Back? | Crew Member
By
|
 Guess who's back? Back to tuckin' and doing HOODRATstuff..
It's the father of Royal Origin himself, Celso Nimo aka Kat Williams aka LOTS OF BUTTONS aka JUST BRISKET. Too many inside jokes and not enough space inside the room. Sorry guys.
Tuckin'.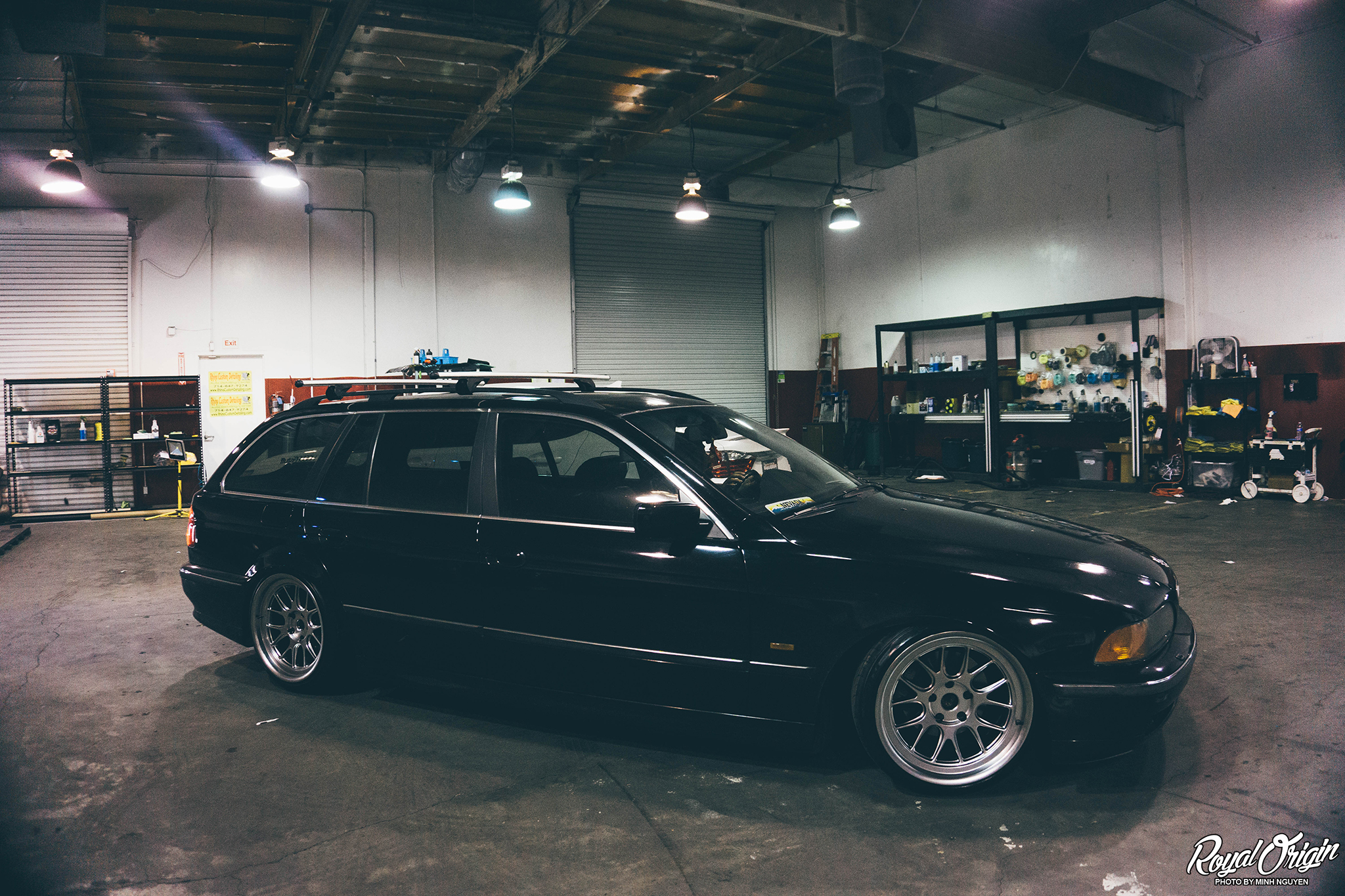 It still amazes me what wheels and a drop can do to a car.
Can we call it a comeback? Not until we see the IS300 back on the road… Step your game up Nimo.
-NGU MINH